So you've decided what your nomad career's going to be. Now with that question out of the way, it's time to ask yourself another: Where to stay? There are just way too many places to choose from. To make things easier for you, we've gathered a list of the 10 best countries in the world for nomads to be in – based on various factors such as costs of living, weather, internet reliability, and safety.
Let's begin!
 1.
Chile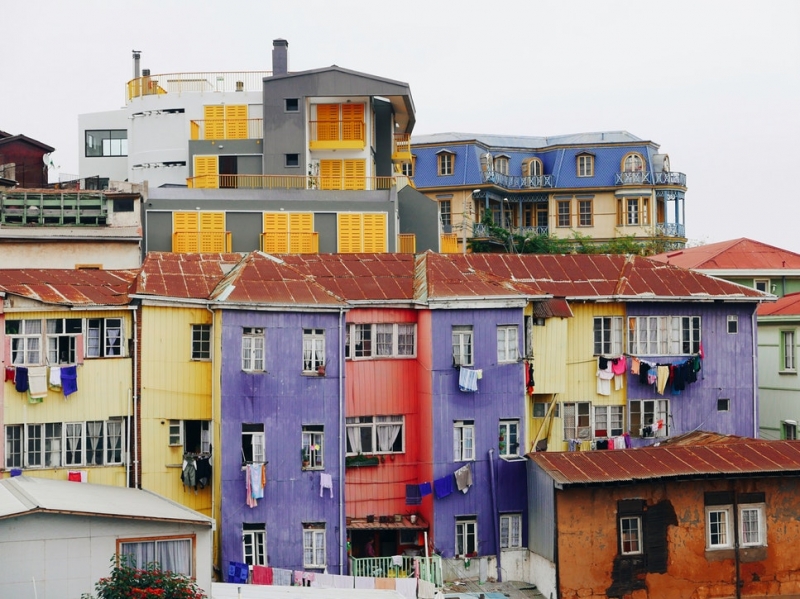 There are many reasons why Chile made it to the list. For starters, can we talk about how its capital Santiago has such rich sceneries, culture, and life? Staying in Santiago means you'll get an unobstructed view of the breathtaking Andes every day. It also means you'll get to navigate around countless cultural centres, museums, and parks, and constantly be surrounded by the local arts scene. Creative nomads, does this not sound like a dream?
The city's standard of living here is also the highest in Latin America – transportation is fast and efficient, internet connection is readily available, and water is potable. And if you ever find yourself needing a dose of greenery, you can always hike or relax in a hot spring at the Cajon del Maipo canyon, which lies less than an hour away from the capital.
2. Thailand
Thailand being on the list shouldn't come as a surprise. If you're someone who enjoys a good balance between living in the city and the countryside, this country may just be the one for you.
We all know how Bangkok hustles and bustles from day to night, but Chiang Mai's just as alive and is, in fact, cheaper to live in. But, it doesn't matter which city you choose because both of them boast of affordable accommodation, food, healthcare, culture, nightlife, and fast internet connection.
Here's where the balance part comes in: If you need to escape from all the city buzz, the islands of Phuket and Koh Samui are only a short domestic flight away. There, you can rent a villa, relax on the beautiful beaches, or take part in watersports such as kayaking or parasailing.
3. Czech Republic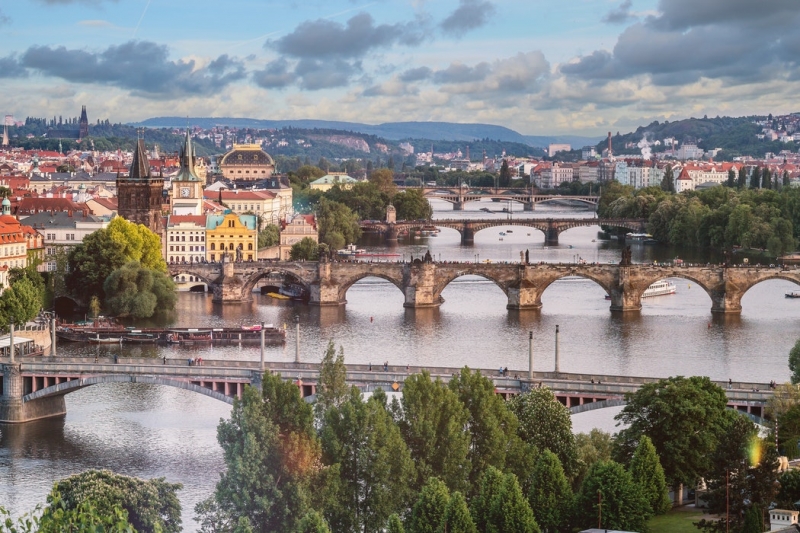 Have a thirst for history, culture, and good beer? Prague is where you want to be.
The capital of the Czech Republic is beautiful no doubt, with its scenic architecture, endless quaint neighbourhoods, and pleasant weather almost all-year 'round. Coworking spaces can also be found all over the city, and many events (both work and non-work-related) happen in the capital on most days. You'll get to meet new people, make more connections, and most importantly, have fun – because there's cheap beer everywhere, and Czechs love to party.
The charming city is also located conveniently in Eastern Central Europe, which means travelling to nearby European countries such as Germany or Italy can be easily done by rail, bus, or airplane.
4. Indonesia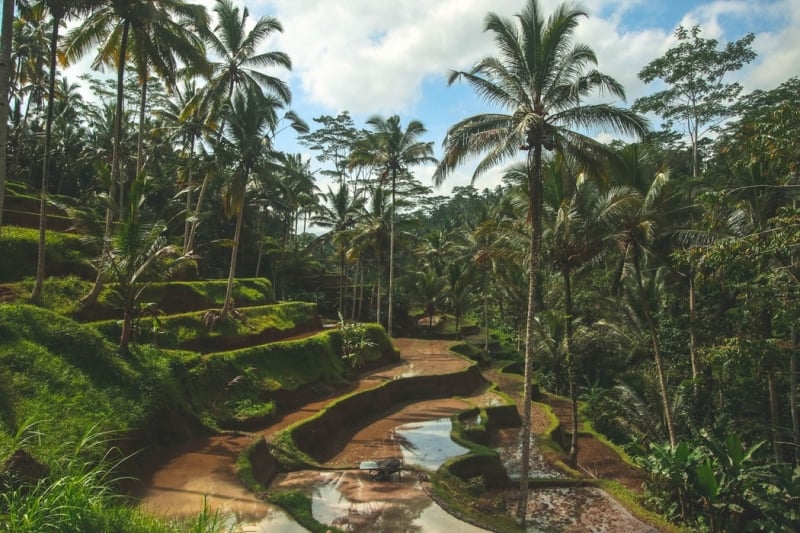 Venture into the Indonesian island of Bali, and you'll realise why it's become such a popular spot for nomads.
The town of Ubud not only allows nomads to live on a budget, it also encourages them to cultivate a healthy and spiritual lifestyle. You'll get to do morning yoga, eat healthily, and scoot to the beach on your bike. What's more: The costs of living here is extremely affordable, with accommodation as low as US$400 per month! Although the internet connection here can be quite spotty, there is a growing community of nomads on the island, which means you'll easily find a conducive coworking spot and meet new people.
5. Croatia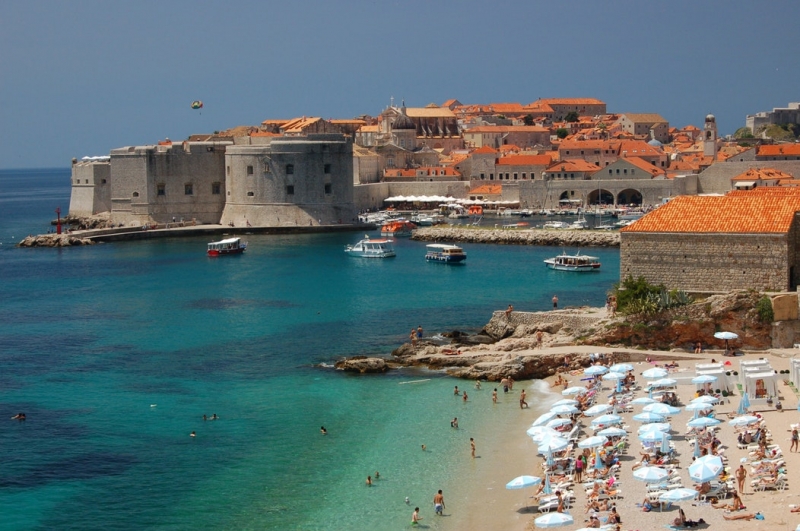 Croatia's charming old architecture probably caught your attention during the last season of Game of Thrones. But the country's known for more than just its historical vibe. In fact, it's slowly rising to be one of the top destinations for nomads, with the cities of Zagreb and Split being the most popular amongst explorers. Although the cost of living here is slightly higher (with most accommodations going at US$300 a month), the list of places to visit and things to do here are endless.
Zagreb is a quaint city with rich arts and music scene. There are tons of food places, museums, and even a mountain (Mount Medvenica) to explore. Split and Dubrovnik are further down south, and they are definitely places where history geeks should experience staying in. Not only will you feel as if you've been transported back in time, you'll also get to travel to Italy, which lies just across the Adriatic Sea, through a three-hour ferry ride.
6. Germany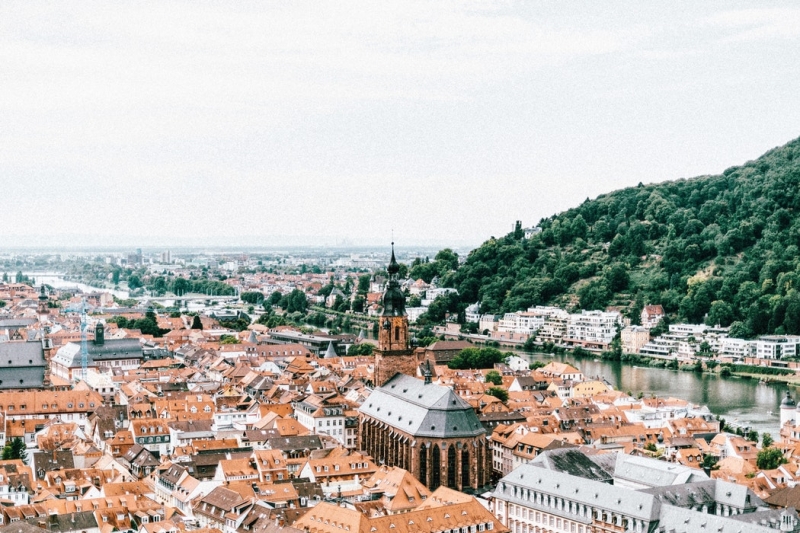 Calling all first-time nomads: Germany is where you want to begin your nomad journey. Many nomads start out in its capital, Berlin, due to the city's welcoming vibe and laid-back lifestyle. Plus, many find living in Berlin to be much more affordable than living in other European cities. The city is known for being a haven for creative nomads, thanks to its abundance of coworking spaces, WiFi-friendly cafes, museums, galleries, and its rich history. As the saying goes, "work hard play hard" – and Germans do know how to play hard! From retro pubs (kneipen) to jazz clubs, there are countless places to de-stress and party 'til the sun goes up.
7. Hungary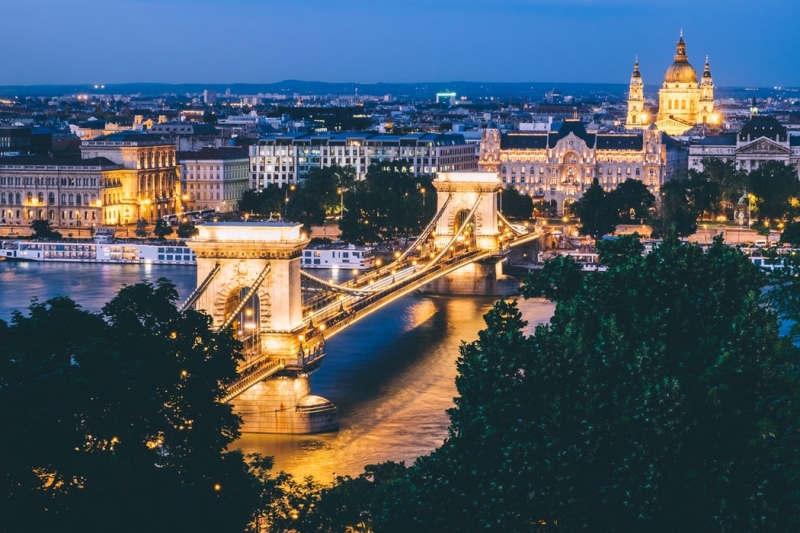 Like Berlin, Hungary's capital is a beautiful and affordable place to live in. Living in Budapest is relatively cheap: You'll be able to find an apartment for US$500 a month in good locations within the city borders.
What's interesting about Budapest is that the digital community here is huge, so if you decide to stay in the Hungarian capital, chances are that you'll meet other digital nomads, especially freelancers. But other than that, here are several things that make staying in Budapest such a rewarding experience: a) the picturesque architecture, b) the rich history, c) the efficient transportation, d) the vibrant social scene, and e) the exquisite Hungarian street food and cuisine. Overall, the quality of life in Budapest is great, and one would not feel bored living there even for years on end.
8. Vietnam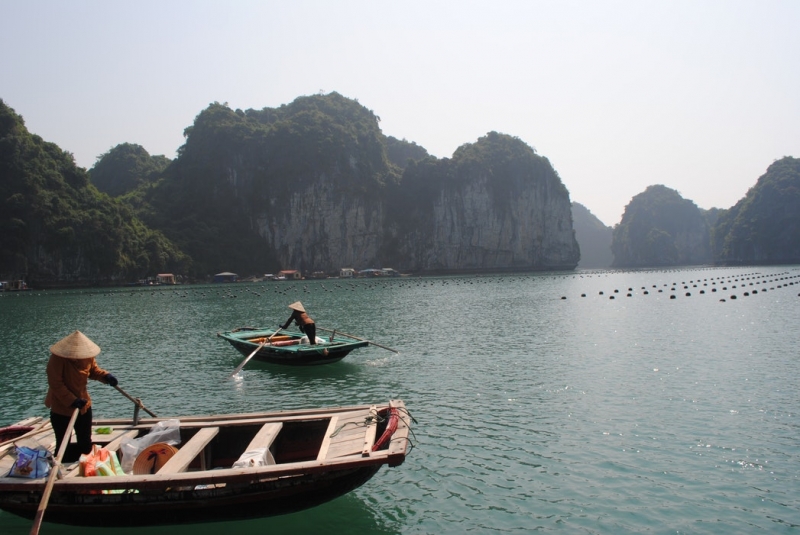 For those who thrive in the concrete jungle: Vietnam's vibrant capital, Ho Chi Minh City awaits you. In recent years, Ho Chi Minh City has grown to be one of Southeast Asia's most liveable cities, and a favourite spot for remote workers, because of how bustling and busy the streets are. 
Besides a bustling atmosphere, you'll be able to find accommodations for as low as US$440 a month in the city. Don't worry about food and transport – there are cheap food streets (yay, Pho!) and motorbikes all around. There are also coworking spaces that can accommodate remote workers, and the internet connection here has greatly improved over the years. But should you ever find yourself missing the calmness of the countryside, fret not. Simply make a day trip down to one of the many beach destinations like Nha Trang over the weekend.
9. The Philippines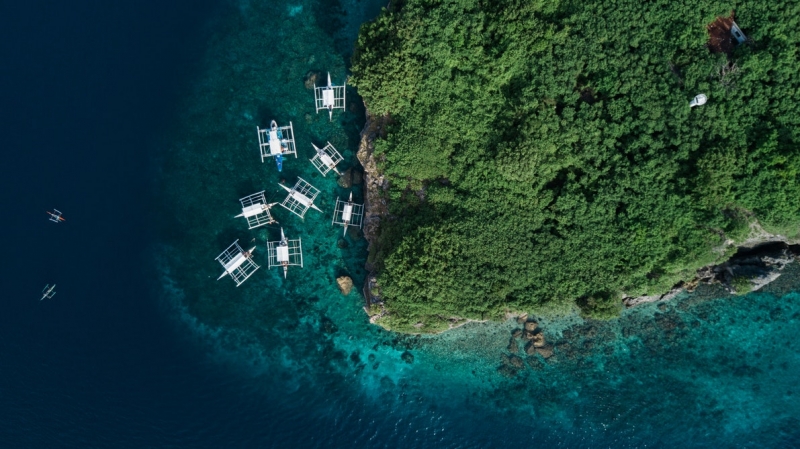 People may first think of Manila at the mention of the Philippines, but the islands to the south of the country are where the nomads flock. On the southern island of Mindanao lies Davao, a town well-loved for its wide array of outdoor recreational sports and beach retreats. The overall vibe in the city is pretty relaxed and laidback, and its cost of living is considerably cheaper than Manila's. To those who love outdoor sports, this coastal city is where you'll want to park your backpack – imagine staying just minutes away from the beach and being able to zipline and wakeboard whenever you want! Davao is also a safe place to live and one would not feel afraid walking home alone at night.
10. Spain
Spain, like all the other European countries mentioned, lacks nothing in the culture, history, and architecture department. In particular, cities such as Barcelona and Valencia are popular destinations, especially because the transportation system and abundance of food places don't disappoint. Though there has been a wave of anti-tourist sentiments from the locals, a large number of them remain welcoming to nomads. That inclusivity is hard to find, and that makes Spain a rising destination! Lastly, don't forget how many beaches and mountains there are in Spain – the number of places to explore here is endless.

So, that sums up our top 10 nomad-loving countries. Have any of the mentioned countries caught your eye? Whether you're scouting around for new temp home or are just looking for welcoming spots to visit, these countries will welcome any nomad (or traveller!) with open arms. All the best for the rest of your nomad journey!