Top Destinations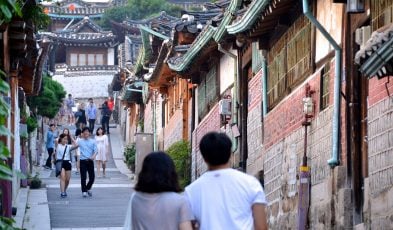 Wander around and get lost in the historic Bukchon Hanok Village, one of Seoul's best attractions.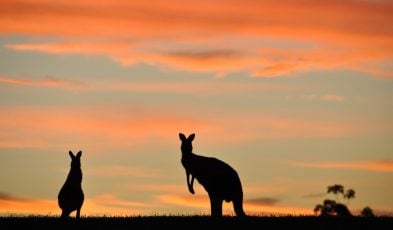 Make a side trip to Dandenong Ranges from Melbourne to see its best attractions. You won't regret it.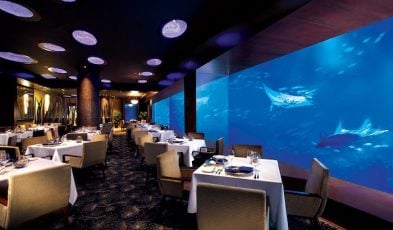 Are you game for an eating experience like no other? Looks like your weekend is all set!