Top Destinations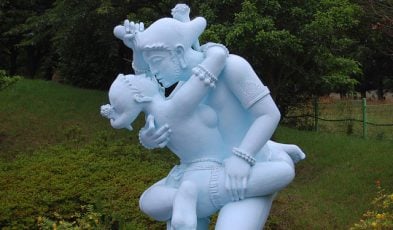 Jeju Island is home to some museums that are funky, quirky and most definitely worthwhile to visit! Don't give any of these a miss!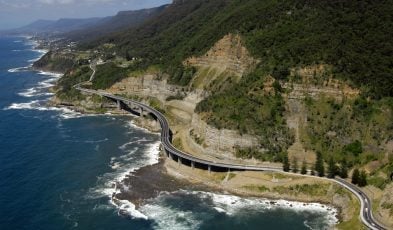 The areas surrounding Sydney are best explored on a self-drive road trip. Pick from these incredible routes, rent a car and set off on your Aussie road trippin' adventure!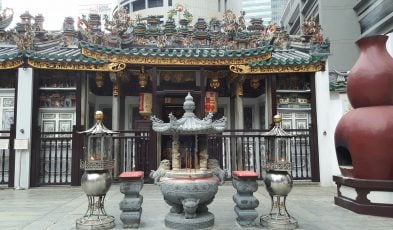 Pay a visit to Yueh Hai Ching Temple, a historic Teochew temple in Singapore where you can admire the intricate interior and exterior, or even seek love!