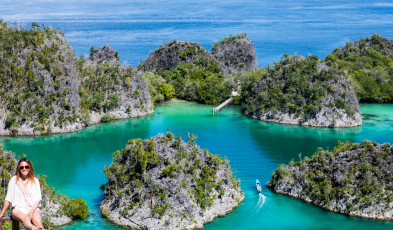 Raja Ampat, which comprises 1000 islands off Sorong in Indonesia, is a hotbed of diverse marine life and coral reef systems. Among other factors, the...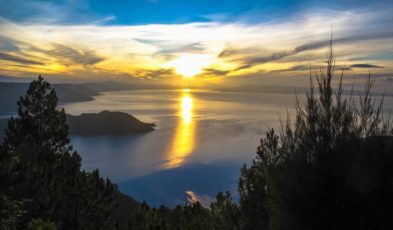 A visit to Medan is not complete without seeing Lake Toba. This 3D2N itinerary starting from Medan will help you plan your route, transport and activities.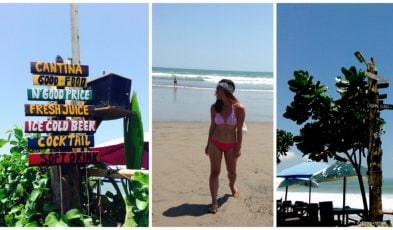 This Filipina's disastrous solo trip to Bali turned out to be an experience worth cherishing for.