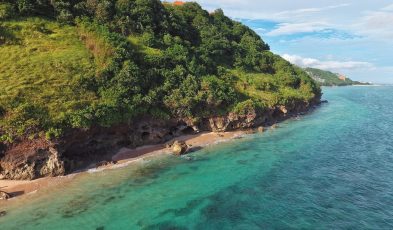 Wait a minute...Personal DRONE photography services?! Yep you heard that right, head over to W Bali right now for an epic grad trip or honeymoon...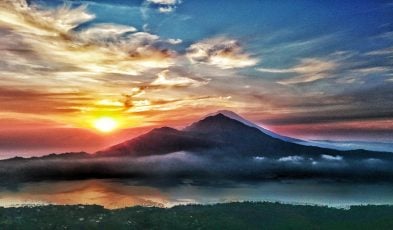 Trudge up these mountains in Indonesia for unparalleled views! Take your pick of scenery from this list, ranging from the blue flames of Kawah Ijen to the sunrise from Mount Bromo.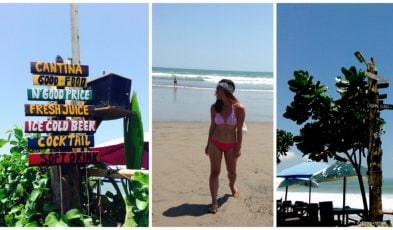 This Filipina's disastrous solo trip to Bali turned out to be an experience worth cherishing for.