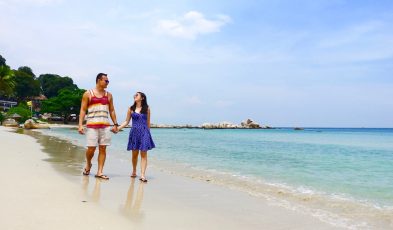 Why not plan a romantic (read: private) retreat for just the two of you?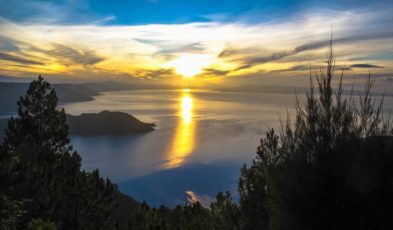 A visit to Medan is not complete without seeing Lake Toba. This 3D2N itinerary starting from Medan will help you plan your route, transport and activities.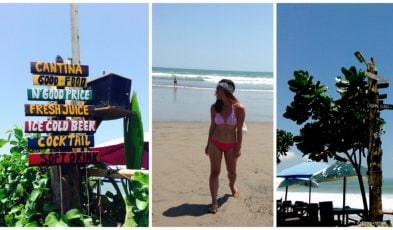 This Filipina's disastrous solo trip to Bali turned out to be an experience worth cherishing for.