Travel stories
From thrilling slides to family-friendly attractions, this place is extremely entertaining!
Diving
Divers in training won't wanna miss this!
You'll be left wondering how Indonesia has kept some of these islands with amazing diving sites a secret from the rest of the world.
Extreme Sports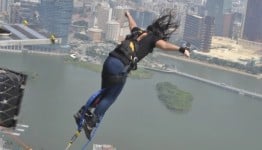 Be brave, conquer your fear, calm your heart, and jump off the world's highest bungee jump at Macau Tower.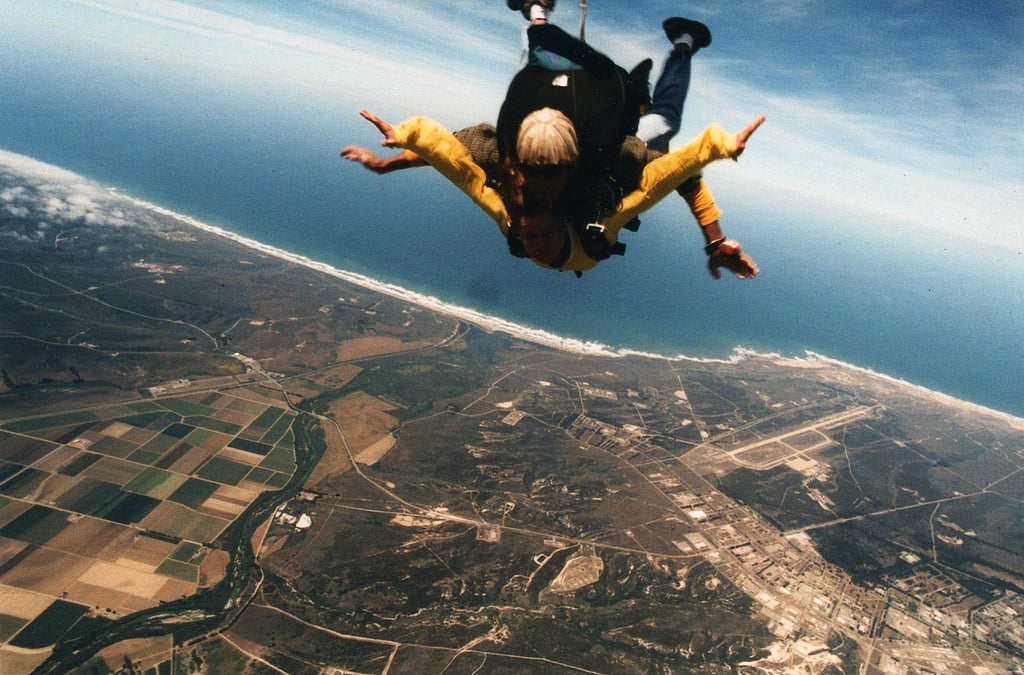 Freefall from the sky and admire gorgeous views by choosing one of these stunning skydiving spots around the world.