Sponsored by: Amazing Borneo Tours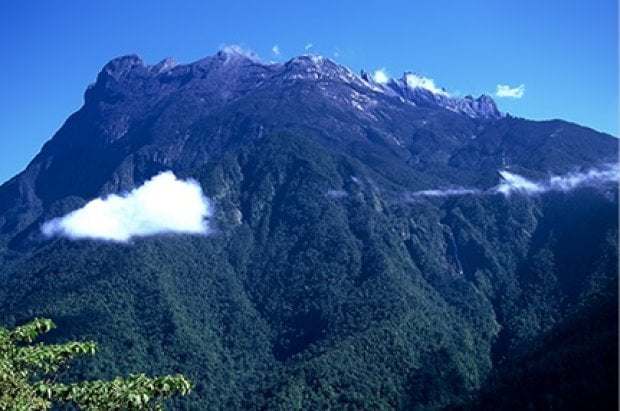 Mount Kinabalu
Image credits: AmazingBorneo
Anyone who has experienced the real beauty of the Malaysian part of Borneo has probably heard of Mount Kinabalu. It is a famous mountain which is located in Kinabalu National Park. Hailed as one of the tallest mountains in Southeast Asia, Mount Kinabalu towers at 4,095 metres above sea level.
Mount Kinabalu reveals a magical quality which is both picturesque and indescribable. Due to its beauty, it has captured the hearts of numerous climbing enthusiasts and wildlife lovers worldwide for the past decades. Additionally, it is considered a true centrepiece and a widely popular attraction in Malaysia.
Climbing Mount Kinabalu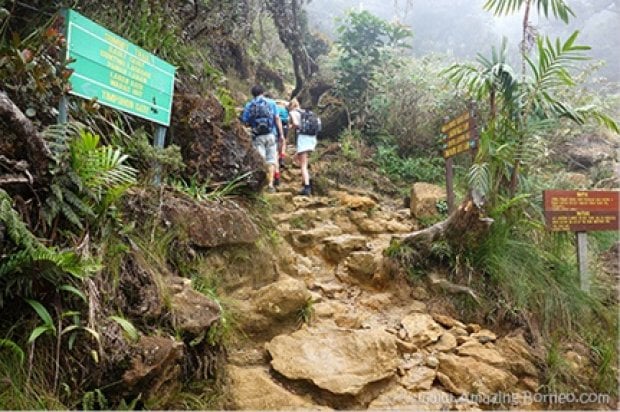 The Path to Laban Rata
Image credits: Amazing Borneo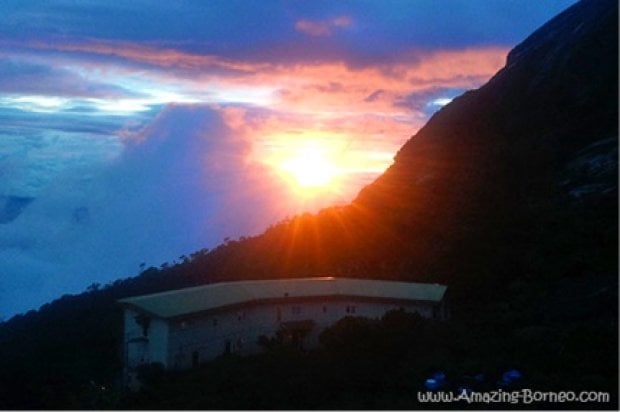 Sunset at Laban Rata
Image credits: Amazing Borneo
The Final Steps to Low's Peak
Image credits: Rabani HM. Ayub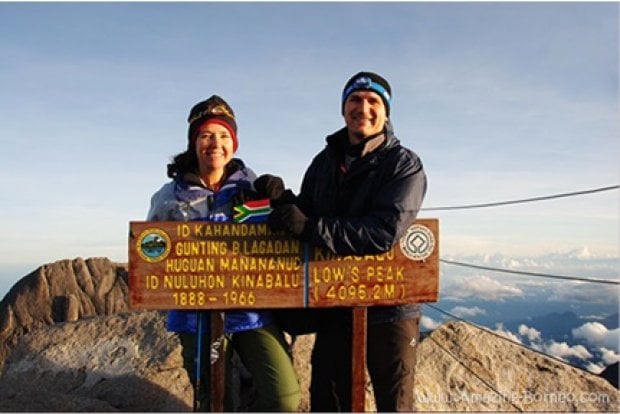 Low's Peak Summit
Image credits: Amazing Borneo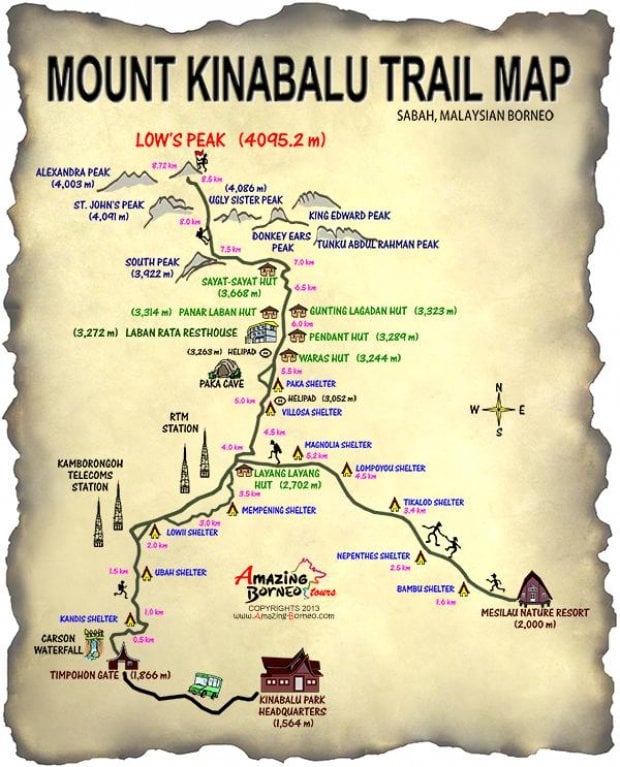 Trail Map
Image credits: Amazing Borneo
Sports enthusiasts and adrenaline junkies will be thrilled with the kind of adventure that they are about to experience as they climb the steps of Mount Kinabalu. Considered as the world's most accessible mountain, climbing experiences is not required. However, being physically fit would definitely be advantageous.
Everyone is welcome to climb Mount Kinabalu, including children. Although, we suggest parents to bring kids over 10 years old for this challenging hike as there will be steep slopes during the climb.
Journeying through an 8.5 kilometres hike towards the top, most people would scale mountain within 2 days. Most of the time, climbers prepare to conquer the final steps during the early hours of the second day (usually around 2:00 am) so climbers can get a glimpse of the sunrise and admire its panoramic view from the top.
Descending
At the top, you will be greeted with a combination of strong and chilly wind. You will be given a few minutes to enjoy the panoramic view and celebrate the success of conquering the mountain. Climbers are advised to descend as soon as possible. As the mist starts to roll-in by mid-morning, visibility will obstruct visibility. If you're lucky and the weather condition is good, you are most welcome to stay for a bit longer.
Visitor information
Climbers and hikers usually approach the mountain around the month of April. November and December is not a good climbing season due to the intense rain and varying temperature.
Temperature usually ranges between 20 – 25 degrees. Being located in an Asian country, tropical climate is to be expected. However, you should also be prepared for weather changes and periodic pouring rain.
Many people who have spent their vacation in Malaysia have successfully conquered Mount Kinabalu during their stay. Whether you're an expert climber in search for a new challenge or a first-time climber exploring new adventure, the experience of finally reaching the top would definitely be fulfilling and absolutely unforgettable.
Inspired to climb Mount Kinabalu? Check out TripZilla's Best Travel Deals to Mount Kinabalu!