It has been almost two years since my first trip to Melbourne and as you can probably tell, I am not over this amazing city. To revive not-so-old memories, here is my take on where to go in Melbourne for beautiful photos!
1. Street Art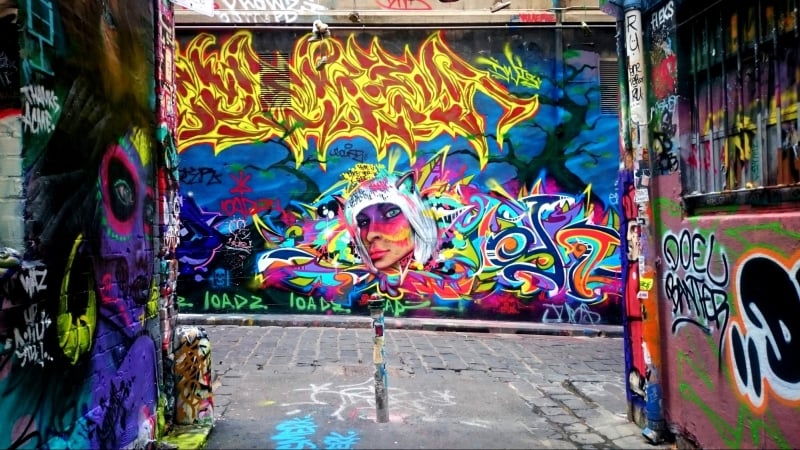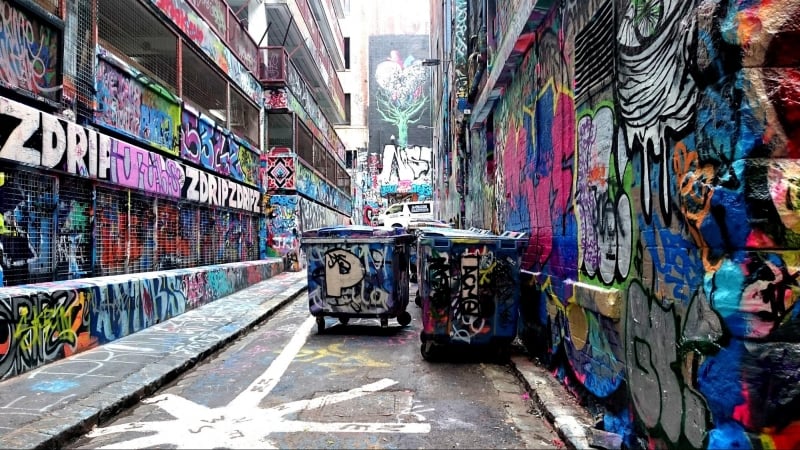 Of course, I had to start this off with some intricate work of art. You cannot leave Melbourne without walking through these lanes of pure artistic flair. There are several across the city, including those outside Luna Park, and around the corner of Queen Victoria Market. This one's from the all-time favourite at Hosier Lane.
2. Queen Victoria Market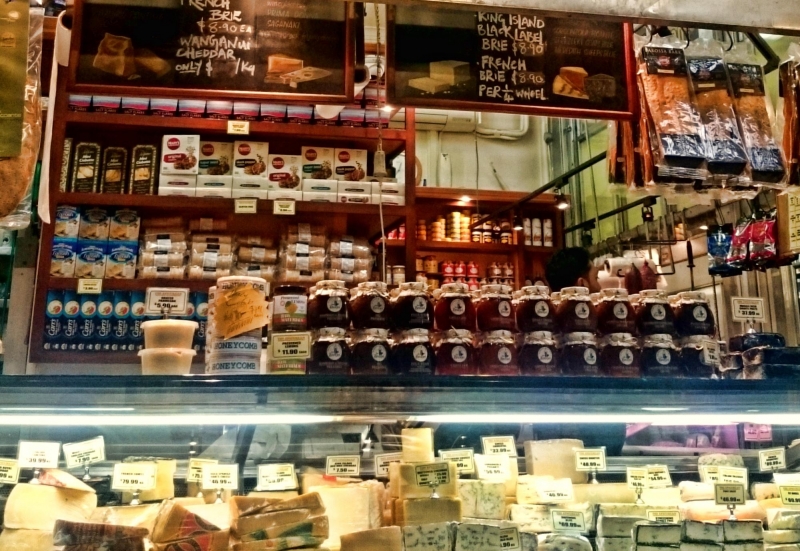 Speaking of Queen Victoria Market, there is plenty around here to test your skills, from the colours of the fruits and vegetables, to the exotic array of meat or simply the facade and its interiors. Maybe capturing pretty looking jars against a neat backdrop of filled wooden shelves would offer a rustic dose to your followers.
3. Yarra River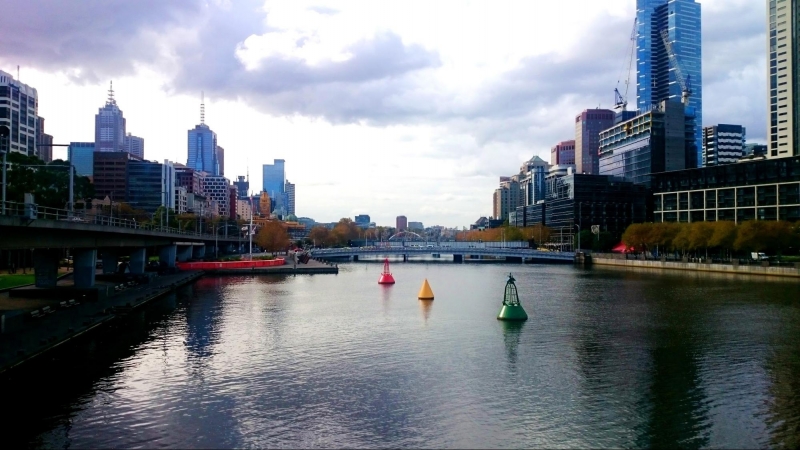 Pictures of the Yarra River always turn out beautiful no matter where you shoot it from. This one's from the viewing deck at Melbourne's SEA Aquarium.
4. St. Kilda Pier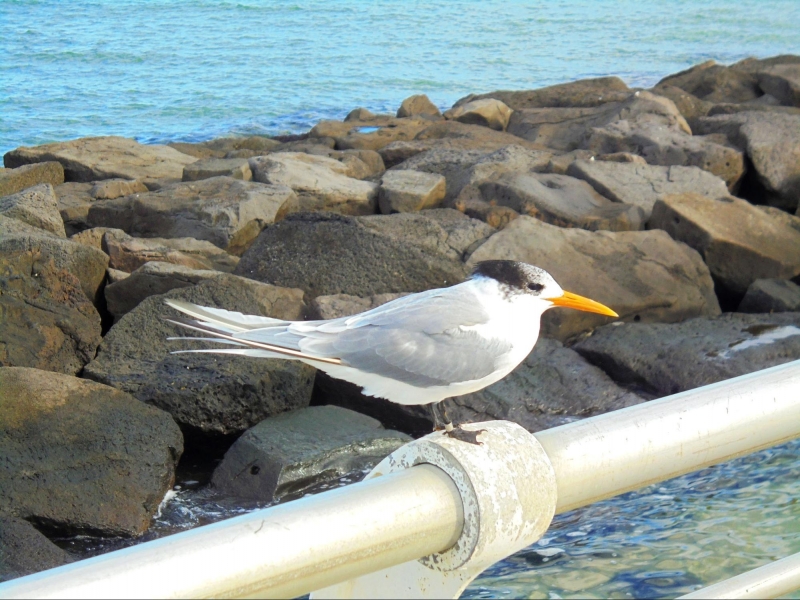 Well, the St. Kilda Pier is indeed one hotspot of Instagrammable shots with its straight pathways and perfect angles against the camera frame. Why not let the wildlife take the lead this time?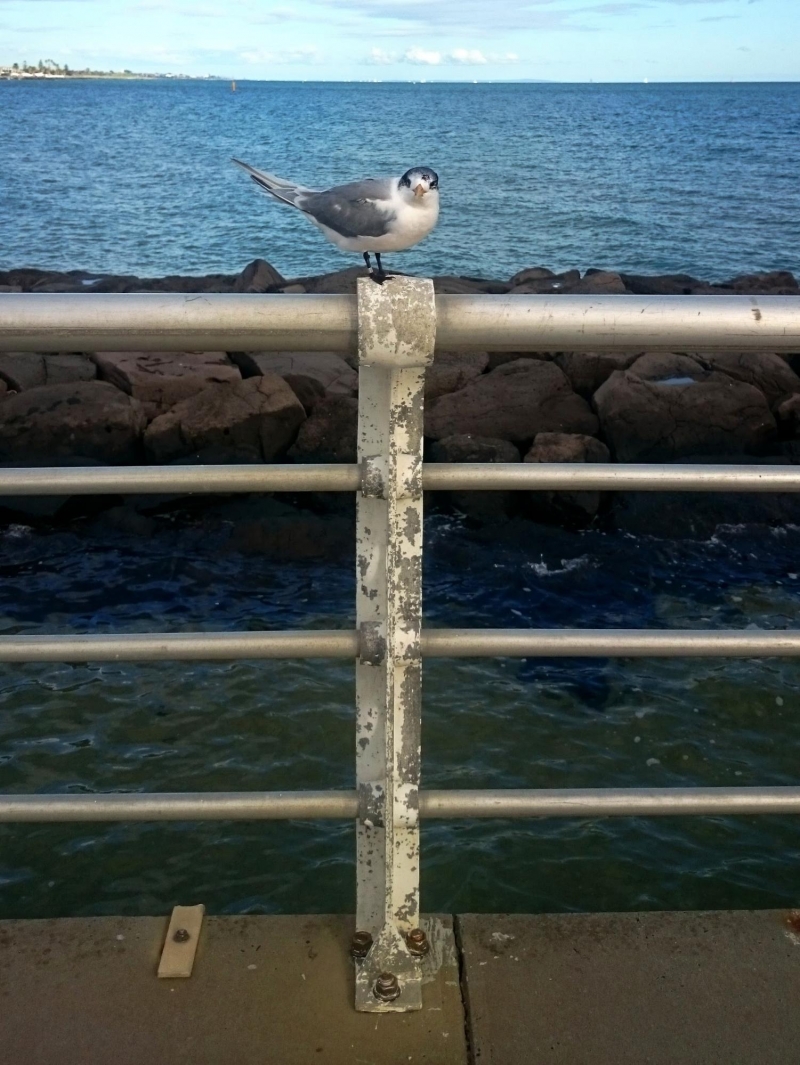 This one against the canvas of azure blue tugs close to my heart strings; it is still on my lock screen two years on. Just look at those shades of blue in the foreground!
5. Victoria Library
You cannot, at all, leave this majestic library without a good personal collection of your own magical shots. It's a social more. Check out that gorgeous dome roof!
6. Sandridge Bridge
At Sandridge Bridge, you can have fun taking photos with the different wire sculptures that line the bridge while enjoying a postcard-perfect view of what the city has to offer. Flinders Street Station is right at the end!
7. Flinders Street Station
And about the station… Is it iconic? Yes. Done to death? Not quite. This yellow facade is inescapable.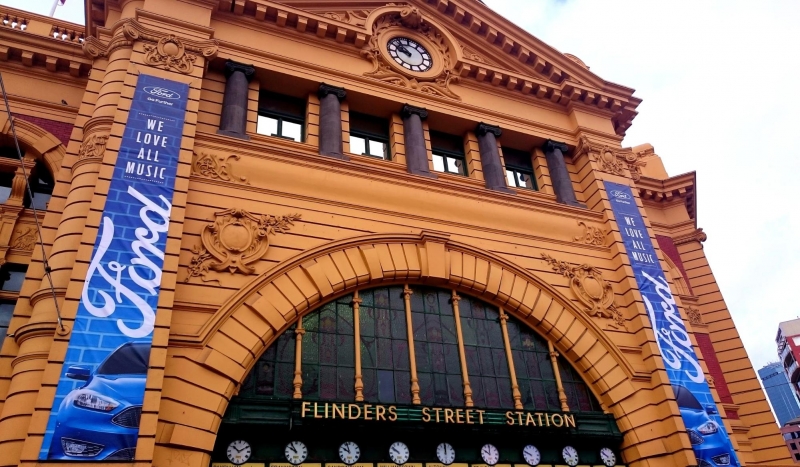 How about experimenting at different angles then?
8. Royal Arcade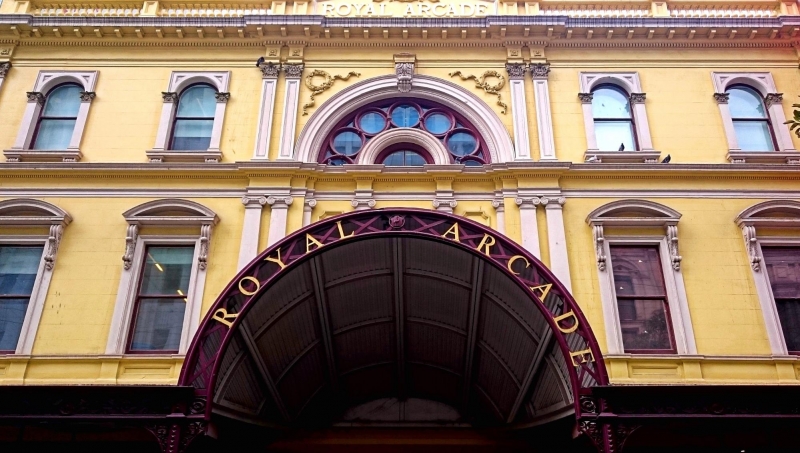 Well, I must say that the sophisticated charm of the Royal Arcade definitely deserves a mention here.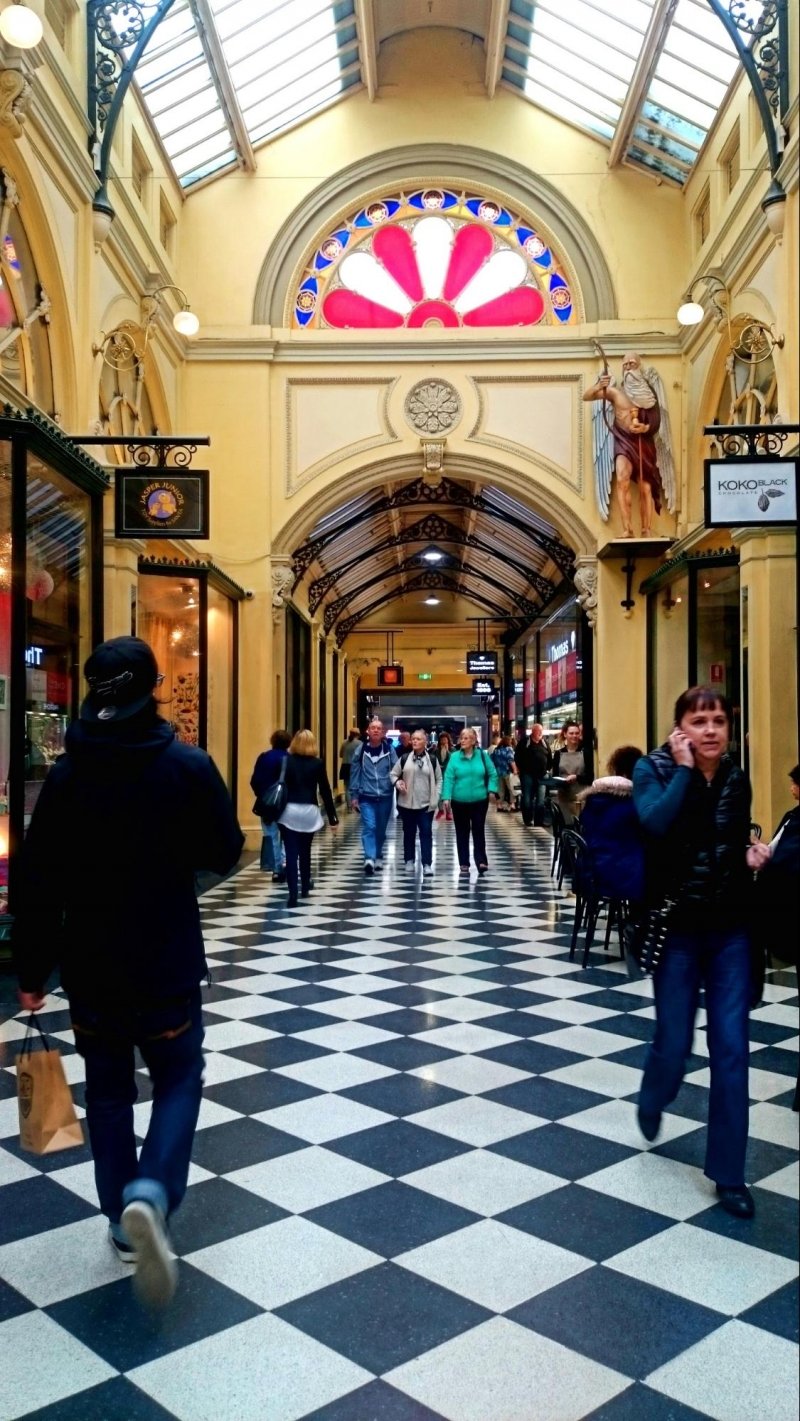 Loving those chequered titles!
9. Royal Exhibition Building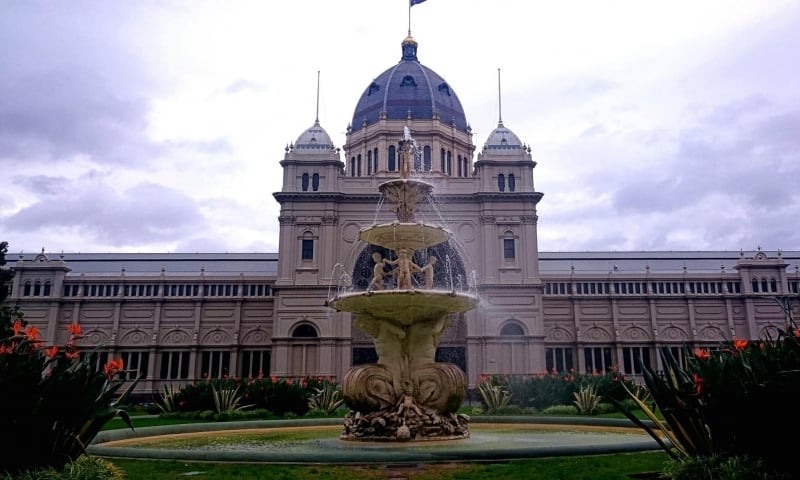 Now, this one alludes perfectly to its name: royal.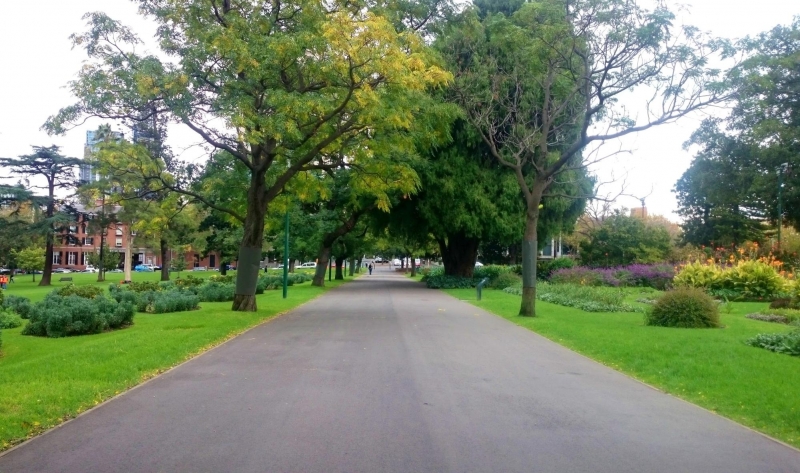 But what I am immensely captivated by is this picturesque pathway lined with lush greenery at the Carlton Gardens within which the building resides!
10. Trams
Catching the trams just at the right angle in the mid of the city has always been something I've always wanted to capture. Here are two perfect Instagram posts to show exactly what I mean.
If you're a photography enthusiast living in Melbourne and have found more fascinating spots to work the camera at, share them with us!