Thailand
No clue on how to go island hopping in Krabi? This guide is all you'll need.
Indonesia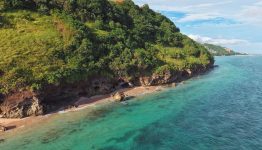 Wait a minute...Personal DRONE photography services?! Yep you heard that right, head over to W Bali right now for an epic grad trip or honeymoon...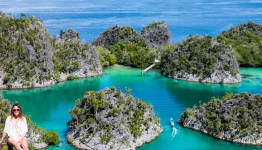 Raja Ampat, which comprises 1000 islands off Sorong in Indonesia, is a hotbed of diverse marine life and coral reef systems. Among other factors, the...