Category Archives: Rest of Asia
The ultimate road trip to Northern Sri Lanka, filled with historical sites, monumental temples and surfing!
Truly, a paradise on Earth!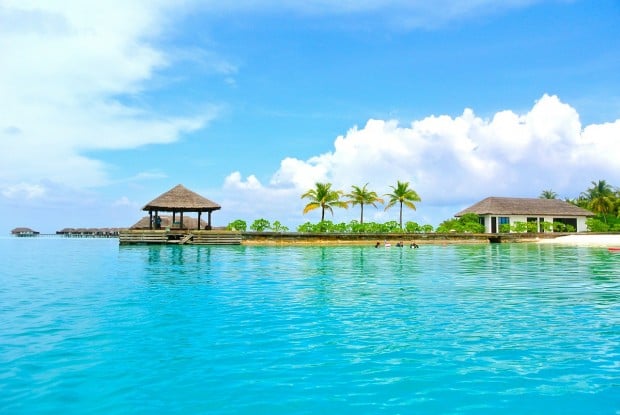 Maldives is well known for its crystalline waters with beautiful shades of blue, swaying palm trees, and sparkling white sand under the limitless blue skies. It is the ultimate dream of luxury...