Category Archives: Rest of Asia
Truly, a paradise on Earth!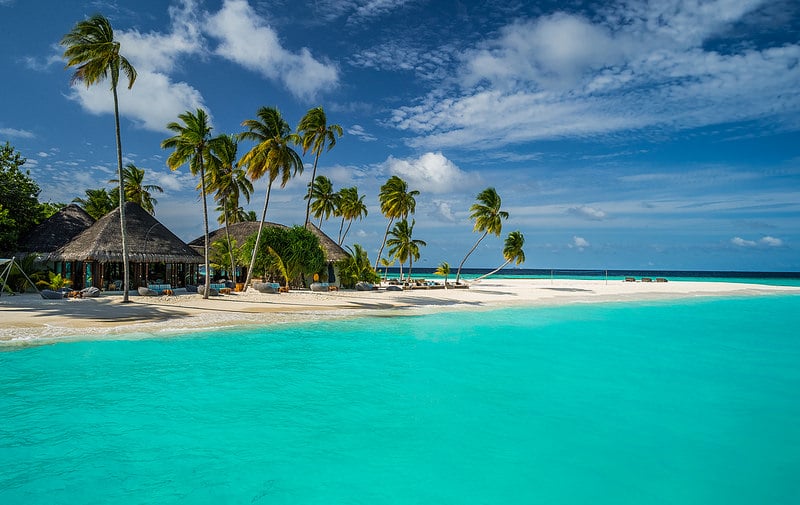 Some of the islands in the Indian Ocean make great travel destinations. And we're not talking just Maldives and Mauritius!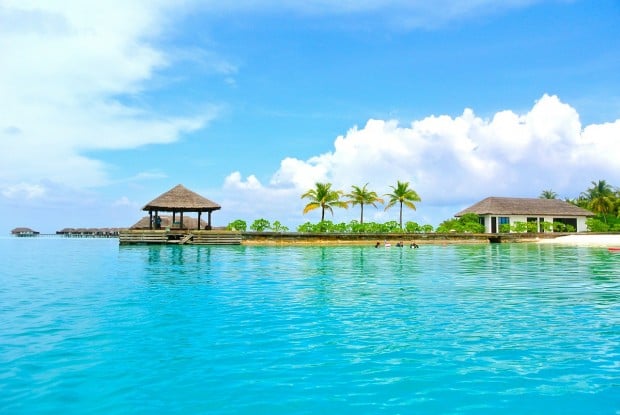 Maldives is well known for its crystalline waters with beautiful shades of blue, swaying palm trees, and sparkling white sand under the limitless blue skies. It is the ultimate dream of luxury...