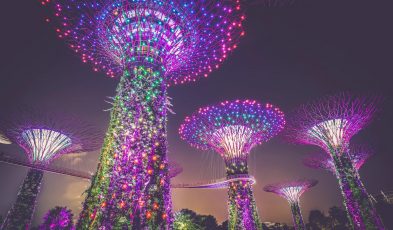 Have you really visited Singapore if you haven't taken a photo in front of these iconic landmarks?
Singapore is a small place, there's little (pun intended!) doubt about it. However, in this country we lovingly call The Little Red Dot, there are definitely no lack of things to see, do and eat! From snazzy malls to kitschy...
Beat the COVID-19 blues with a staycation at these Singapore Hotels!