I don't know about you, but every time I visit Japan, I make a beeline to the Tokyo Banana stalls when I'm shopping for souvenirs. Tokyo Banana is the most perfect cream cake dessert I've ever eaten in my life. Aside from being creamy, it's soft, easy to chew, and the sweetness of the banana custard isn't overwhelming at all. It's just the right amount of sugar. Tokyo Banana sells its staple treats in different variations, but this is the first time they've released an actual Tokyo Banana ice cream!
Also read: 33 Best Things to Do in Tokyo on Your Very First Visit
The new Tokyo Banassu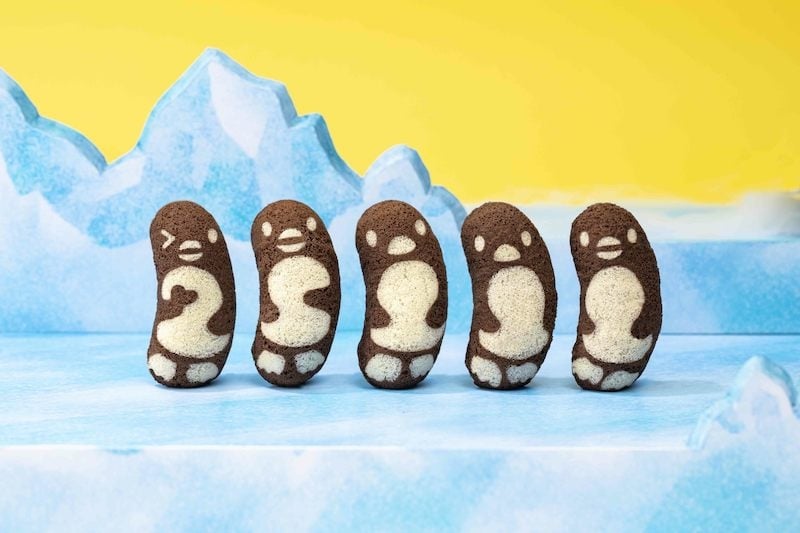 The Tokyo Banana ice cream, aka Tokyo Banassu, is simply the frozen version of the small banana-shaped cake. To distinguish it, the company designed the ice creams with five different penguin illustrations, including one that's holding a heart.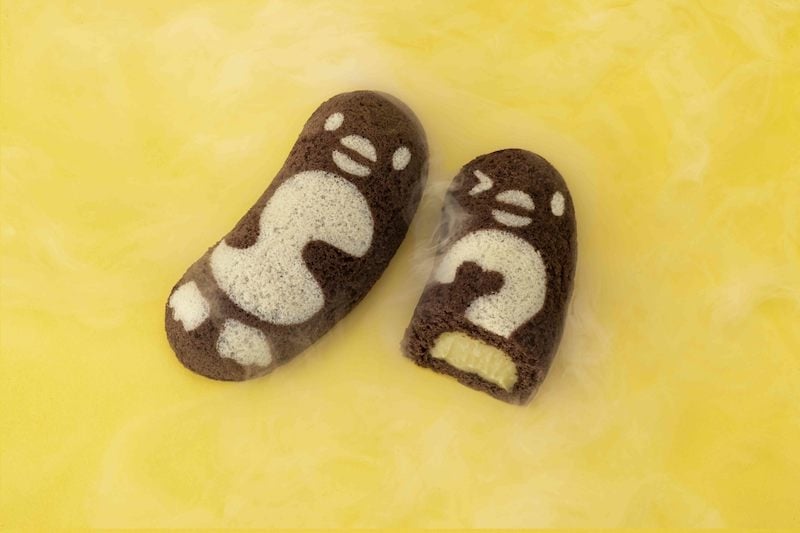 Unlike the usual Tokyo Bananas, Tokyo Banassu comes in the colours brown and white, with the brown part acting as a chocolate sponge while the white part tastes like the plain sponge cake. What's more, you'll find that the actual banana custard inside has been removed from the traditional ingredients and replaced with real banana ice cream! The company just added some extra banana cream so that the frozen cakes don't lose flavour in the fridge.
Also read: Third Wave Coffee in Tokyo: Where to Get The Best Brew, According to Baristas
When in Japan, you can buy some Tokyo Banassu at any 7-Eleven store nationwide. These icy banana treats only cost ¥149 each! We're already drooling with excitement. Japan can't reopen to tourists sooner!
---
All images credited to PR Times Japan | Official Website