To say 2020 was an unpredictable year is clearly an understatement! Nobody was prepared for what this year had in store for us. Evidently, a year that was mostly spent online had quite an impact on our Google searches. So if you're wondering what Singapore's most trending Google searches were, we've got a list combined for you.
Google released its annual Year in Search list on 9 Dec 2020. The list consists of various categorised topics which include trending topics, people, and events.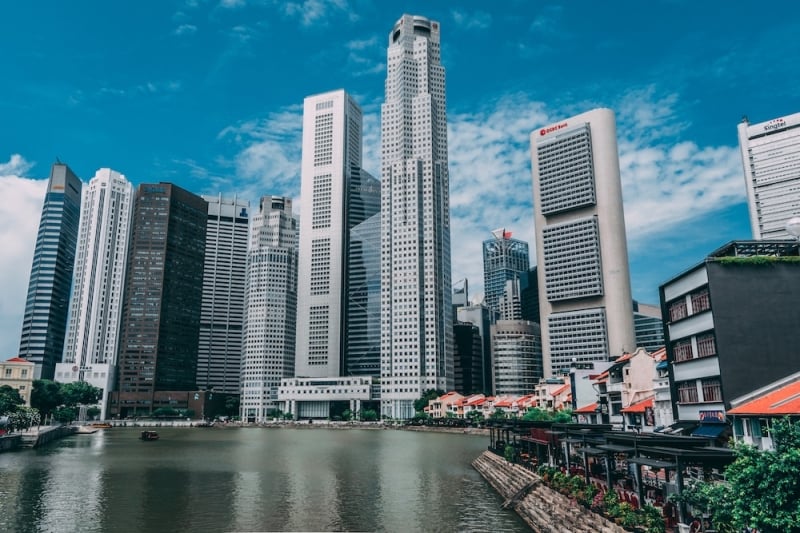 The various searches on the list give insight into what fellow Singaporeans searched during this overwhelming year. Essentially, you can find out if your frequent searches made it to this list! So let's not stall any further and get right into Singapore's most trending Google searches from this year. 
Singapore news: What was trending?
From learning about the virus to being informed about the situation in the community, it is no surprise that 'coronavirus' was at the top of this list. Additionally, the situation also financially hampered many people in different sectors, making 'Temporary Relief Fund' number three on this list.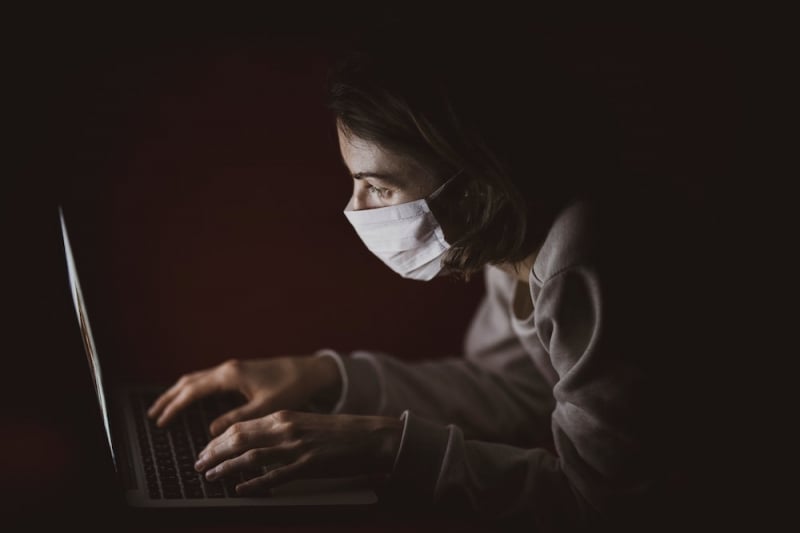 'Singapore Elections' came in second on the list. This was deemed as an internet election and rightly so! With so many eminent personalities popping up in discussions on social media and news channels, its spot in Singapore's most trending Google searches certainly makes sense. 
We were logged onto our computer screens throughout the eternally long circuit breaker, right? And what did we spend all that time searching; that's right, 'Phase 2'!
Also read: Singapore's Phase 3 of Reopening to Begin on 28 Dec 2020
The rest of the list also speaks for itself — coronavirus pandemic-related topics certainly took up most of Singapore's trending Google searches this year. You can view the entire list via this website.
Movies & TV shows: What was trending?
It seems as though we replaced our crushed travel dreams by going on a world tour with movies and tv shows we watched (and searched for)!
South Korean pop culture took not just Singapore but the world by storm this year! So it's no wonder that fan-favourite dramas Crash Landing on You and Itaewon Class are the top of trending TV shows this year. 
We also didn't fail to brush up our Spanish and French language skills with Money Heist and Emily in Paris ranking at number three and four, respectively. Probably going to be useful when we get to travel again, right?
Also read: A Korean Adaptation of Money Heist Is Officially Coming to Netflix!
As for the movies, Singapore's google searches included popular choices like oscar-winning Parasite and Mulan. It was all about discovering new cultures and favourites this year! 
Food, recipes, deliveries: What was trending?
I am sure we all tried our hands at cooking and baking when we were stuck at home. We were what they called amateur chefs or Instagram bakers! As a result, Singapore's Google searches were filled with all kinds of quarantine recipes.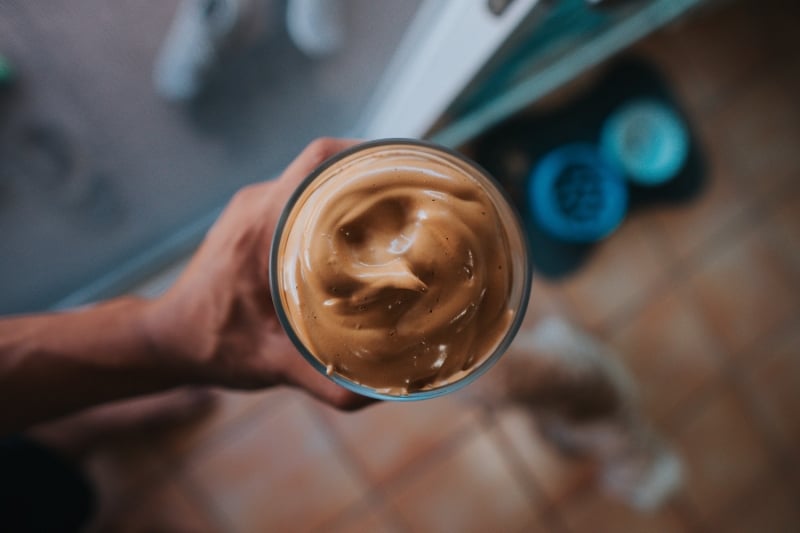 We had banana cakes and the world-famous Dalgona coffee taking up the top two spots. Safe to say, we have tried these recipes ourselves! 
And if we were not cooking, we were scouting for food and grocery delivery services to satiate our cravings. Grocery delivery Google searches were certainly the most trending search in this category. The circuit breaker, in particular, had us all stocking up on essentials and shopping from home. 
Also read: Amid the COVID-19 Pandemic, We Still Believe in Travel
Next on this list had to be our beloved bubble tea and fast food delivery searches. Singaporeans most certainly missed their favourite bubble teas and burgers while staying home! 
How-Tos: What was trending?
It seems like we were looking for ways to be safe and hygienic during the pandemic. With Singapore's top two Google searches in this list being "How to wear a surgical mask" and "How to make hand sanitizer?". Better be safe than sorry, right?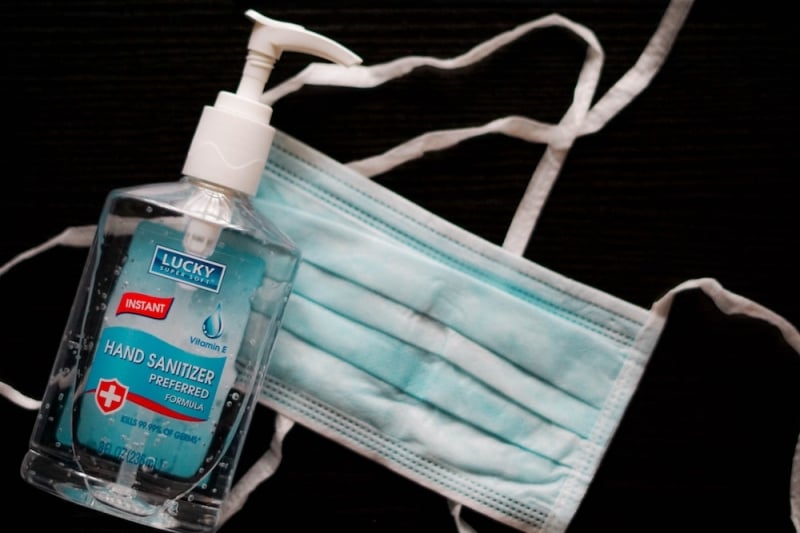 Zoom meetings, zoom trivia nights, and even Zoom parties had to be made more interesting! Turns out, we all wanted to add fun and whimsical Zoom backgrounds during these sessions, making it the third most searched on this list.
There were so many things trending this year, most of which we probably didn't even anticipate. We are glad that Dalgona coffees, zoom parties, and TV shows were able to make our year better despite disheartening events! Visit Google's trends website to view the complete list of Singapore's most trending Google searches. Some might surprise you, while others will make complete sense.
Here's to more outdoor and travel-related searches in 2021!