Let the festive celebrations begin! Singapore has officially moved into Phase 3 of reopening as of 28 Dec 2020. We can't think of a better way to welcome the New Year!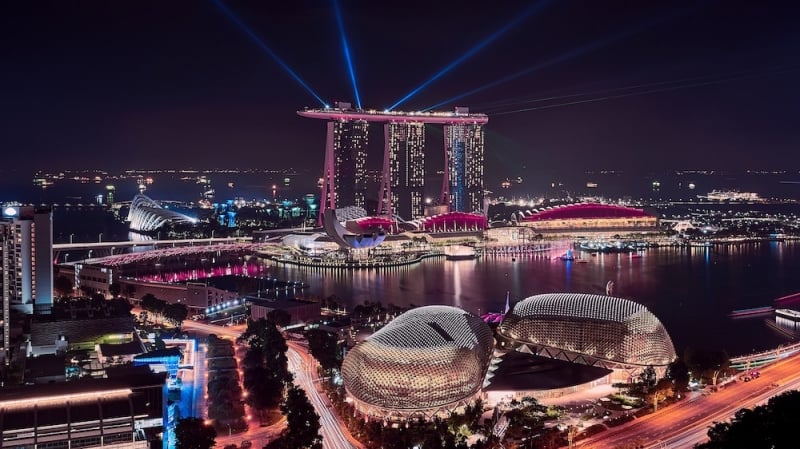 Changes you may expect
Increased limit on social gatherings
A major change and definitely the one we look forward to the most is an increase in the social gathering limit. As part of Singapore's Phase 3 of reopening, social gatherings of up to eight individuals will be allowed. 
So you can gather with seven other people in a public space or invite up to eight visitors to your household at any point in time. Time to begin planning our New Year's Eve parties!  
However, Singaporeans are encouraged to remain cautious and limit their gatherings to their usual social circle.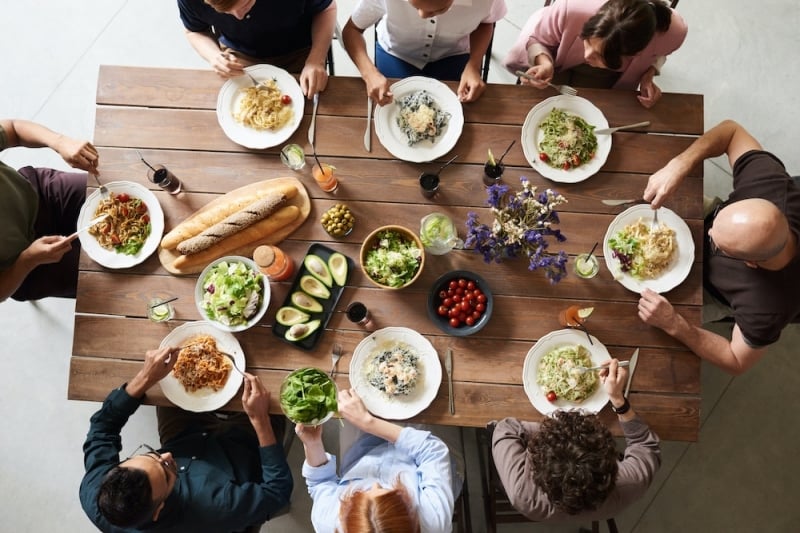 Increased capacity limits at malls, attractions & worship services
Malls and standalone stores can increase their capacity limit from ten square metres per person to eight square metres per person. Additionally, attractions such as amusement parks can send in their applications to the Singapore Tourism Board to increase their operating capacity from 50% up to 65%. These premises must continue to enforce social distancing to prevent excessive crowding in popular areas. 
Religious organisations can also increase their capacity for congregational and worship services. When Singapore's Phase 3 of reopening begins, these religious places will be allowed to hold up to 250 persons in zones of up to 50 persons each.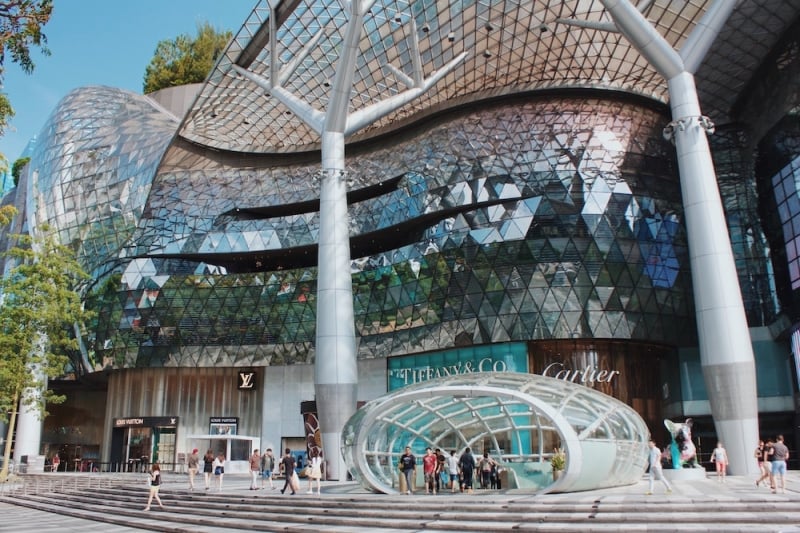 Additionally, religious organisations can also allow live performances while conducting services like religious rites or prayers. 
Increased gathering limit for marriage solenisations at home
In Singapore's Phase 3 of reopening, households can invite up to eight visitors for a marriage solemnisation held at home. The limit is exclusive of the members of the hosting household, the solemniser, and the vendors. 
Also read: 5 SG Getaways to Embark On With Your SingapoRediscovers Vouchers For the Complete Singapoliday!
Previously, up to ten people were allowed for such an event. The limit then included the members of the hosting household. Furthermore, marriage solemnisations and funerals can hold live instrumental music whilst ensuring that safe management measures are followed. 
Increased capacity limit for live indoor performances
Venues have been piloting large-scale live indoor performances in the arts and culture sector of up to 250 persons.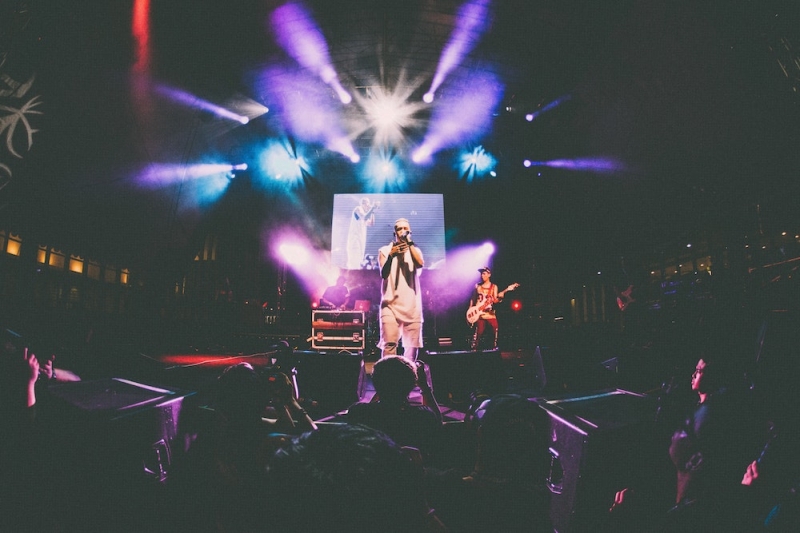 In Singapore's Phase 3 of reopening, this will be taken forward to allow indoor live performances of up to 250 persons in zones of up to 50 persons each. 
Additionally, live outdoor performance pilots of up to 250 persons in zones of up to 50 persons will be allowed to begin. This has increased from the previous limit of 100 persons. 
In addition to the increasing limits of services and gatherings, the Multi-Ministry Taskforce (MTF) will also conduct pilots on high-risk activities. This includes busking, live performances in outdoor venues, karaoke, and nightlife activities.
The MTF will only consider bringing about further changes in Singapore's Phase 3 of reopening if the situation remains stable. So let's remain responsible while carrying out activities in Phase 3!
Implementation of TraceTogether-only SafeEntry
TraceTogether-only SafeEntry will be implemented starting early 2021. This means that Singaporeans will have to use the TraceTogether token or app as the exclusive mode of entry.
As of now, while Singaporeans are encouraged to use the TraceTogether app or token for SafeEntry, there are other available means of checking in. This includes the SingPass Mobile app, QR reader apps, and identity cards such as the NRIC. 
Around 65% of Singapore residents have already begun using the TraceTogether programme. The country aims to hit 70% by the end of this year. 
Also read: (Updated) 14 Fun Outing Ideas in Singapore Under SGD20 in 2020
While addressing the nation, Prime Minister Lee Hsien Loong reiterated that the COVID-19 "battle is far from won". He added that opening borders to resume trade and travel will increase imported cases, which will add to the risk of community spread.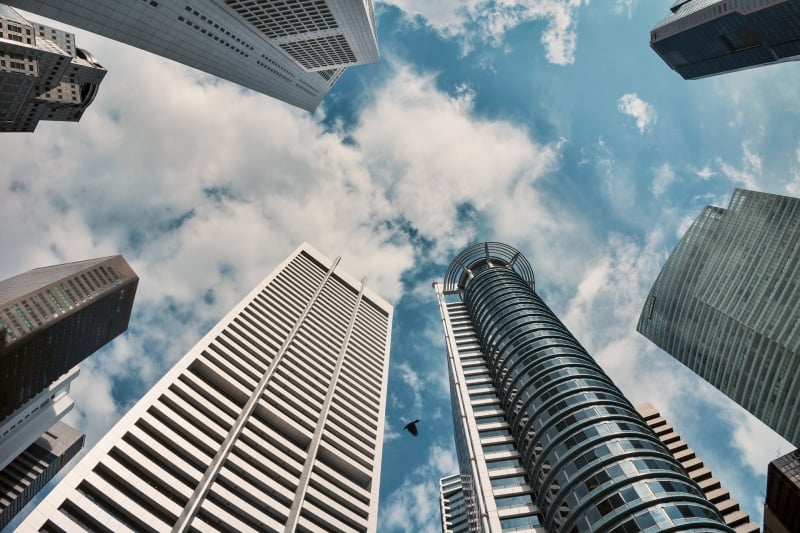 While the government will take all possible precautions, Singaporeans must also keep up their spirits, remain responsible, and continue to adhere to the rules in place. Let's hope the New Year and new developments bring positive changes and good luck our way!