In a surprising development, Disney announced last 4 August 2020 (Tuesday) that the upcoming Mulan live-action remake will not have a theatrical release. Instead, the much-awaited live-action will be offered to Disney+ customers starting 4 September 2020. Oh, and it will come at a premium price of US$29.99! 
This is the first time that the company is offering a film on Disney+ at an astounding price. Then again, premium video-on-demand (PVOD) service is at an all-time high; what with the absence of cinemas and other public viewings amidst the COVID-19 pandemic. 
What you need to know about Mulan on Disney+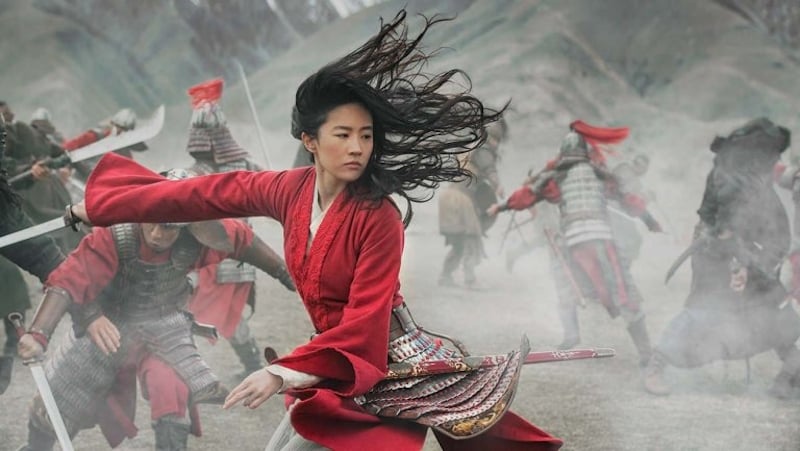 Unlike other existing content on Disney+, Mulan won't be directly available to subscribers. On top of the US$6.99 monthly subscription fee, consumers will have to pay an additional US$29.99! This makes it the priciest PVOD release since 2011 — when Universal tried (and failed) to offer the 2011 comedy flick Tower Heist to cable subscribers at US$60. 
"We are looking at Mulan as one-off as opposed to saying there is some new business windowing model that we are looking at," said Disney CEO Bob Chapek during a recent investors call. 
The company believes that this new type of release will help them garner more subscribers. Furthermore, it will serve as a case study on how much consumers are willing to spend on certain movies. (You know, those that production companies originally intended to release on the big screen!)
"We find it very interesting to be able to take a new offering to consumers at that $29.99 price and learn from it and see what happens; not only in terms of the uptick of the number of subscribers, but also the number of transactions we get on that PVOD offering," Chapek added.
What happens to cinemas now?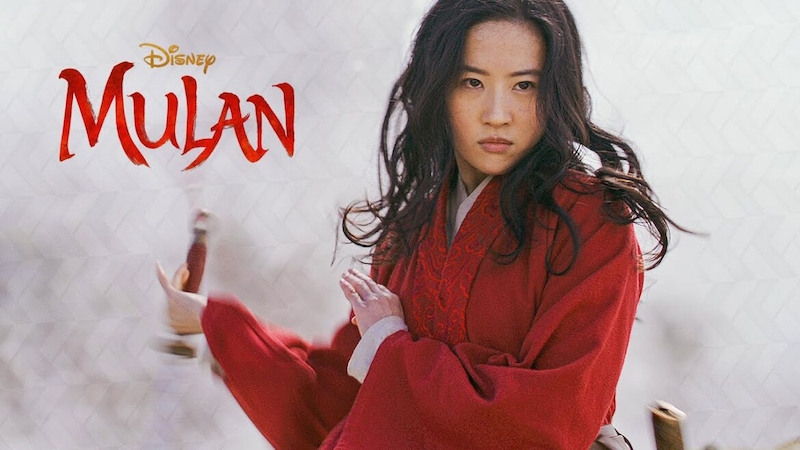 Aside from the United States, Mulan live-action will also be available to Disney+ subscribers in Canada, New Zealand, Australia, and many countries in Western Europe.  That said, the announcement has definitely caught many cinema owners off-guard. 
It's no secret that the U.S. is having a resurgence of COVID-19 cases — therefore holding back movie theatre reopenings. However, cinema owners in other parts of the globe are already preparing to welcome back patrons. Take the United Kingdom, for instance:
"This decision to put Mulan on Disney+ and not into cinemas will be seen by many as hugely disappointing and mistimed," said Phil Clapp, chief executive at the U.K. Cinema Association. "For many, this will seem a step backwards rather than forward."
As for territories where the streaming service isn't available and won't be made available anytime soon? For these, Mulan will definitely have a theatrical release, as it was originally intended to debut. 
Also read: 13 Hollywood Movies That Perfectly Capture The Beauty of Asi
Prior to the global pandemic, the Mulan live-action adaptation was set to hit the big screen on 27 March. Disney subsequently postponed the release date three more times, before eventually deciding to release Mulan on Disney+ instead. 
---
All images are credited to Disney.