Do you ever find yourself longing for an escape from your busy life? Perhaps somewhere beautiful, where there are no busy roads, crowds or skyscrapers? I do. My idea of a dream getaway is an island with pearly white beaches, where I can spend my days staring into the endless emerald sea that sparkles under the daylight. An island where it's just me and nature.
If you have similar escape fantasies, you're in for a treat. Be prepared to find yourself hopelessly drawn to these 10 islands in Thailand with unbelievable beaches. These are not your usual destinations like Krabi and Phuket, but remote and untouched islands not overrun by tourists… yet. These hidden gems may be less accessible, but trust me, they are well worth the hassle to get to.
Islands in the Gulf of Thailand
Koh Nang Yuan

Image Credit: Joan Fruitet


Image Credit: Steve Sigley
Koh Nang Yuan is a small island connected to even smaller islands with cone-shaped peaks by a wide strip of sandbar. Just a short distance away from the well-known Koh Tao, Koh Nang Yuan is often visited by travellers as part of a day trip. There is only one resort on the island: Nang Yuan Resort.
Staying on this island would mean being greeted by abandoned beaches every morning (at least before the day-trippers start streaming in). You can snorkel in shallow reefs surrounding the island, undertake a short hike to the island's peak and even zipline to the neighbouring island.
Fun fact: Nang Yuan has a very strict no plastic policy; drinks are served in reusable glass bottles.
Koh Mak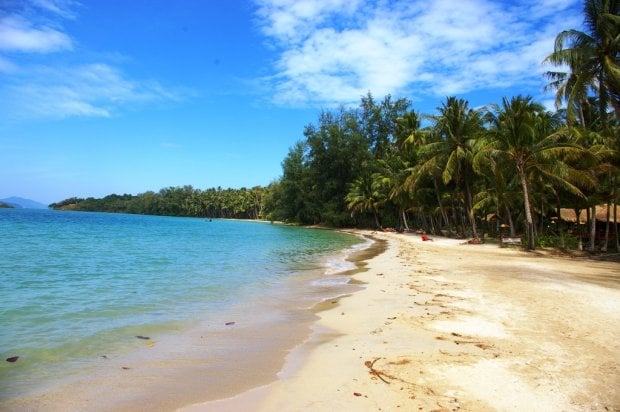 Image Credit: kohmakguide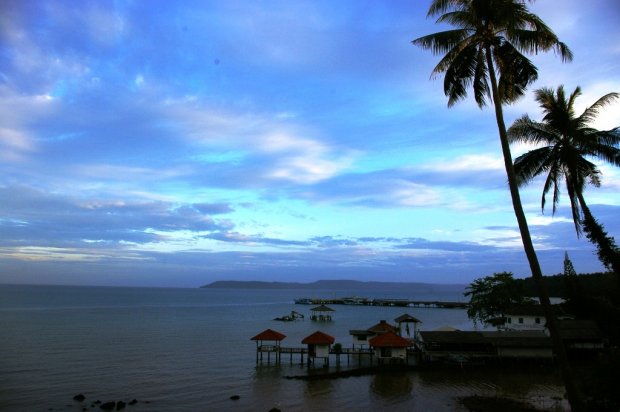 Image Credit: kohmakguide
Koh Mak is a tiny island located in the Gulf of Thailand, and it boasts an abundance of white sand beaches fringed by palm trees. Koh Mak is a well-kept secret, untouched by mass tourism, and you can expect it to be quiet and serene almost all year round. In Koh Mak, you can go hiking, night fishing or even enrol in a cooking class. The nearby Marine Park, with its incredible underwater flora and fauna, is great place for diving.
Koh Kut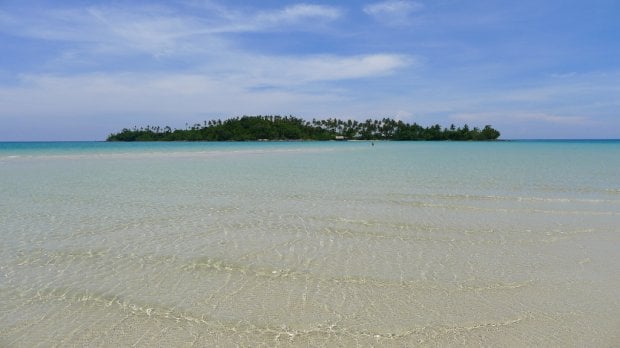 Image Credit: Tom Eats

Those completely desperate to get away from the crowds should be on their way to Koh Kut, an island close to Koh Mak. Koh Kut is dotted with several mountains, and there are plenty of gorgeous waterfalls and secluded bays to discover. Glorious white sand beaches can be found on the west side of the island. The fishing village community is also very welcoming, and instead of staying in resorts, you can opt to stay in a local's home instead.
Koh Phangan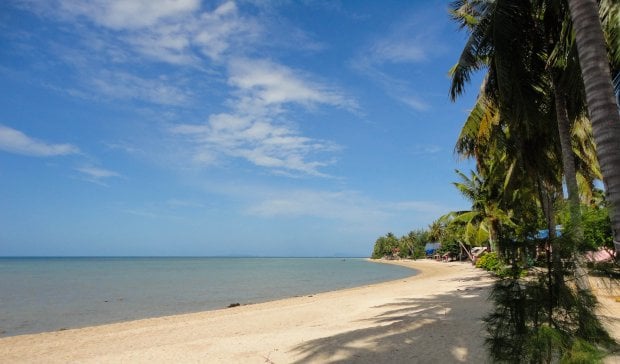 Image Credit: Jose Hernandez
If you are looking for a quiet escape, be sure to not pay Koh Phangan a visit during her Full Moon Party. Haad Rin beach in Koh Phangan is the site of the world renowned music festival that takes place every month at full moon. This party attracts up to 30,000 party-goers from across the world each month. Of course, there is so much more to this island that its wild parties. There are plenty of untouched nature and beauty to discover in Koh Phangan, especially in the north-eastern side of the island. It is completely possible to have a relaxed, quiet vacation is Koh Phangan.
Also Read: 10 Unspoilt Islands in Indonesia for your Next Beach Vacation
Islands in the Andaman Sea
Koh Yao Islands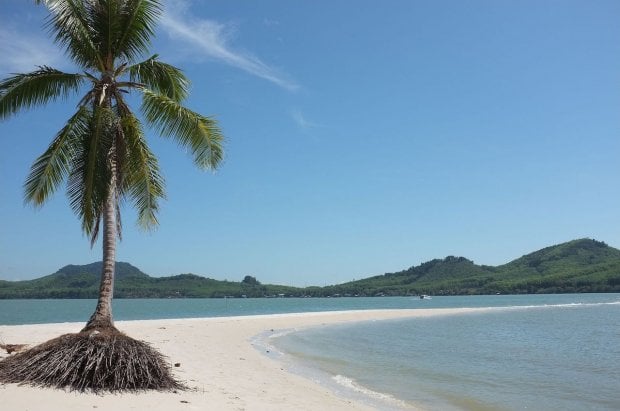 Image Credit: Pauk
Located to the east of Phuket and to the west of Krabi, Koh Yao Noi and Koh Yao Yai are world's apart from its two neighbours. They do not boast flashy resorts or a bustling nightlife, and there isn't even any banking facilities available on the island – but that's precisely the charm of the Koh Yao islands. For travellers who want to have a laid-back vacation where time slows down, the Koh Yao islands are the perfect destinations. In the Koh Yao Islands, you'll be able to find find simple wooden houses, traditional rubber plantations, mangrove swamps, buffaloes basking under the sun and friendly villagers. Visitors can also rent sea kayaks and take day trips to the neighbouring islands.
Koh Jum


Image Credit: kohjumonline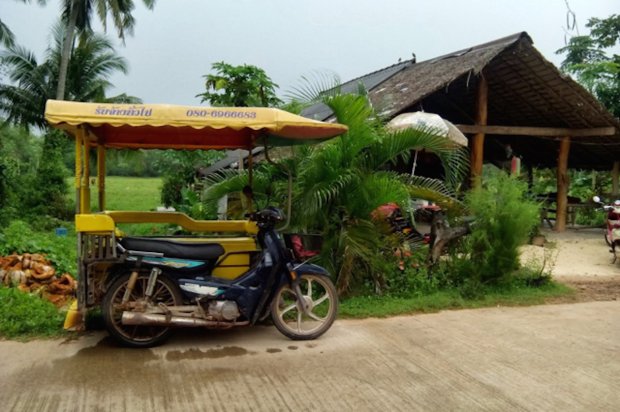 Image Credit: borshop
Close to the Koh Yao islands is Koh Jum (also known as Koh Pu). The best thing to do in Koh Jum is to just laze on the pristine beaches and rejuvenate. If that sounds too boring, there are small hikes to undertake, and you can also explore the different villages. Most of the island's 1500 inhabitants are Muslims, and the loudest sounds you'll hear on the island are the Islamic "call to prayers" – a refreshing change from noises from bars and pubs.
Koh Kradan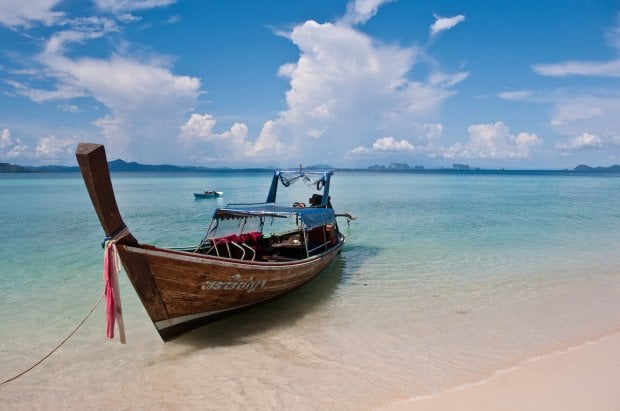 Image Credit: Mark Fischer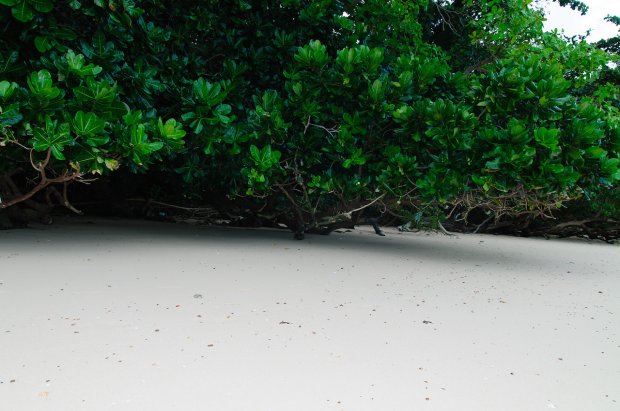 Image Credit: Alessandro Caproni
The most compelling reason to visit Koh Kradan is the powdery white beach that stretches two kilometres along the eastern side of the island. If you think the beaches in Phuket are spectacular, get ready to be blown away by the beauty of the beaches in Koh Kradan.  Koh Kradan is remote and untouched, and 90% of the island is protected as a national park. Koh Kradan a great destination for marine life enthusiasts, and snorkeling and diving are possible right off the shore. Believe it or not, you can also get married underwater in Koh Kradan!
Also Read: 8 Obscure Islands in Malaysia for an Exotic Beach Vacation
Similan Islands


Image Credit: Samantha T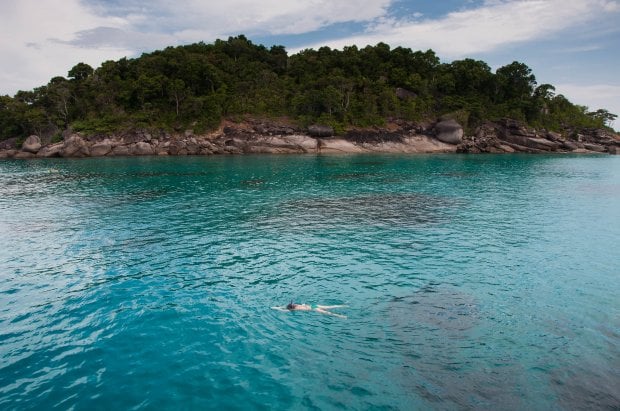 Image Credit: Jesper Hauge

Image Credit: Mathias Krumbholz
The Similan Islands, located off the coast of Southern Thailand, is a national park comprising nine islands: Koh Bon, Koh Miang (two adjoining islands), Koh Bayu, Koh Payu, Koh Payan, Koh Payang, and Koh Huyong and the largest of all, Koh Similan. These islands appear like huge boulders scattered across the sea. Similan National Park is home to spectacular rock formations and coral growths. Underwater granite boulders are a unique feature of the Similan Islands, and it creates an adventure playground for divers.
Koh Sukorn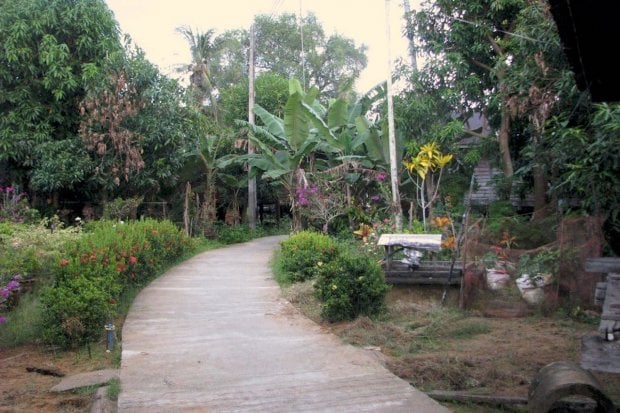 Image Credit: ekot
Another island great for peaceful days on the beach is Koh Sukorn, located at Southwest Thailand. Villagers on this island sustain their livelihood through agricultural production and fisheries. You won't find many visitors in Koh Sukorn even during the high season, save for a handful of backpackers. Like most of the islands on this list, Koh Sukorn is best explored on a bike.
Koh Lipe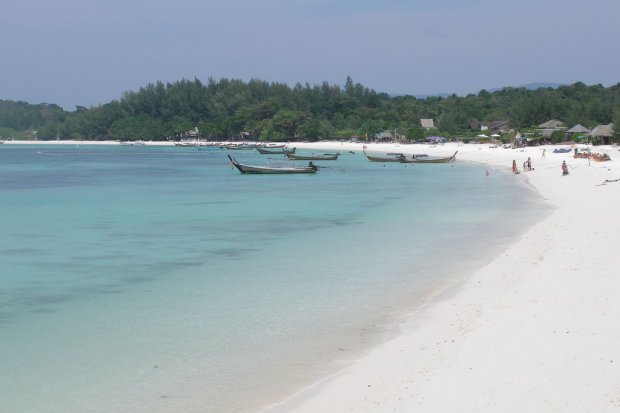 Image Credit: Vyacheslav Argenberg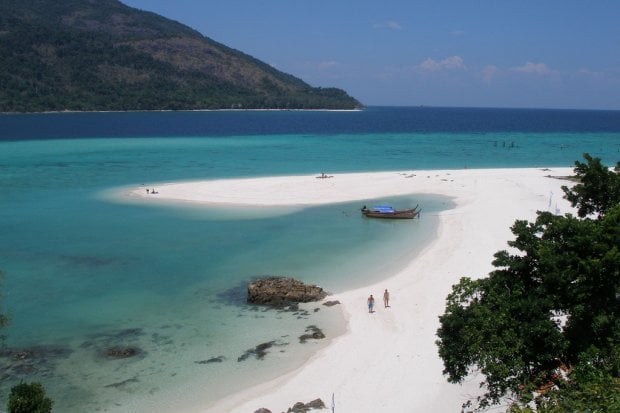 Image Credit: Vyacheslav Argenberg
Koh Lipe is a beautiful island known for its pearly white sand beaches, and it is fast growing in popularity. The colourful coral reefs off the island can be viewed by snorkelers and divers, and the natural beauty of Koh Lipe can be enjoyed by all. Travellers can also venture to the nearby Koh Adang and follow trails leading to viewpoints with breathtaking aerial views of Koh Lipe.
Also Read: Koh Lipe – Thailand's Secret Island Paradise
Are you won over by the beautiful, pristine beaches and the promise of an idyllic getaway? Then get off the beaten track in Thailand and find your way to these untouched islands.