Singaporeans these days are travelling further and wider.
It's no longer uncommon to hear tales of Singaporeans who gallivanted across the United States on an epic three-month road trip, spent a month cycling in Iran or even those who quit their jobs to be on the road for years, exploring destinations unheard of.
Adding to that, consider this Singaporean who lived in the Amazon Jungle, or another who is skateboarding across five continents.
While these stories lie on the rather extreme end of the spectrum, it is undeniable that a substantial number of Singaporeans are channelling their adventurous spirit when it comes to picking their next travel destination.
Just as we expected, Google's APAC Travel Dashboard has indicated seven of the up-and-coming destinations most Googled by fellow Singaporeans: Luang Prabang (Laos), Hanoi (Vietnam), Lisbon (Portugal), Munich (Germany), Da Nang (Vietnam), Prague (Czech Republic), and Yogyakarta (Indonesia).
Explaining why Singaporeans go off-the-beaten-path, Chayadi Karim, a research analyst at Euromonitor, said travel is a popular pastime among Singaporeans so there is a "need" for them to explore more "unique" destinations, beyond usual locations visited by their peers.
But what is "exotic"?
In general, exotic would be defined as destinations which most Singaporeans have probably never heard of, Karim noted. There is a perception that "exotic, off the beaten path" destinations provide experiential travel, which is something that Singaporeans crave for and travel agencies try to provide.
Also read: 20 Exotic Visa-Free Countries Singaporeans Should Seriously Visit
"The term 'exotic destination' conjures different imagery in mind's eye. As a rule of thumb, an exotic destination would refer to a place that lets Singaporeans – who are cosmopolitan people – experience totally new or different cultures, food and lifestyle," explains Peter Phang, Managing Director of travel consultancy representative BrandStory.
Adam Chapman, sales manager of andBeyond, a luxury travel company, also shared that South Africa, for example, would be considered an exotic destination for Singaporeans. "They have never been in close proximity to wildlife, and such an encounter would involve staying 'somewhere in the middle of nowhere' – an experience that's out of the norm for most," he said.  
The rise of Millennials and ease of travel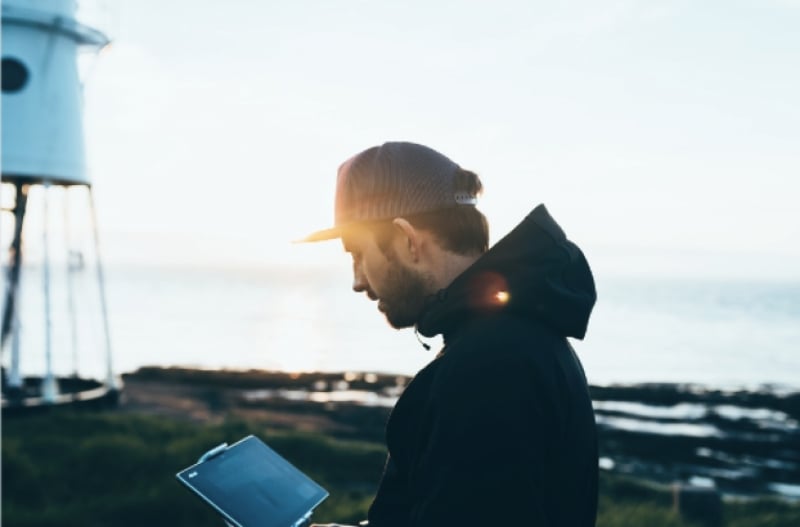 While it is difficult to pinpoint exactly when Singaporeans' travel habits evolved, millennial travellers are definitely a key driving force for experiential travel and hence, the increased popularity of exotic destinations, Karim said.
Furthermore, it IS easy to travel for Singaporeans. In fact, in the recent 2017 Passport Index, Singapore is ranked joint-first for the number of countries that the relevant passport-holders can visit without needing a visa.
Also read: Singaporeans! You Own the World's Most "Powerful" Passport – What Are You Going to Do With It?
Singapore is also an aviation hub of the region, with many international airlines offering convenient connections, Karim said. Budget flights, including long-haul ones, are on the rise, easing cost as a deterrent for travel. Scoot, for instance, offers flights to Athens and possibly Honolulu in the near future while Norwegian Airlines offers non-stop budget flights to London.
In addition, Singaporeans are blessed with a stable economy and a relatively high level of affluence. Singapore now ranks number ten when it comes to household wealth per adult, finds a report by the Credit Suisse Research Institute.
The need for comfort remains
Despite their new travel preferences, Singaporeans still crave the comfort and security while wanting to see something different from their usual destinations.
In Amadeus's Journey of Me Insights Report, 84% of Singaporeans think it is important to find service staff who speak a language they understand, and the top three things Singaporeans hope to get out of travel recommendations would be to save money, plan their itineraries, and make their travel more comfortable. As compared to travellers from other countries, Singaporean travellers are also more likely to purchase a local SIM card when they travel, highlighting their need to always be connected.
These preferences fit well with luxe trips offered by tour companies. One such example would be andBeyond's Botswana Mobile Camp. Chapman explained that it was created to cater to the needs of Singaporeans and other travellers exploring the lands, animals and scenery of South Africa while living in mobile luxurious tents that include butlers, housekeepers and chefs.
Next up for Singaporeans
Is this trend set to continue?
Karim believes so, pointing out that Singaporeans' penchant for travel is almost insurmountable, and that the availability of travel information online and increasing air connections will boost the trend. At the forefront of this shift are millennial travellers who make up the bulk of travellers from Singapore.
"Fuelled by Singaporeans' love for travel, this trend is definitely here to stay. And Singaporeans generally love experiencing new cultures, food and lifestyle abroad – as the experience opens them up to a whole new world of wonders," Phang said.
Where might Singaporeans have in mind next?
Europe will continue to remain a popular continent for Singaporeans, with Northern and Eastern countries becoming increasingly popular, as well as Finland, Iceland and Croatia receiving more inquiries and online searches, Karim said.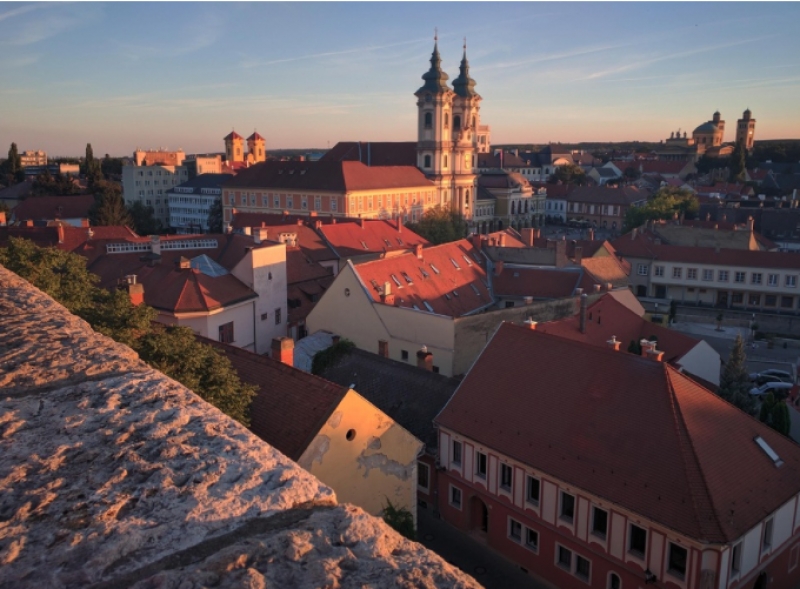 Another possible up-and-coming destination we see Singaporeans travelling to is Mexico, where they can get up close and personal with Maya culture, history and civilization, Phang pointed out.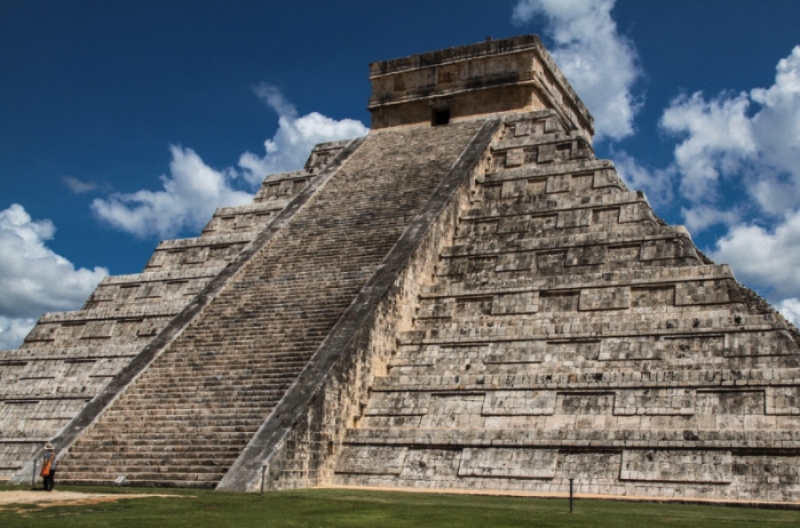 There has also been increasing interest in Vietnam as a tourist destination, with top choices being Ho Chi Minh City, Hanoi and Da Nang, Ryan Ferguson, Travel Lead for Asia-Pacific at Google observed.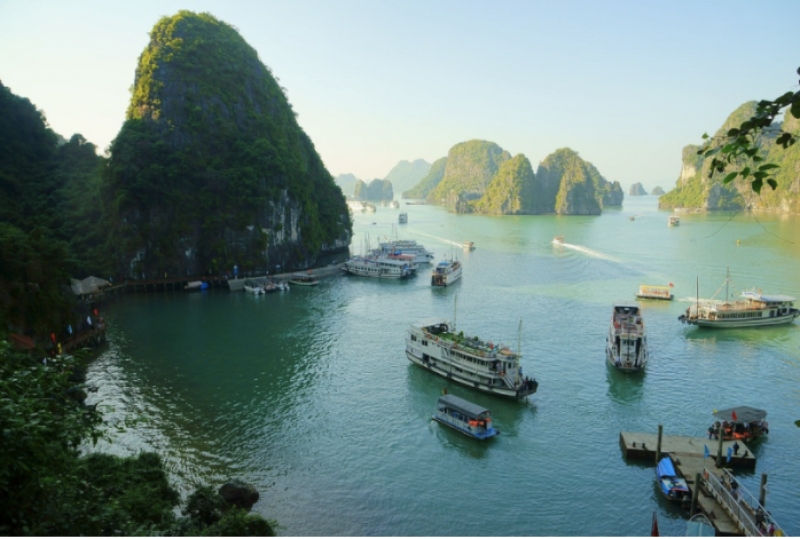 While the usual countries are still frequented, Singaporeans are beginning to explore more off-the-beaten-path cities and locations within the country itself.
So, where's your next exotic adventure?
---
Article published from interviews with Euromonitor, BrandStory, andBeyond and Google, and content from Google APAC Dashboard, Credit Suisse Institute and Amadeus.