The Singapore Passport is really awesome but many of us don't utilise it to its potential. Instead, many Singaporeans are sticking to the same destinations again and again!
It's time to put that to a stop.
Widen your horizons and embark on a big adventure somewhere new. Here are some countries to hit up for your next unconventional adventure. Bonus: none of them require you to apply for a visa in advance.
1. Mongolia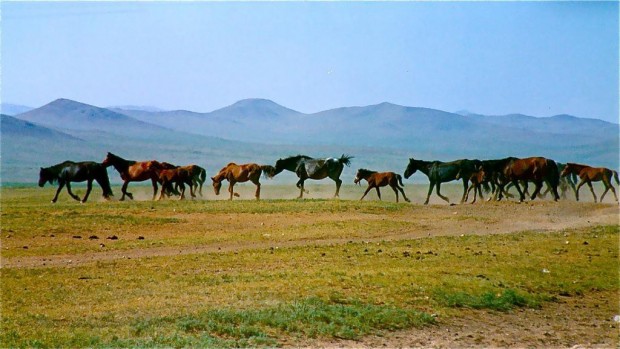 Image credit: Donatella Venturi
Visa requirement: None
Duration of visit: Up to 14 days
Mongolia is probably going to feel like a pot of gold for outdoor lovers. Remote, untouched, raw wilderness – there is much of nature to explore in this wonderful country. 30% of the country is nomadic, so you'll be sure to meet some amazing people and hear some great stories here. Visit in July to experience Mongolia's famous Nadaam festival, where various competitions will be held, from horse racing and wrestling.
2. Fiji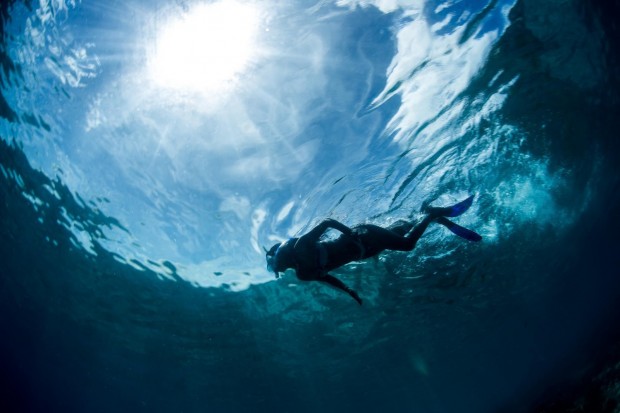 Visa requirement: None
Duration of visit: Up to 4 months
Fiji has 333 tropical islands in the South Pacific and is famous for its coral diving and white beaches. It is basically paradise on Earth if you love the ocean and isolated islands.  The film Castaway (2000) starring Tom Hanks was filmed in Monu-riki-island in the Mamanucas, a group of islands in western Fiji. Many people hold their weddings and honeymoons here, and it's not that far from Singapore compared to other countries on this list. To top it off, next year there will be direct flights from Singapore to Fiji.
3. Kyrgyzstan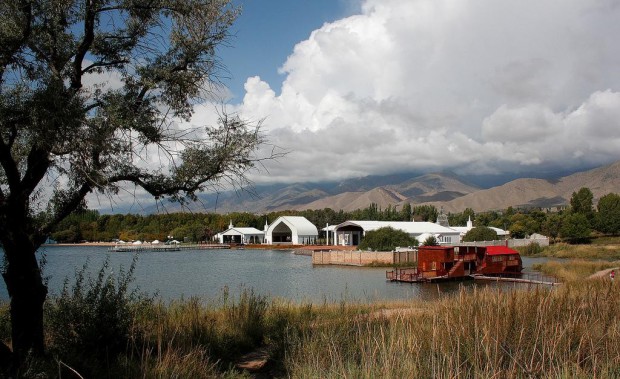 Image credit: Thomas Depenbusch
Visa requirement: None
Duration of visit: Up to 90 days
One of the few countries in Central Asia that do not require a visa (a recent development), Kyrgyzstan has developed a well connected network of homestays and this is a perfect way for one to discover its very distinct topography of untouched mountain landscapes.
Summer is the best time to visit because you will be able to go hiking and driving around the country. If the countryside isn't your thing, you can hit up Osh, Kyrgyzstan's second city, which contains sprawling bazaars and hospitable citizens.
4. Georgia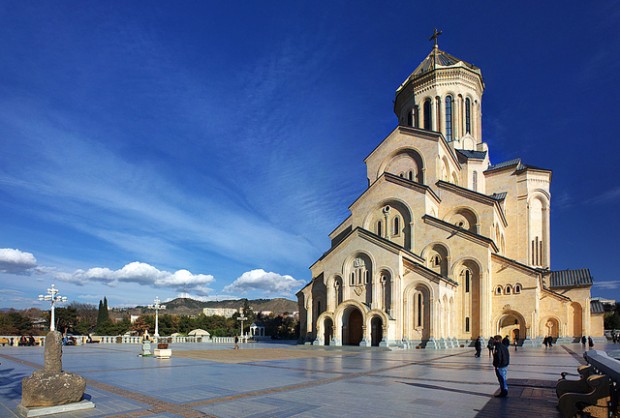 Image credit: Levan Gokadze
Visa requirement: None
Duration of visit: Up to 360 days
Save all your money and go wander around Georgia (the country, not the state with a history of bloodbath and racism) for a whole year! The Singapore passport has great benefits and this is one of them. Georgia is known for its rich folklore, unique traditional music and art. Sameba is a synthesis of traditional styles dominating the Georgian church architecture, pictured above, and is definitely worth learning about and understanding.
5. North Korea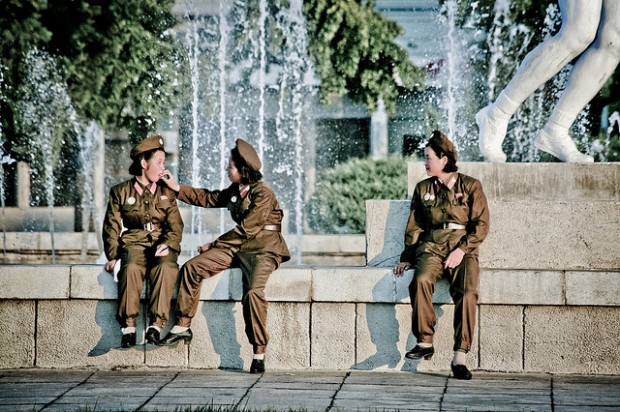 Image credit: Matt Paish
Visa requirement: None
Duration of visit: Up to 30 days
I know, you think I'm crazy for suggesting North Korea, but did you know you can visit this dictatorship state (safely)?? Tourism in North Korea is only organized by state-owned tourism companies like Korea International Travel Company (KITC) and Korea International Youth Travel Company (KIYTC).
Tourism is highly controlled by the government, so the trip is most likely going to feel a lot like the first half of The Interview starring James Franco and Seth Rogen when everything still seems fine and dandy. Guided tours is a must and you are not allowed to stray from the group, but it is still a good opportunity to take a peek into this infamous country. Just don't believe everything you're seen or told, and be aware of the struggles you probably won't see.
Also Read: First Timer's Guide to Visiting North Korea
6. Hungary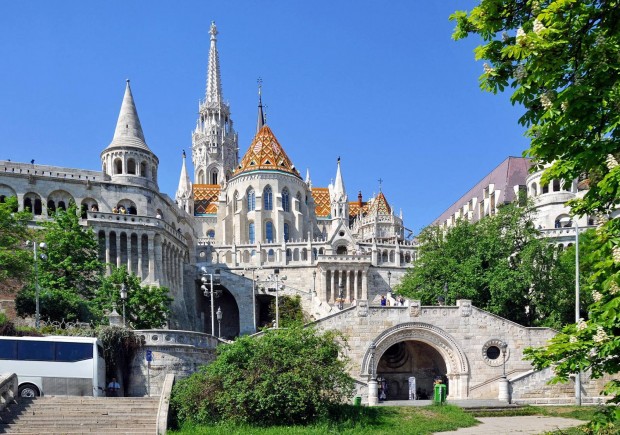 Image credit: Dennis Jarvis
Visa requirement: None
Duration of visit: Up to 90 days
If you're already planning a Eurotrip, don't miss out this destination. Budapest, the capital of Hungary, is one of the largest cities in the European Union. Budapest has an extensive World Heritage Site that includes the banks of the Danube, the Buda Castle quarter and Heroes' Square. The city is the 25th most popular city in the world for tourists to visit. Hungary is also a land of thermal water, with plenty of spas around, so remember to hit one of those up when you're there.
7–9. The Baltics: Latvia, Estonia, Lithuania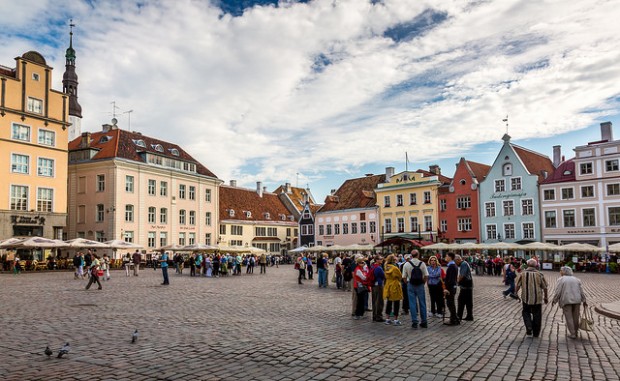 Image credit: Jonathan
Visa requirement: None
Duration of visit: Up to 90 days
The term "Baltic" stems from the name Baltic Sea, which encloses these countries. These very underrated countries (compared to popular European destinations) are hidden gems of the world containing precious history and lush greenery.
In Estonia, check out the majestic Naissaar forest (44 square km) to breathe in some fresh air and then head to Kuressaare Castle, which stands facing the sea at the southern end of town, to get to know a time of the country's past. Latvia, on the other hand, has been often described as an unspoilt parkland with one big cosmopolitan capital, Riga. These small countries may be physically small, but the cultural capital they possess is immense.
Also read: How Singaporeans Can Travel 12 Days in Finland & The Baltics for Just $2500
10–13. The Balkans: Bulgaria, Macedonia, Montenegro, Bosnia and Herzegovina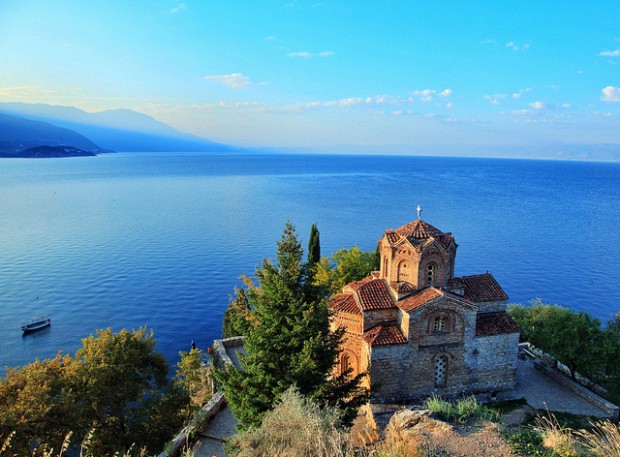 Image credit: Franx'
Visa requirement: None
Duration of visit: Up to 90 days
The Balkan Peninsula, popularly called the Balkans, is a region that inherited its namesake from the Balkan Mountains. The area possesses such a rich cultural history that it is impossible to simply understand it all under 90 days. But to get a little taste, some noteworthy places to check out include Rila Monastery in Bulgaria and Lake Ohrid in Macedonia.
14. Peru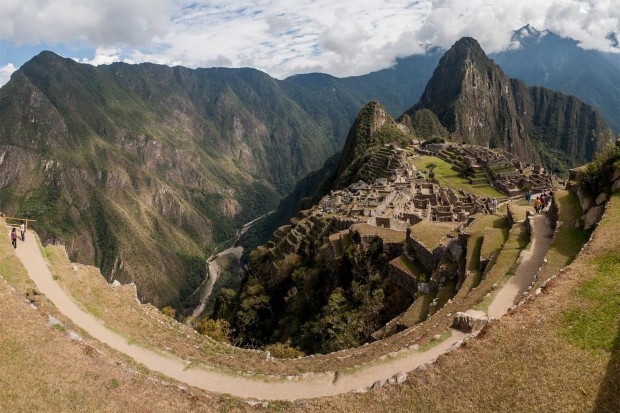 Image credit: sandeepachetan
Visa requirement: None
Duration of visit: Up to 183 days
Peru gives Singaporean tourists a whopping 183 days to discover the magic of its country. Peru is where Machu Picchu is located, towering over the Sacred Valley on a mountain ridge in all its Inca gloriousness. The Cusco Cathedral in Cusco, Peru is also a great sight to see, a building that took a hundred years to build and was finally completed in 1654. It is now a UNESCO Heritage Site.
Also read: Peru Travel Tips: 10 Things to Know Before Your First Visit
15. Chile
Visa requirement: None
Duration of visit: Up to 30 days
Chile is one of South America's most stable and prosperous nations today, leading the region in aspects such as human development, economic freedom, low percentage of corruption, etc. If you are a more cautious traveller and still want to explore South America, this is the country to go to. Boosting not just amazing national parks, it also has vibrant cities like Santiago (pictured above).
Also read: 8 Reasons Why Singaporeans Have Little Excuse Not To Travel
16. Ecuador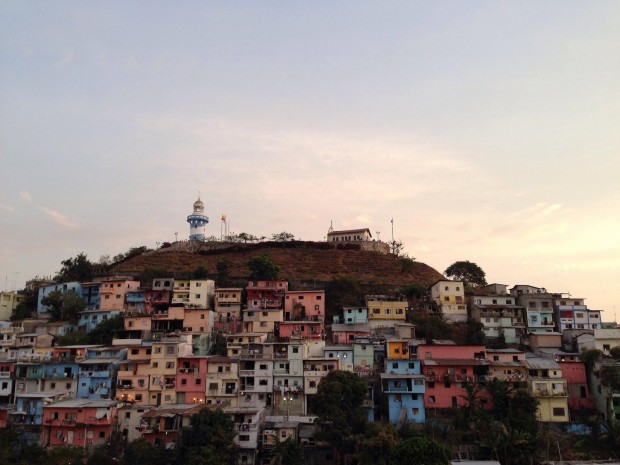 Image credit: Daniel Piraino
Visa requirement: None
Duration of visit: Up to 90 days
Ecuador straddles the equator on South America's west coast and is known for having parts of the Amazon jungle, Galápagos Islands and Andean highlands as part of its land.
There is so much wonder jampacked in such a small country – the historic areas of Quito and Cuenca are filled with old churches and monasteries, peaceful mountain villages like Vilcabamba are a breath of fresh air away from city life, and Guayaquil (pictured above) is an amalgamation of the old and the new to form Ecuador's largest and most populous city etc.
17. Zambia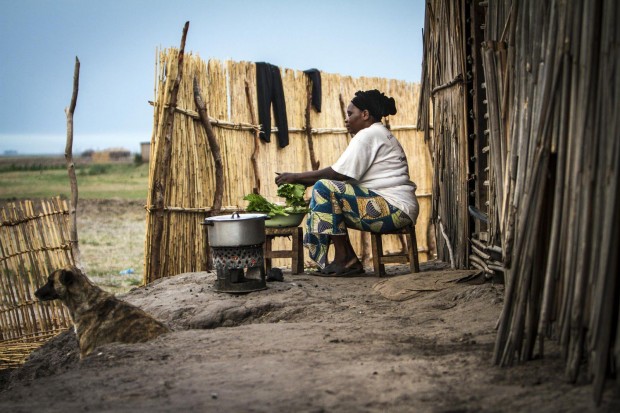 Image credit: Worldfish
Visa requirement: None
Duration of visit: Up to 90 days
Ranked 48 in the Global Peace Index, Zambia is one of the safer places to go to if you're thinking of exploring the continent of Africa. Just like Singapore, it used to be a British colony back in the day. Today, it has great safaris to explore and the well known Victoria Falls to discover. With the population made up by approximately 73 ethnic groups, there is much culture to immerse yourself in.
18. Botswana
Image credit: Saskia Jansen
Visa requirement: None
Duration of visit: Up to 90 days in a year
Botswana is the perfect place for exploring the African wilderness without getting involved in the messy politics that sometimes plague that continent. It is also one of the safest countries in Africa for travellers.
Did you know that there are more elephants in Botswana than any other country? This is definitely the place to have that dream safari vacation you've always wanted to experience. Go see Okavango Delta on a scenic flight from Maun.
19. Mexico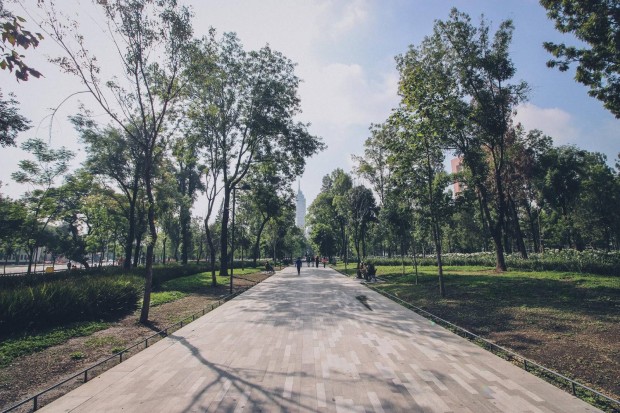 Visa requirement: None
Duration of visit: Up to 180 days
There is much to do in Mexico, but one must be street smart and stay safe. There are some places to avoid at all costs (Guerrero, for example) but there are also oases of serenity in this busy country. Beaches down south are world renowned for surfing. Mexico City is a bustling hub of activity and museums – check out Frida Kahlo's house, where she used to stay and is now converted into a museum. Also take the opportunity to go to a real Lucha Libre show, where there will be hours of pure entertainment and energy.
20. Jamaica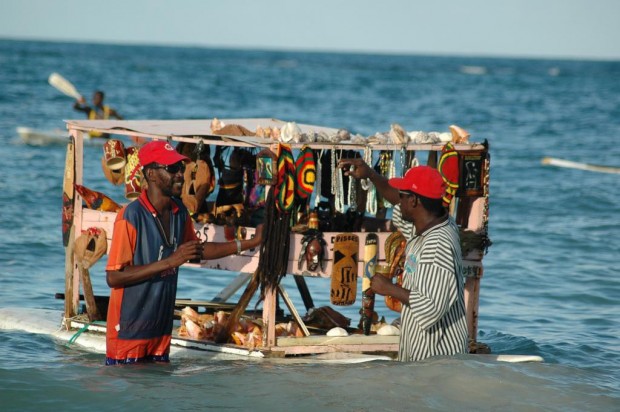 Image credit: Frank Roche
Visa requirement: None
Duration of visit: Up to 30 days
Jamaica, an island country like Singapore that is situated in the Caribbean Sea, is totally safe to travel to. The colloquial term to refer to Jamaica by the locals is 'rock', and some derivatives include 'jamrock' and 'ja'. Did you know that Ian Fleming, who lived in Jamaica, used the island multiple times as the setting and context for his Bond books? Jamaica is also famous for its jerk spice.
Also read: 10 Exciting Weekend Getaways from Singapore for 2016
So there you go. Thailand and Japan is awesome and all, but perhaps it's time to visit one of the countries in this list.