It's always a pleasant experience to travel to a new destination from time to time. But unfortunately, we can't do it forever, so, we take mementoes with us instead. While other travellers are not fans of buying souvenirs, some are sentimental and artistic. These travellers start a travel collection that inspires them more to visit new places. If you've stumbled upon a friend's travel corner, you might find these travel-inspired valuables that are truly for keeps.
Also read: Intangible Souvenirs: 5 Things My Travels Taught Me
Wearables and reusable items
1. Tote bags
Tote bags aren't just generally cute. They're useful, too. It's easy to spot canvas tote bags with prints of the Eiffel Tower or London Bridge even if you're travelling through Asia. If you're visiting a tourist attraction or night market, you may buy one to carry other souvenirs you've bought for your loved ones, too.
2. Mugs, cups, or shot glasses
Mugs or cups are just some of the most collected travel-inspired valuables amongst travellers. Starbucks Coffee even sells customised mugs printed with the name of the branch's respective city or country. Tequila lovers can easily find a shot glass printed with a country's flag in tourist markets, too. Honestly, we're unsure if it's an excuse to travel or to drink more coffee and tequila.
Also read: 10 Things to Take Home from Your Travels Aside from Fridge Magnets and Keychains
3. Books by a local author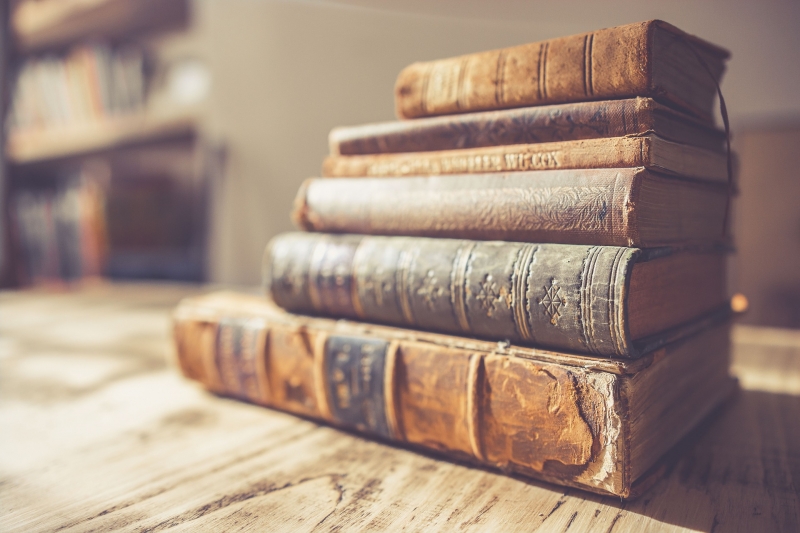 Some travellers can't travel without bringing a book to read during their downtime. But a great idea would be to buy books by the local authors of your destination to level up your travelling experience! It's even better if the setting of the story is in the place you're visiting. And imagine if you've visited 195 countries in the world already. You'd be 195 books richer. Wouldn't that be lovely?
4. Keychains
A keychain is one of the basic souvenir items for any tourist. While we can't deny the fact that not everyone is a fan of keychains after receiving it for the third time, it can also serve as an inexpensive token that's easy to find and collect.
5. Shirts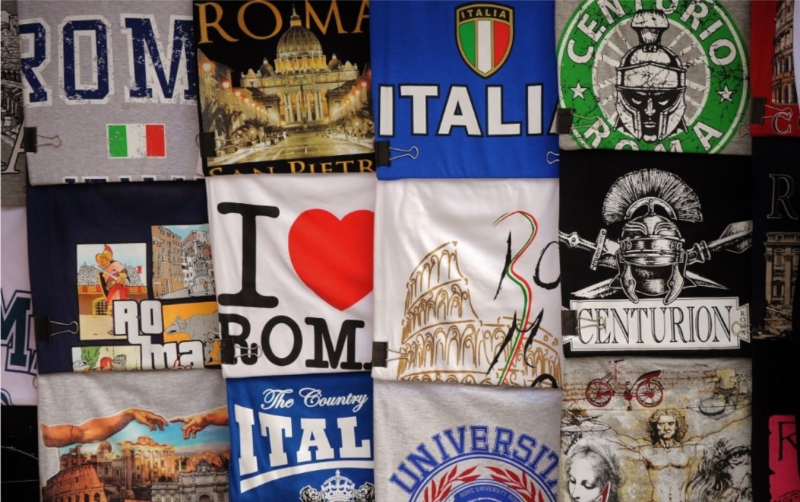 It's impossible to go to a tourist spot without seeing a line of stalls selling travel-inspired shirts. Designs vary from flags, national symbols or even quirky lines inspired by your current destination. Make sure that you consider not just the size but the fabric as well so you can use it longer without looking worn out after the first time.
6. Towels and fabrics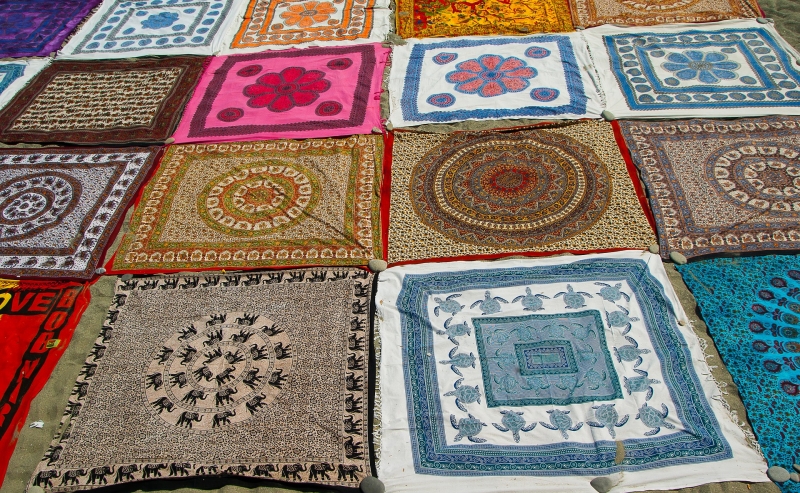 It's easy to start a collection of sarong, pashmina, towels and local fabrics especially if you're travelling in Asia. These items don't just have great designs. They also come in handy especially if you quickly get cold during flights.
For your travel corner
7. Local beer or wine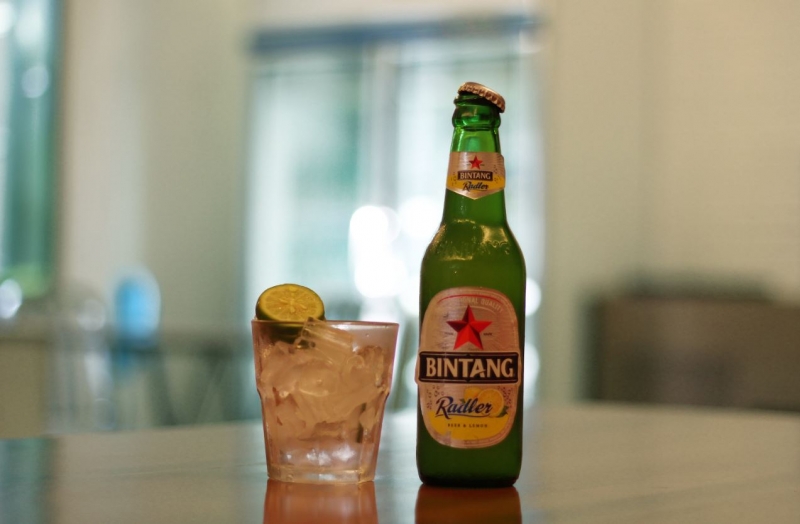 Sapporo, Bintang beer, or wine from Yarra Valley. Having empty or filled bottles of local alcoholic drinks from your travels lined up on a shelf will surely encourage you more to travel. While it might not be possible to bring them home if you're travelling light, it's sure worth the extra baggage fee once you see how your collection's going.
Also read: 11 Awesome Breweries in Japan for Alcohol Lovers
8. Travel magnets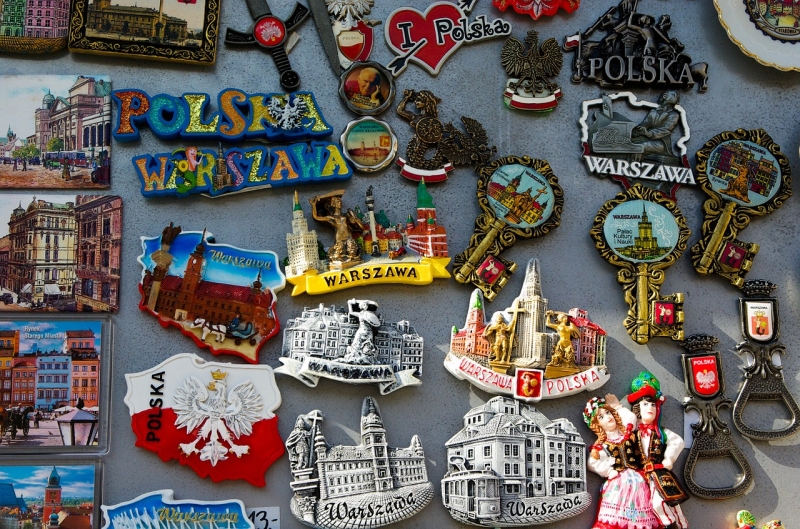 A classic travel-inspired valuable that you can easily find in a traveller's house is a refrigerator (ref) magnet. Some refrigerators are already full of magnets while others are still works-in-progress. It's a fun way to show off your travels while making a boring fridge door look more colourful and lively.
9. Pins and patches
Backpackers often make a collection of pins or patches from every country they tick off their lists. It doesn't have to be a country flag. You can also use other distinct patches to match your personality. Trust us, collecting patches is strangely addicting. Every patch you get to stitch, or iron on your bag would still excite you even after living a life on the road for years.
10. Maps
If you don't like keeping ref magnets, why not take home a copy of a map instead? Although usually, a world map suffices, it's also fun if you collect the maps of the countries you've visited. Maybe it can also motivate you to go to the towns you've missed during your first time!
11. Polaroid photo with a unique travel pose
Some travellers make a tradition of striking a unique pose and taking a photo on each tourist landmark they visit. Sometimes, it can be silly. But making an album with these kinds of pictures will instantly transport you back to your previous destinations. Don't we all want that?
12. Local art
Taking home local artworks from your travels won't just make your house look like an art gallery. You will also be supporting artists who make a living out of their talents. Who doesn't want to create a lovely wall full of art from the different parts of the world, anyway?
13. Postcards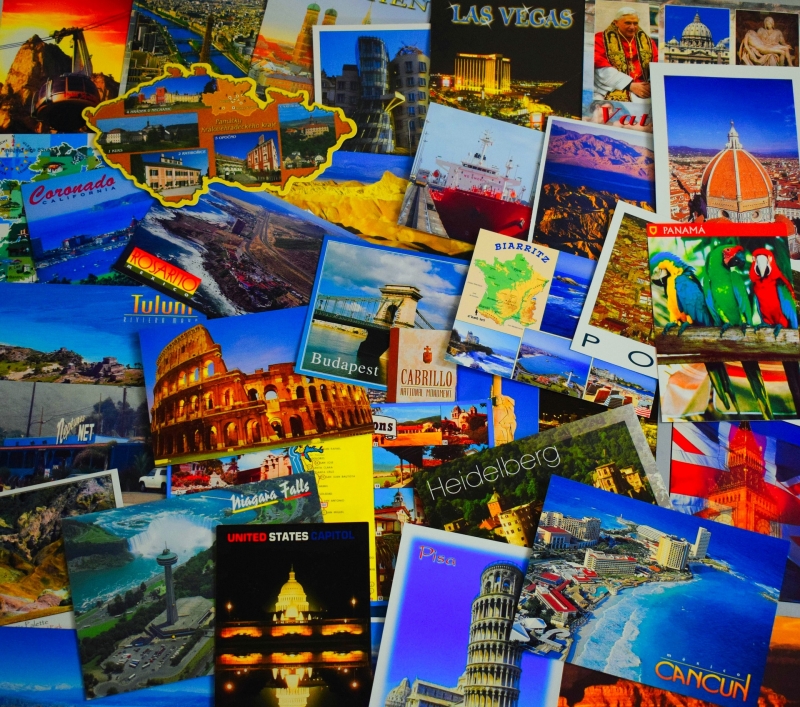 Postcards aren't just for your loved ones who missed the trip with you. You can also send them to yourself! In a way, sending postcards can help you document your travels. And if you have enough, you can either bind or frame them so you can display it on your wall.
14. Tickets or boarding passes
Sentimental people usually keep even the little things like boarding passes or amusement park tickets. It looks cute when you keep them in a clear jar, but others frame them, too!
Also read: Why You Should Never Post Photos of Your Boarding Pass on Social Media
15. Snow globes
It can be pretty heavy on your cabinet, but a bunch of snow globes from your travel destinations will surely make every day feel like Christmas! Don't you agree?
16. Guidebooks
Old fashioned travellers and backpackers are still into using guidebooks even with easy access to the internet. The more worn out it becomes after your travel, the better. It only means that you've used it. You can also personalise and add your notes on the book. And if you're generous to lend it to your friends after, we're sure that they'd love to know your comments as well.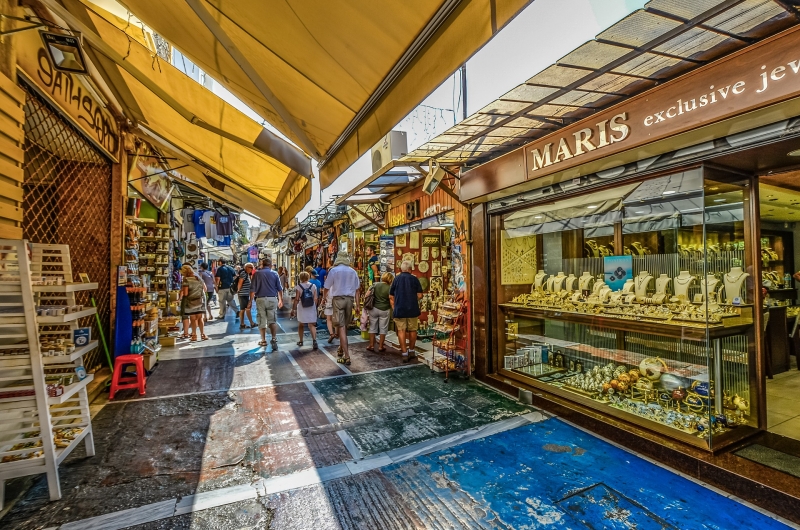 Some travellers no longer bother to buy souvenirs from their travels. They focus more on the memories instead of buying things that would only accumulate dust at home. But for some, it's essential to keep these things to remind them of the beautiful days they've had. Souvenirs also motivate them to save more money and vacation leaves to travel to new places now and then. It may be an additional expense, but if it sparks joy and inspiration, then, by all means — we urge you to keep it.