Are you a fan of Japanese alcohol? Then perhaps you should visit some breweries during your next trip to Japan. Other than understanding the brewing process, what else will you get from visiting breweries?
Let me spell it out for you: FREE-FLOW SAMPLES
Here are some breweries in Japan you should not be missing.
1. Nikka Whiskey Distillery
Yoichi City, Hokkaido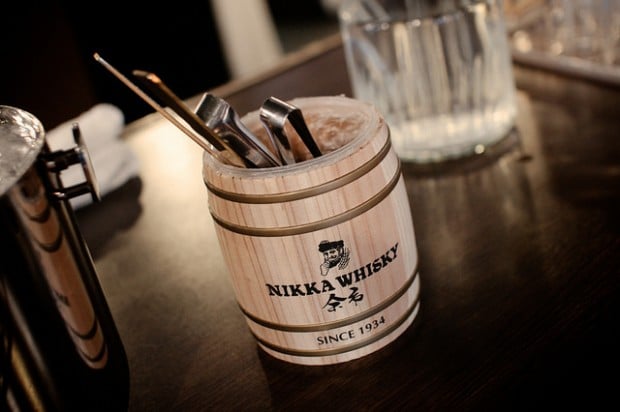 Image Credits: MIKI Yoshihito
Free tour? Yes
Nikka Whisky, which is one of Japan's top whisky makers, has a factory tour in its main distillery in Yoichi. The founder of Nikka Whisky, Taketsuru Masataka, studied whisky making techniques for many years in Scotland before establishing the country's first whisky distillery in Kyoto, the Yamasaki Distillery.
The Distillery allows visitors to view many of its original stone buildings which has been maintained through the years. Visitors are able to learn about different steps taken to produce whisky, provided in both English and Japanese. Towards the end of the tour, it is the most exciting event, for visitors are able to sample various Nikka whiskies!
2. Orion Beer Factory
Nago City, Okinawa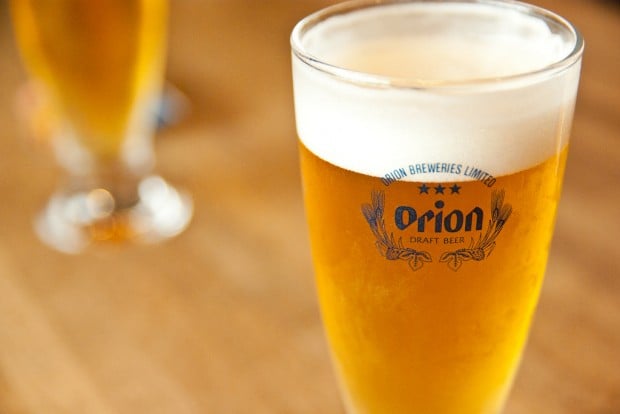 Image Credits: David Hsu
Free tour? Yes
This tour, albeit held entirely in Japanese, is first and foremost, free, and also offers beer tasting! (Free beers!) Regardless of the language barrier, you'd be able to experience and understand the operations of a Japanese Beer Factory.
3 and 4. Suntory Musashino Factory and 
Suntory Kyoto Beer Factory 
Fuchuu City, Tokyo, Nagaokakyou City, Kyoto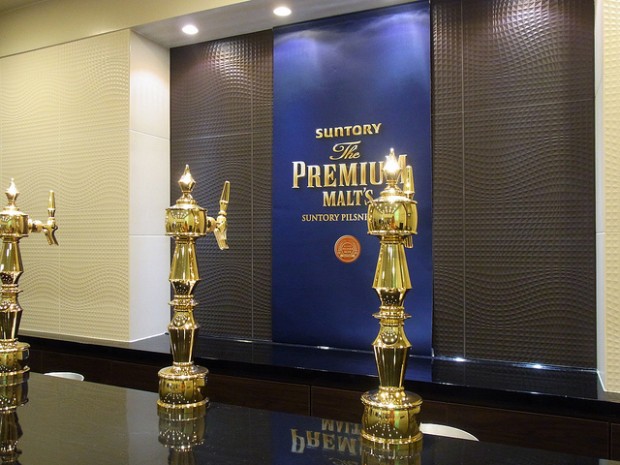 Image Credits: Ihuga
Free tour? Yes
The tour around Suntory Musashino Factory takes an hour, and participants learn about Suntory's Premium Malt's production process. At the end of the tour, free beer and snacks are available for tasting. The tours are run every 30 minutes during operating hours.
5. Suntory Yamazaki Distillery
Shimamoto Town, Osaka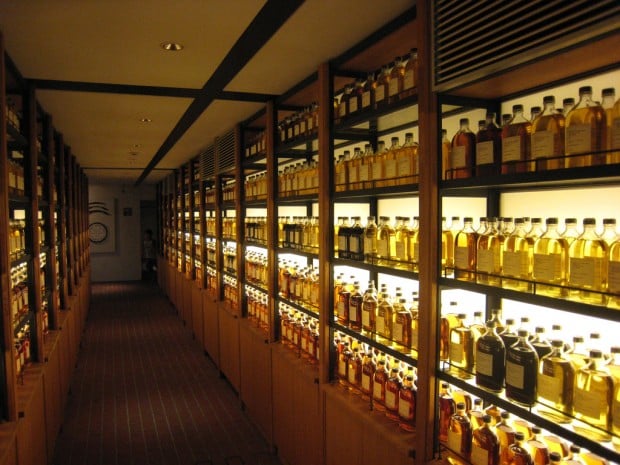 Image Credits: Ethan Prater
Free tour? Yes
The Suntory Yamasaki Distillery is Japan's first malt whisky distillery. Similar to other distillery tours, this tour is conducted in Japanese, but has an audio guide in English. This tour explains the birthplace of Japanese whisky, and explores the methods of whisky production. At the end of the tour, there will be whisky sampling in the distillery's guest room. Reservations are needed to join this tour.
6. Asahi Beer Factory
Located in Hokkaido, Kanagawa, Shikoku, Fukushima, Nagoya, Hakata, Ibaraki, Suita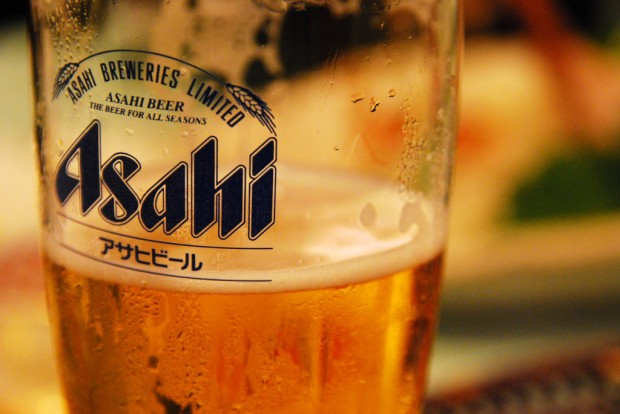 Image Credits: Dave
Free tour? Yes
In this beer factory, visitors will be accompanied by a guide who will walk them through the brewing process of Asahi Beer. Included in the tour is an ingredient exhibit, as well as a production process tour. To top it off, there is a 20 minutes free flow of beer for all visitors to enjoy!
7. Suntory Tomi No Oka Winery
Kai City, Yamanashi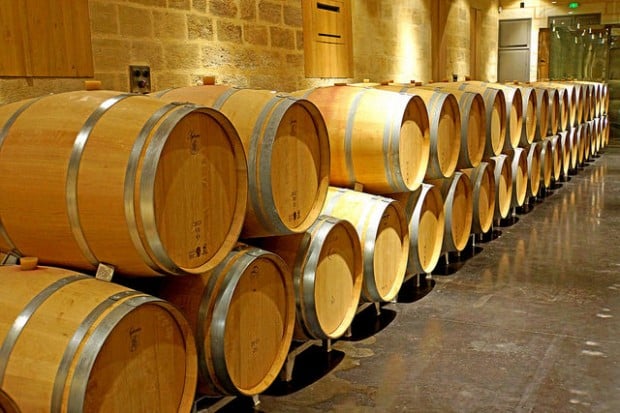 Image Credits: Dennis Jarvis
Free tour? Yes. Tasting? Sadly, not free.
At this winery, you will be able to learn more about the process of winemaking. Guests are also able to take a typical tour around the winery, which includes looking at the cellar where the wine is stored and the barrels used to ferment and bottle the wine. From September to October, you will be able to pick grapes. The highlight of the winery is the free-flow wine that you can taste at a small price of JPY1,100. You will be able to enjoy tasting more than 150 varieties of wine at the winery's underground cellar.
Also read: 9 Places in Japan That are Totally Instagram-Worthy
8. Kirin Yokohama Beer Village
Yokohama City, Kanagawa & also other locations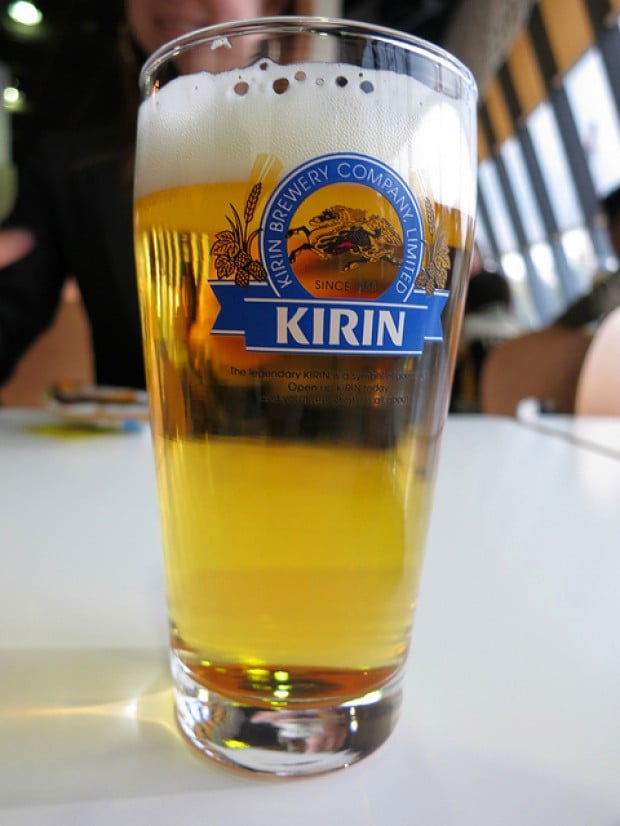 Image Credits: Victor Lee
Free tour? Yes
Similar to other brewery tours, the Beer Village tour lasts approximately one hour and showcases the history of beer and Kirin. The last twenty minutes consists of a free tasting, where you'd be able to enjoy free-flow beer and some snacks.
9. Sapporo Beer Museum
Sapporo City, Hokkaido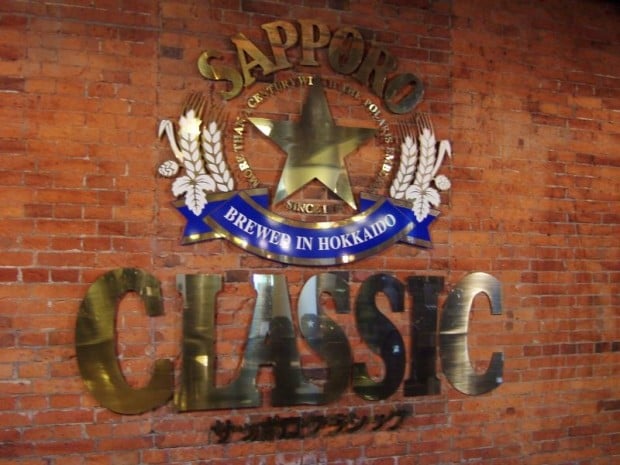 Image Credits: Toby Oxborrow
Free tour? Yes. Tasting? Sadly, not free.
Sapporo is one of the oldest and most popular beer brands in Japan. Its beers have been brewed since 1877 and are now sold all over the world. The tour around the Sapporo Beer Museum is a self-guided one, so visitors are able to take their time to browse through the exhibitions. At the end of the tour, there is a beer-tasting session where visitors are charged a reasonable JPY200 per glass of beer. Although this isn't free beer, it is still affordable, and undeniably fresh.
The Sapporo Beer Museum also has a Biergarten (beer garden) where visitors are able to enjoy the freshest draft beer and Genghis Khan-style fresh BBQ lamb. Sounds delicious and inviting!
10. Suntory Hakushu Distillery
Hakuto City, Yamanashi
Image Credits: Lamsus Crusoe
Free tour? Yes
The free tour in Santory Hakushu Distillery offers you details of the distillery. For this specific distillery, you are able to choose between the whisky tour, or a natural water tour, or both. All tours include sampling of the whisky at the end!
11. Yebisu Beer Factory
Ebisu, Tokyo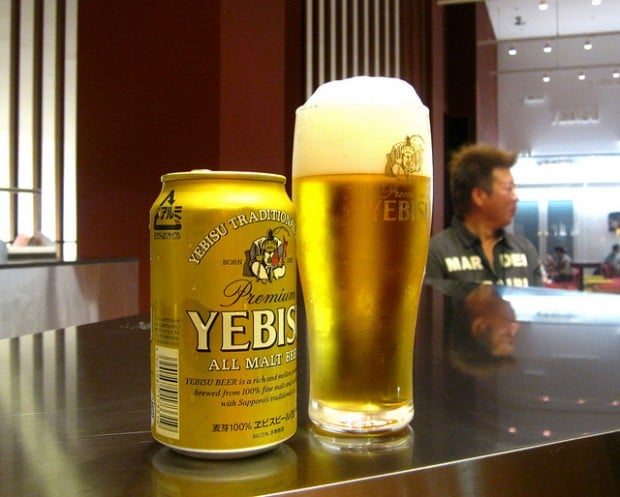 Image Credits: CLF
Free tour? Yes. Tasting? Sadly, not free.
At the Beer Factory, you will be able to learn more about the history of Yebisu Beer. At the end of the tour, although there isn't a free tasting, you will be able to enjoy two glasses of Yebisu beer with a package of nuts for a mere JPY500. There is also a game played by factory guests, where they participate in a rock-paper-scissors tournament, and the winner enjoys an extra glass of beer in a signature Yebisu beer glass (which they'd be entitled to keep) and the runner-up would enjoy an additional glass of beer.
Be sure not to miss out any of these free tours and free samplings if you are in the vicinity of any of these amazing beer/wine factories! What's there to lose? These tours are free!
Enjoy the beer!
Also read: Japan's Hidden Gems: 12 Underrated Destinations You Need to Visit