Every day, we keep thinking about our vacation in our dream destinations. We save so much money and prepare a lot of things to make it happen. But when you're on the trip already, time seems to pass quickly. And unfortunately, we can't keep travelling for leisure forever. So we take souvenirs instead to remind us of the best moments we had at a particular destination. But are tokens only about ref magnets and keychains? We don't think so. There are indeed a lot more things to take home from your travels aside from refrigerator (ref) magnets, and keychains and here are our top picks.
Also read: 11 Dumbass Souvenirs You Need to Stop Buying
1. Mugs or cups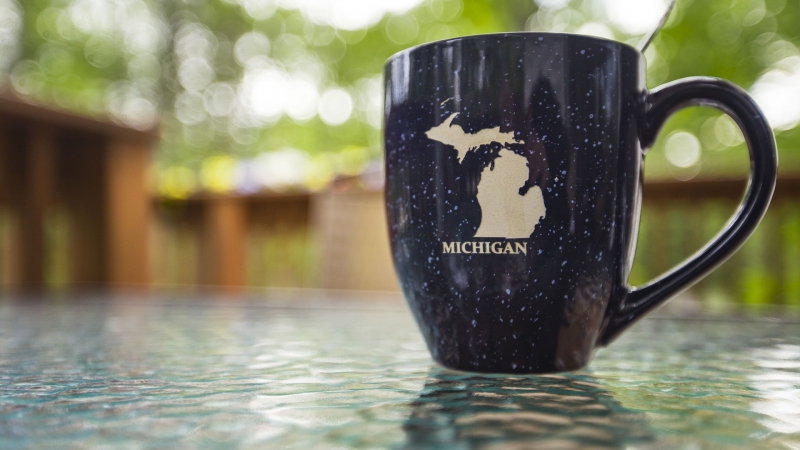 A better alternative to ref magnets and keychains are mugs or cups. You can still display this travel souvenir in your kitchen, but you can use it, too. Travel souvenirs don't need to be only on display. You may also get yourself and your loved ones something that would be useful. Wouldn't it be nice to remember how much fun you had in Japan while sipping green tea from your new teacup?
2. Local food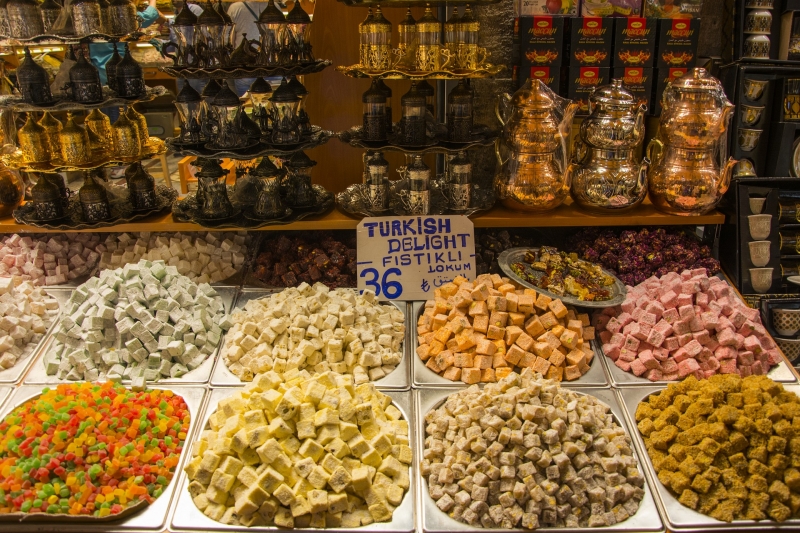 It's going to spoil, yes. But it's not meant to stay in your pantry or souvenir box forever either. When you travel, it's impossible for you not to be able to taste at least one local food that you're going to love. So, if you find one that you can take home with you, better bring it home! Because you can also share it with your loved ones, who failed to come with you on your trip.
Also read: Real Travellers Share: Why You Should Travel At Least Once A Year
3. Flag patches
Backpacker or not, it's a cute and great idea to decorate your travel bag with all the flags of all the countries you've been to already. There's no judging how many flags you've already collected. The fact that you're trying to explore the world one country at a time is good enough. It won't be wrong to show it off sometimes, right?
4. Clothing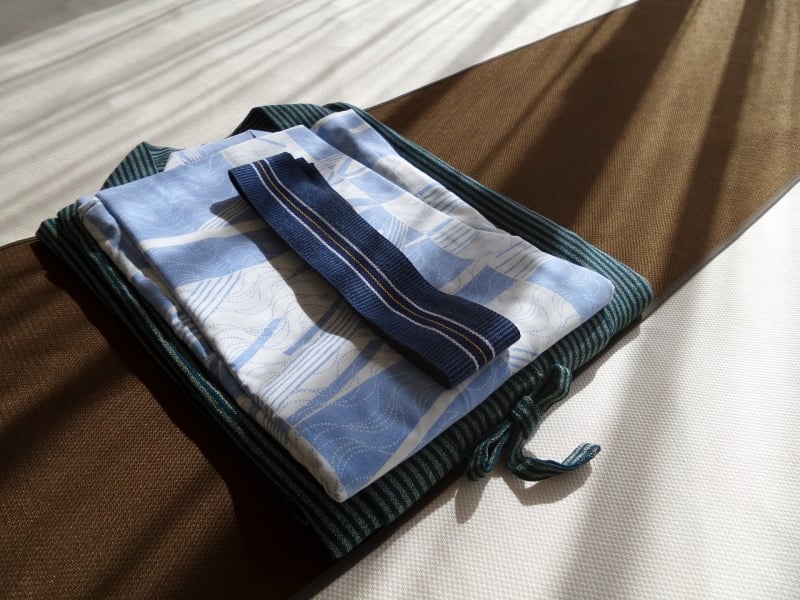 Maybe, you can get yourself a yukata or aboriginal designed clothing on your way back home. It's something that you may be able to use instead of merely sticking something on the door of your refrigerator. A simple souvenir shirt will suffice, too. If you're shopping in a touristy country, you'll surely have a lot of choices for the design.
5. Postcards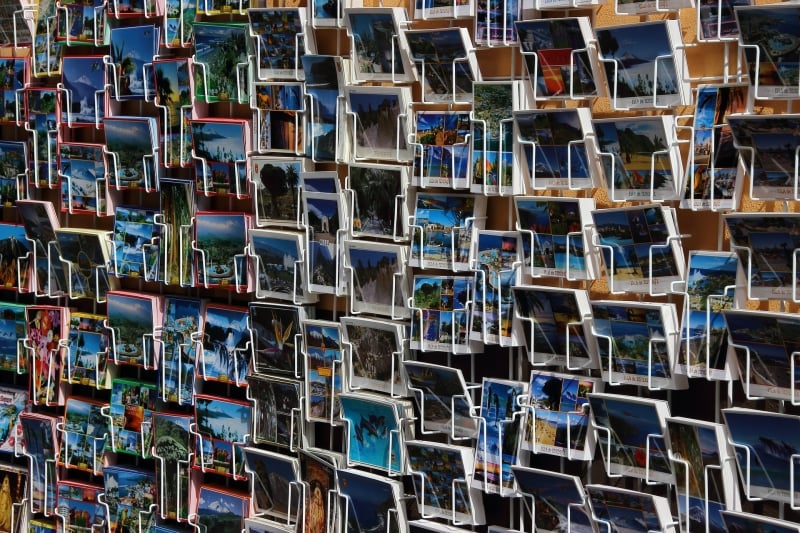 Some travellers send postcards not just to their loved ones at home but themselves as well. Wouldn't it be nice to compile all those postcards and read what you've written about your travels? Make sure that you send your card during the early days of your trip. That way, you have a higher chance to receive it before or exactly when you come home from your trip.
6. Local Artwork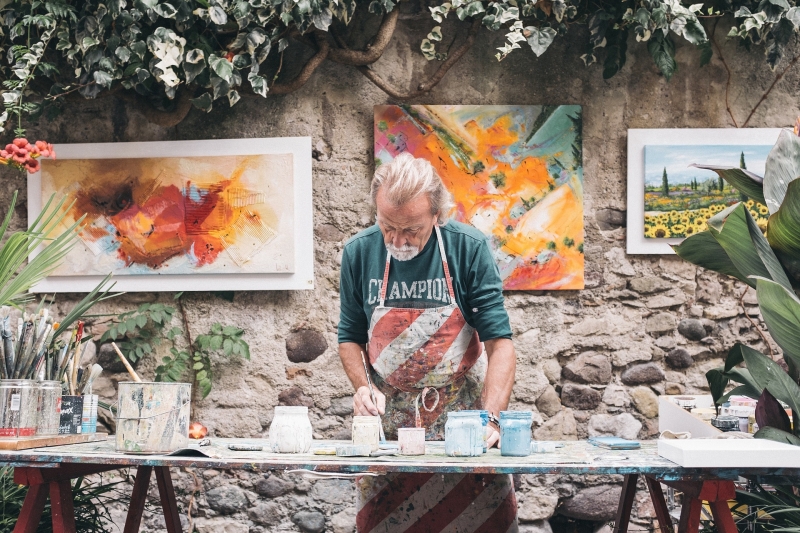 If you want to get something that you can display in your home, why not get some local artwork from your destination? You can easily find a painting of talented local artists in the temples of Siem Reap, Cambodia. You get an artwork as a souvenir, and they make a living. Win-win situation, right?
7. Destination-specific items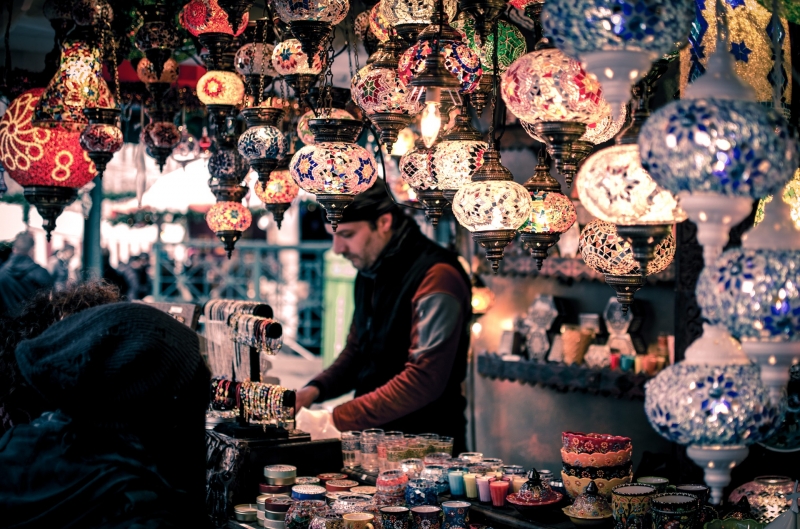 For others, bringing home something that's local and destination-specific is way better than collecting flag patches, postcards, or ref magnets. You may have a didgeridoo from Australia, a samurai from Japan, beer from Ireland or a lamp from Turkey. It may look cluttered because it's not following one theme. But it's your travel corner, so it's allowed to look like a mess– a beautiful mess to be exact.
8. Great memories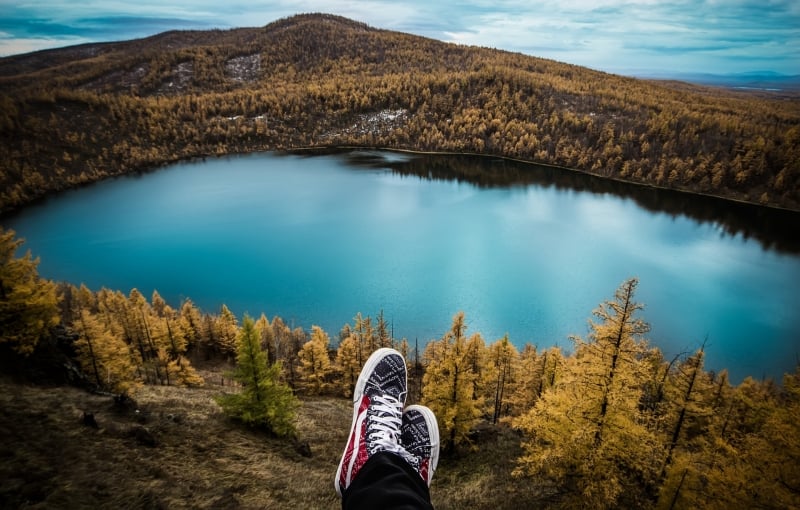 Ah, of course, you have to bring home beautiful memories of your travels. It's great if they come with pictures so you can show them to your friends and family. But whether you have a photo, video, or nothing at all, it's alright as long as you genuinely had fun and had the best time of your life.
Also read: Intangible Souvenirs: 5 Things My Travels Taught Me
9. New friends
Do yourself a favour and form a habit of making at least one friend when you travel. Aside from having some time to relax, your travel goal is to explore the world, right? But how do you explore the world without meeting new people? So, smile more, start conversations and maybe at the end of the day, you'll get one new buddy.
10. Appreciation of your home and your privilege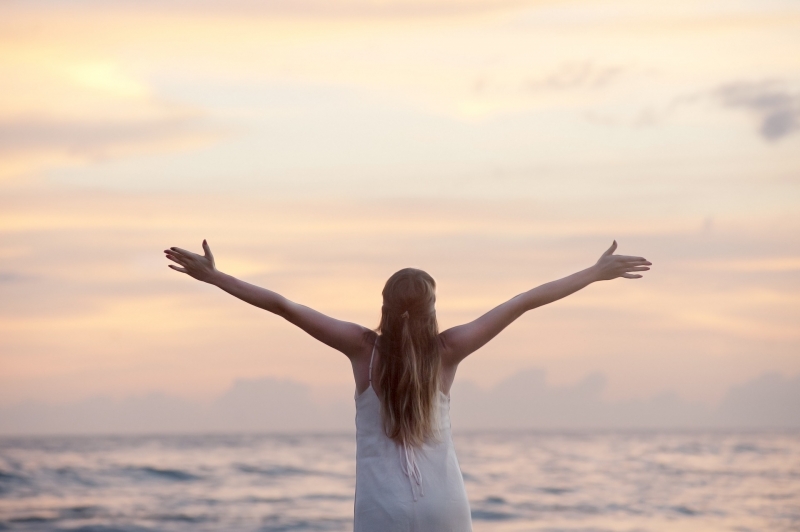 Travelling gives us a sense of accomplishment. It teaches us a lot of things; to become independent, to know how to compromise, and to understand how to respect cultural differences. But after each of your trips, you also get to appreciate your home more. You admire the things that make you proud, even the flaws that you wish would improve. You also realise that not everyone can travel and not everyone prioritises going on trips even if they can afford it. It's a privilege, and making the most of it is the best thing you can do.
Also read: 10 Ways Travelling Helps You Appreciate Your Own Country More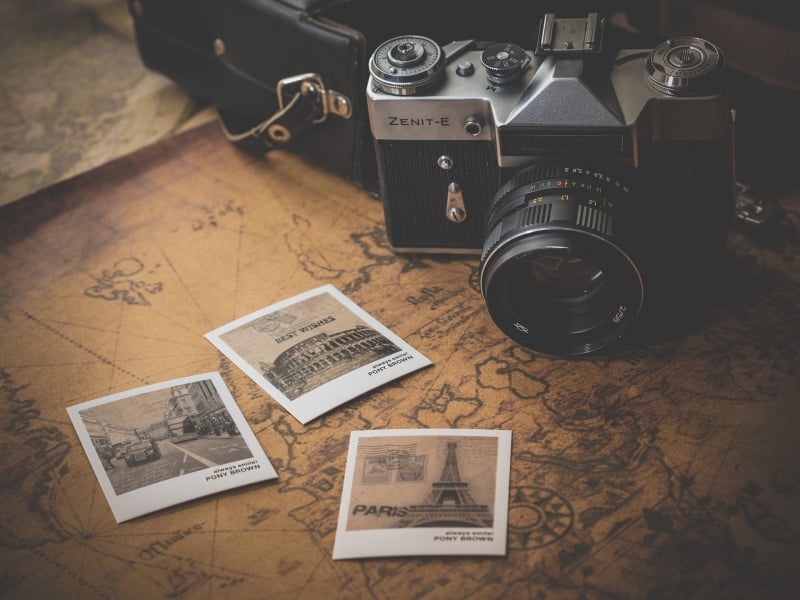 It's impossible not to be able to take anything with you when you come home after a trip. You only have to dig deeper. Sometimes, you don't even have to spend a fortune. For sure, you've discovered new things about yourself or skills you didn't think you had. But whether you bring home material souvenirs or happy memories, the most important thing is that the time that you've allotted for yourself to recharge was worth it.