It's been a year since COVID-19 erupted from Wuhan in China. Since then, we have seen international borders shut, stranded travellers desperate to return home and indefinite waves of infection surge across capital cities and rural areas alike. A year has passed, yet we may not be in the clear as a new COVID-19 variant is on the loose. With the Lunar New Year around the corner, here's how we can expect a COVID-19 Chinese New Year to be like in Singapore this 2021.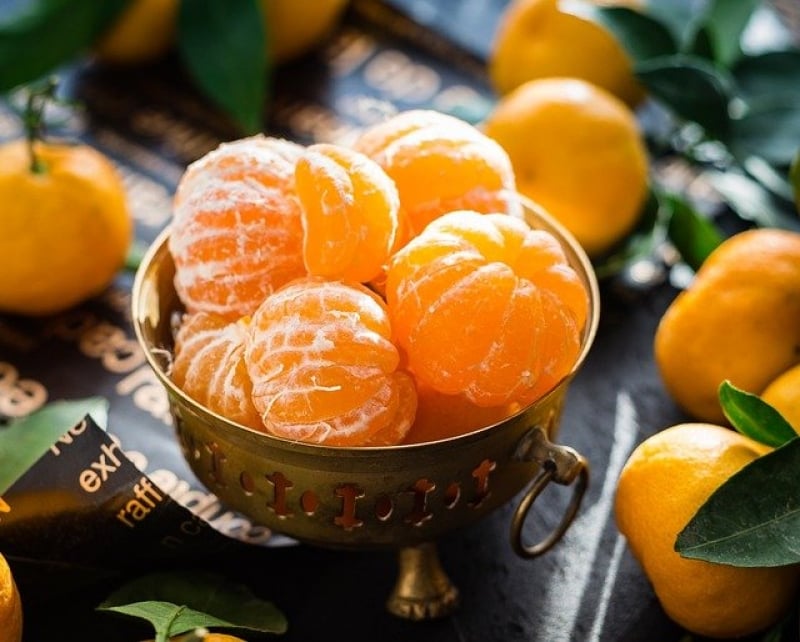 Also read: New Coronavirus Variant: Countries Where It's Been Identified
Chinatown's Chinese New Year Bazaar Won't Be Happening 
Despite Phase Three having commenced on 28 Dec 2020, measures are still in place to prevent a spike in COVID-19 cases. As such, the annual people-mountain-people-sea Chinese New Year Bazaar 2021 has been cancelled.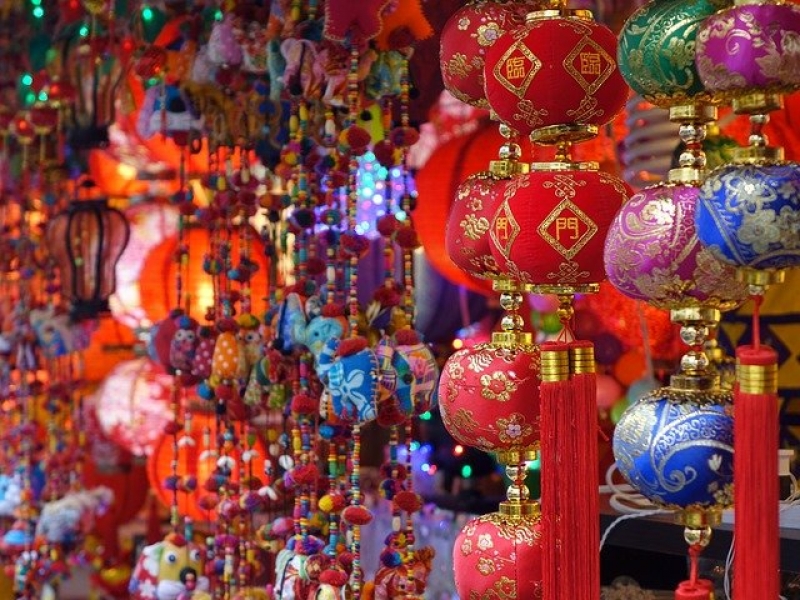 Every year, throngs of people will flock to Chinatown to soak in the festive ambience. Cue the glimmering decorations, gong-xi-gong-xi music in the background and rows of auspicious red and gold lanterns dangling overhead. 
Chinese New Year classics like Chingay Parade 2021 go virtual 
Chingay Parade 2021 has gone virtual! Starting since 1973, the Chingay Parade is a street parade and an annual iconic event in Singapore to celebrate the Lunar New Year. This year, the event will be held virtually on 20 Feb 2021 given the current COVID-19 restrictions. 
Create your unique Chingay experience with 'Jalan Jalan with Chingay', where participants stand a chance to be featured in Chingay 2021 Special Webcast/Telecast. These activities include designing your own Chingay costume and parade float from virtual cartoon graphics. For divas and talented souls out there, challenge yourself in the 'We've Got Talent' segment where participants can showcase their talents through singing, dancing, and even going green by reducing waste! 
While crowd goers may miss the yearly hype of illuminated lanterns and multi-cultural performances, Chingay Parade 2021 will be an interesting twist to the beloved annual Chinese New Year event. 
Video-call reunion dinners 
Online platforms like Zoom and Google Meets thrived in 2020 when work-from-home became the new norm. Months on, they still play a huge part in allowing people to meet (in groups of more than 8, at least).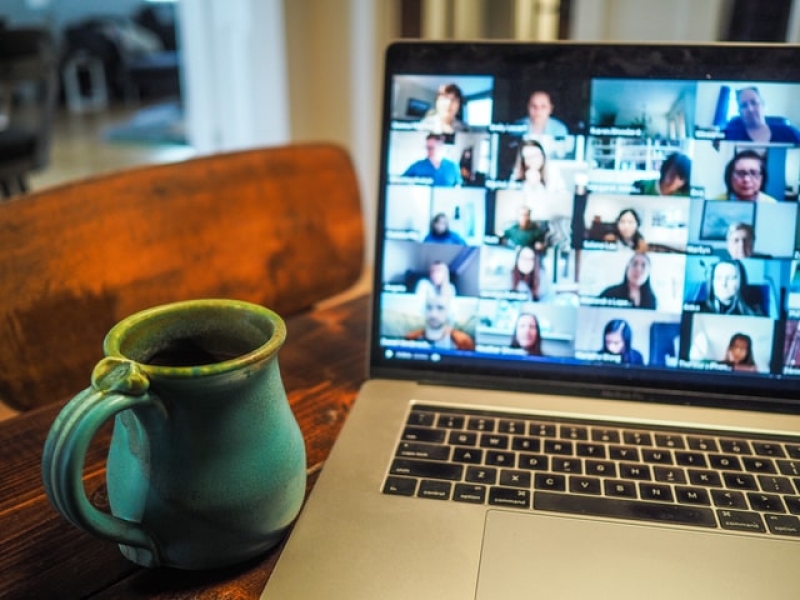 While restaurants have begun rolling out their Chinese New Year set menus and package deals, meeting in larger groups may not be possible even in February. Who knows, you might have to share a warm, cosy steamboat meal while catching up with family near and far over video conference in 2021. Make sure to set a Chinese New Year image as your background to get the festive vibes going! 
Fewer house visits 
Families can arrange their house visits with Phase Three in place but have to work around the 8-person limit. It'll be a bummer, especially with lesser Chinese New Year goodies to feast on at each house! Furthermore, you may not get the luxury of time chatting with relatives that you haven't seen for a year (or maybe more). 
That being said, you could potentially… 
Siam(avoid) all the standard Chinese New Year questions
Everyone has had their fair share of  when are you getting married? Or, what job do you have now? For the singles out there: when are you getting a boyfriend/girlfriend?
Despite memorising cheat sheet responses to these typical questions, lesser visitations could mean fewer awkward silences. True love may come when one least expects it, but the stress of having to reply that question will be there until then. 
Panic buying, online style 
We've seen hordes of people whipping toilet roll and instant noodles off NTUC's shelves early last year. Now that the dust has settled, shopping for Chinese New Year groceries may not be as chaotic as before.
Then again, we can't deny that Shopee's 11.11 craze or Lazada's 12.12 weren't enticing. Bulk orders for groceries and ingredients to prepare reunion dinner are now accessible on these platforms! And that's not even including the less-than-$10 outfits to deck yourself in as you usher in the new year. 
Online shopping has revolutionised the Singaporean market greatly. Who knows, you might get yourself some great deals there too!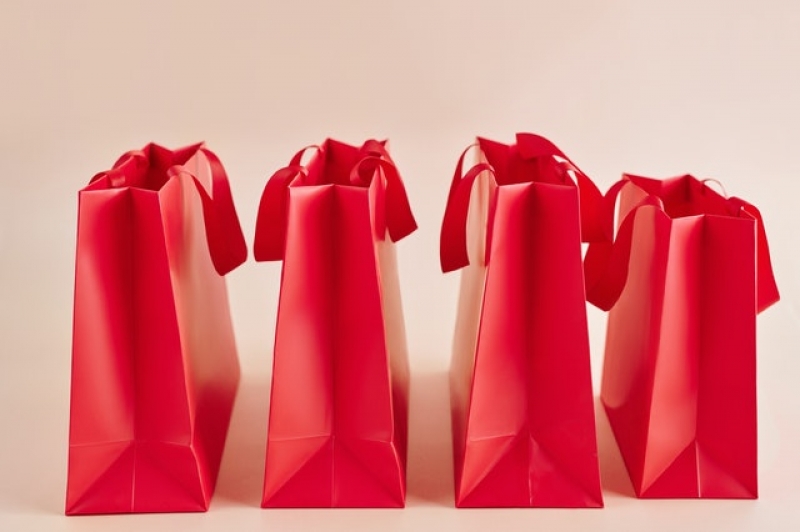 Go green, opt for eAngpaos 
Paylah! and PayNow are the new norm in Singapore's increasingly cashless society. Looking to avoid snaking queues at banks yet retain the symbolic value of giving red packets? What better way to do this than with DBS Paylah! QR Gift?
DBS QR Gift is a loadable gift card first launched for Chinese New Year in 2019. It is a digital take on cash gifting fit for any occasion, where givers can load any amount between $0.01 to $999 using DBS Paylah! 
Click here to find out how to get your angpaos rolling with DBS Paylah! QR Gift. 
Hotpot delivery kits 
Setting up a hotpot reunion dinner is as tiring as it gets. Luckily, hotpot giants like Hai Di Lao and Beauty In The Pot offer set packages depending on your group's size (or how much of a hotpot fanatic everyone is). 
Their set menus may differ, but the number of pax usually ranges from three and above. Don't worry about leftovers since we have 16 days to celebrate Chinese New Year! 
For those looking to continue the annual Chinese New Year restaurant dinner traditions, Paradise Group has rolled out their Chinese New Year set menus. Diversify your options with menus from Canton Paradise or Paradise Hotpot. 
The festive atmosphere this 2021 may be significantly different from before. Chinatown may be quieter than before, and households may have slightly less extravagant Chinese New Year preparations given a limited visiting capacity. Despite this, we hope the upcoming celebrations will still be merry and joyous as pre-COVID-19 times. Here's to a prosperous new year with maximum huat!