Good news keep coming along as more countries begin opening their borders to resume travel operations. Residents in Singapore and Germany can soon travel between the two countries with the recent development of a reciprocal green lane. 
The newly established reciprocal green lane between Singapore and Germany is only applicable for essential business and official purposes. The announcement of this arrangement came in a joint press statement by the foreign ministries of both countries. The statement also specifies that the reciprocal green lane will progress with direct flights between the countries for essential travel.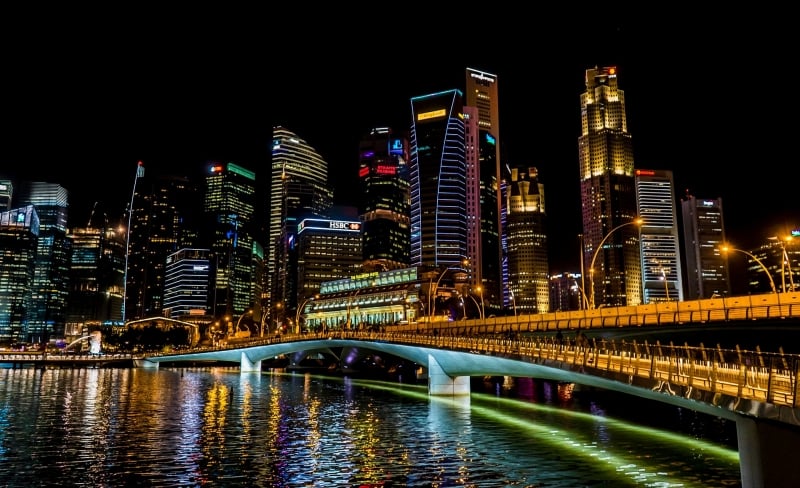 Singapore residents will also be able to enter Germany for short-term stays. In such cases, they will not have to quarantine upon arrival. 
Eligible applicants will have to adhere to the COVID-19 prevention strategies and public health measures of Singapore and Germany. Additional details on the operation of the green lane which include procedural requirements, health protocols, and the application process will come at a later date. 
Also read: Singapore and Japan to Resume Essential Travel From September 2020
What is the future of travel between Singapore and European countries?
Singapore and Germany both said that this green lane arrangement could serve as a model for future arrangements between Singapore and other European countries. The establishment of this arrangement also follows the European Council's advice that member countries of the European Union periodically ease restrictions for Singaporeans.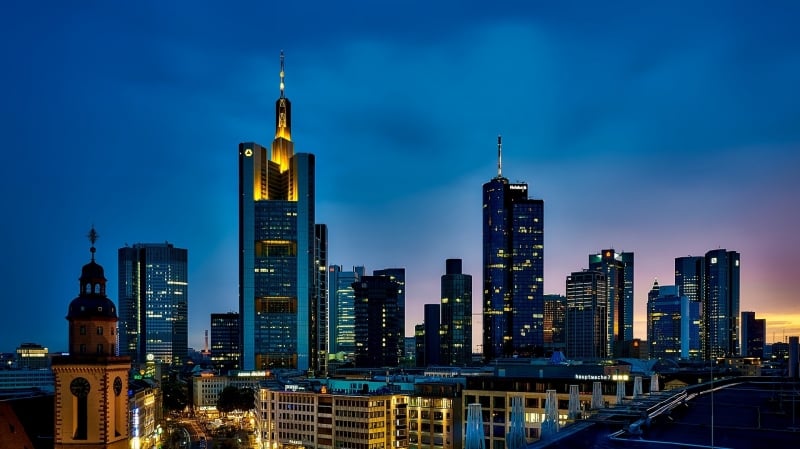 German Ambassador to Singapore Norbert Riedel said that a step forward to making travel possible is commended in these times. Currently, Singapore has green lane travel arrangements with ten countries. They are also establishing a reciprocal travel bubble with Hong Kong. 
Presently, Singapore has reported 57,973 cases of infection with 28 deaths. Germany has reported 438,000 cases of infection with 10,062 deaths. 
The green lane travel arrangement between Singapore and Germany improves prospects of travel for European countries. While travelling is not back to normal yet, these timely progressions do certainly spark hope for the travel industry!