We sure miss travelling to Hong Kong this time of the year. The Hong Kong Tourism Board (HKTB) brings an enticing offer to Singaporeans as part of their "100 Reasons to Miss Hong Kong" campaign. HKTB offers a variety of authentic Hong Kong food experiences for Singaporeans to enjoy without having to leave the country!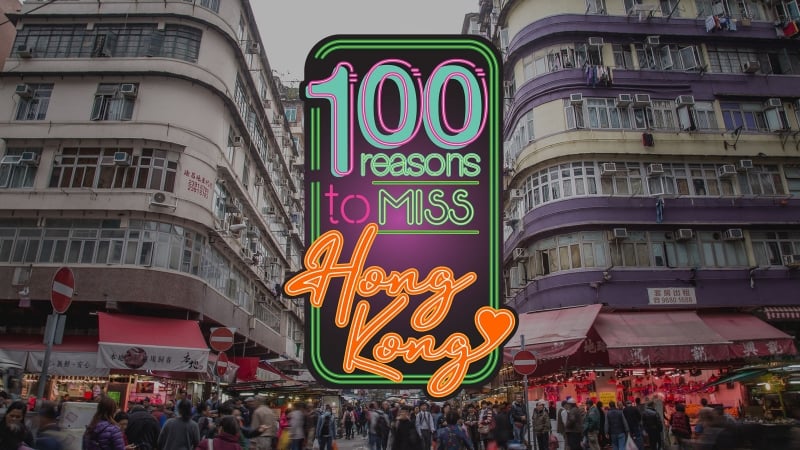 HKTB has lined up eight world-famous Hong Kong food brands in Singapore to provide exclusive promotions and offers for locals who miss Hong Kong cuisine. These offers will be available from 12 Oct 2020 to 15 Nov 2020. 
The campaign was launched with the aim of engaging Southeast Asian travellers to reminisce about the things they miss about Hong Kong whilst having to stay at home. While travelling to Hong Kong is not possible right now, foodies may satiate their Hong Kong cravings with these exciting offers!
Hang Heung: A culinary heritage built in the 1920s
The best souvenir one can get from Hong Kong has to be multiple boxes of their delicious Wife Cakes! Established in the 1920s, Hang Heung is known for this unique sweet bread! The Cantonese pastry is made with a crispy thin crust and filled with winter melon paste. A mouthwatering dessert, wouldn't you agree?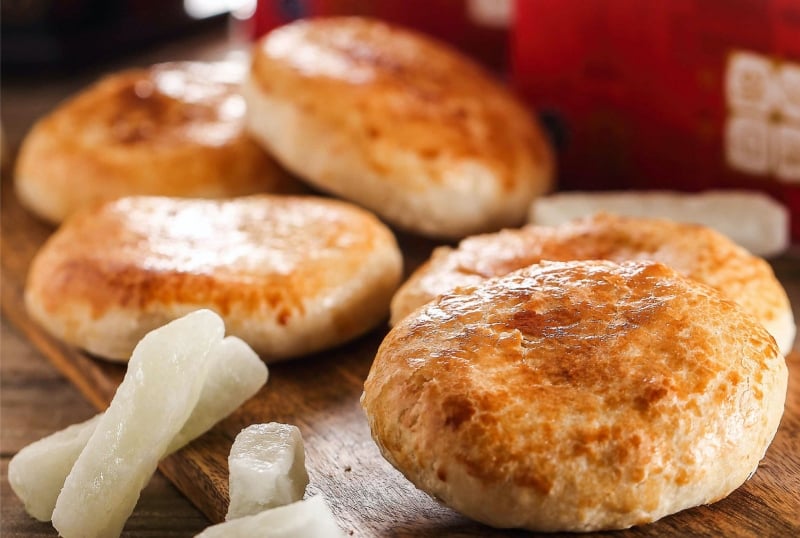 To enjoy a great deal on these delicious Wife Cakes, remember to flash the "100 Reasons to Miss Hong Kong" campaign logo upon visiting the ION Orchard branch! The offer is valid from 20 Oct 2020 to 15 Nov 2020 and is only applicable for the first 1,000 redemptions! Remember to get yours early!
Also read: Hiking in Hong Kong: 8 Trails with The Most Picturesque Views
Jenny Bakery: The butter cookies phenomenon!
Ever found yourself looking for lovely butter cookies to snack on? The butter cookies from Jenny Bakery is definitely another must-buy and is guaranteed to melt in your mouth.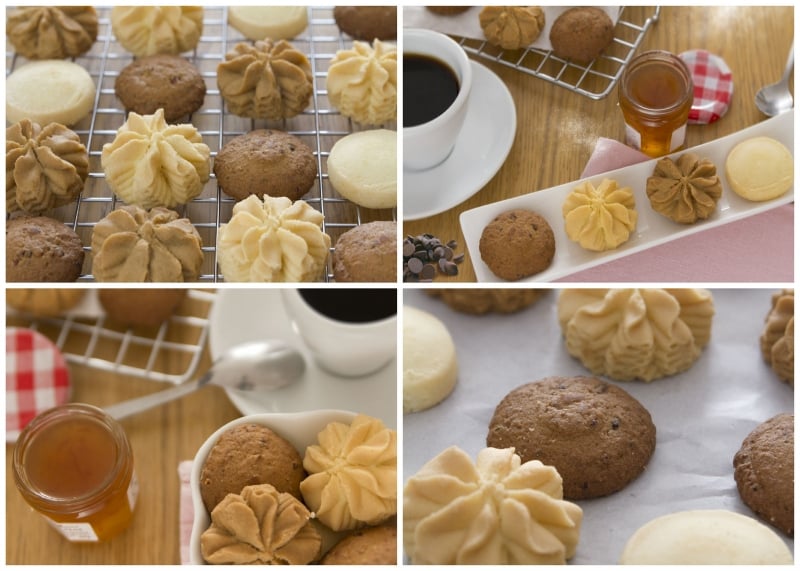 With numerous local and tourist fans, these famous butter cookies from Hong Kong can now be bought in Singapore. What's more? Their new flavour "Chocolate Flower" will be made available in Singapore as well. Talk about a double treat!
Buyers can enjoy up to 25% off with the promo code "MissyouHK". The code will be valid from 12 Oct 2020 to 15 Nov 2020 and is available via the Jenny Bakery website only. Delicious treats and a discount? Count us in!
Joy Luck Teahouse: A triple delight
Enjoy the three-in-one Hong Kong food experience when you visit the Joy Luck Teahouse. This establishment is home to three legendary Hong Kong food brands: Hoover Cake Shop, Kam Kee Cafe, and Tai Hing Fishball Company.
Delectable buttery egg tarts and a heart-shaped pandan chiffon cake are must-tries when you visit the Hoover Cake Shop. The old-school bakery has won the hearts of many and you can now buy these delicious treats right here in Singapore!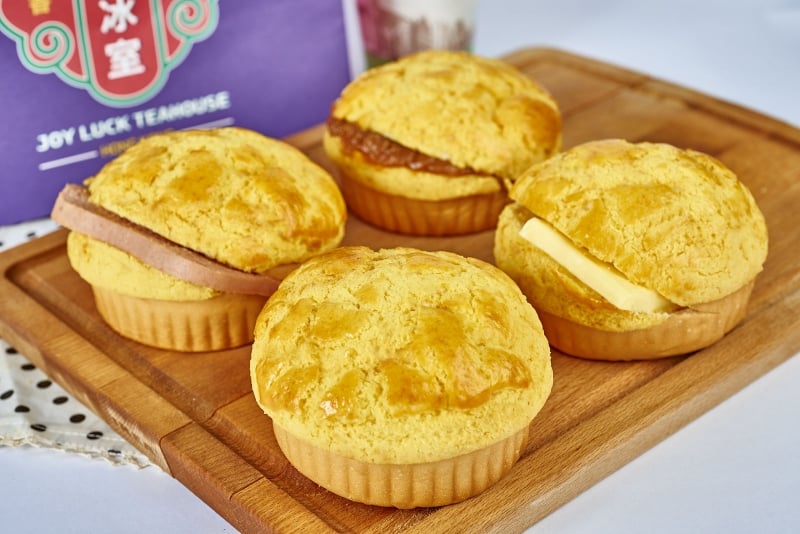 You cannot say you have been to Hong Kong if you haven't had a meal at the Kan Kee Kafe. They serve wholesome comfort food such as pineapple buns and fan favourites like the Hong-Kong style-milk tea. You are sure to receive a warm welcome at this humble café!
Curry Yudan or fishballs are a must-have when you visit Hong Kong. This quintessential Hong Kong street food served at the Tak Hing Fishball Company is flavourful and filling!
Also read: Maximise Your Vacay: 6 Multi-City Trips Around Asia to Take in 2020
While you may not be able to enjoy the full menu from the three brands in Singapore, you can definitely comfort yourself with their signature offerings. These food items are sure to leave you wanting more — something you can look forward to on your next trip to Hong Kong!
Customers need to flash the "100 Reasons to Miss Hong Kong" campaign logo at the restaurant to avail of the 10% discount. The offer will be valid from 12 Oct 2020 to 15 Nov 2020. This triple delight will most certainly help with our pining for Hong Kong!
Kam's Roast: Michelin Star Roast Meat
Roast Goose is one of the most famous delicacies of Hong Kong. The Kam Roast Goose earned a Michelin star within four months of its debut at the Yung Kee Restaurant. People from all over the world visit this humble food house in Hong Kong to savour this delicious meat.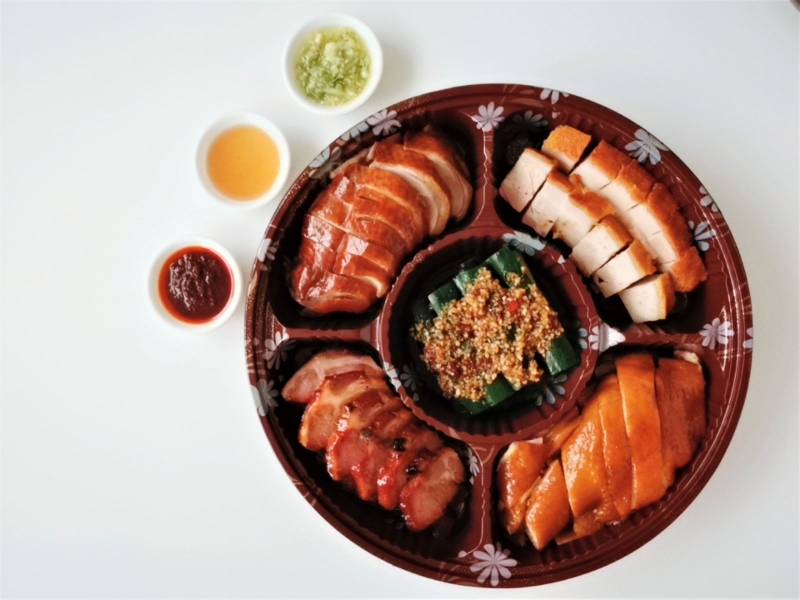 Fans will surely be pleased to hear the Kam's Roast in Singapore is the first overseas outlet and serves a variety of world-class dishes! For a great deal, be sure to flash the  "100 Reasons to Miss Hong Kong" campaign logo to enjoy 15% off the total dine-in bill. The offer is valid from 12 Oct 2020 to 15 Nov 2020. Dine here to taste the best of Hong Kong's famous roast meats!
Mui Kee Congee: A Congee like no other
Cantonese-style Congee, the ultimate comfort food, has been providing locals and tourists alike with a soothing food experience. Each component is delicately handmade and is a divine burst of flavour! What if we say you can enjoy this bowl of deliciousness in Singapore?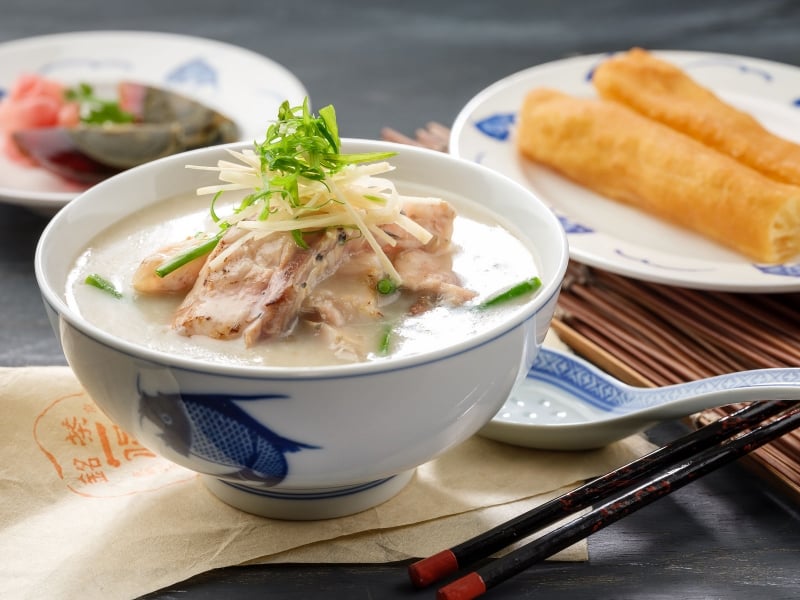 Visit Mui Kee in Singapore and enjoy a special bundle when you redeem the "Miss You Hong Kong" Special. The bundle comes with an abundant platter that is sure to sate your appetite. Customers can also enjoy an additional 10% off the bundle for dine-in and takeaway when they flash the "100 Reasons to Miss Hong Kong" campaign logo. The offer is valid from 12 Oct 2020 to 15 Nov 2020. Be sure to redeem this bundle and enjoy a Hong Kong-style meal right here in Singapore!
Social Place: Contemporary Chinese fare with a flair
Known as one of the trendiest, casual dining places in Hong Kong, the Social Place is famed for its contemporary interiors and creative menu.
The outlet in Singapore serves many dishes such as the Roasted Quail, Truffle Shiitake Buns, Small Pig Puddings, and more. You can pair these treats with some exclusive Hong Kong craft beers that would surely take you back to your fun nights out in Hong Kong.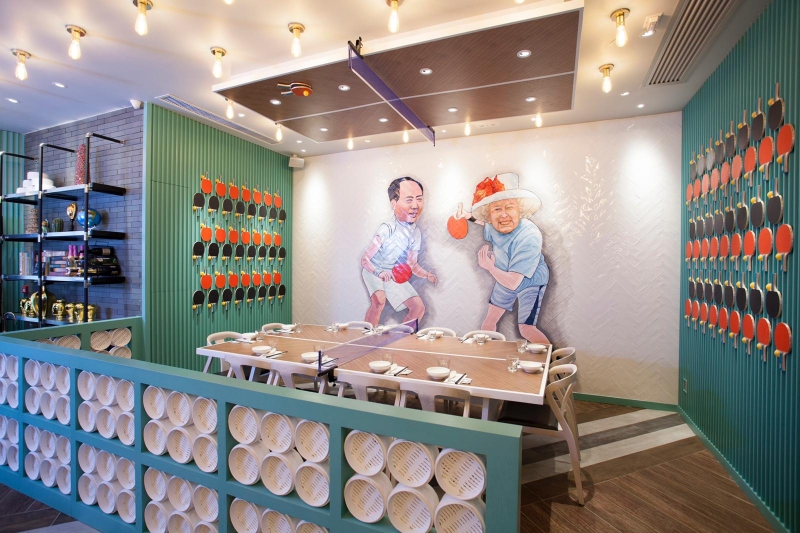 For an even greater time, flash the "100 Reasons to Miss Hong Kong" campaign logo and receive a free Custard Charcoal Bun Set. The offer is available from 12 Oct 2020 to 15 Nov 2020. Be sure to dine here and get a taste of contemporary Hong Kong cuisine!
Food is, beyond doubt, one of the top reasons why Singaporeans miss travelling to Hong Kong. These great deals and bundles brought to you by HKTB are sure to quench a small portion of your wanderlust. For more information about the "100 Reason to Miss Hong Kong" food promo, visit the official website. Happy eating!