So, you got your Australian Work and Holiday Visa approved (Congratulations!) and you're deciding to move to Australia pretty soon. Sweet!
Though it feels as if you are on top of the world while you start your preparations – packing your backpack and bidding farewell to your friends and relatives, you need to know what you're gonna do when you arrive in the land Down Under.
But wait, don't panic just yet because this starter-kit will cover the main aspects related to your big move to Australia! Oh and if you have any other burning questions, feel free to comment below as well!
1. How do I find a job?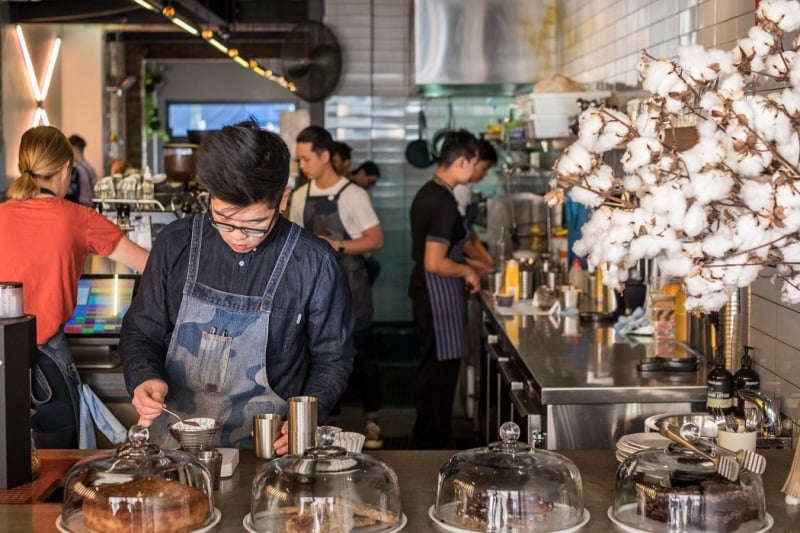 One of the first things to settle when you get to Australia is to apply for a Tax File Number (TFN) and open a bank account. Basically, you need to check these off your list before starting any job here. The application for your TFN is straightforward and you can do it online (only after you've arrived). It can take up to a month for your to receive your TFN to your Australian mailing address, but my letter came in 5 days.
Regarding the job hunt – it really depends on what you want to take away from this visa experience. For temporary work, the best jobs are in the hospitality and service industry which has high turnover – think barista, waitress, kitchen hand, retail, bartender, sales, fundraising and call center staff etc. You may need to obtain certificates such as Responsible Service of Alcohol (RSA) if you want to work in a bar, and a white card to work in the construction industry. These are the jobs that are available all year round, including work in hotels, hostels and factories as well. Another tip I'd like to suggest is to head to bigger cities first such as Melbourne and Sydney which will offer you more opportunities.
For harvest and farm jobs, the availability is often down to seasonal factors. You need to know where and when is the best time to get the right work! Check out the Australian Harvest calendar and the regions where you can find harvest work. To apply for such jobs, you can apply online through websites and call them up (recommended) or stay in a working hostel that links you up with contractors (I would not recommend this).
If you want to secure more career-type jobs where you can offer a specific skill or profession such as marketing or research, it will be helpful to sign up with as many agencies as possible. For a start, you can contact Hays Recruitment, TMC, Pinnacle People, Hoban Recruitment and Spotless – depending on which city you are planning to stay in!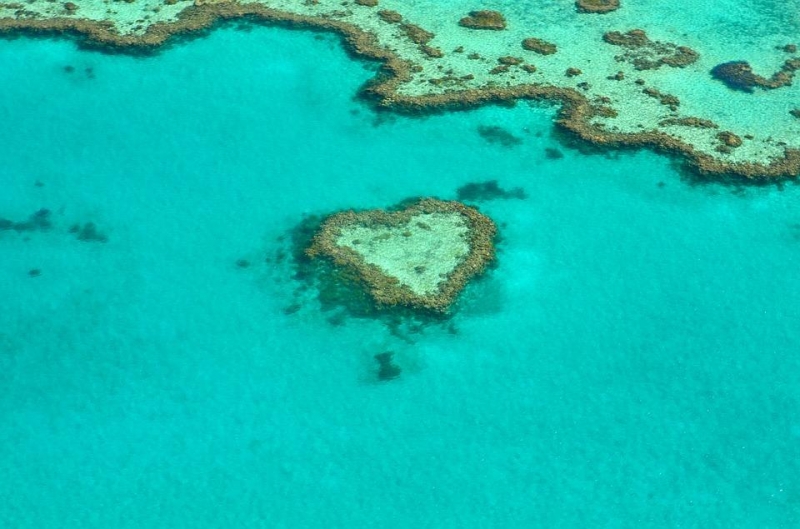 As for me, I trawled the internet for potential employers and emailed my résumés before my arrival to Australia. I've also heard of friends who were able to secure a job easily through job agencies and don't be afraid to call up companies and go up to a café/restaurant/hostel with a big smile and a hard copy of your résumé.
Last but not least, make sure your résumé is relevant to the job that you are applying for!
2. Can I travel for free?
If you'd like to travel for free, Willing Workers on Organic Farms (WWOOF), HelpX and Workaway are amazing options to stay for free with meals, in exchange for a couple of hours of work. WWOOFing is very popular here and you get to learn new skills and gain a deeper insight into the local culture! Previously limited to farms, these work exchange opportunities have expanded to hotels and hostels, au pairs (aka nanny) and environmental conservation programmes.
3. Setting up your bank and superannuation account
There are basically four main banks here: Westpac, Commonwealth, ANZ and NAB. The process to apply for a bank account is easy, you just need to bring your important documents such as your passport and visa, an Australian address (or your hostel address) and apply in person.
After setting up your bank account, you are probably wondering how to go about transferring funds from the account you have back home. The cheapest option that I found was to use specialised international money transfer companies such as TransferWise (I used this), CurrencyFair and TransferMate. They can offer good exchange rates and only charge a small transfer fee. Bank transfers aren't the best option as banks charge high fees, and on top of that, lower exchange rates than the actual market rate.
You will also need to set up a superannuation account (something like CPF) which you can claim back when you are leaving Australia. Simply set up this account with your bank and keep the details for your employers when you start work. Your employers can also set one up for you – but it is better to have only one superannuation account, so that it is easier to submit the claim for your funds when your visa expires.
4. Getting a SIM card
Now, this all depends on the individual. How much is your budget? Do you need to use a lot of data?
My advice is to pick between Telstra, Vodafone, Aldi and Optus. For the best country-wide coverage and reception, Telstra is your best bet but it is also the most expensive. Other mobile carriers are patchy outside the big cities. I ended up going for a Vodafone prepaid plan which gives me 3GB of data every month and costs $30.
5. Insurance – is it necessary?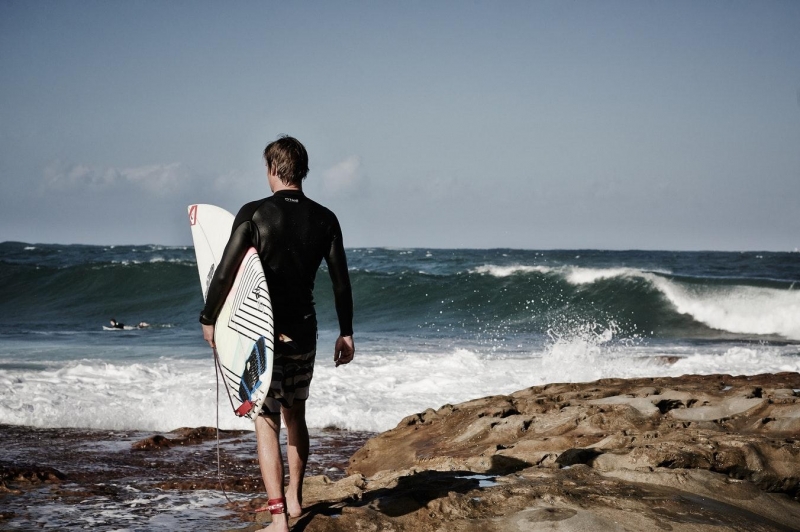 The last thing that you want for your working holiday is a trip to the hospital without sufficient funds. As foreigners, we do not have any sort of reciprocal health agreement with Australia such as Medicare, hence it is important to take up travel and private health insurance to cover your stay here. Check that your travel insurance can cover things like loss of possessions, injuries sustained at work and any activities such as sky diving and bungee jumping. I'd recommend BUPA for health insurance, but if you would like to look at other companies, you can check out this link and do your comparison!
Now, that wasn't too overwhelming, was it? I hope this article will prove useful for your awesome Aussie adventure!