Singapore's attempts to revive its travel and tourism industry is ongoing. That means good news for those itching to visit this year-round tropical island! Singapore will be lifting its border restrictions for visitors from mainland China and Victoria State, Australia. 
This Civil Aviation Authority of Singapore (CAAS) made this announcement on 29 Oct 2020 in a press release. This arrangement will take effect from midnight on 6 Nov 2020. All travellers who are not Singapore citizens, permanent residents, or long-term pass holders can enter the country under this arrangement.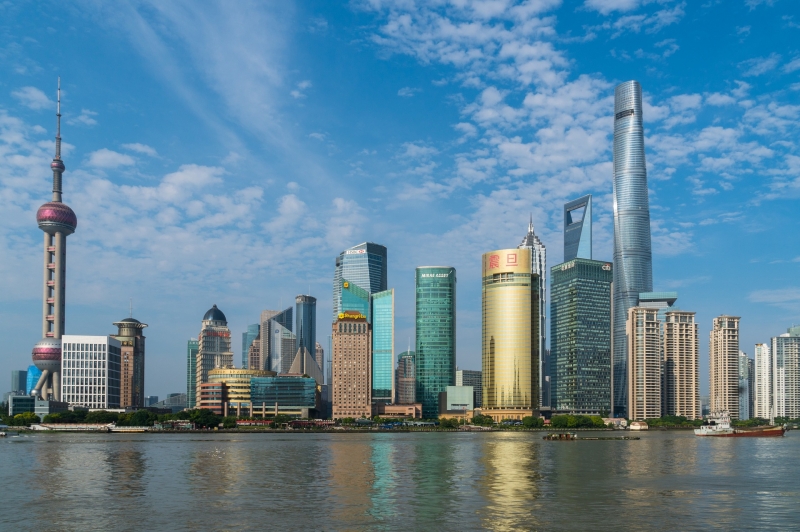 According to the press release, both countries have extensive public health surveillance systems and have been able to successfully contain the virus. Hence, the risk of importing the virus from these countries is low. 
What safety measures have been put in place?
Visitors who are planning to head to Singapore from mainland China and Victoria state, Australia may apply for an Air Travel Pass. They may start applying for the pass from 30 Oct 2020. Visitors from other regions in Australia have been given permission to enter Singapore since 8 Oct 2020. 
Furthermore, visitors travelling to Singapore must have stayed in either mainland China or Australia consecutively for 14 days. Visitors will also not have to serve a stay-home notice in Singapore if they test negative for the virus. 
Also read: Johor to Suggest Opening Borders with Singapore
Visitors must take a COVID-19 Polymerase Chain Reaction (PCR) test upon arriving at Changi Airport. Test results typically take 12-48 hours to come so they must isolate themselves at their accommodation until they receive confirmation of a negative test result.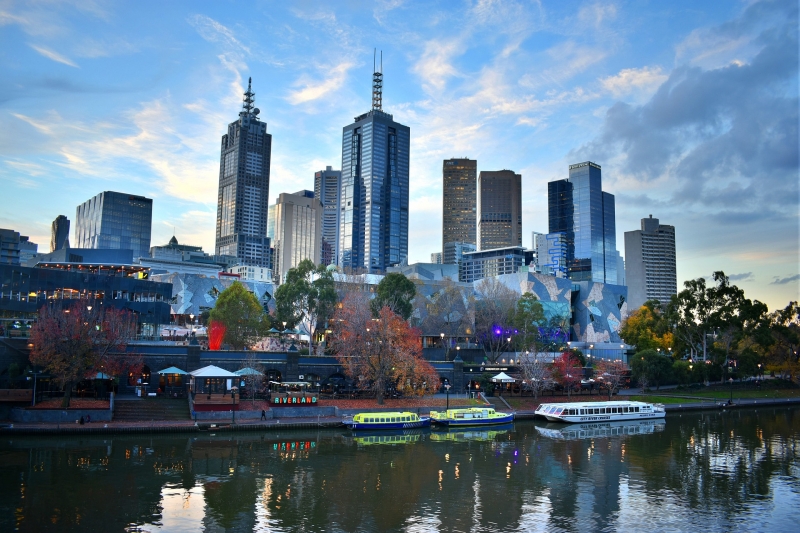 Upon testing negative, they can resume their activities in Singapore as per normal. This procedure is applicable for Singapore citizens, permanent residents, and long-term pass holders returning from these countries as well. 
Additionally, whilst in the country, visitors will have to download the TraceTogether app on their phones and register. They will have to download it prior to their arrival in Singapore and keep it on throughout their stay in the country. For additional precautions, they will also have to keep the app on their phone for 14 consecutive days after leaving Singapore. 
The recent update is a great step forward in the resumption of tourism in Singapore. The propagation of such new arrangements gives us all hope of leisure travel returning to normal in the near future!