The Johor Chief Minister is going to propose a special plan to the federal government to allow reopening the border between Malaysia and Singapore. This involves the reopening of the Causeway and the Second Link. 
The COVID-19 pandemic has severely impacted the possibility of regular commute between Singapore and Johor. As a result, Malaysia has lost considerable tax revenue as fewer people could cross the border. The proposition of reopening borders is an effort to resume tax revenue.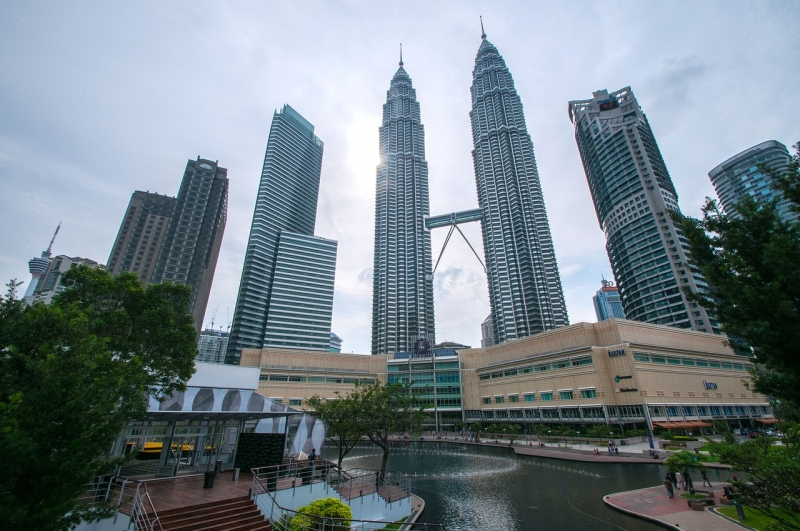 Johor Chief Minister, Hasni Mohammad, said that the Economic Action Council in Putrajaya would receive the plan on 19 Oct 2020. He also said that the plan aims to help thousands of Malaysians who regularly commute between Singapore and Malaysia. 
Also read: Top 29 Places to Visit in Malaysia [Updated 2020]
"We need to explain why the measure is necessary as we cannot continue to be in this situation and many of our people are affected, similarly the business sector as well", he added. 
Why is opening the border important?
There are several reasons for Johor to evaluate the demand. 
The Malaysia-Singapore border in one of the world's busiest crossings. Hence, the revenue from the land crossings contributes up to 50% of the customs' tax collection to Malaysia. 
It is pertinent that the Economic Action Council in Putrajaya makes the decision as the closing of the border has impacted many lives. Not being able to commute has affected those who commute daily for work or to run errands.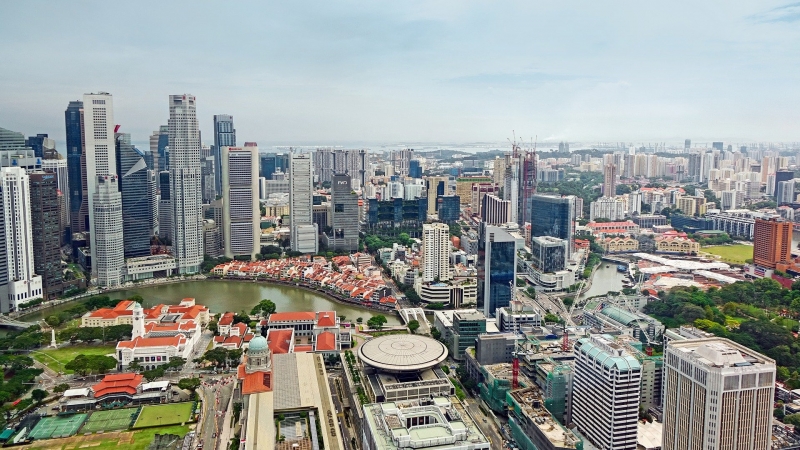 Before the nation-wide lockdown, about 300,000 Malaysians cross the border to enter Singapore. In August, 2,000 people from Malaysia and Singapore could cross the border for essential business purposes. These travellers also had to take COVID-19 tests and quarantine for seven days. 
Also read: Johor to Build Aircon Walkway Across Causeway
Hasni also stated that he had anticipated low customs revenue collections when the country was unable to open borders. Residents from Johor were most affected as they weren't able to travel between the countries for work and other matters. 
The increasing cases in Malaysia could pose as a threat to this reopening of borders. However, Mustapa Mohamed, the minister in the Prime Minister's Department, said that it is also important to address economic and health issues to rehabilitate the country.