The Straits Times reported that Singapore will launch its first air travel bubble with Hong Kong by end-November. This will be a reciprocal arrangement between the two countries. However, a recent update from the Civil Aviation Authority of Singapore (CAAS) confirmed that the travel bubble will be deferred by two weeks. This is due to the spike in the number of COVID-19 cases in Hong Kong. 
What does the travel bubble arrangement entail?
This arrangement allows people to travel between Singapore and Hong Kong without having to quarantine. The travel bubble is however subject to certain conditions, which include testing negative for the virus.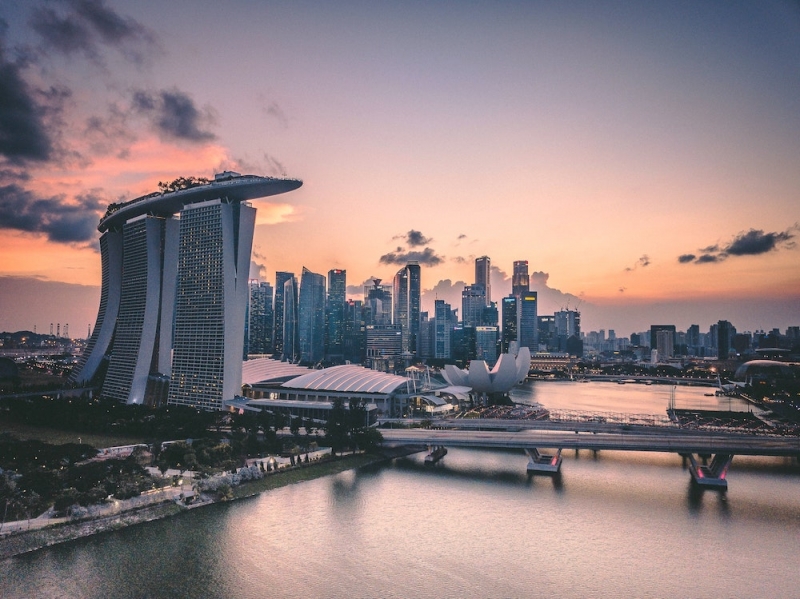 There will also be several safety precautions in place. Passengers travelling will be tested for COVID-19 in both Singapore and Hong Kong. This will happen either before departure or on arrival in both countries. 
The key features of this agreement have been put in place. The arrangement was expected to start by the end of the month with travel agencies selling tickets from mid-November. There would be at least one designated flight between the two countries every day during the initial phase of the travel bubble. 
How is the COVID-19 situation in Hong Kong?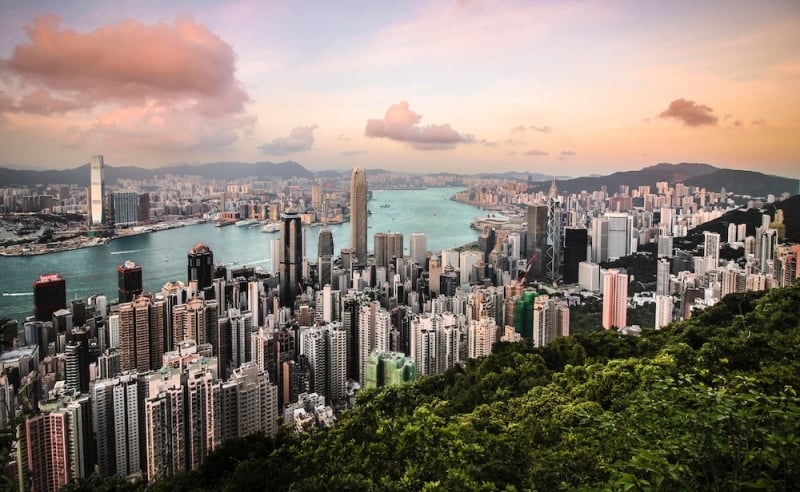 Currently, the total number of cases in Hong Kong is just over 5,629 with 108 deaths. The city was hit by the third wave of the pandemic in June when clusters started popping up. The situation kept worsening in the weeks to come. 
To curb the spread, authorities introduced strict social distancing measures, mandatory face masks, and a cap of two for all public gatherings. 
Also read: Hong Kong to Impose Stricter Safe Distancing Measures Till 26 Nov
The third wave gradually lessened and there was also a decrease in the number of daily cases. With these positive changes, the Hong Kong government increased the limit on public gatherings to four. Gyms, bars, and pubs could also reopen. 
However, more recently, the number of confirmed local cases with unknown sources of infection have risen in Hong Kong. This has proven to be an indication of "silent transmission chains in the community".
Hence, to account for the safety and well-being of travellers, the travel bubble between the two countries has been postponed. Given the evolving situation in Hong Kong, the launch date will be reviewed and discussed by the two countries. 
Postponement of the travel bubble – What's next?
If you have already purchased tickets under the travel bubble arrangement, here's a short guide on how you can proceed.
If you're holding a travel bubble flight ticket on Singapore Airlines, you will be entitled to a full refund on the unutilised portion of the ticket upon cancellation with no penalty fees. Customers can also choose to rebook their tickets for other dates post the two-week deferment for no additional charge. Alternatively, customers can also choose to travel during this suspension period on the same flights. However, these will be tagged as non-air travel bubble flights, thus, those flying will have to follow quarantine measures upon arrival.
Passengers scheduled to travel on the Cathay Pacific inaugural travel bubble flight can change their booking, request for a full refund, or exchange their ticket for airline credits without charge. Those booked on travel bubble flights from 24 Nov to 5 Dec will automatically be placed on new, non-air travel bubble flights. These flights will follow timings and dates in line with the original booking. Passengers can also choose to change or cancel their bookings without charge if they do not wish to travel.
Whilst the postponement of the air travel bubble does bring disappointment amongst many people, it is important for the health and safety of people from both countries. We hope that cases in Hong Kong come under control soon enough for the travel bubble arrangement to resume!