The Singapore-Hong Kong travel bubble starting on 22 Nov has provided a great opportunity for travellers to take-off for their yearly holidays. However, with COVID-19 cases still on the rise, stricter safe distancing measures have been introduced in Hong Kong as of 16 Nov 2020. 
This comes after a rise in unlinked community cases that have been detected in Hong Kong over the past few days. These measures will be in place till 26 Nov 2020. Hence, the first travellers arriving from Singapore on 22 Nov will have to adhere to these measures.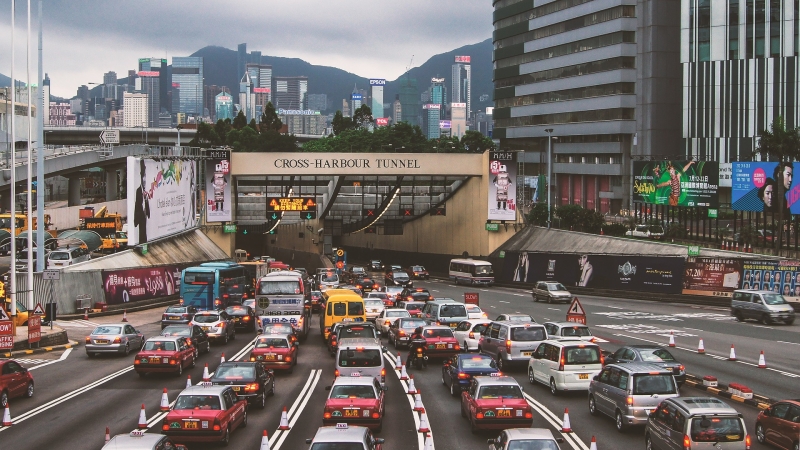 The country hoped to prevent another wave of cases by containing the spread of the virus within the community. 
What are the new safe distancing measures in Hong Kong?
Certain measures that have been implemented could hinder activities that Singaporeans had planned upon their arrival in the country. Here is a brief summary of the rules:
Dining-in at restaurants will be limited to four people per table. The earlier rule allowed six people on one table. 

The number of people allowed on bar tables will be limited to two. The earlier rule allowed a total of four people on a single table. 

Restaurants will not be allowed to serve food between 12:00 midnight to 05:00 am. 

Restaurants and bars will have to cut their capacity by 50% during this period. 
The introduction of these safe distancing measures in Hong Kong will likely affect hotels and guesthouses as well. The number of guests in rooms will be limited to four as well. However, if the members of the group are from the same family, more will be allowed. 
Also read: Singapore-Hong Kong Air Travel Bubble to Start on 22 November: Here's What You Need to Know
Additionally, existing rules such as wearing masks in public and limiting public gathering to no more than four people will also remain in place. Singaporeans travelling to Hong Kong will have to continue following these rules when they visit the country. 
Visit the official Hong Kong COVID-19 Information website for a more comprehensive guide of the new rules.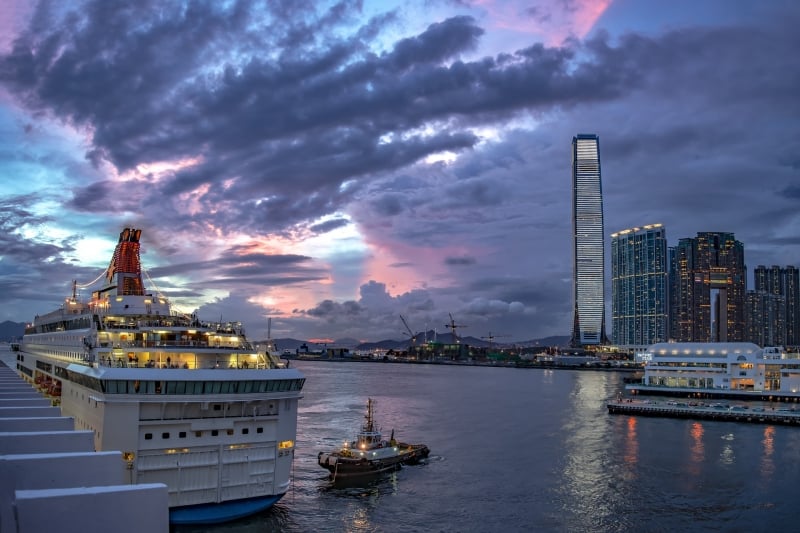 The resumption of leisure travel indeed brings joy to both countries. As of 15 Nov 2020, the Singapore to Hong Kong flight tickets under this arrangement for 22 Nov to 30 Nov have already been sold out! 
Travellers must take into account these new safe distancing measures while travelling to Hong Kong. Stay safe and responsible so you can have an enjoyable trip!