Thailand has been pretty successful in containing the coronavirus outbreak within its borders. That's because the country is also taking extra precaution and delaying most tourism initiatives — except one. To ever so slowly welcome international tourists back, Thailand is planning to give 1,200 special travelling visas each month to foreigners who are interested in visiting the Land of Smiles. 
This special tourist visa during the time of COVID-19 will permit foreign tourists to stay nine months in Thailand if they really want to. The initial visa allows foreigners to stay for up to 90 days after undergoing a 14-day quarantine period. The Thai government is also giving these prospective tourists a selection of luxurious hotels to spend their quarantine, such as the Anantara Siam Bangkok Hotel and the Best Western Plus Wanda Grant Hotel.
Should the foreigner be awarded this special visa, he or she will be allowed to renew twice, which will make it possible for him or her to stay in Thailand for approximately nine months. According to Bangkok Post, this visa will initially cost ฿2,000 (S$87).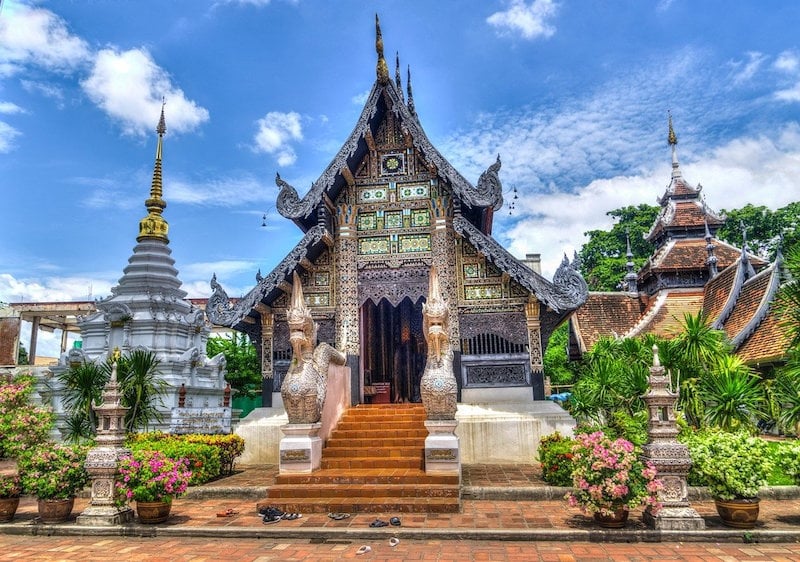 Interested foreign tourists are required to present proof of their long-stay plans, such as the address of their chosen hotel or ownership of apartment units in which they will stay for the duration of their visit. They are also expected to acquire a COVID-19-free certificate plus sufficient travel and health insurance. 
This tourism initiative is targeted to begin in October 2020 and last until November 2021. As of writing, Thailand has 3,506 confirmed cases and 3,340 recoveries. 
Also read: 10 Exciting Things To Do in Phuket, Thailand
If you've been raring to travel overseas to a relatively COVID-safe destination in the near future, Thailand definitely has the tourism initiative that you should set your eyes on. As always, follow all safety measures and observe social distancing!
---
News sourced from Bangkok Post.