Good news for Singapore Airlines (SIA) and all its future passengers! The Singapore government has reportedly offered free vaccination against COVID-19 to all SIA crew members. This news was recently confirmed by Singapore Airlines to CNN Travel. 
If this plan comes to fruition, SIA's pilots all the way down to its gate agents and other staff members that are required to meet the public will be given the Pfizer vaccine, which the Singapore government purchased before any other COVID-19-related vaccine. That said, Singapore is also waiting for its Moderna and Sinovac vaccine orders to arrive. 
Also read: 13 Worst Travel Habits You Could Have With An Ongoing Pandemic
What we know so far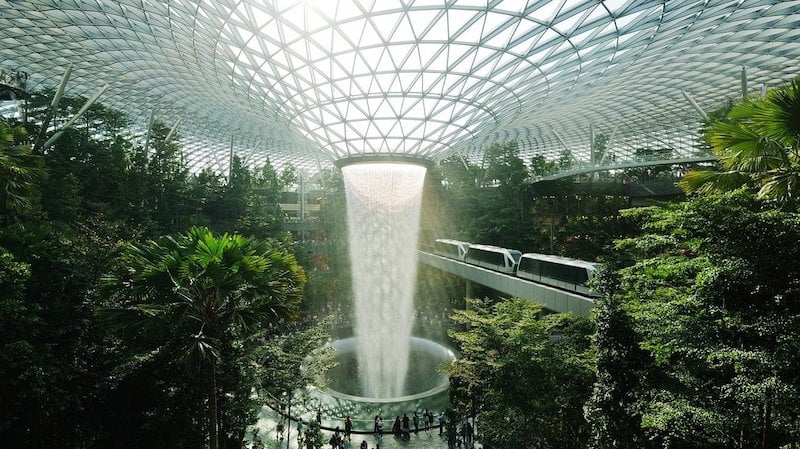 This move of the Singapore government to prioritise the aviation industry is a pivotal stride in helping the country's economy recover. Such mindfulness has been applauded by many, including the CEO of SIA. "We are grateful to the Singapore government for making the aviation sector a priority in the country's vaccination exercise. This reflects the sector's importance, and the crucial role we play in both Singapore's economic recovery and the fight against the pandemic," shared CEO Goh Choon Pong in a statement addressed to the whole company. 
According to CNN Travel, 5,200 SIA employees have already signed up for the vaccine. Each person will have to take two doses of the Pfizer vaccine with a three-week interval in between shots, as is the standard procedure of all vaccines that combat COVID-19. Vaccination of SIA crew members will reportedly be administered in a few days. 
The SIA CEO, along with Singapore's transport minister Ong Ye Kung, was one of the first Singaporeans to receive the Pfizer vaccine, sharing that "the procedure was painless and fuss-free." We can only expect the same experience for every other Singaporean. 
Also read: Huat's Up? 6 Best Deals & Tips to Kickstart Your 2021 Chinese New Year Celebration
We're definitely feeling positive about Singapore's recovery, both in tourism and economy. The spirit of cooperation exhibited by the government and the aviation industry will not only be the first big step to restoring travel in its full glory but also sets an example for all Singaporeans to follow suit and get vaccinated. All Singaporeans have to do now is wait for more COVID-19 vaccination centres to be set up by February!
---
Featured image credit: Shawn Ang | Unsplash