Yes, travel fairs are exciting and Singaporeans just can't get enough of it. Just enter a travel fair and you will witness an almost endless horde of travel enthusiasts flocking. If you have been to the travel fairs, you would know that surviving them ain't an easy feat. After years of practice, we have come up with a 6-step Travel Fair Survival Guide to make life easier for you.
1. Read up on what you want
No destination in mind? At least have an idea of the kind of holiday you want. This allows you to streamline your search at the travel fair. Reading up on the holiday that you want will give you inspirations on where you want to go and at least give you the assurance that you know what you are buying at the travel fairs. Don't go home with holiday packages that you will come to regret later. That's not the point of travel fairs.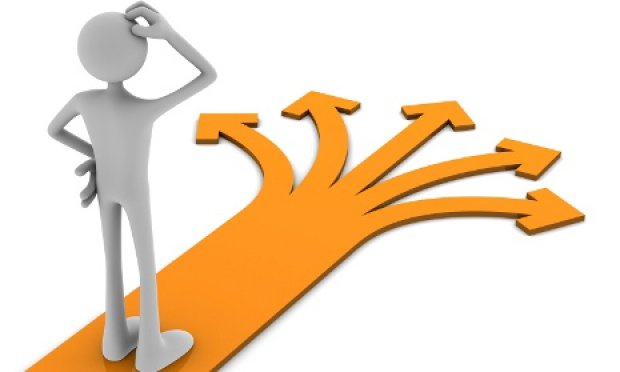 2.  Invest in travel insurance
When we say invest, it does not refer to just monetary investment. Spend some time researching on the type of travel insurance you need and how much it costs. Some of the basic coverage that you should look for are medical, evacuation, baggage, flight, vacation interruption and cancellation. Ask around or research online for recommendations and reviews. Big insurance agencies are usually trustable and provide sufficient coverage.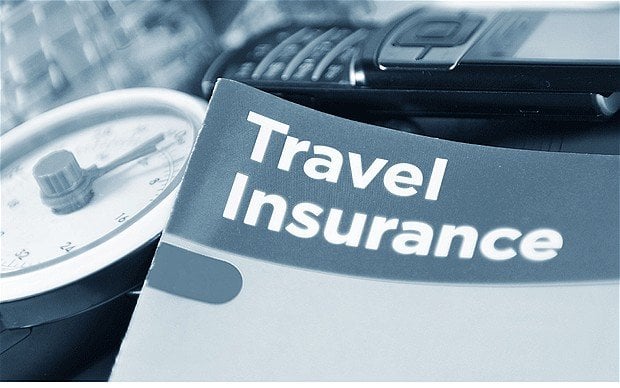 Remember to read the entire policy, especially on exclusions, before deciding on a policy. Sometimes travel insurance may exclude certain coverage such as accidents during extreme sports, thus you may need to search for a more specific insurance or one that offers a wider range of coverage. The best time to buy travel insurance? As soon as you can after you have bought the trip's tickets, so check out the travel insurance booths and make your insurance purchase only after you have settled on your trip's package.
3. Don't assume
Do your price research. It is a travel fair but that does not mean all the packages and insurances sold during the fair are the cheapest or the best you can get. Find out the average package rate for your dream destinations before heading down to the fair. This way, you can compare prices easily and make better decisions. And don't worry about having to check multiple sites. Just use Tripzilla for a quick glance of the rates of various destinations' packages. You can get a rough gauge from there.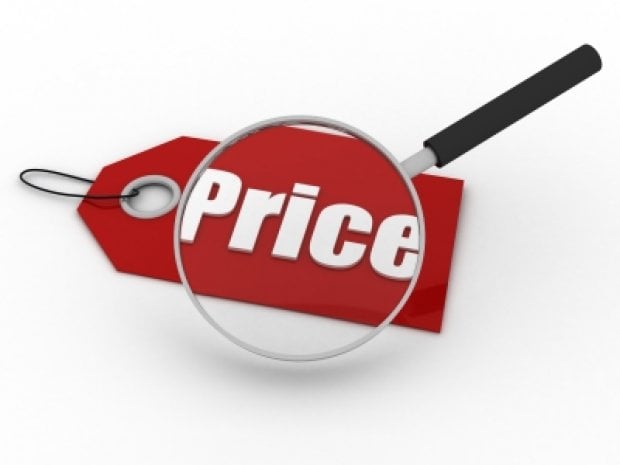 4. Strategise your fair moves
While you research, find out which travel agencies sell the plans that suit you best and have generally good reviews. Make a note and download the fair's floorplan so that you can find the booths easily at the fair. Have the floorplan printed and marked out or saved on your phone. Phone reception at travel fairs is not an all-time given. Also, travel fairs are huge and you will constantly be drawn to various booths. Unless you have the time, energy and mental strength to walk down the aisles of endless offers, it would be better for you to go prepared. Remember, window-shopping too much will make you lose focus and you may end up with a deal that's not ideal for you after all.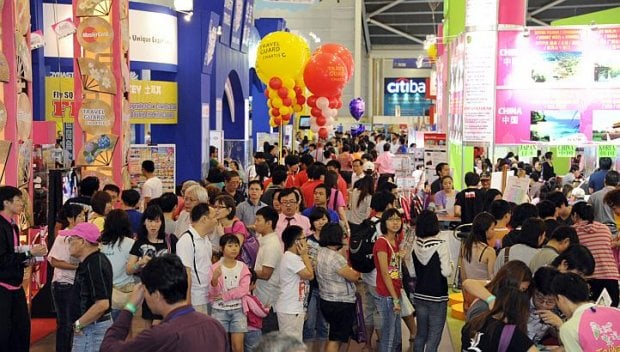 5. Fine prints
Fine prints can really make or break a holiday. Read the fine prints and clarify if in doubt. Take note of booking terms & conditions and cancellation terms including penalty charges for change of travel dates or cancellation of tickets. Surprise attacks of fees and taxes can dampen your holiday mood. Find out if there are any additional charges accompanying your deal. These may be airport taxes, baggage fees, weekend charges, etc. Knowing these can help you weigh how good a deal you are looking at.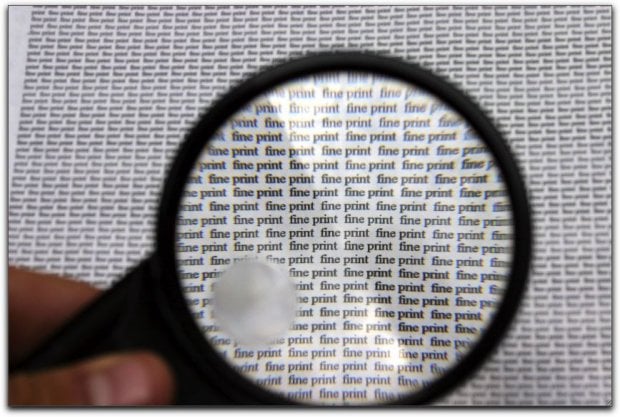 6. Bring your credit cards
We're not advocating for an overspend here. Credit cards play a major role at travel fairs as they often bring us greater savings with credit card promotions and rewards. Bring along some of your trusty credit cards and remember to ask the salesperson if there are any credit card-linked discounts or packages that suit what you are looking for. Just don't spend over your budget and you'll be fine.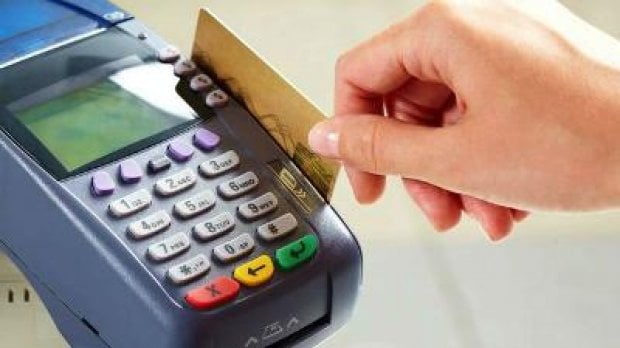 Nevertheless, some of the best advice still come from friends and family. Attend travel fairs with them and who knows, they may give you instant reviews or even become your next travel buddy.
TripZilla has got it covered! We'll be delivering you the latest on promotions, deals, on-the-ground coverage and more on TripZilla.sg! Stay tuned.