Fresh fruits, vegetables and even goat's milk! Who says you can't get good local produce right here in Singapore?
There are a number of farms open to the public for visits. They produce some great tasting, healthy and nutritious food that is really worth a try! Besides stocking up on yummy local ingredients to add to your next meal, a farm visit will also give you the chance to learn more about the work that goes on in our local farms, organic farming practices and the environment.
1. Quan Fa Organic Farm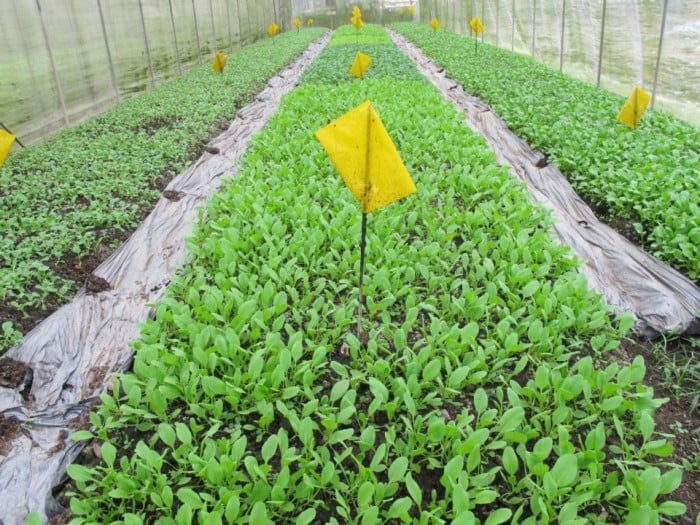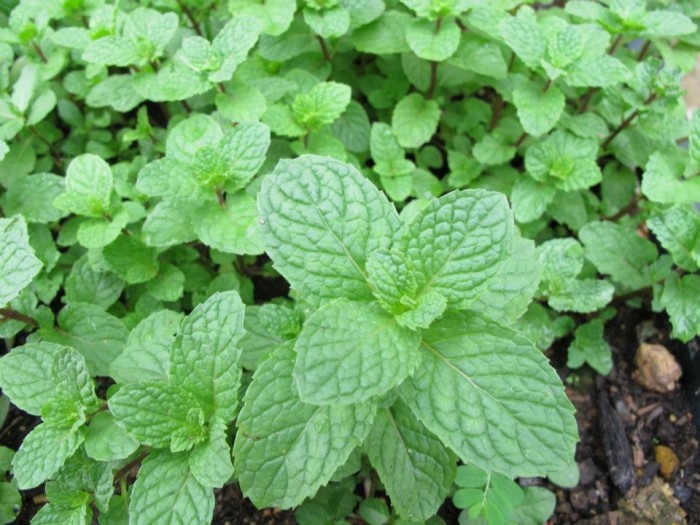 Image credit: Quan Fa Organic Farm Facebook Page
Quan Fa Organic Farm has grown from a small retailer to one of the leading distributors for organic vegetables in Singapore. The farm abstains from using nasties like chemical pesticides and harmful fertilisers. Their organically grown vegetables range from fresh sprouts to flavourful herbs and leafy greens.
They run reasonably priced farm tours every weekend where you will be guided through the different sections of the farm. You can also have your very own harvesting experience. If you would like to purchase some fresh greens there is a small marketplace. I love their crisp and nutty sunflower sprouts which taste amazing in a salad!
2. Green Circle Eco-Farm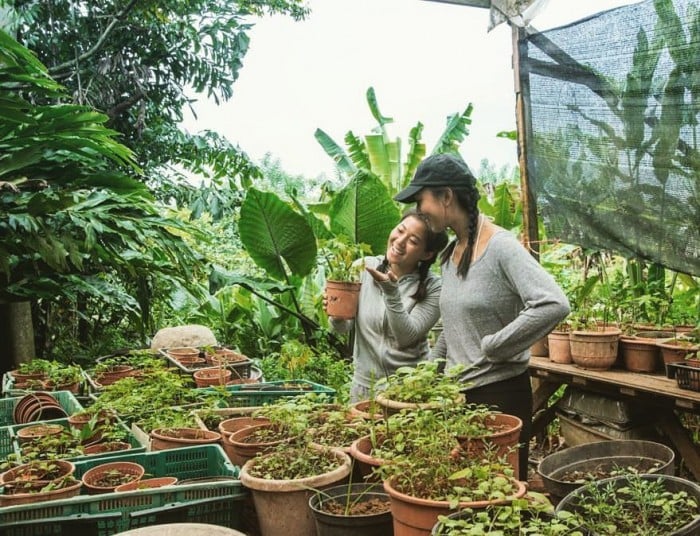 Image credit: Green Circle Eco-Farm Facebook Page
Green Circle Eco-Farm was started by nature lovers Evelyn Eng and Lim Tian Soo in 1999. It is also their retirement home. They make sure that absolutely no chemicals are used on their farm. Guided by experts, they have created a farm growing all natural crops watered by rainwater.
To try some of their produce you can order from their online store. Have the freshest fruits and vegetables delivered right to your doorstep or choose to collect your order personally from the farm.
3. Hay Dairies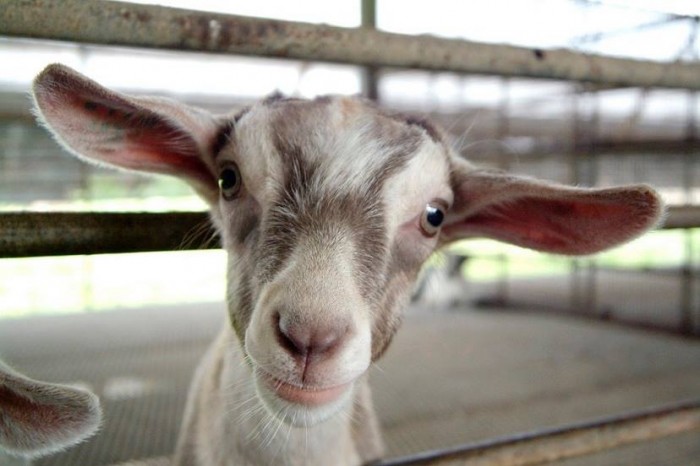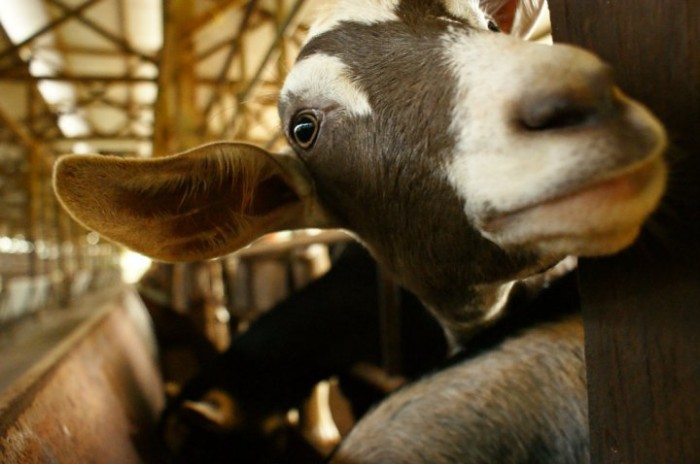 Image credit: Hay Dairies Facebook Page
Hay Dairies is Singapore's very own goat farm. They produce fresh and pure goat milk daily. Visitors are welcome to make walk-in visits and take a free and easy tour around the premises. Come to the farm early and you can catch the milking session which takes place between 9am and 10.30am each morning.
Learn how the farm operates and how the animals are tended to. You can also buy some quality goat milk after your tour, straight from the farm to your kitchen!
4. Oh' Farms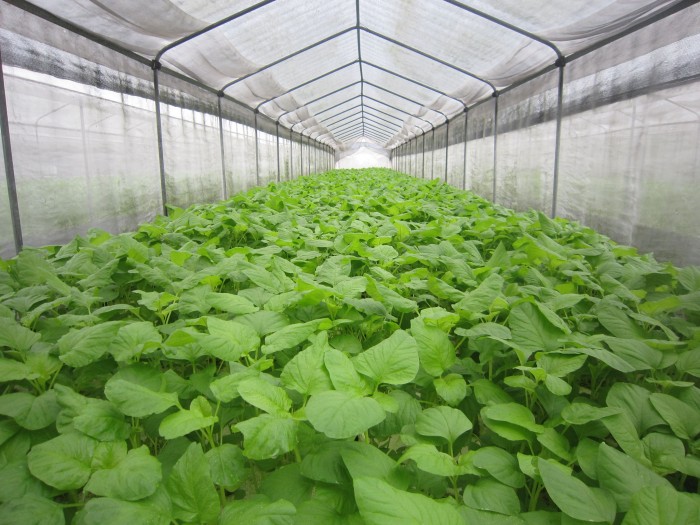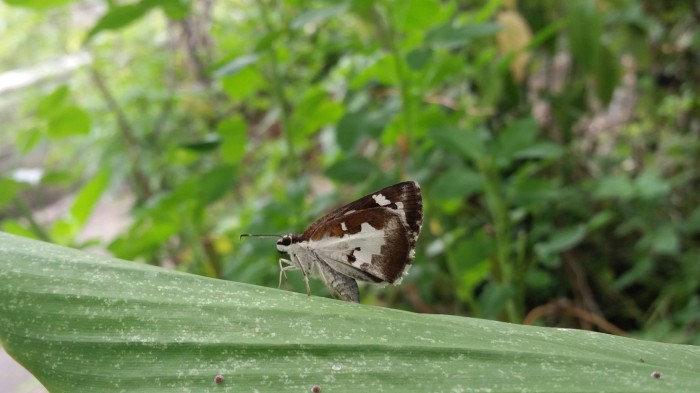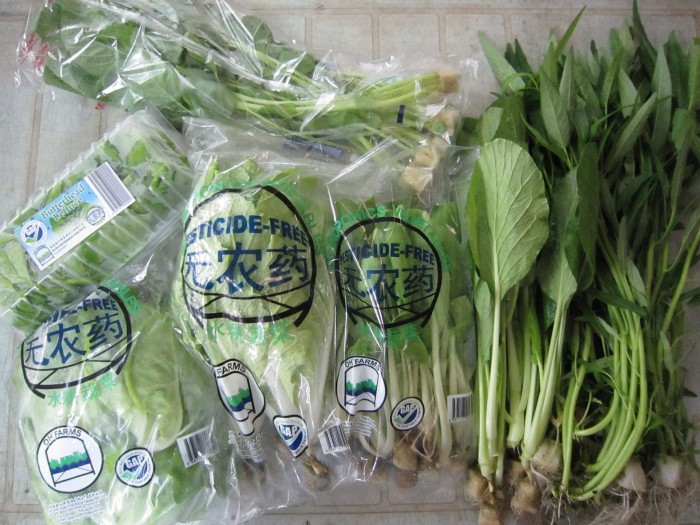 Image credit: Oh Chin Huat Hydroponic Farms Pte Ltd
Discover how hydroponic farming works at Oh Chin Huat Hydroponic Farm, also known as Oh' Farms. The farm has over two hundred greenhouses where they specialise in the soil-less cultivation of herbs and tropical vegetables, all pesticide free!
Visit this family-run farm to view their hydroponic operations at work. There is also a butterfly lodge on site where they breed different butterflies to pollinate the crops.
5. Bollywood Veggies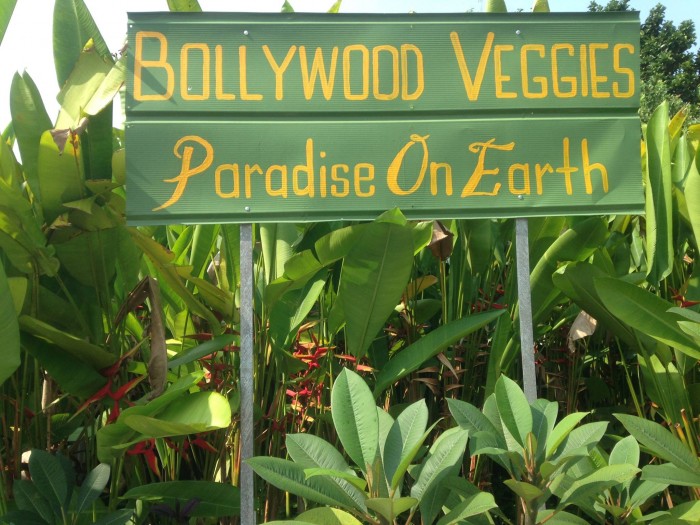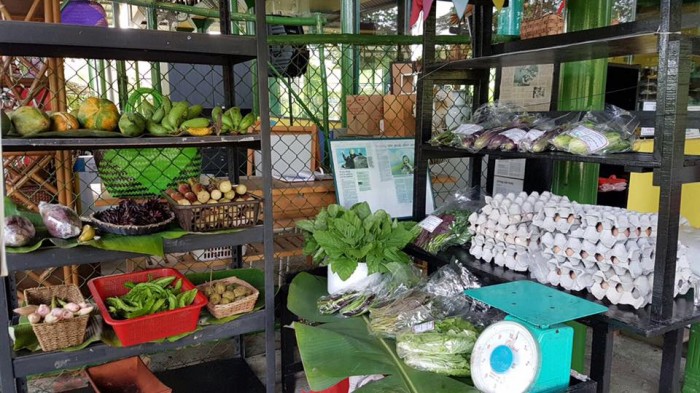 Image credit: Bollywood Veggies Facebook Page
Started by husband and wife duo Ivy Singh and Lim Ho Seng, Bollywood Veggies began in the Kranji countryside in 2000. It has become one of the most well-known organic farms on the island.
Take a tour of the farm and find out how delicious fruits, veggies and herbs are grown using sustainable and planet friendly methods. At Poison Ivy Bistro you can eat local and fusion cuisine prepared with farm fresh foods. There are lots of other regular activities at the farm to get your hands dirty and get in touch with nature.
Also Read: 5 Rustic Places in Singapore to Relive the Kampong Days
In busy Singapore, we are so often surrounded by concrete buildings and city life. So let's protect the natural places we have! If you're looking for a change of pace, check out one or a few of these local treasures.