In Singapore, we are all born and groomed to be kiasu i.e. afraid of losing out. If you beg to differ, you're either lying, or you have really been losing out all your life.
Although it seems unglamorous, it never hurts to be kiasu sometimes, especially when it comes to snagging flight promotions to your next dream holiday destination. Travelling is fun, but we should all learn to save some bucks in order to go on more trips in the future! Here are 10 essential kiasu tips to help you find the best flight deals from Singapore:
Also read: A Comprehensive Guide to Budget Airlines in Europe
Kiasu Tip #1: Book early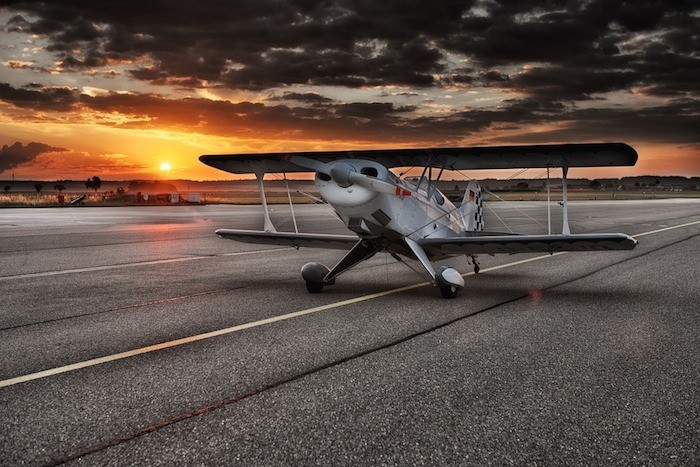 This is an understatement, but it is very true. Depending on the time of the year, it tends to be more expensive to fly to popular destinations. According to Economist Makoto Watanabe, it is most optimal to book your flights 8 weeks beforehand. Hence, block out your dates early, and lock 'em in when the time is ripe!
Kiasu Tip #2: Book on Tuesdays after midnight
It has been proven by many analysts that flights tend to be the cheapest on Tuesdays after midnight. Get your computers on standby and when the clock strikes at midnight… Be ready to pounce!
Otherwise, we could always take advantage of Morning Glory Tuesdays by Scoot, Thursday Tiger Flash by Tigerair and Friday Frenzy by Jetstar. Remember, the fastest fingers save the most money!
Kiasu Tip #3: Monitor airline promotions through social media and mailing lists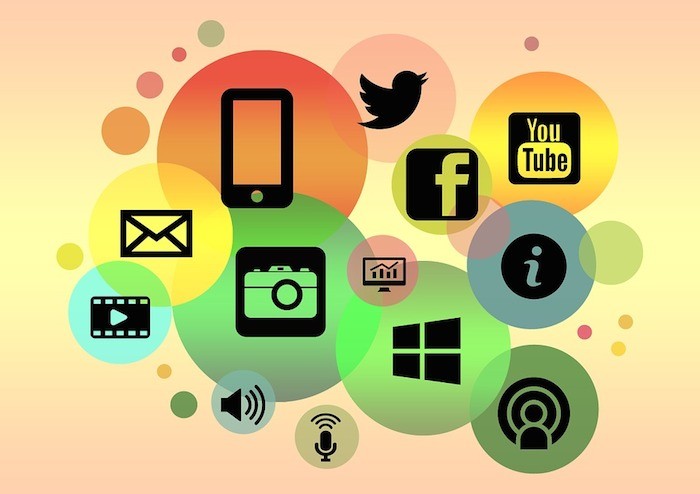 If you follow airline promotion updates closely through social media and sign up for their mailing lists, you will have a higher chance of enjoying exclusive promotions and be one of the first few to find out about their flash sales!
Kiasu Tip #4: Mark your calendars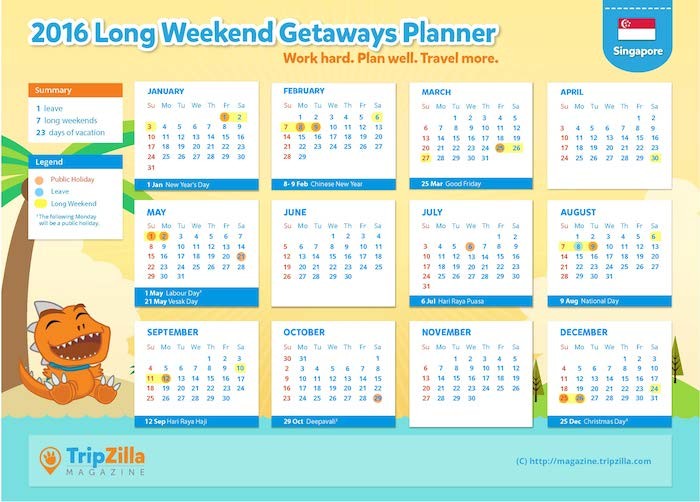 Being kiasu means always being ready. When there is an upcoming holiday, there is a high likelihood that there will be a grand seat sale. Anticipate possible airline promotions in Singapore by saving our special calendar.
Kiasu Tip #5: Travel during off-peak season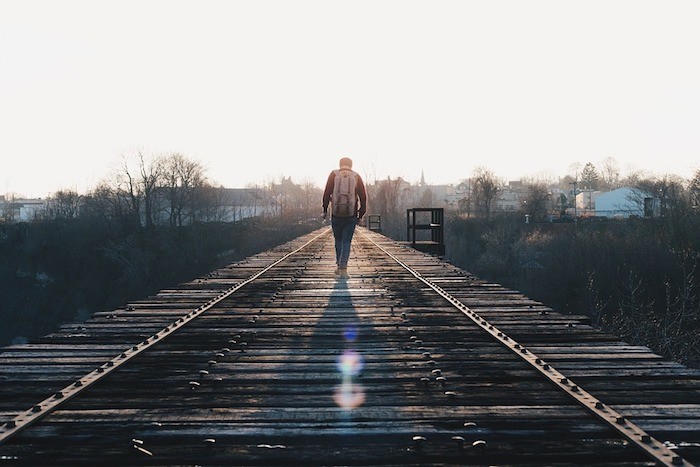 Picking an off-peak flight could entitle you to significant cost savings, as airlines will discount those tickets to minimize losses. Less Singaporeans tend to travel between April to May and September to October, as most students will be having their examinations. Flights also tend to be emptier in the middle of the week, or in the middle of the day. A little effort goes a long way – so plan carefully!
Kiasu Tip #6: Empty your browsing cache and cookies before you book your flights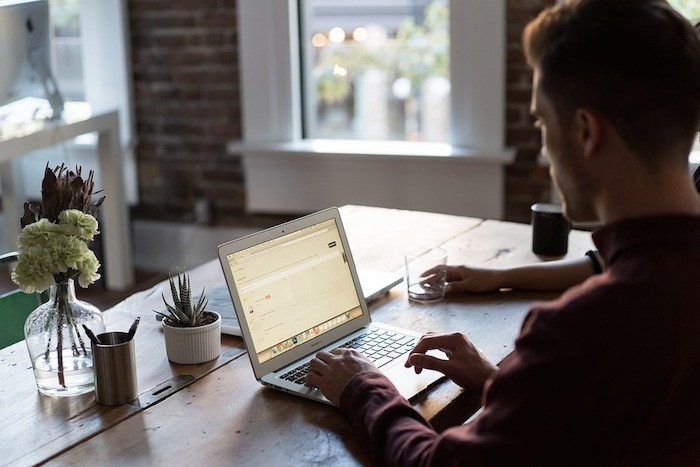 Most airlines are technology-savvy and would attempt to track consumer behavior online. Flights and holiday destinations that you search frequently for could be priced higher. Be extra kiasu, and outsmart them all by clearing your browsing history before you book your flights.
Kiasu Tip #7: Be flexible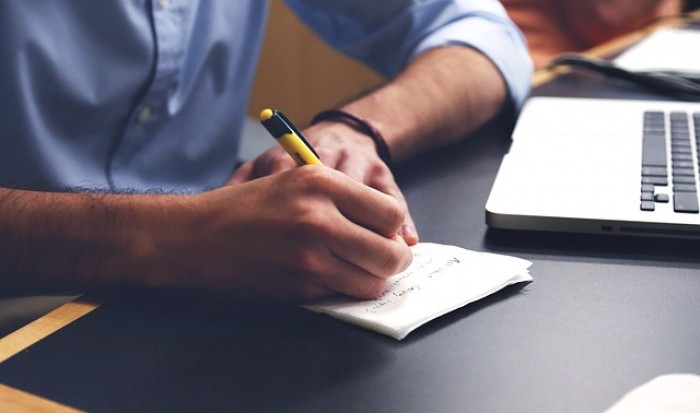 Be flexible with your travel plans, weigh the pros and cons of the different flight combinations, and wiggle your way into the cheapest deal!
Kiasu Tip #8: Fly to major airports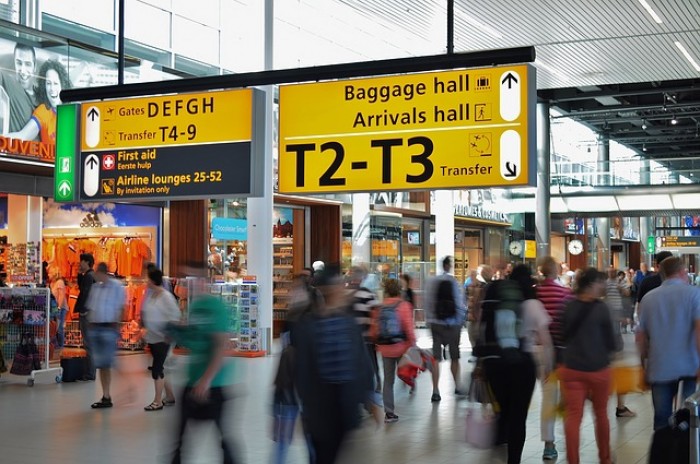 This is an important fact to know, especially if you are flying to a more isolated destination. It is almost always cheaper to fly to a major airport and connect with another domestic flight, where airline competition is greater. If you have time to spare and wish to save even more money, you can even consider taking other cheaper options, such as a bus, to your final destination afterwards.
Kiasu Tip #9: Buy the cheapest one-way tickets from different airlines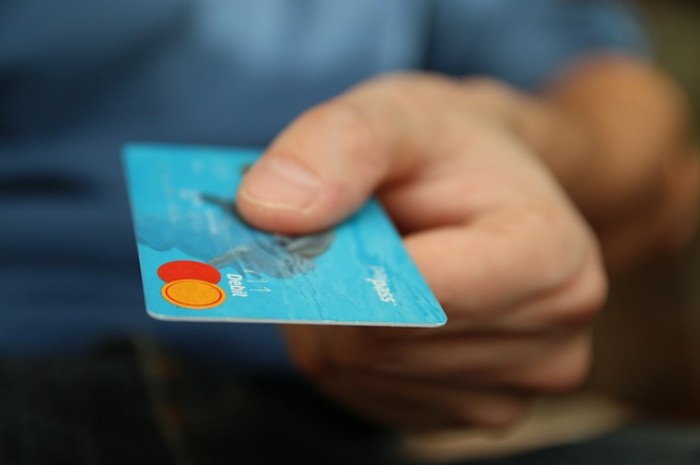 Kiasu-vity and creativity is a lethal combination. Put the both of them together, and you've got yourself a great deal!
Kiasu Tip #10: Compare cheap flights and plane tickets efficiently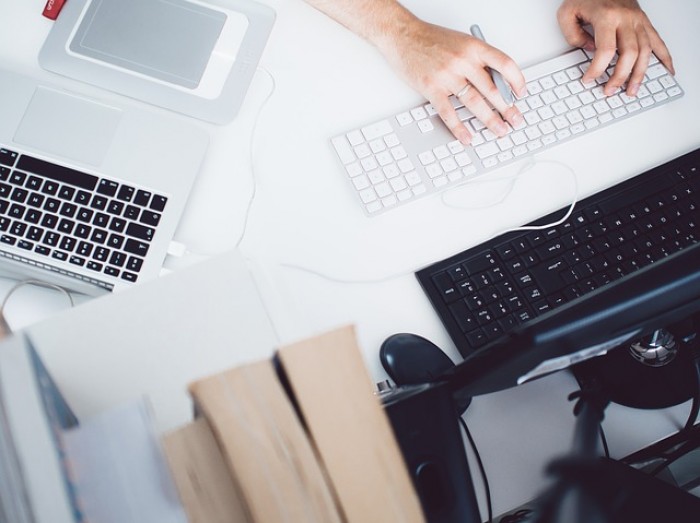 To increase the effectiveness of your endeavours, pick a resourceful search engine to help you compare flights in an instant!
If you have more kiasu tips to share, drop them in the comment box below!