It's almost that time of the year when foodies convene in droves at the annual Singapore Food Festival (SFF)! Held from 14-30 July 2017 and themed "Savour Singapore in Every Bite", this festival is set to elucidate the traditional and modern. Don't miss out on this culinary conquest which promises an exciting event line-up and many local delights on offer. Here's the low-down on the gastronomical bonanza of the year:
Sample local fares by signature chefs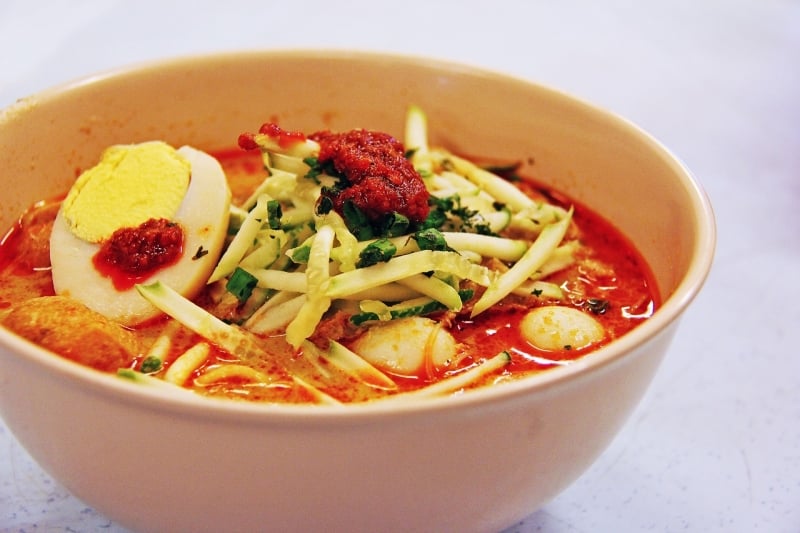 To entice your taste buds, the SFF have prepared a local star-studded signature chef line-up that includes Malcolm Lee of one-Michelin-starred restaurant Candlenut and Willin Low of Wild Rocket! Peranakan connoisseur Lee will team up with mod-Sin pioneer Low to give our traditional local cuisine a delectable, contemporary twist that's sure to send the foodie in you to heaven. But that's not all! Up to ten other stalls such as local crowd-pleaser New Ubin Seafood and Native Bar are also featured in the line-up. Whatever it is, welcome to food paradise.
Bite into Singapore's gastronomical delights
Savour some of Singapore's sumptuous local cuisine from as low as 50 cents. Yes, you heard that right – 50 cents! The SFF will usher in The 50 Cent Fest that's bound to catalyse some nostalgia within you. Serving up long-lost recipes such as Hokkien Rickshaw Noodle, UFO (Fried Oyster Cake) and Red Glutinous Wine Chicken, to name a few, the festival hopes to bring back some of these traditional fares – in the heart of Chinatown. Feeling thirsty after all that munching? Wash it down at the Chinatown Complex Food Centre with craft beer on draught. Forget the fancy restaurants and hipster cafes and savour some of these gastronomical delights, the old-school fashion.
Take part in a medley of culinary events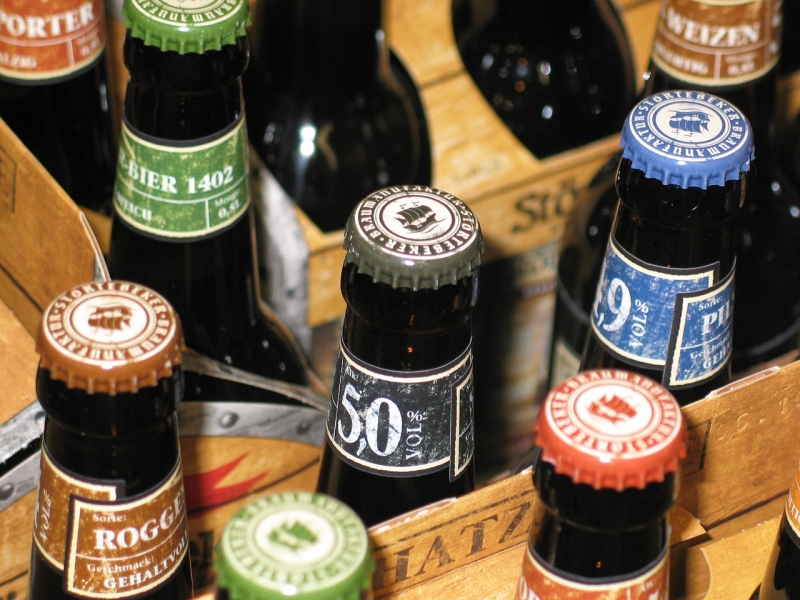 The SFF will host a whopping 19 different events under its programme! From their signature event STREAT to a beer garden at Open Stoves by Timbre+, the exciting happenings are sure to tickle your taste buds. Satiate your appetites and devour an entire hawker centre's worth of food at the Hawker Spotlight!
Better yet, chow down on your own delicately made kueh at the Kueh Pairing Workshop Series by Rainbow Lapis.
Event line-up:
14—15 Jul: STREAT

9 Jun—31 Jul: ION Orchard Culinary Creations 2017

1—31 Jul: Heritage Town Festival by Kim Choo

29—30 Jul: The 50 Cents Fest: Those Years 那些年 by Chinatown Food Street

22—23 Jul: Singapore Tea Festival 2017 by 1872 Clipper Tea Co.

28—30 Jul: Open Stoves by Timbre+

16 Jul: Hawker Spotlight

15, 22, 29 Jul: Kueh Pairing Workshop Series by Rainbow Lapis

14—30 Jul: Launch of Singapore-inspired bottled cocktails by Sunday Punch
Singapore Tea Festival (22-23 July 2017)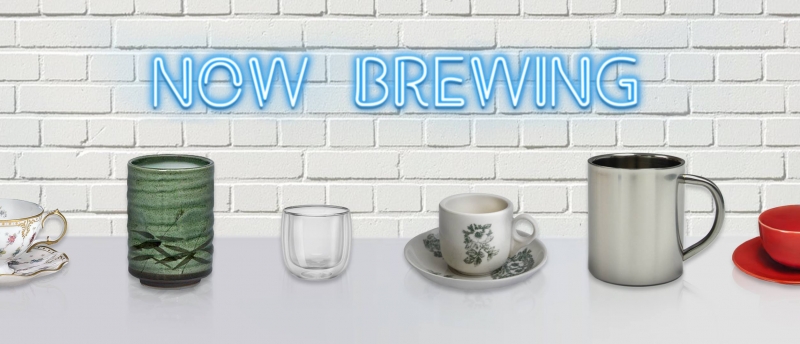 Organised and presented by local heritage tea retailer The 1872 Clipper Tea Co., the Singapore Tea Festival celebrates one of the world's most popular beverage with a showcase of 17 homegrown tea and lifestyle brands. An interactive experience for tea enthusiasts and the tea-curious, the weekend festival will feature new tea collections and signature tea blends, tea-inspired wares and modern tea bites, alongside tea-themed workshops and a tea heritage exhibition.
The highlights of the Singapore Tea Festival includes fourmain elements –a 'Tea Market'to showcase homegrown tea vendors, atea-themed pop-up café 'Teapitiam', a 'Tea Room'which will host workshops open to the public, and a 'Tea Museum'.
Find out more about Singapore Tea Festival here.
With all that sumptuous food just waiting to be eaten, your dream of a foodie enclave is within reach. Go ahead and pamper yourself with all that extravagantly prepared food that's fit for a king. After all, you are what you eat, aren't you? Mark your calendars and head down to this year's edition of the Singapore Food Festival! Whatever it is you're craving for, the SFF will cater to your every whim and fancy!