Anyone with a fascination with trains should have at least considered catching one in China, one of the best places to travel by railway. But you don't have to limit yourself to the world-famous Trans-Siberian Railway. If you're most concerned about getting to your destination as quickly as possible, then book a seat on China's maglev train, the fastest train in the world.
The name, a composite and short form of "magnetic levitation," might not instantly ring a bell. That's because it only launched in July 2021 after five years in the making. Its launch marks a new generation of faster and more efficient means of getting around China, the most populous country in the globe.
Also read: Why Train Travel around Asia Should Be on Your Bucket List
How fast can the maglev train go?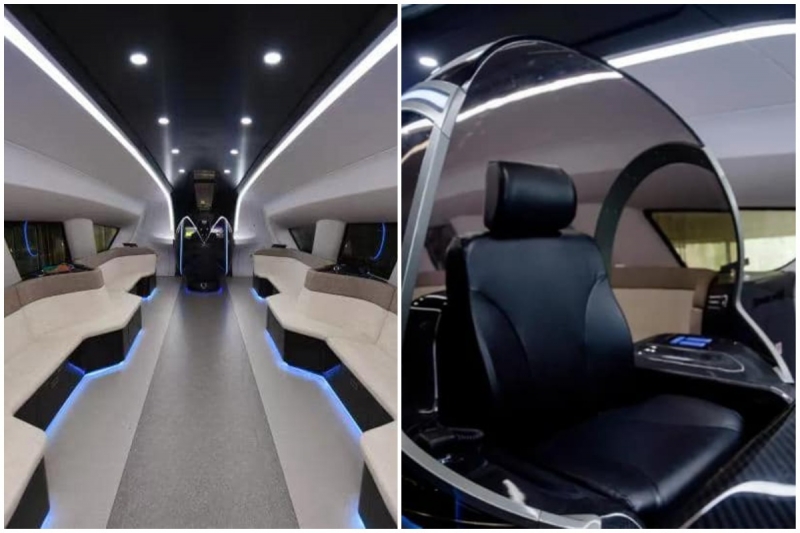 The 2021 maglev train can hit speeds of up to 600 kph, which is just about 200 to 300 kph less than a commercial plane's cruising airspeed during a long-haul flight. Meanwhile, most China high-speed trains run at an average speed of 350 kph, with one of the existing maglev trains connecting Pudong Airport and Longyang Road in Shanghai reaching up to 430 kph.
Another thing that makes the new maglev train different from other trains in China is that it only runs on electromagnetic force. Relying purely on resistance from the air, it doesn't have any physical contact with its actual track. This essentially gives it a floating or levitating appearance, especially when viewed from a distance.
As of 2020, China also has at least 140,000 km of railways, almost 40,000 of which are being used for high-speed trains. This beats even the combined total length of railways in Japan, South Korea, Taiwan, and several of Europe's most modern countries. This should come as no surprise given that China gives the most priority to high-speed ground vehicles due to its size.
Also read: Explore Several Countries by Train With These 6 Epic Rail Journeys
Riding the world's fastest train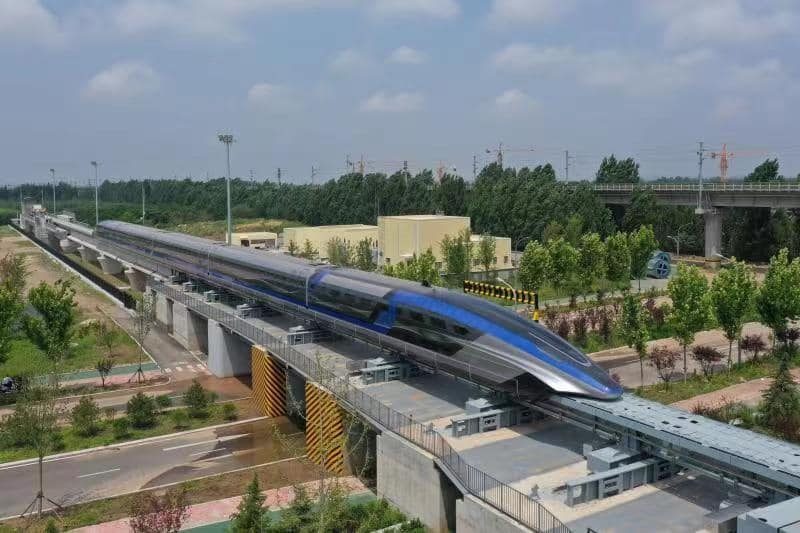 The 600 kph Chinese train, manufactured by the China Railway Rolling Stock Corporation (CRRC), will cater to transits between Beijing and Shanghai. Currently, the 1,500 km trip takes two hours by plane and nearly six hours by regular high-speed train. With the new transport, passengers will only have to spend two and a half hours on the journey, preparation included.
At the moment, you can't ride the new maglev train because its track networks are yet to be completed. Boasting low levels of noise pollution and less maintenance, it would have to finish years of test runs as well. Because of these, it would be in service only after at least five years, according to CRRC Sifang Company chief engineer Liang Jianying.
---
All images credited to CRRC | Official Website and Twitter