It seems as though the COVID-19 outbreak has become a distant memory for China. Perhaps that explains the millions of people that were travelling locally to celebrate the Golden Week Holiday in China. As the world continues to battle the pandemic, Chinese citizens in the mainland are marking this auspicious occasion with domestic vacations and mass gatherings. 
China's Golden Week Holiday: What is it?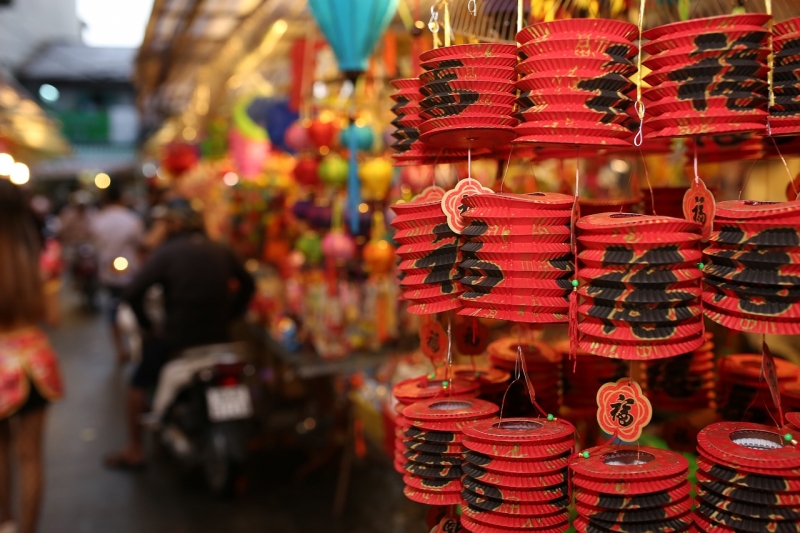 The Golden Week Holiday is the name given to the eight-day national holiday in China. The National Day, which marks the founding of the People's Republic of China, coincides with this year's Mid Autumn Festival. This eight-day holiday and celebration comes at a time when China has been able to contain the spread of the virus in the country and kept community transmission at a minimum. 
Also read: Hong Kong To Quarantine All Visitors From Foreign Countries
Other countries have seen China's move to celebrate this event as a mark of confidence, economic recovery, and stringent public health measures. The sights at China's domestic travel stops are worlds apart from a nation that was under lockdown earlier this year.
Increasing tourism in China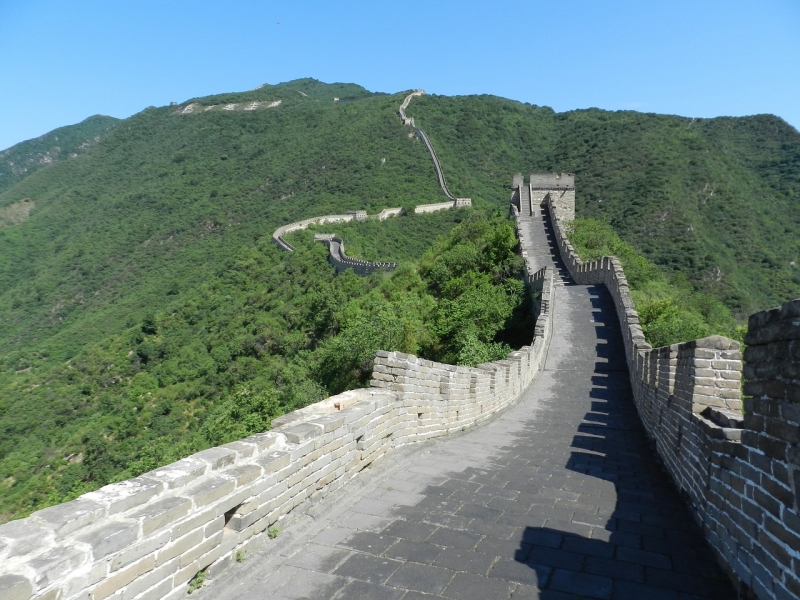 After strict lockdowns and border closures, the golden week holiday has increased local tourism in China. According to the Ministry of Culture and Tourism, the number of travelers are reaching as high as 425 million — a figure that represents nearly 80% of pre-coronavirus numbers from last year. 
The Chinese government anticipated large crowds at China's tourist spots this golden week holiday. This includes a huge number of people booking train and domestic flight tickets.
Nation pride certainly increases during the National Day, right? Several people, as a result, took the opportunity to attend the flag-hoisting ceremony commemorating the 71st Anniversary of the People's Republic of China. Others took the opportunity to visit tourist spots such as the Great Wall of China and the Leshan Buddha in Sichuan province. 
To control the number of tourists, the Chinese government sent out instructions to all areas to restrict their admissions to 75% of the usual capacity. 
How is China fairing?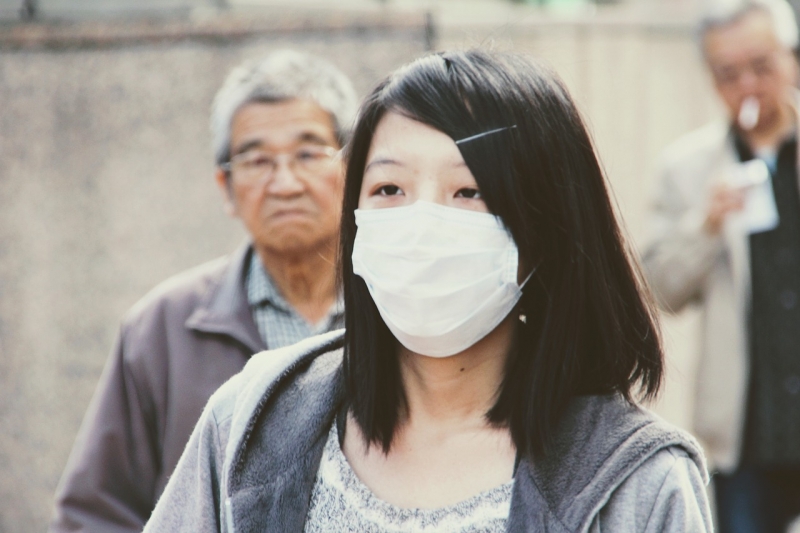 The aggressive lockdowns used to contain the virus have certainly proven successful! China has not reported cases of local COVID-19 transmissions since mid-August, and only detected two asymptomatic cases in late September. 
The chief epidemiologist at the Chinese Center for Disease Control and Prevention, Wu Zunyou, said that the environment accessible by "ordinary people" is virus-free. 
Also read: China Gears Up For A Life-Sized Freedom Gundam Statue
While complete elimination of risks is not possible, containing the virus has certainly allowed the Chinese people to rejoice this golden week holiday with family and friends. We can only hope that more countries are able to reach this stage soon!