It's almost Christmas! Can you believe it? We are reaching the end of 2016. But worry not! There is still time to plan a wonderful getaway, if you haven't already. As the festive season draws near, there are many traditional Christmas markets you can visit across Europe. Here are a few that are sure to get you feeling festive…
1. Prague, Czech Republic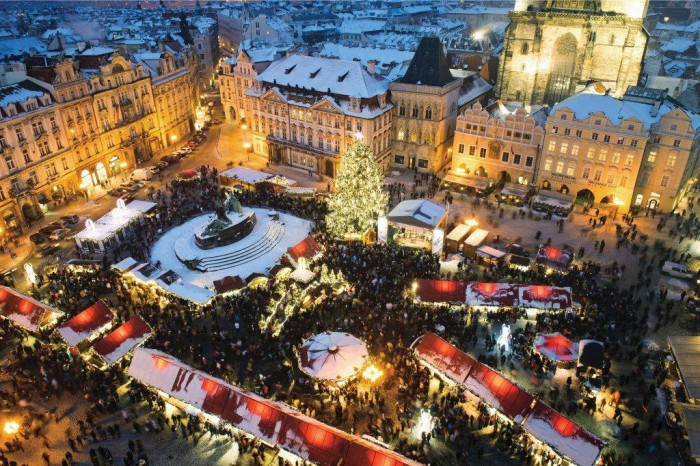 Image credit: Roderick Eime
Visit Prague's Old Town Square for the largest Christmas market in the city, selling traditional handicrafts, delicious food and Czech beer.
2. Cologne, Germany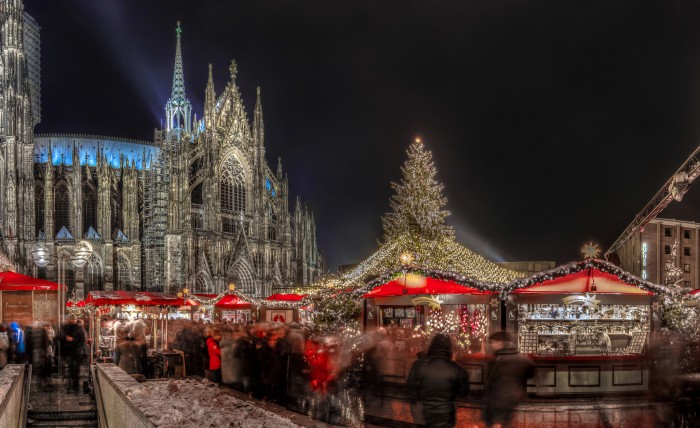 Image credit: Jason Mrachina
Set against the backdrop of the stunning Cologne Cathedral, this Christmas market is one of many in Cologne. Marvel at the Cathedral and 150 festively decorated stands. The largest market, located in the Old Town, is also not too far away and a must-visit.
3. Strasbourg, France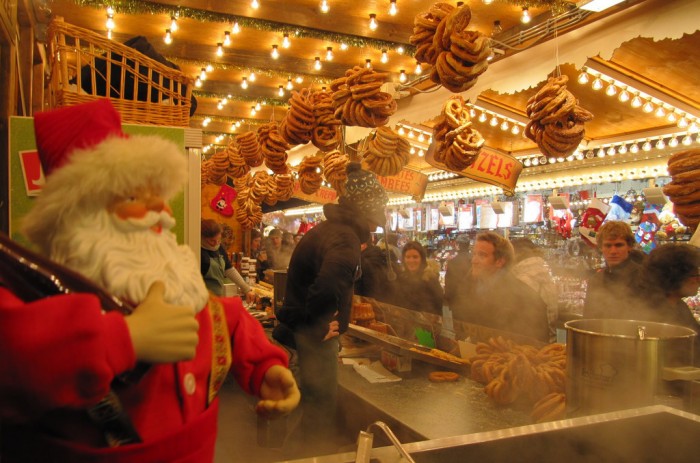 Image credit: Francois Schnell
Strasbourg's Christkindelsmärik is a historic winter market with around 300 stalls spread out over different locations in the city. Local wine brewers, bakers and a variety of food producers sell scrumptious authentic treats while you soak in the festive atmosphere.
4. Nuremberg, Germany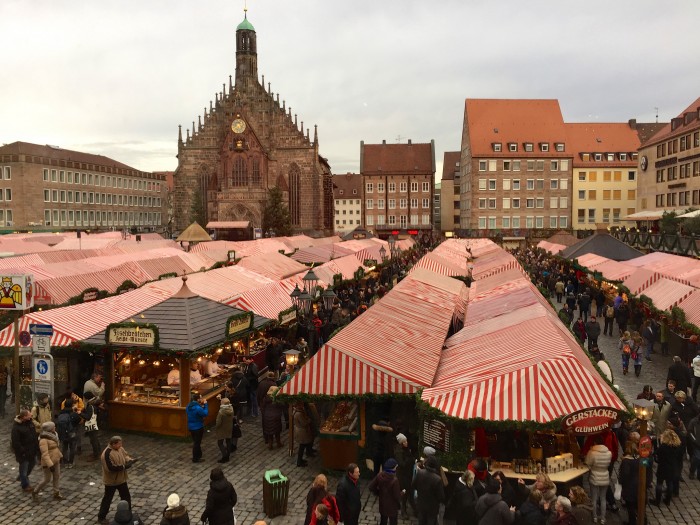 Image credit: Tristan
The Nuremberg Christmas Market is one of the largest and most visited Christmas markets in Germany and the world. Explore hundreds of stands offering culinary delights, traditional gifts and pretty decorations. There is also a children's market perfect for the little ones.
5. Wroclaw, Poland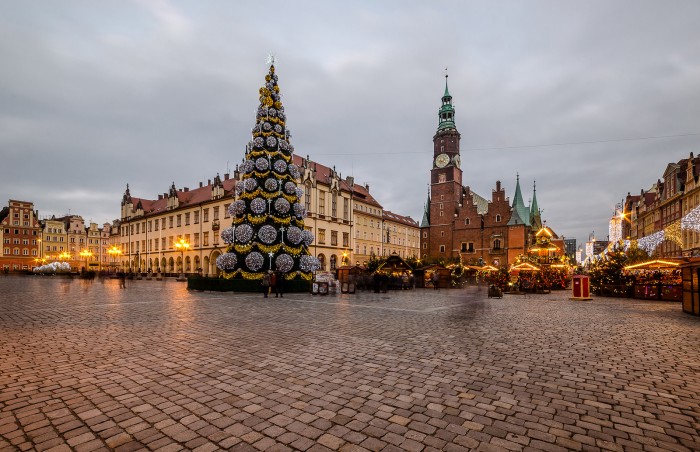 Image credit: Maciek Lulko
Wroclaw's Christmas market is less well-known but still very beautiful. It is held in the city's Main Market Square. Try traditional Polish food, pick up a few local handicrafts and view the charming Town Hall and buildings surrounding the square.
Also Read: 15 Cities in Europe So Beautiful, You Need to Visit Them All
6. Vienna, Austria
Image credit: Gabriel Hess
Visit the gorgeous Viennese Christmas Market located in front of City Hall. It is one of the most beautiful and unforgettable settings. Listen to choirs sing as you wander around the stands. There are other markets in Vienna that are definitely worth a visit too, including the Christmas Village at Belvedere Palace.
7. Brussels, Belgium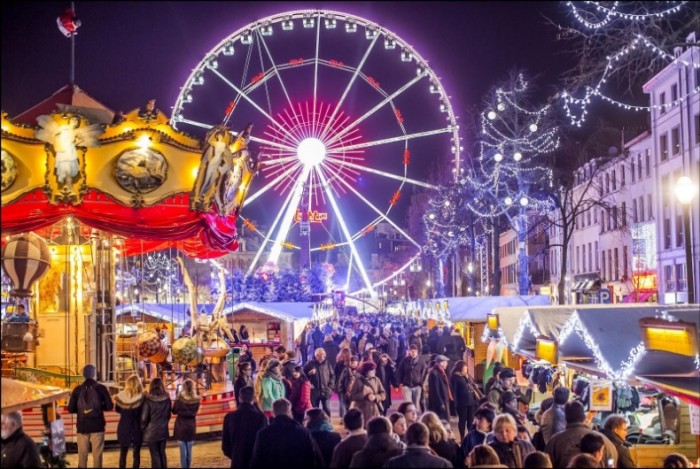 Image credit: Eric Danhier
Experience a winter wonderland right next to St. Catherine's Church in Brussels' city centre. There are fun attractions to enjoy including merry-go-rounds, light illuminations and even an ice skating rink.
8. Tivoli Gardens, Copenhagen, Denmark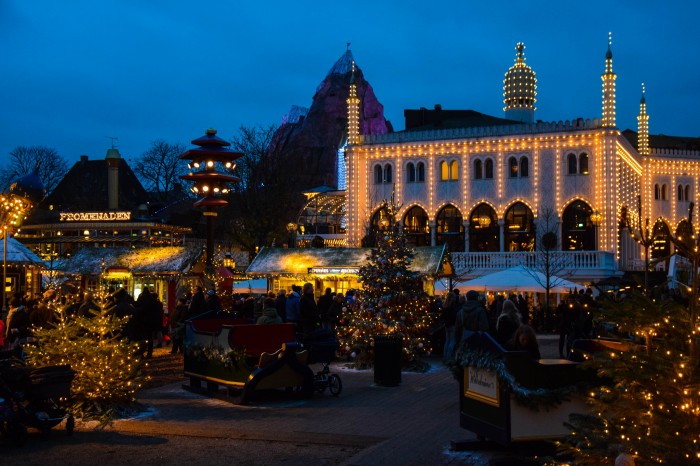 Image credit: Maria Eklin
Experience a Danish Christmas in Copenhagen. Tivoli Gardens is an amusement park and garden which is lit with beautiful lights during the Christmas season. Find unique gifts, decorations, yummy food and warming hot drinks.
9. Bolzano, Italy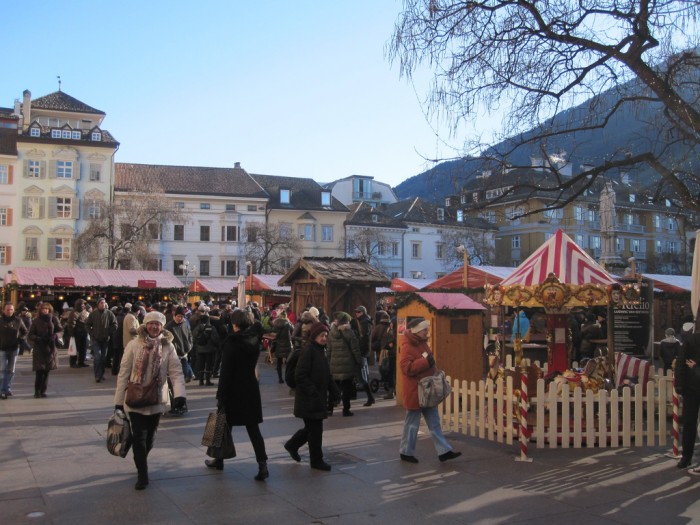 Image credit: Sergejf
Bolzano's Christmas market is one of Italy's best known. Set in Northern Italy, Bolzano is a popular winter destination with both locals and visitors. Enjoy gourmet food from the market booths while you stroll around the romantic city streets.
10. Salzburg, Austria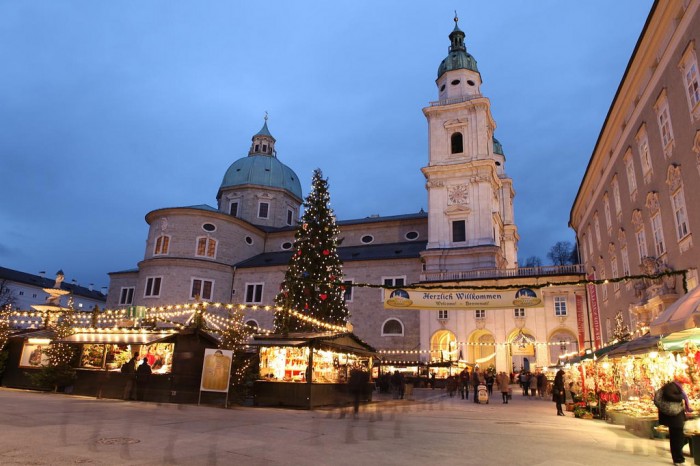 Image credit: Holly Hayes
Salzburg is a beautiful Austrian city with a traditional Winter market. The stalls are located in the charming Cathedral Square. As the home of Mozart, expect great music too. Salzburg's Choirs are popular with visitors and perform throughout the festive season.
11. Tallinn, Estonia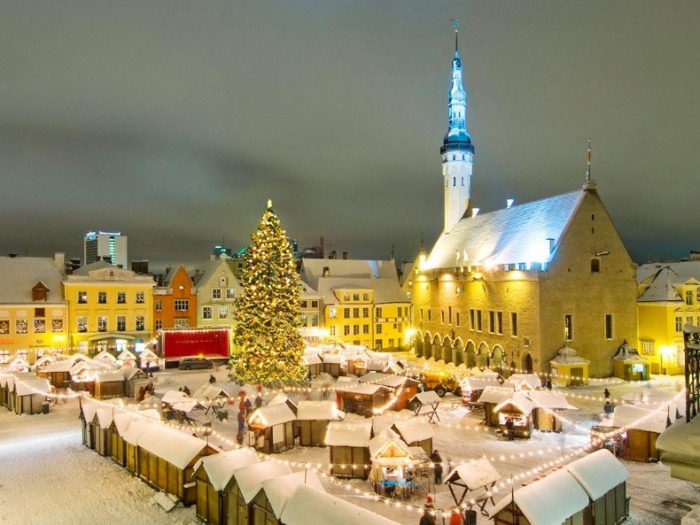 Image credit: Nathan Lund
Tallinn's annual festive market may be smaller than the others but there are still lots of gifts, handicrafts, food and drink to choose from here. The square has a fairytale atmosphere and its centrepiece is a huge and splendid Christmas tree.
12. Berlin, Germany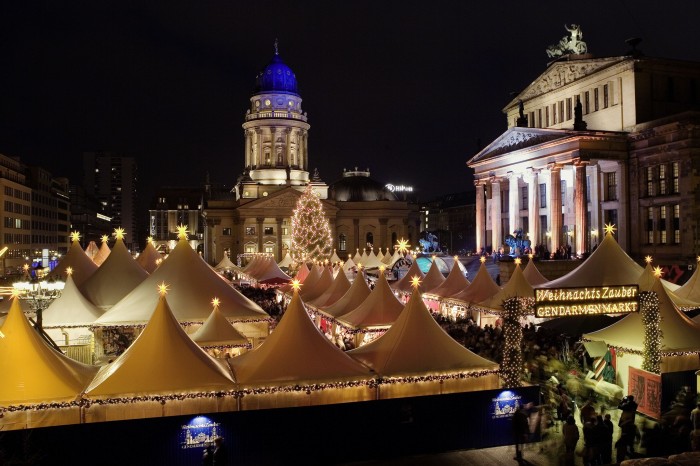 Image credit: visitBerlin
There are around 60 Christmas markets to visit in Berlin! Some are small neighbourhood markets but one of the most popular is WeihnachtsZauber at the Gendarmenmarkt next to the French Cathedral of Berlin. Explore the festive tents selling a variety of traditional wares and tasty food. Don't forget to have some mulled wine, known as glühwein!
Also read: Christmas is Always Better in Europe, and Here's Why
If you are planning a winter escape this December, don't miss these beautiful festive markets!