Europe could be considered as the most diverse continent on earth. It's a patchwork of different countries and regions, a mix of various cultures and habits. And the beauty of it is that everything is relatively accessible – it's not a big continent and generally the public transportation system is excellent. While there surely is no lack of stunning historic cities on the Old Continent, there are several that definitely stand out.
Let's take a look at fifteen of the most beautiful cities in Europe, cities located in fifteen different countries.
1. Prague, Czech Republic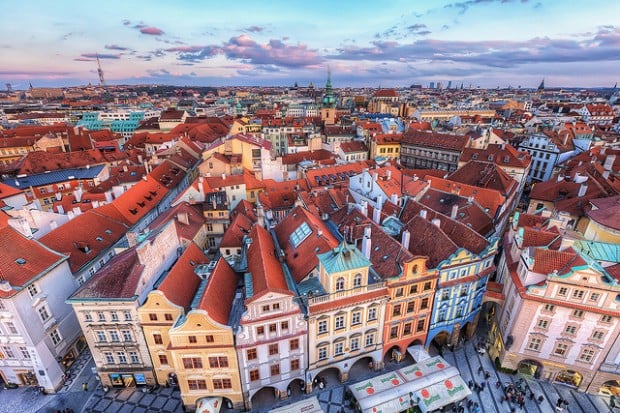 Image Credits: Miroslav Petrasko
Rivalling Paris when it comes to grandeur and romance, Prague is easily one of Europe's greatest cities. The Vltava River that cuts through the heart of the city is crossed by several old stone bridges, while the river banks are home to Art Nouveau, Baroque and Gothic buildings. Major highlights in this majestic city are Prague Castle, the largest castle in the world, the breathtaking Old Town Square and the pedestrian Charles Bridge.
2. Santorini, Greece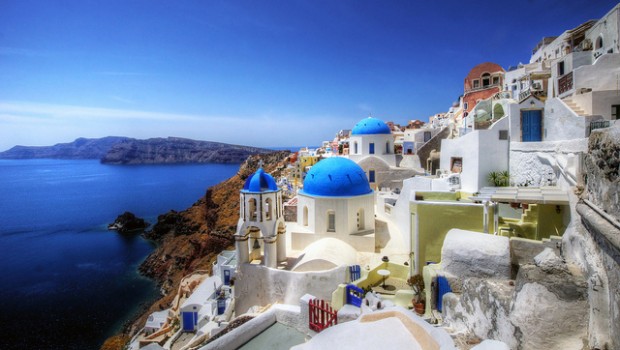 Image Credits: mariusz kluzniak
It would be hard to find a more picturesque town than Santorini anywhere in Greece. Consisting of dazzlingly white buildings topped with typical blue roofs, Santorini occupies a volcanic hillside on one of the Greek Islands. The surrounding beaches are world-class, as is the climate.
Also Read: 5 Things to do in Santorini, Greece
3. Venice, Italy

Image Credits: Pedro Szekely
Venice hardly needs an introduction. With a history that goes back many centuries, Venice is a former port city and for quite a while was a self-governing city state. It's spread across a small archipelago and is built almost completely on water. Boats are a major means of transportation and probably the best way to admire the city's gorgeous pastel-coloured buildings and palaces. If one city could come straight out of fairy tale, it's Venice.
4. London, England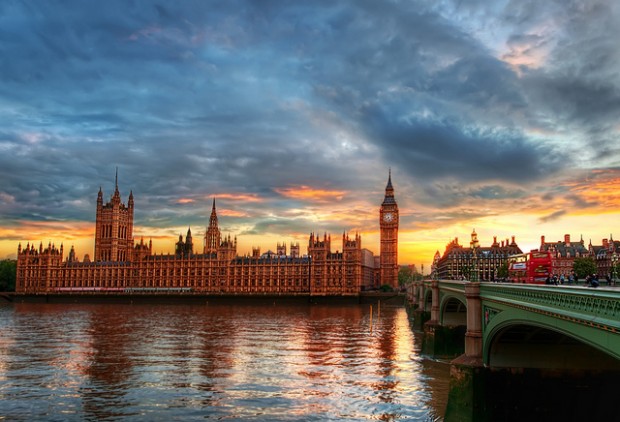 Image Credits: Trey Ratcliff
Europe's largest city is filled with major sights and sites. From to iconic Tower Bridge and the vast Houses of Parliament to Hyde Park and the Tower of London, the city has more to offer than can be seen in several weeks. The banks of the Thames River invite visitors to go for long strolls, while medieval streets and lanes are lined with old shops, restaurants, bars and cafés.
Also Read: 5 Things to do in London
5. Riga, Latvia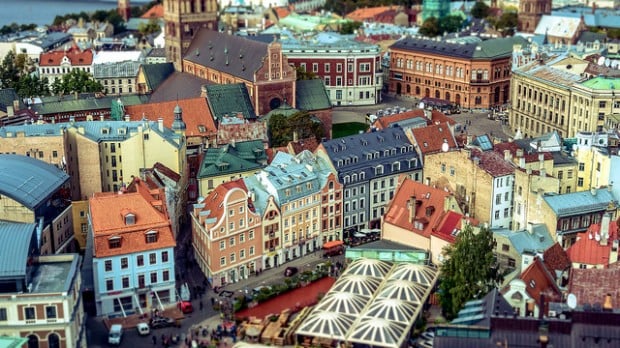 Image Credits: my Life, the Universe and Everything
Riga is the capital of Latvia, one of the three Baltic States in northeastern Europe. It's one of the less visited cities in Europe, yet it has a lot to offer. For instance, the historic center, the so-called Old Town, is listed as a UNESCO World Heritage Site. Additionally, Riga is home to some superb architecture – it has the biggest collection of Art Nouveau buildings in Europe – and its nightlife is well-known across Latvia's borders.
6. Barcelona, Spain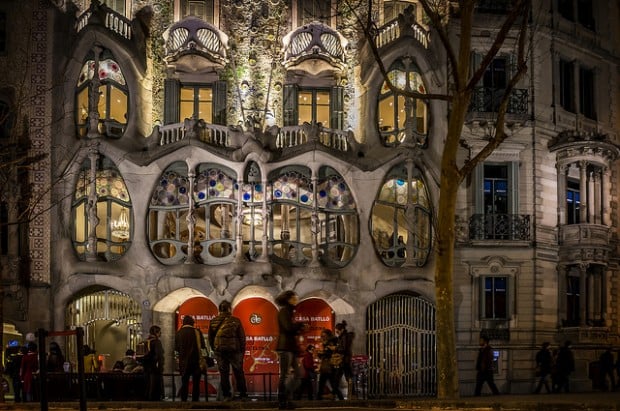 Image Credits: Luc Mercelis
As the second largest city in Spain, it's not surprisingly that Barcelona is filled with things to do and places to see. This enormous city consists of distinct neighbourhoods, all home to their own particular highlights – highlights that range from the mind-blowing La Sagrada Familia church, a UNESCO World Heritage Site, and world-famous Gaudi architecture to historic market squares and some of the world's greatest beaches.
7. Strasbourg, France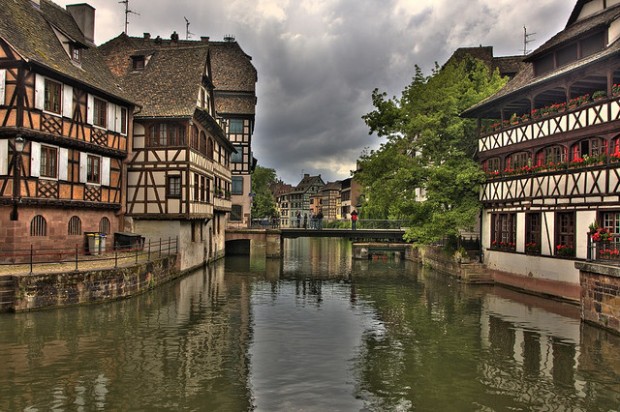 Image Credits: Stefan W
In addition to its political function – Strasbourg is the seat of the European parliament – this city in the Alsace region of France consists of half-timbered buildings, a Gothic cathedral, winding alleyways in the old city center and picturesque canals.
8. Bruges, Belgium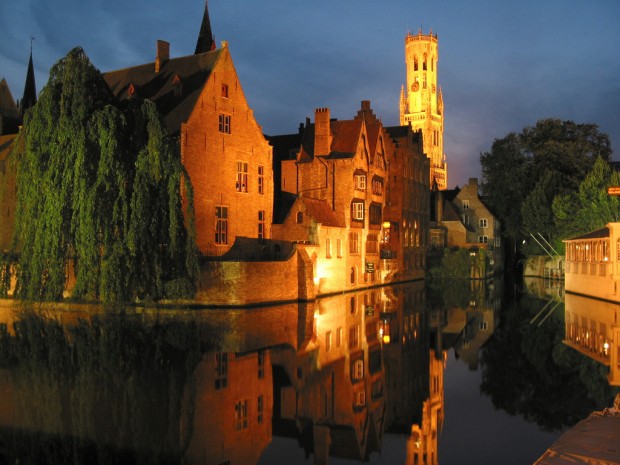 Image Credits: artorusrex
The former port city of Bruges is one of the best preserved medieval cities in the world. Filled with cobbled streets and alleyways, picture-perfect canals, churches, squares, monuments, museums and a magnificent belfry, its entire city center is a UNESCO World Heritage Site. Swans swim their days away in the canals, while willows stand weeping on the banks, making Bruges one of the most romantic cities in Europe.
9. Stockholm, Sweden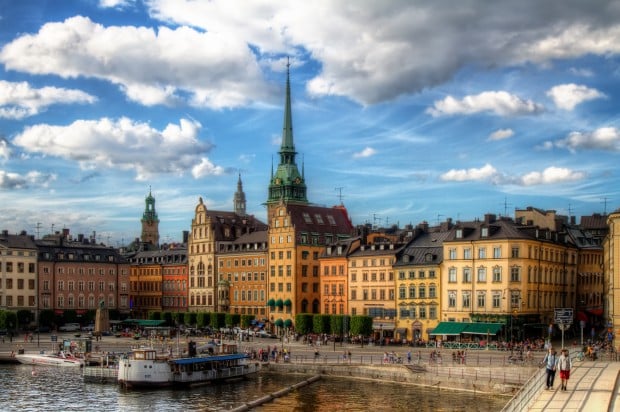 Image Credits: Pedro Szekely
The capital of Sweden, Stockholm is located on fourteen islands at the point where Lake Mälaren flows into the Baltic Sea. It's a cutting-edge city, chock-full with gorgeous ochre-coloured buildings, churches, palaces and no less than seventy museums. About one third of the city is made up of water, whether it is canals, lakes or sea; another third consists of parks and green areas. It's without a doubt one of the most stunning cities in northern Europe – and the most populous as well.
10. Vienna, Austria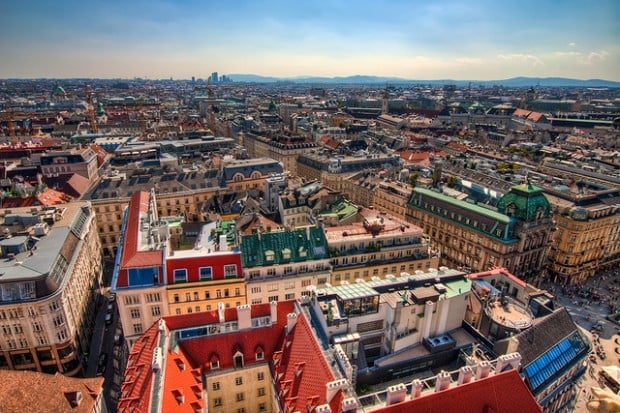 Image Credits: Miroslav Petrasko
Once the center of Europe, Vienna is where musicians like Schubert and Strauss were born and where Mozart, Beethoven, Brahms and Hayden lived. It's been the capital of many empires and has a wealth of historic buildings and fascinating museums. Its major importance is reflected in the fact that the whole historic city center is UNESCO World Heritage Site.
11. Dubrovnik, Croatia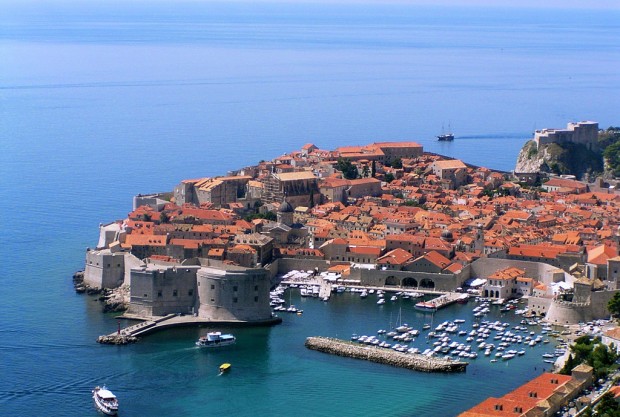 Image Credits: Thomas Mues
Croatia is slowly making its way to the top of lists of popular European travel destinations. Dubrovnik, located on the sun-soaked Mediterranean coast, is the country's urban crown jewel. It stands out because of its imposing medieval city walls and uniform stone-coloured buildings with their red-tiled roofs. A magnificent harbour and the proximity to sandy beaches add to the appeal of this extraordinary city in the Balkans.
Also Read: 7 Days Travel Guide to the Best of Croatia
12. Amsterdam, The Netherlands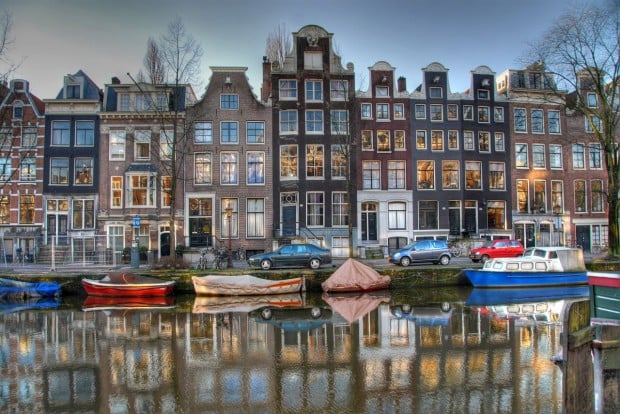 Image Credits: MorBCN
World-famous for its dozens of canals and even more bridges, Amsterdam is a magically beautiful city in the Netherlands. Besides these waterways that are lined with typical Dutch row houses, Amsterdam is also home to some of the world's best museums – the Rijksmuseum, Van Gogh Museum and the Anne Frank House.
Also Read: Amsterdam Hitlist – Top 10 Places to Visit
13. Copenhagen, Denmark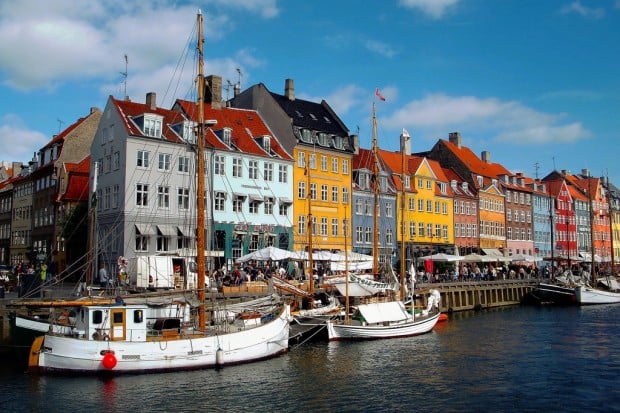 Image Credits: John Anes
Listed as one of the best cities to live on the planet, Copenhagen's cityscape is made up of bustling pedestrian streets, canals, gorgeous waterfronts, many palaces and museums, and Tivoli, one of the oldest amusement parks in the world.
14. Bergen, Norway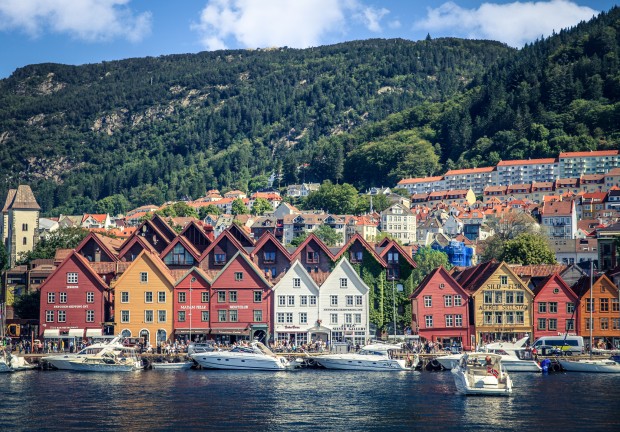 Image Credits: Andrés Nieto Porras
Bergen lies in the heart of Fjord Norway, a spectacular region on the Norwegian southwest coast and arguably home to some of the most jaw-dropping landscapes in all of Europe. Surrounded by seven hills and seven fjords, Bergen is Norway's second city and attracts both winter sports enthusiasts and summer vacationers. The city itself consists of beautiful historic guild- and warehouses, painted in all kinds of colours. Especially Vågen Harbour and the fish market are major highlights. An area of the harbour known as Bryggen is a UNESCO World Heritage Site and one of the most picturesque neighbourhoods in Europe.
15. Budapest, Hungary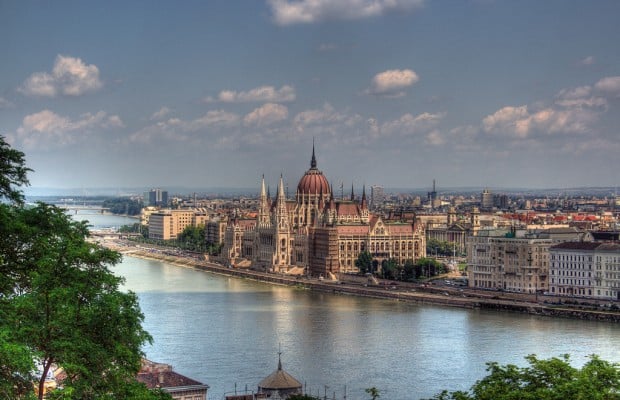 Image Credits: Maurice
The capital of Hungary could be considered as the most exotic looking of all European capitals. Budapest rests on the banks of the mighty Danube River and offers visitors many an extraordinary sight. The Hungarian Parliament Building, for example, is one of the most striking buildings in Europe, while the rest of the city is dotted with cathedrals, Art Nouveau buildings, impressive palaces and monuments. Budapest is also home to more than 120 thermal springs, many of them found within beautiful buildings.
While these fifteen cities are definitely among the most picturesque in Europe, there are, of course, many more. And there's more the Europe than only cities, too. Europe's ancient towns and medieval cities are complemented by a beautiful countryside, mountain ranges, gorgeous coastlines and forests.