Looking for nearby getaway destinations to unwind?

What about Malaysia?
And no, we're not referring to the usual suspects like Johor Bahru, Kuala Lumpur and Penang. There's so much more to Malaysia than those states!
Let us introduce you to the East Coast of Malaysia, in particular the state of Kelantan. Away from the hustle bustle of urbanisation, Kelantan is surprisingly a perfect getaway destination.
Pasar Besar Siti Khadijah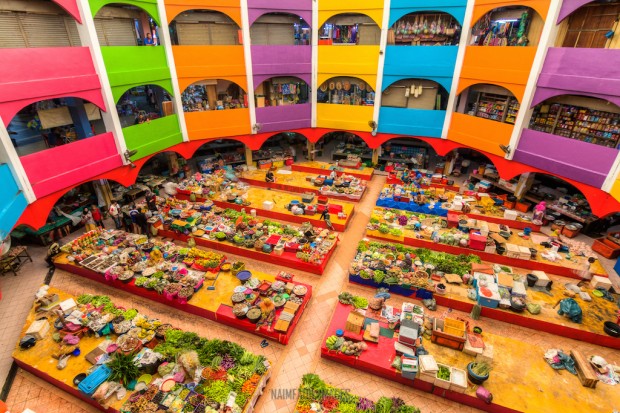 Image Credit: Naim Fadil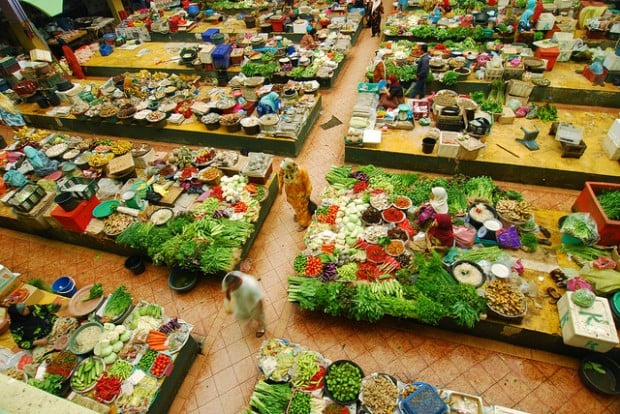 Image Credit: udeyismail
Where to shop in Kelantan? Visit the iconic Pasar Besar Siti Khadijah in Kota Bharu, the capital city of Kelantan. From sophisticated hand crafted souvenirs, glittery jewellery and silverware, delectable savouries to the unique and colourful giant wau, there's so much to buy in this marketplace. Do check out the section dedicated to local desserts and goodies as well!
Pasar Besar Siti Khadijah, Jalan Buluh Kubu, 15000 Kota Bharu, Kelantan, Malaysia.
Also read: Discover East Coast of Malaysia: Food of Kelantan and Terengganu that you must try
Museum of Royal Traditions and Customs (Istana Jahar)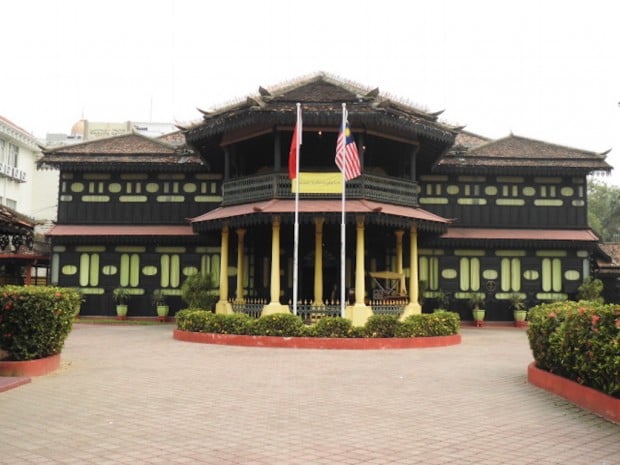 If you are interested in the cultural bits of Kelantan, the Museum of Royal Traditions and Customs is the place to go! Learn more about the royal Malay customs and traditions, from royal engagements, weddings to births. The beautiful architecture of the building also helps to set the cultural ambience, bringing you back to olden Malay days.
The Museum of Royal Traditions and Customs, Jalan Sultan, 15000 Kota Bharu, Kelantan, Malaysia.
Wat Phothivihan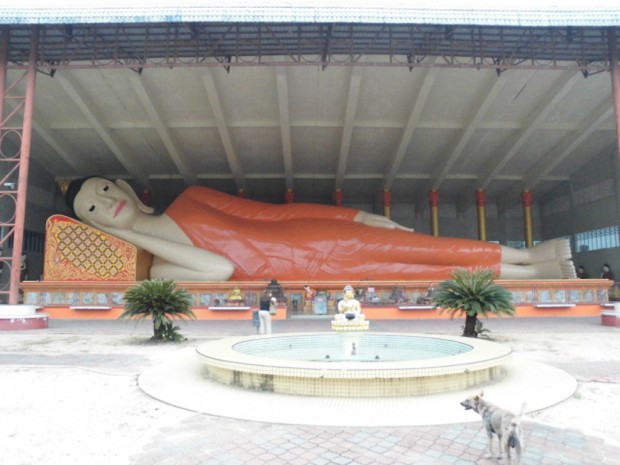 Interestingly, there are also several Buddhist temples in the Islamic state of Kelantan. It is home to the largest Reclining Buddha in Southeast Asia, which measures 40 metres in length and 9 metres in width. Wat Phothivihan is definitely one of the temples you should visit in Tumpat, Kelantan.
Kampung Jambu, 16200, Tumpat, Kelantan, Malaysia
Rantau Panjang Duty Free Zone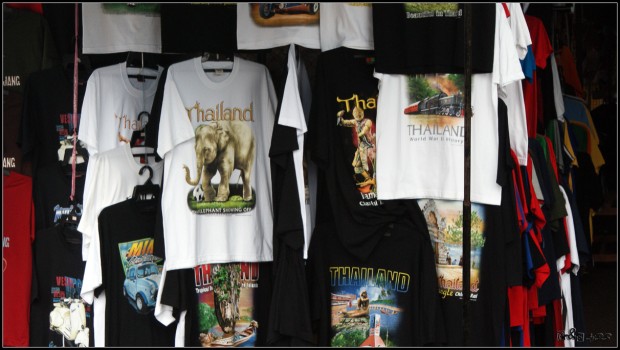 Rantau Panjang is a town situated near the Malaysia-Thailand border. A small Thai community resides in this area of Kelantan. Enter Rantau Panjang and be amazed by the cross-cultural atmosphere! Head over to the Duty Free Zone and shop for electronic goods, cigarettes and clothes at very affordable prices.
Rantau Panjang Duty FreeZone, Rantau Panjang, Kelantan, Malaysia
Where to Stay: Villa Danialla Beach Resort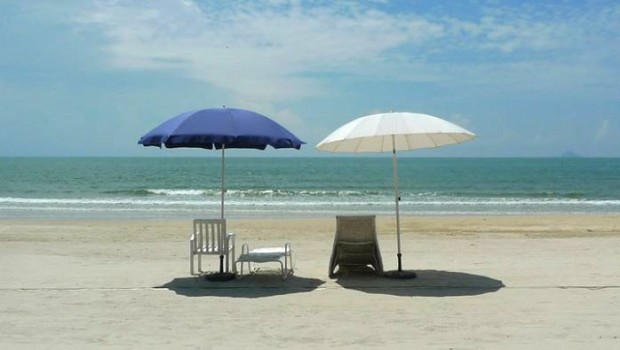 A hidden gem tucked in a private area 48 kilometres away from Kota Bharu in Kelantan, Villa Danialla is is a luxurious beach resort. It is most suited for a romantic twosome urban retreat.
Located near the majestic South China Sea, the white sandy beach is definitely perfect for some romantic vibes. Your stay at Villa Danialla will rejuvenate your body, mind and spirit as you and significant other immerse in the Russian Banya Sauna bathing session and their traditional massage service. Also, do try the scrumptious Kelantan and Malay cuisines served here. Interestingly, the ingredients used for the food served are primarily organic!
Villa Danialla Beach Resort, Lot 385, Kandis, Jalan Tok Bali, 16310 Bachok, Kelantan, Malaysia
Any other exciting attractions in Kelantan you'd like to add in the list? Let me know in the comment box below!
Special thanks to Tourism Malaysia (Singapore Office) for taking me to Malaysia's East Coast to discover the attractions in Kelantan.