With all this time we've spent locked indoors, we've had a lot of time to think about where we want to go next. More importantly, we've had the opportunity to grow our travel funds in preparation for our post-pandemic trips. Luckily, we've prepared these general tips on saving money while travelling, as well as some budget travel ideas on what to do when you're visiting the most expensive cities in the world like Hong Kong, London, New York, Tokyo, and Zurich. You know, the destinations that can make you bleed money at every turn. No matter where you're heading next, this is how you make your budget go the distance. 
Also read: Singapore is No Longer the World's Most Expensive City
1. Set aside money to build your travel fund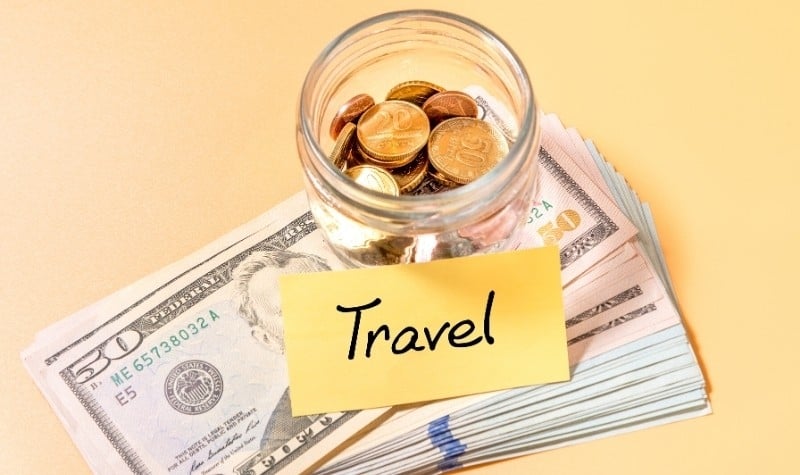 If you clicked this article, then you're probably looking for ideas on how to build your travel budget as early as now. To grow a travel fund, a good practise is to have a separate bank account and gradually allocate a percentage of your salary every month. One Filipino traveller did exactly this by committing to a 52-week money-saving challenge and generated ₱137,000 (~S$3,780), which was more than enough to take her across several cities in Japan, Taiwan, and Malaysia. 
2. Exchange money before your visit
We all know that the airport usually doesn't give the best exchange rates, so it helps to exchange your money at the bank prior to arriving in your post-pandemic destination. Just to cover your bases, of course! 
3. Use public transportation and take advantage of transit passes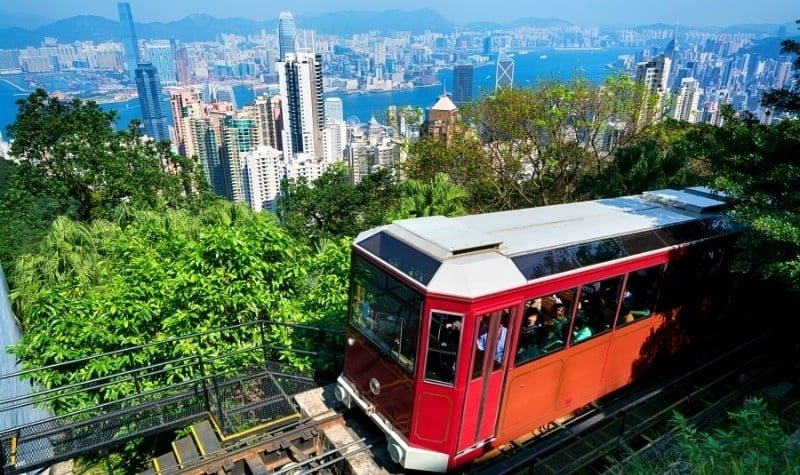 If the city you're visiting has an efficient public transportation system, then you can reduce your expenses by commuting. Trains tend to be the more affordable option for travellers who want to explore several cities on their itinerary, especially compared to the standard cost of a flight. One of our contributors successfully completed a 7-city, 16-day Southeast Asia itinerary for S$1,000 just by travelling by train. 
Another budget-saving trick is to use transit passes or transportation cards if they're available. These allow you to navigate multiple cities and even go country-hopping for a specific duration. Moreover, they save you the trouble of having to buy a single-journey bus or train ticket any time you need to go somewhere. In Europe, travelling is much easier with a Eurail Global Pass, whether you feel like visiting art museums in Milan or taking a side trip to the fashionable streets of Paris.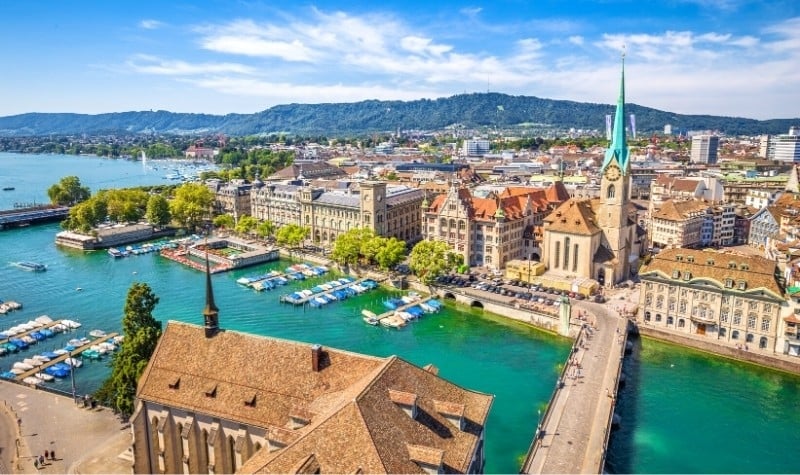 Many expensive countries offer their own travel passes as well. In expensive Swiss cities like Geneva and Zurich, for instance, you can navigate your way around Switzerland easily with a three, four, eight, or 15-day Swiss Travel Pass. In fact, one of our contributors did this and travelled across Switzerland for 15 days with only S$702! 
4. Stay in an Airbnb and other budget-friendly accommodations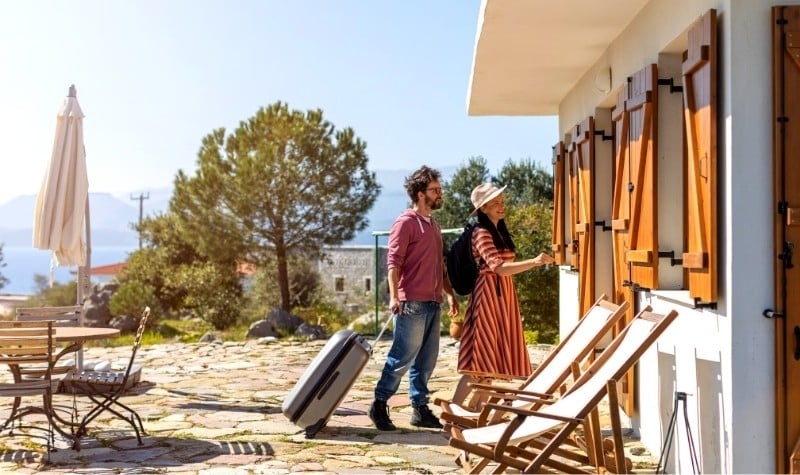 Couchsurfing, sleeping in hostels with multiple beds in a room, embarking on a 7-week overland journey and sleeping on the Trans-Siberian Railway for S$3,000 — all of our favourite budget travel ideas might look a bit different after we emerge from this pandemic. The idea of sharing accommodations with strangers in tight spaces, no matter how budget-friendly, is a bit riskier now that the COVID-19 outbreak hovers as a threat. 
Admittedly, we don't know what the future for hostels will look like, but just for safe measure, make sure to check that your chosen accommodation has strict safety measures and health protocols in place.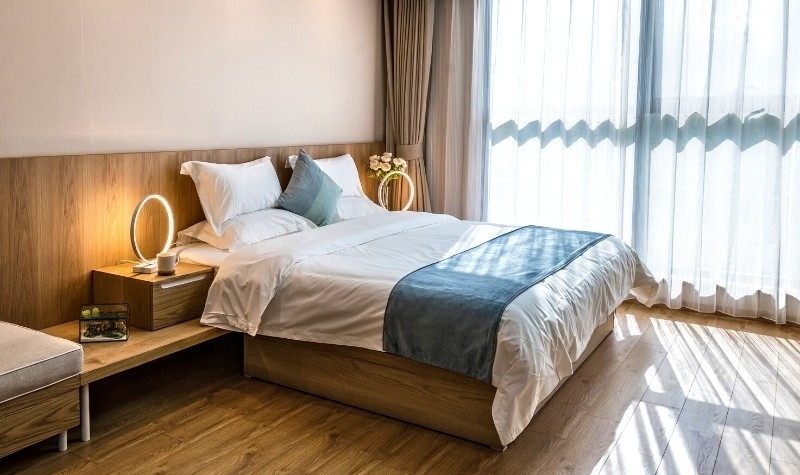 If you don't feel comfortable booking cheap hostels or guesthouses, staying in an Airbnb with enhanced cleaning protocols is an alternative that can save you a lot of money. This applies to expensive cities such as New York, Hong Kong, San Francisco, and London as well. You can enjoy good value for your money in an Airbnb, while benefiting from relaxing amenities. Just always make sure the Airbnb you're staying in follows the legal restrictions of the city. 
Also read: 10 Airbnb Pros and Cons You Need to Know for Your Future Vacations
5. Volunteer at budget-friendly organisations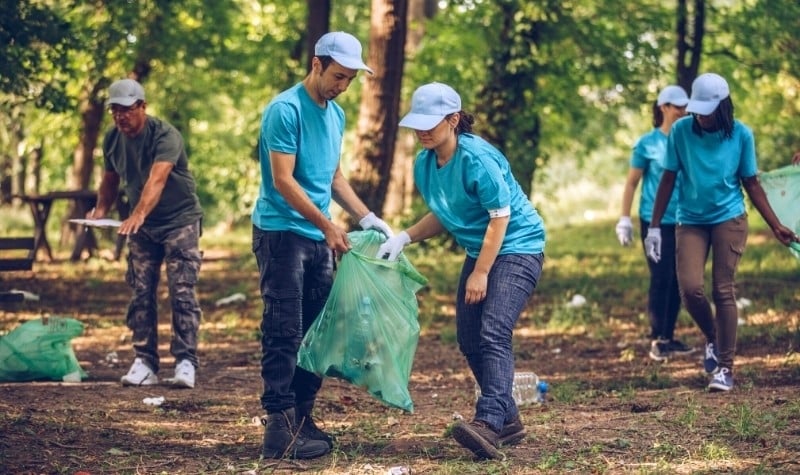 Alternatively, you can avail of volunteering options that will allow you to participate in a project in exchange for room and board. Not only will you make a difference in the local community, but you'll also have a place to crash for a very fair price! 
Also read: 15 Websites Every Budget Traveller Needs to Know About
6. Know where the fast food restaurants, groceries, or convenience stores are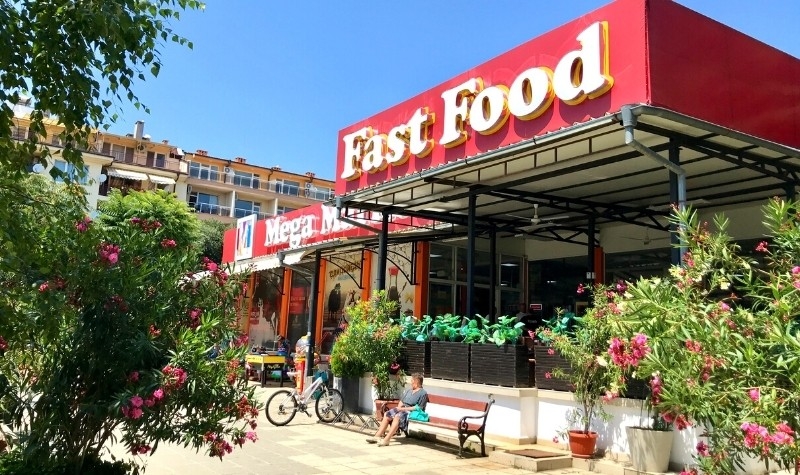 On the subject of eating fast food abroad, we've enjoyed learning about the different opinions and perspectives of our readers. Some travellers believe you should always make it a point to eat the local cuisine and that it defeats the purpose of your journey if you just eat the same thing you do back home. But as a counterpoint to that, we believe that the different fast food chains of the world are also worth trying and discovering. In fact, we can name many unique fast food restaurants that stand out for their design and interesting menus! 
Also read: Why You Shouldn't Be Ashamed Of Eating In Fast Food Restaurants Abroad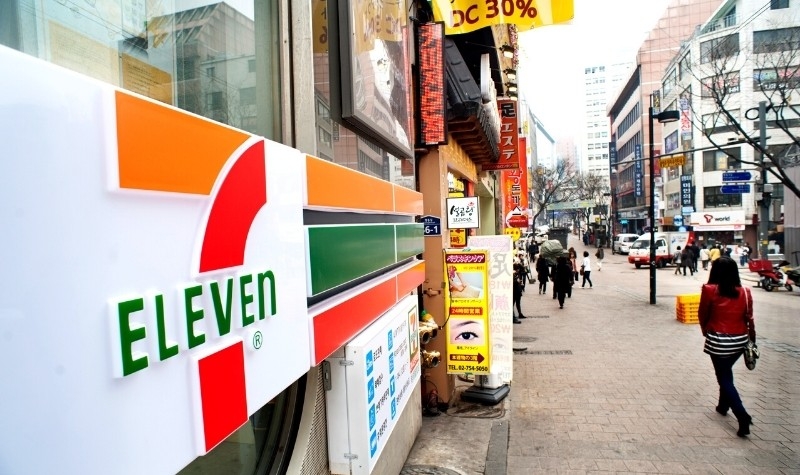 That discussion aside, nothing's stopping you from doing both. You can enjoy the best of what a destination's culinary scene has to offer, then alternate with fast food when you're craving the taste of something familiar. People have different tastes and budget constraints, and you should do what works for you. 
But at some point in your trip, you're probably going to want to cut down on your costs on food. Luckily, many convenience stores can be found not just in the streets of Tokyo and Seoul, where low-cost supermarkets and 7-Eleven branches are a viable alternative compared to dining in restaurants. 
Plus, you never know what delicious goodie you might find! We can write an ode to all the extraordinary convenience store snacks that we've found in our past travels. 
7. Prepare or bring your own food
Even better than the last tip is to prepare your own food to go! You can make easy-to-make sandwiches for your road trips or long journeys ahead. This way, you don't have to splurge on expensive restaurants, especially if the local food upsets your stomach or you find the prices too steep for your liking. 
8. Take advantage of cheap flight seat sales and travel credits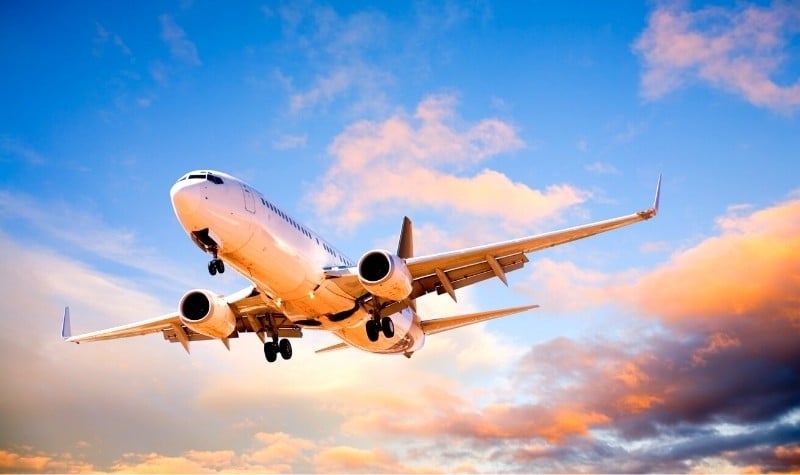 While borders have yet to reopen, some travellers are already eyeing cheap flight sales with local airlines. Of course, snapping up travel deals has its drawbacks. If you book your flight in 2021, you run the risk of your flight getting cancelled and having to rebook your flight afterwards. 
Just to be safe and prevent disappointment later: Try to avoid countries that require visas (since border restrictions and entry requirements can change in the future) and cities that are  trying to get the coronavirus situation under control, as they might still not open borders on the date of your departure. 
On the bright side, you can still convert your cancelled flights to travel credits that you can use to book your trips later on! There will eventually be a time when you can make the most of your accumulated points, miles, or travel credits. Eventually, things will get better, and you'll be prepared to have your dream vacation with your travel budget. 
Also read: 10 Budget-Friendly Countries to Explore in Asia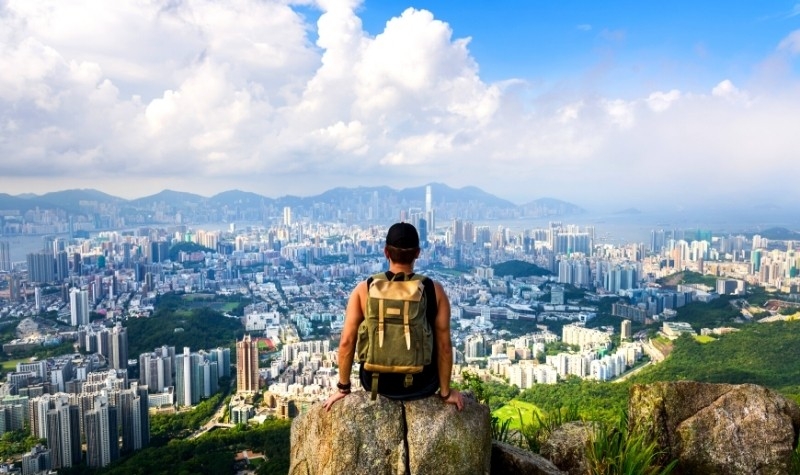 What did you think of these suggestions? If you have any budget travel ideas that have worked for you in the past, we'd love to hear them. Better yet, share your best travel photos in a destination you love and tag us on Instagram at @tripzillamag!