Let's face it, travelling around the world isn't exactly the cheapest hobby to maintain! With expensive flight tickets and pricey accommodations, the broke travellers among us definitely want to cut costs wherever we can. When it comes down to travel expenditures, here are a few nifty tricks for you to keep in mind while you're making your next foray into foreign territory!
1. Avoid exchanging currency at airports or hotels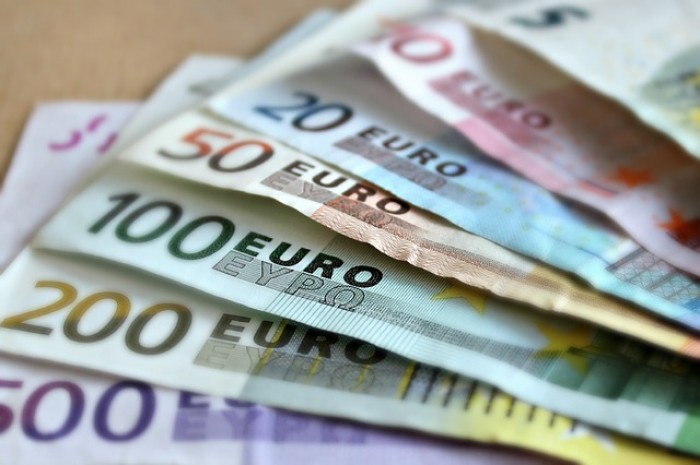 It would seem convenient to change your currency at the airport after landing, or at the hotel when you're about to check in. However, these strategically-located money changers are notoriously known for horrible commission fees. Don't be fooled when they claim that they don't charge a commission fee as well – the exchange rate could be really bad so they'll still make a hefty profit from you. Instead, get into the city centre and compare the rates from the money changers there. You're bound to find one that's way better than the ones at the airport or hotels!
 2. Check out the nearby supermarket for cheap food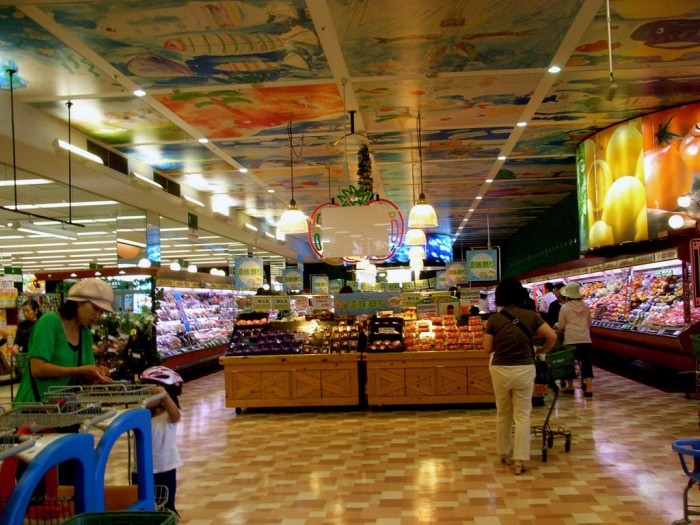 Image credit: sekihan
As the saying goes, when in Rome, do as the Romans do. If you're overseas, follow the locals to the supermarkets they frequent. For those who can't cook to save their lives, some supermarkets have ready-to-eat meals that can be popped into the oven or eaten outright. You'd be surprised at how delicious yet affordable supermarket meals can be. Get a sandwich for breakfast to save money for one meal, or stock up on snacks for food on-the-go. And if you can cook in your accommodation, then why not get some local produce, look up a recipe and whip up a meal? It'll be part of the whole travel experience! 
3. Avoid eating in tourist areas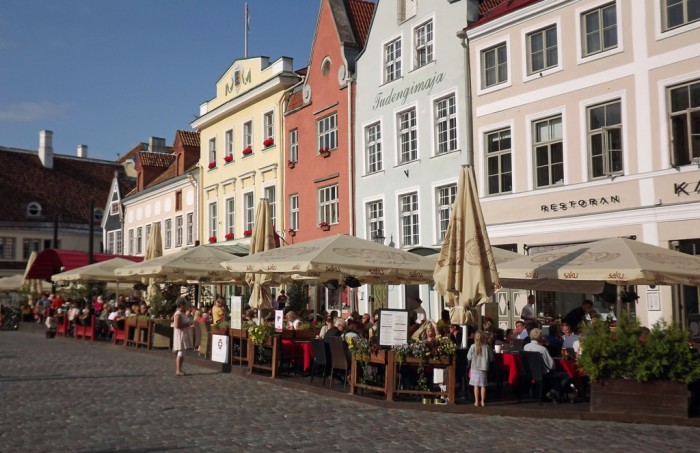 Image credit: Troy David Johnston
Prices of food are usually jacked up ridiculously high for restaurants in popular tourist areas, and the food served is not necessarily good. This is especially prevalent in very touristy towns. In Venice, I sat down at a restaurant along the path where all the tourists walked along. Upon closer inspection of the menu, there was a tiny line at the bottom that said: "some foods might be frozen". It was expensive too. I got up and left right away. Usually, if you walk just three or four blocks down a popular tourist area, you will find prices that are much more affordable. Wander off the beaten path, ask locals for recommendations, and avoid eating at the usual strip that people with selfie sticks eat.
4. Set aside a budget for shopping and expensive activities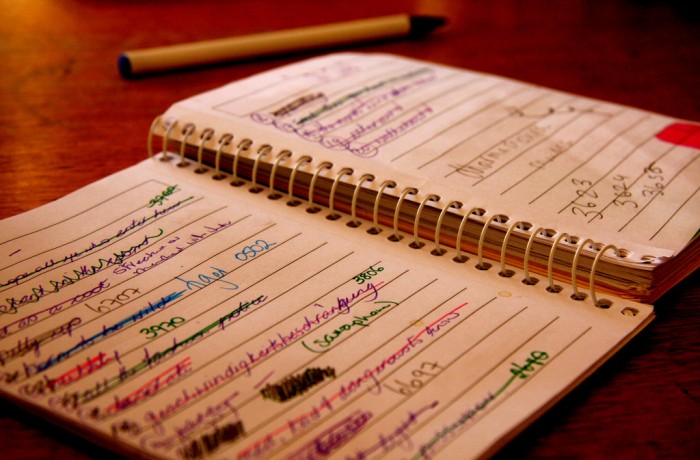 Image credit: Chris Lott
This may seem basic but it works wonders! On top of budgeting for food, transport and accommodation, set aside some money for the extras like shopping and expensive activities. This way, you'll have a good idea of the total expenses of your trip – and you won't feel guilty because you're spending too much. You'll even cut costs if you need to, so the extra money can go elsewhere. Whether you want to get some branded clothes or go skydiving, commit some money so you know you can afford it. 
5. Visit local tourist office and get a tourist card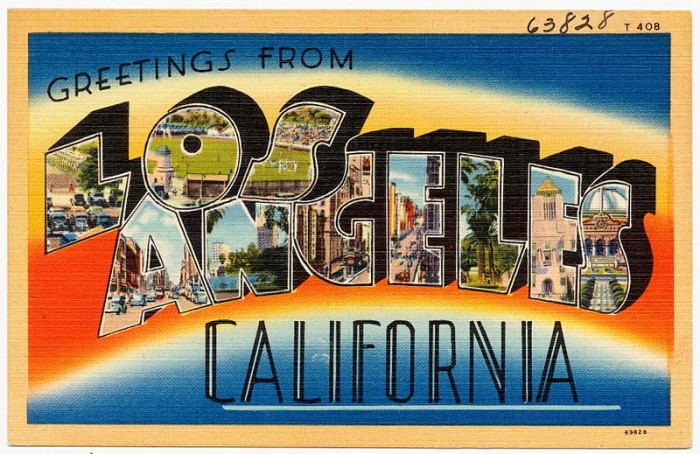 Image credit: Tichnor Brothers
You'll be surprised at the kind of deals the local tourism office can hook you up with. Stroll into one and casually ask for a map, then enquire about the kind of discounts and privileges you can get as a tourist. Countries that are very tourism-oriented often have such perks for tourists.
6. Fly into neighbouring airports and not directly to your destination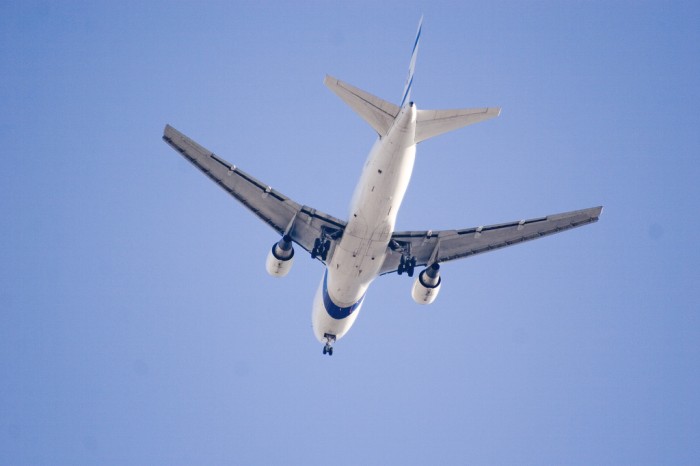 Image credit: Shai Barzilay
Most of the time, flying into the busiest international airport of the country you are going to will be cheaper than the rest of the airports. The more competitive prices are thanks to the large volume of traffic. Let's say you want to go to Austin, TX. You will probably find better prices flying into Los Angeles and then getting a connecting flight (or even a bus) to Austin. Search around before buying a straight flight – it might surprise you how much money you can save.
7. Sign up for travel credit cards to get free flights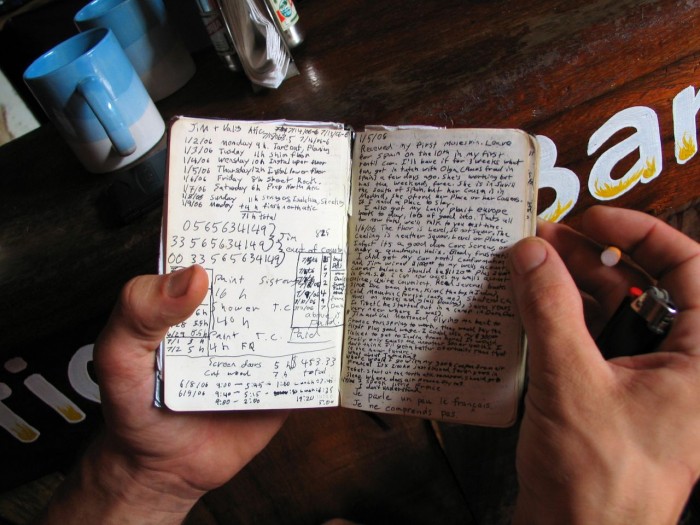 Image credit: Kolby
If you always fly with one airline, go with a branded card. Where you want to fly to the most will also affect the kind of card you should go for. Do some research and figure out which company best suits your needs. Milk those travel credit cards for all its worth and buy yourself a new free trip!
8. Hostels' private rooms are cheaper than hotels and sometimes also better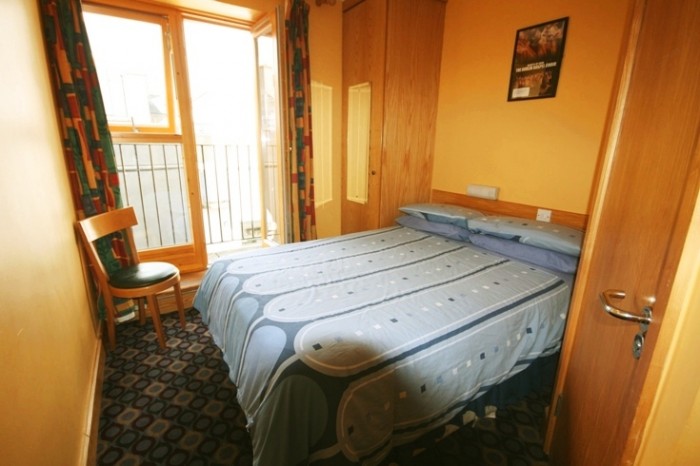 Image credit: Barnacles
Here's a good tip: when you're looking for private rooms, consider hostels! Yes, some hostels offer private rooms on top of dorms, and these rooms are often just as good (or even better than) hotel rooms, at a fraction of the price. There are also hostels with a distinct character and atmosphere, making for a unique stay. On top of that, if you like to socialise, there is usually a common room and friendly travellers around, and if not, you can always retreat to your private room.
In Naples, I stayed in a private hostel room with its own balcony, bath, and floor-length windows with flowy curtains. It was paradise for cheap. They also had free breakfast and Wi-Fi.
9. If you are staying in one place for a long time, try alternative accommodation options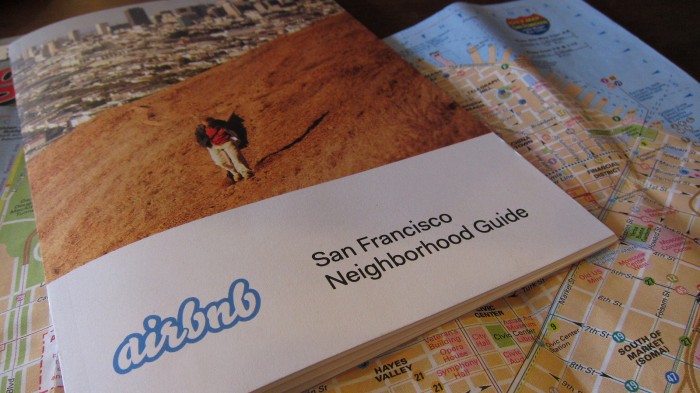 Image credit: Effie Yang
Most hotels cater to travellers staying for a few days. If you are staying in a place for a week or more, consider Airbnb or even short-term room rentals. You can find one in a non-touristy neighbourhood where you can really immerse yourself in the local culture and meet cool locals who will share insider information with you.
10. Stay in a monastery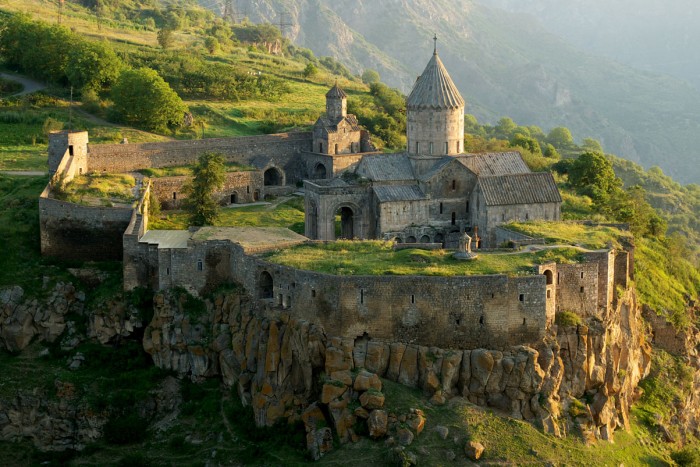 Image credit: Wikimedia
"A monastery?!" I know, weird, right?
Staying in a monastery is not something a lot of people would ever consider, but did you know that most monasteries ask for only donations in return for providing you with a shelter over your head, and modest food for your tummy? They are also usually impressive, beautiful structures located in the middle of serenity.
Also read: 10 Practical Ways to Start a Life of Travel
With these useful tips on hand, you'll be spending less on unnecessary expenses and still make fabulous memories! Make sure to also do some research specific to your next destination! You'll probably find even more great money-saving tips!