Come now busy people! We're already well into the 2nd half of 2016 (Phew! Time really flies!), but fear not, we've still got 3 Long Weekends left for us to plan those getaways. Including a nice meaty one in August, where you can take just take 1 day of leave to have 4 whole days of relaxation! You can check out the full 2016 Long Weekends Calendar for Singapore here.
Even better news, when ZUJI decides to hold a FLASH SALE for flights to Kuala Lumpur, Koh Samui, London, Sydney, Seoul, it gives us all the more reason to start planning that much-needed getaway!
It's happening from 18-22 July 2016 only, so better gather your travel 'kakis' and start booking soon.
NOTE: THIS FLASH SALE HAS EXPIRED, BUT DON'T MISS THE NEXT ONE! FOR INSIDER INFORMATION ABOUT THE NEXT FLASH DEAL, JUST:
Here're some
FREE and FUN things to do in these 5 destinations
for inspiration while you plan:
Seal Your Love at the N Seoul Tower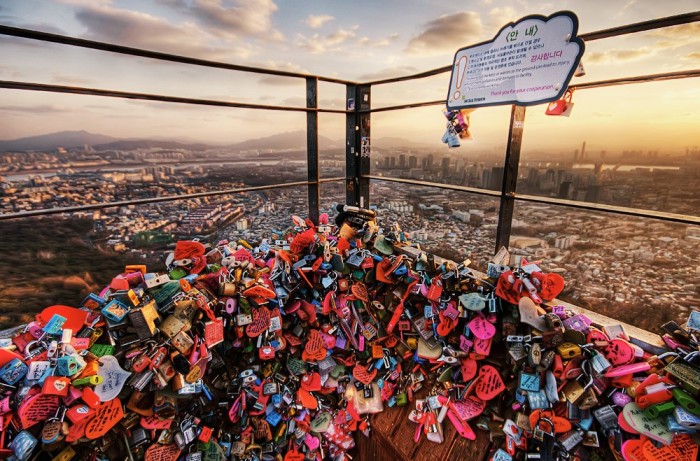 Image credit: Jimmy McIntyre
Well, whether you're single or attached, you should definitely make a trip up to the N Seoul Tower. You can make your way up to the platform just above the ground floor of the tower to this gorgeous view without having to pay the entrance fee up to the tower observation deck. A warning though, the hike up the hill is pretty steep, so it does take a lot out of your thighs. But if you go just before it gets dark, the sunset is really quite spectacular, and totally worth the climb.
Stroll Along Yeouido Park
Image credit: Keneckert
Take a stroll around Yeouido Park. It's right smack in the middle of the city and is popular among cyclists and joggers, and is also well-known for its seasonal flowers like Cherry Blossoms. Best part is that there are no entrance fees, unlike other parks in Seoul. Sit at the park bench with a hot chocolate in hand and just watch the cyclists go by!
Take a FREE Walking Tour to a Palace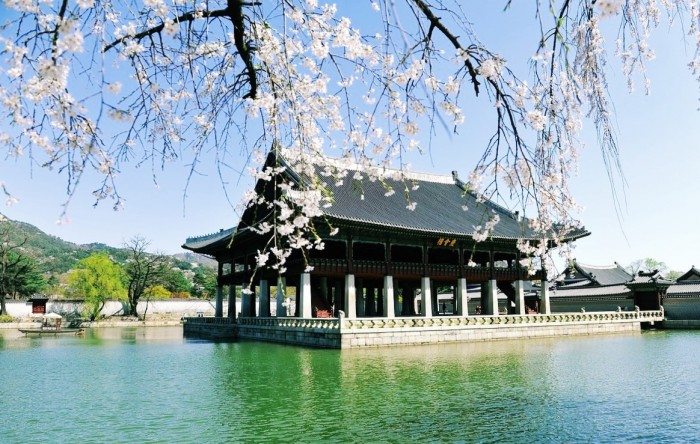 Did you know you can tour the Gyeongbokgung Palace for FREE? This and other major historical monuments have FREE walking tours available courtesy of the City of Seoul.
Click HERE to book a ZUJI FLIGHT deal to Seoul NOW!
Join the Chilling Jack the Ripper Tour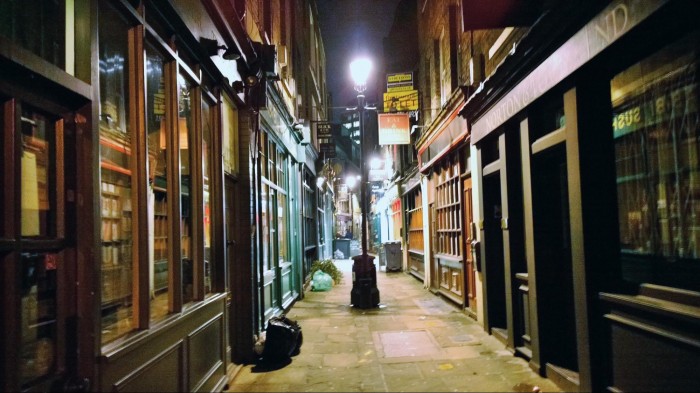 Image credit: terencechisholm
Discover one of London's most chilling mysteries that is still unsolved till today. You can join this walking tour that visits the locations of the Whitechapel Murders and learn about the possible suspects along the way. All are free to join and tours operate on a "Pay-What-It's-Worth" basis. It starts at 8pm, daily, and the meeting point is at Tower Hill tube station. No need for reservations, just show up and look for the guide with a red umbrella!
Visit a Museum for FREE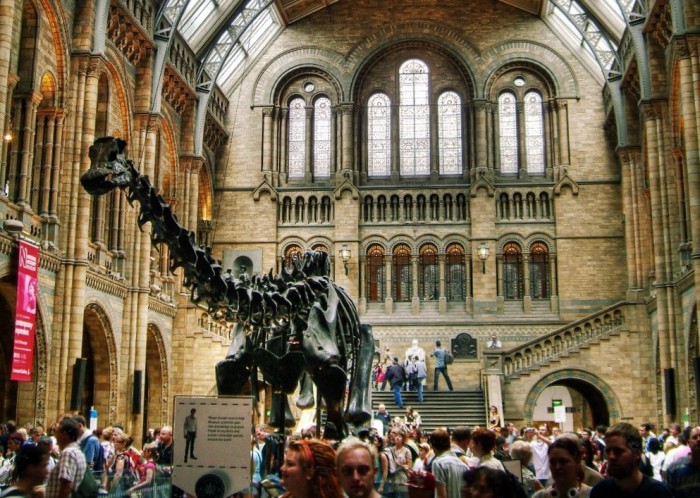 Image credit: Mikel Ortega
Museums in London are FREE entry! At least all the major ones like the Natural History Museum, British Museum, V&A, and Science Museum. They are choked full of priceless artifacts, amazing galleries and entertaining exhibits. Definitely worth spending a day or two in one of these museums!
Click HERE to book a ZUJI FLIGHT deal to London NOW!
Visit the Batu Caves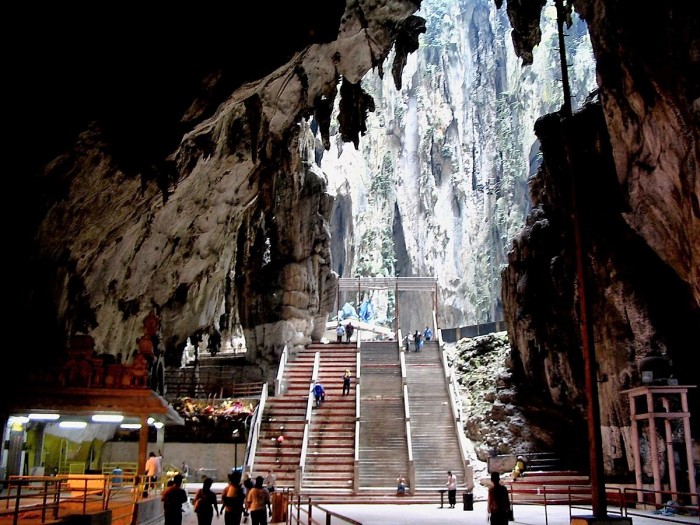 Image credit: Patrice78500
The Batu Caves is a limestone hill located in the Gombak district, 13 km north of the city. It's great for a day trip with lots to see. There are 3 main caves and several small ones. The "Temple Cave" or "Cathedral Cave" is the most well known of all. Beware of monkeys and be prepared to climb a lot of steps.
Have some Water Fun at KLCC Park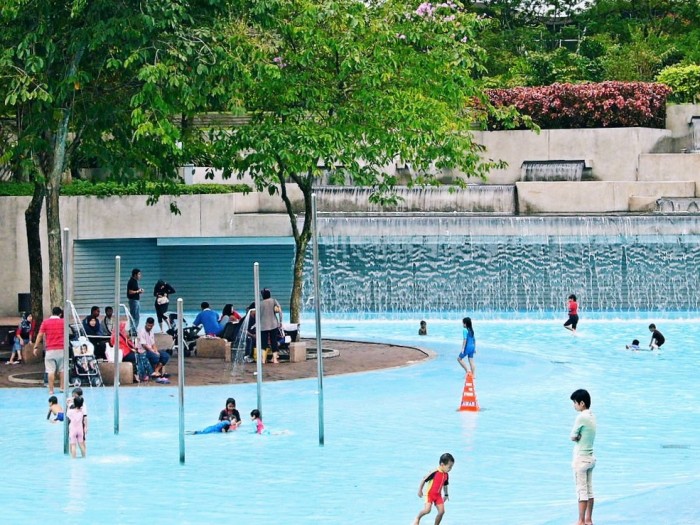 Image credit: Jordiferrer
KLCC Park is a public park located in the vicinity of Suria KLCC Shopping Centre. Take a break during shopping amidst the serenity and greens! The park was designed to provide greenery to Petronas Twin Towers and the area around it. There is a massive water play area within the park with plenty of excellent water fountains that will keep the young and the young at heart busy. There's also a light show there every evening!
Click HERE to book a ZUJI FLIGHT deal to Kuala Lumpur NOW!
Be Wowed by the Angthong Marine National Park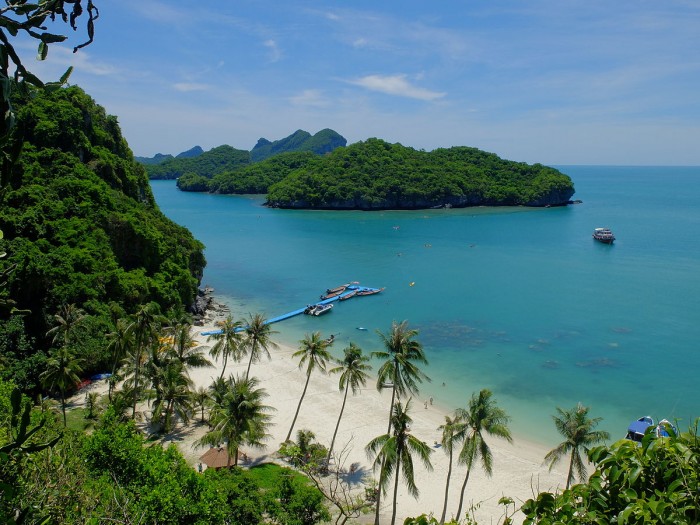 Image credit: GiggleAun
Stunning views are all around you as you take in island upon island stretching out as far as the eye can see. The gorgeous Ang Thong National Marine Park is a 100km stretch of protected land full of exotic wildlife and gorgeous sceneries. Take some time to laze amidst its azure blue waters and enjoy the feeling of unspoilt nature all around you.
Feel Tiny At The Big Buddha Temple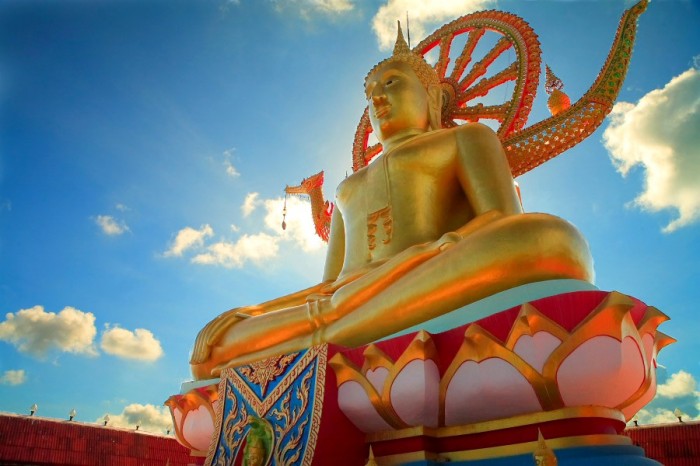 Image credit: vitautas
It's known locally as Wat Phra Yai, but get closer and you'll know why it's known as the Big Buddha. It's so big that you can easily see it while you're flying in to Koh Samui! This is a symbol of enlightenment and steadfastness for Buddhists, but if you're not Buddhist, that shouldn't stop you from buying a few amulets and souvenirs from the surrounding vendors. If people ask you about your most iconic stop in Koh Samui, this will definitely be it.
Click HERE to book a ZUJI FLIGHT deal to Koh Samui NOW!
Explore an Eclectic Weekend Market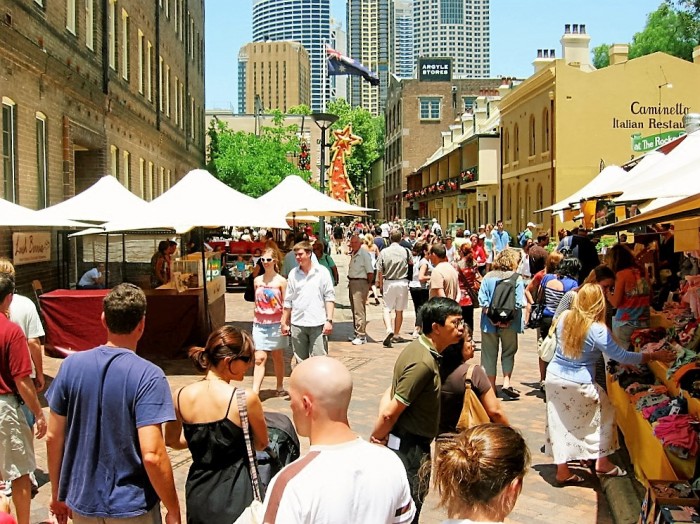 Image credit: NewTestLeper79
What better way for you to enjoy the weekend than to peruse the most awesome variety of goodies while taking a stroll down gorgeous cobblestone streets? Take your pick from mouthwatering grilled salmons to sweet bits of chocolates that melt as soon as it hits your tongue – or, you could also get a unique piece of jewellery from an up-and-coming designer for yourself. Take your pick from the Rocks Markets, Paddington Markets and Glebe Markets to get yourselves some great things to take home!
Take the Bondi to Coogee Coastal Walk
Image credit: karlnorling
Bondi and Coogee — two of the most iconic beaches in Sydney, Australia. You can take a two-hour walk on a boardwalk with 6km of stunning views of the coast, beaches, parks, cliffs, bays and rock pools. It's a relatively easy walk with some steep gradients and several staircases along the way. In late Spring, be sure to check out the FREE Sculpture by the Sea!
Click HERE to book a ZUJI FLIGHT deal to Sydney NOW!
So what are you waiting for?! Hurry! There's only 5 days left to this ZUJI FLASH SALE to grab these flights at these INSANE PRICES!
---
Brought to you by ZUJI.