A hot air balloon ride is something many of us dream about. Being high up in the air, the wind in your hair, admiring the scenery before you — it sounds so romantic! Usually, you'd have to go to Cappadocia (Turkey) or some other overseas destination for this unforgettable experience. However, thrill-seekers can finally ride a hot air balloon in Singapore! 
Also read: 10 Places For Water Sports in Singapore: Kayaking, Stand up Paddling, and More!
Singapore's first hot air balloon ride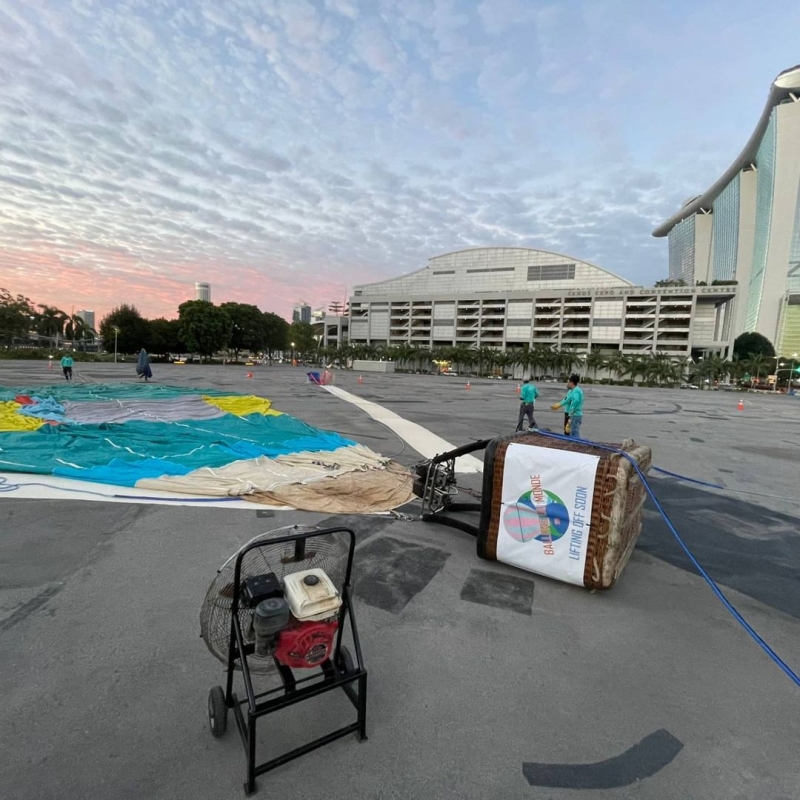 Singapore's first-ever hot air balloon was first spotted last October soaring over the popular Marina Bay area. 
The Marina Bay hot air balloon is actually owned by Ballons Du Monde. In an Instagram highlight, they confirmed that their team has been using the open Bayfront Event Space for training and testing. This was in preparation for opening up the attraction to the public safely "very soon". 
Luckily, that time has finally arrived! From today onwards, you can book a spot on Singapore's first-ever hot air balloon ride by clicking here. The launch rate is currently fixed at S$256 per pax, and bookings are open for only two or three pax (i.e. solo bookings are not an option).
The 50-minute experience by Ballons Du Monde includes:
An introduction to ballooning
A five to seven-minute balloon ride
Free access and photo opportunities on the Bayfront Event Space
A celebratory toast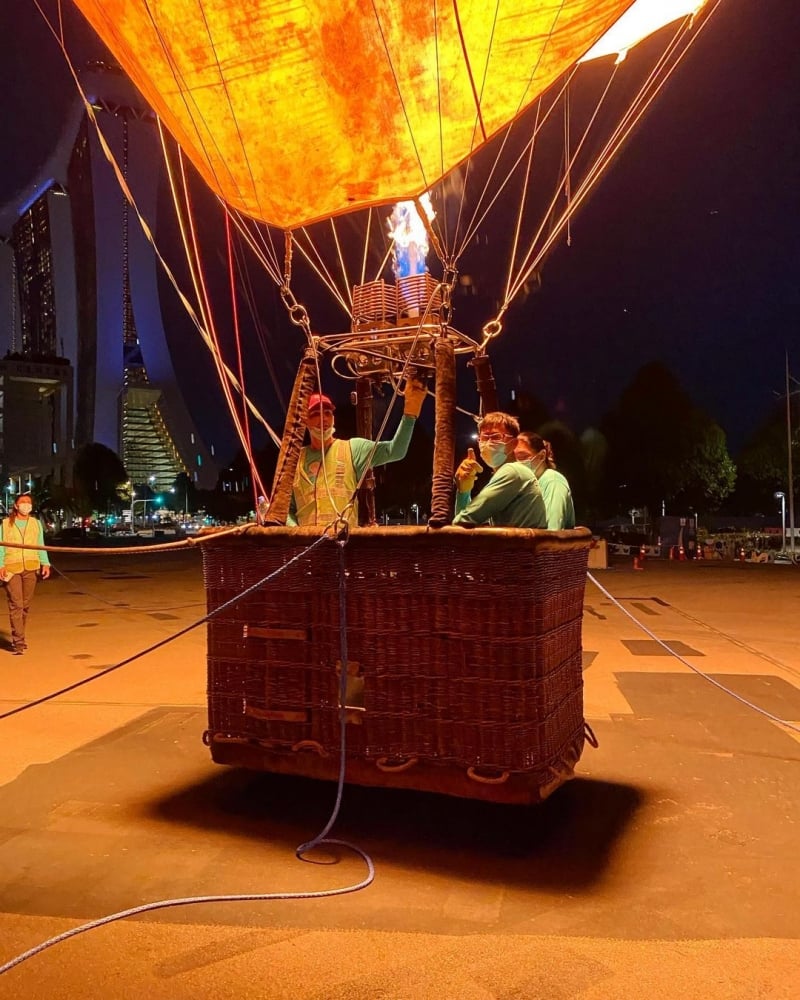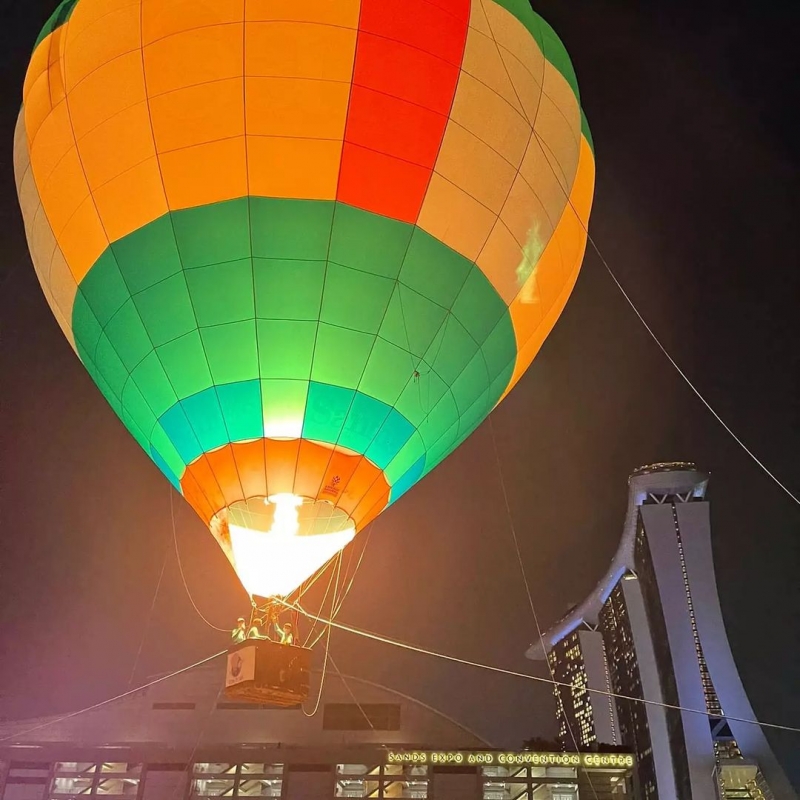 Lifting off to new heights!
If you're afraid of heights, fret not! How about exploring Singapore on a waterbike, or choosing from one of the many other exciting activities set to debut on our sunny island very soon?
---
All images credited to ballonsdumonde | Official Instagram Page