Moving again? The fact that you clicked on this article proves that you are a self-confessed frequent mover in need of smart packing, hauling, and shipping tips. If you have to move frequently for any reason, you probably know that the lifestyle can create a great deal of stress and aggravation for you and your family. That said, there are things you can do to alleviate some of the moving blues. Here are seven tips for the frequent uprooter. 
1. Downsize and declutter
The first and perhaps most crucial tip for frequent movers is to downsize and declutter. After all, the more you decide to keep, the more you have to move — making the process more difficult.
Part with non-essentials, and avoid accumulating anything you wouldn't bring with you to your next locale. Think carefully before you buy or acquire new items, especially if they're bulky. Not only will intelligent shopping save you time and space on your next move; but it will save money in your current digs.
Instead of spending your hard-earned dollars on property, spend it on experiences like eating out, travelling, and exploring your current city.
One of the primary hassles of moving happens between your old and new homes: driving your vehicles. That said, among our top tips for frequent movers is to consider a car shipping service such as Guardian Auto Transport, an Ohio auto transport service that can arrange for your car to meet you at your new home.
While you might initially balk at the added expense, be sure to consider the mileage and wear and tear on your car of frequent long-distance trips. In addition, gas prices are currently high and can spike without warning. It's also important to consider that if you have more than one vehicle, you won't be able to transport the cars yourself. Finally, if you decide to drive yourself, don't forget to factor in the cost of lodging and meals while on the road.
3. Keep your moving supplies and buy reusable
Boxes, packing materials, and other moving essentials are expensive. That's why you should do whatever you can to keep them and reuse them. If you have boxes, fold them down and store them out of the way, such as under the bed.
It might be a good idea to buy reusable bins instead. If you purchase these eco-savers in the same size, you can empty them and stack them neatly in a closet, basement, or garage. Another pro-tip for frequent movers is: Use linens, towels, and even out-of-season clothing items like winter coats as packing materials to save space and money.
4. Hire professional movers
Particularly if you don't enjoy loading and unloading your belongings onto a truck (and who does?), you can hire professional movers to do it for you. The chances are good that if you move frequently, your employer helps offset some of the cost. Use those funds to make the process a bit less painful both physically and mentally. 
Just be sure to hire a reputable company by checking out reviews and making sure the Better Business Bureau accredits them. 
5. Get a storage unit for non-necessities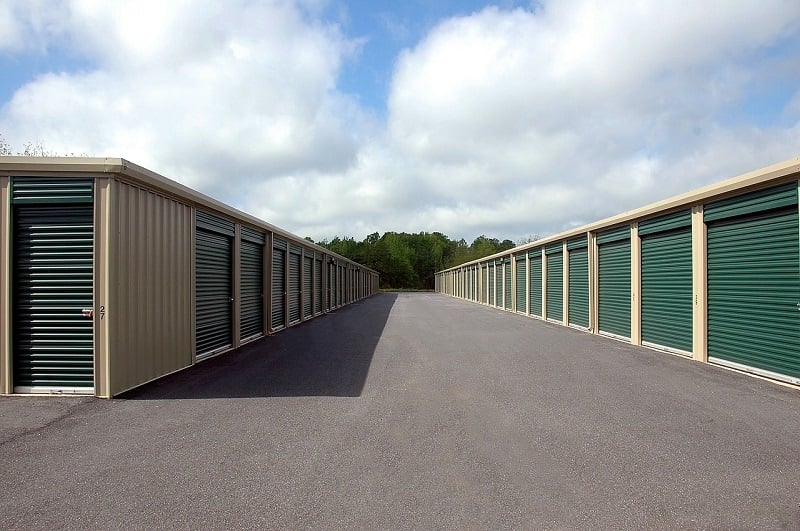 Even frequent movers usually have some kind of "home base." If that's you, rent a storage unit to keep your non-essentials while you're on the road. These might include family heirlooms, your kids' past art projects, and other items that you know you won't need but still want to keep in your possession.
If you don't know where you might settle permanently, rent a moveable storage pod and keep sentimental items in there. Several companies offer these pods, and you can have them delivered anywhere in the continental United States. 
Also read: Beyond Packing Light: How to Travel as a Minimalist!
6. Consider furniture rentals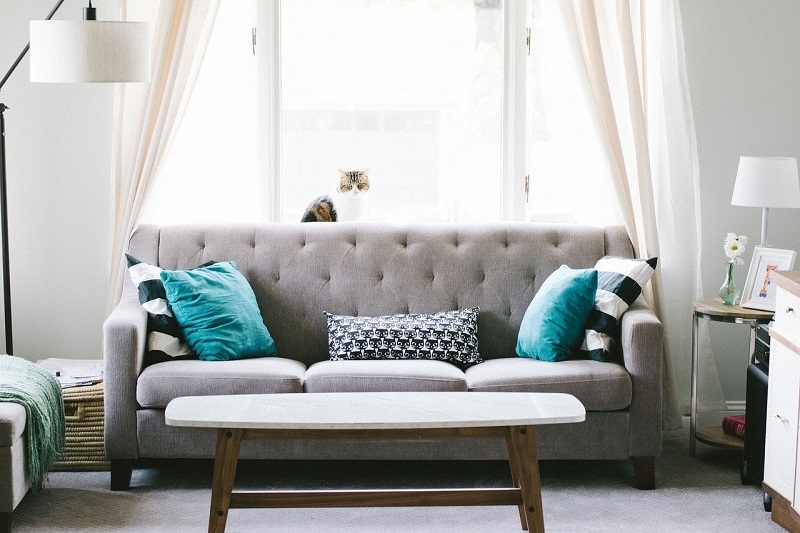 Depending on how frequently you move, you may even want to consider renting some or all of your furniture and houseware. Frequently moving these items is challenging and can cause unnecessary wear and tear on them as well. Many companies, especially in major metropolitan areas, rent everything from bed frames to silverware. It's a practical option that many people forget about in the midst of relocation stress.
7. Take time to carefully label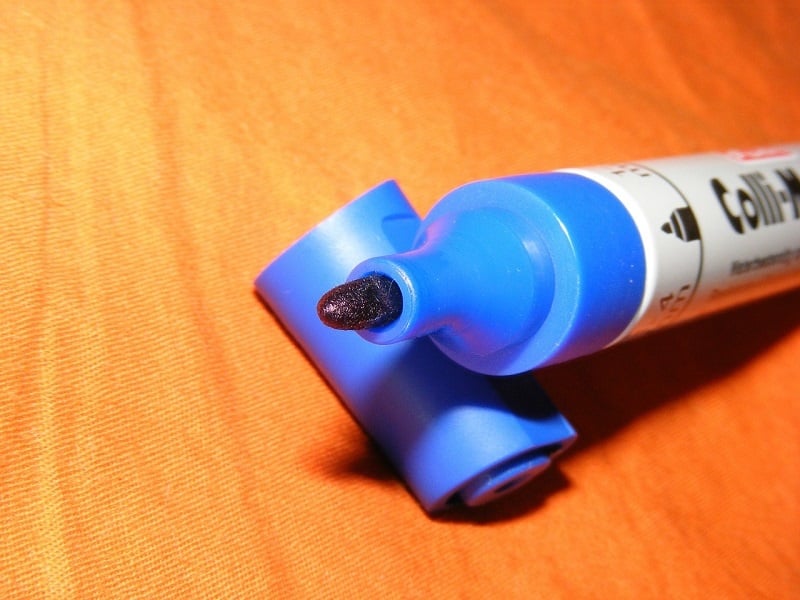 You may be tempted to speed through the packing process, but you'll only cost yourself money and headaches down the line. Instead, carefully label your boxes and containers so you don't have to go searching for a needed item, or worse, have to repurchase it in a pinch.
In addition to carefully labeling individual containers, pack them in your truck or transport them according to how soon you'll need them. For example, don't put your toiletries and mattress at the very back so that you have to unload everything else before you get to them.
Also read: These International Students Share Their Experience of Moving Abroad During A Pandemic
Frequent moves can be very stressful for you and your family, particularly if you have young children or don't have much say in where you go. However, you can make the best of it by getting the most out of wherever you're living. Explore your current locale, take day trips on the weekend, and see all the nearby sites. You'll feel better about your move in no time. Don't forget to pass these expert tips to a fellow frequent mover — happy hauling!