Kiwis missing family and friends can now travel to the land down under without having to quarantine! The first flight from New Zealand has landed in Australia under unilateral travel bubble arrangements between the two countries. 
At present, the travel bubble arrangements only apply to the state of New South Wales and the Northern Territory. Australian officials hope to include other states in the unilateral travel bubble arrangements soon.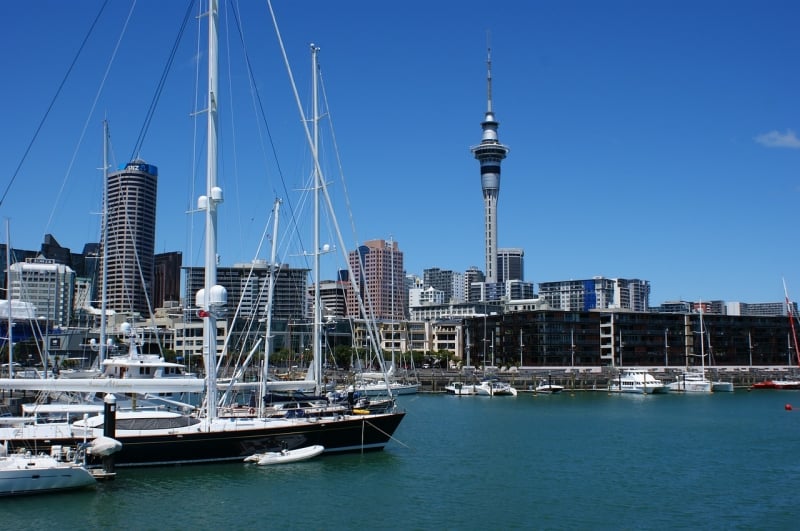 Furthermore, since the bubble is unilateral or one-sided, Australians cannot enter New Zealand. 
What are the travel limitations and expenses?
The establishment of the travel bubble comes with certain limitations. New Zealanders can travel quarantine-free to Australia only if they have not been to a COVID-19 hotspot 14 days prior to their travel. 
Furthermore, travellers will have to pay for their own quarantine in a hotel upon returning to New Zealand. This holiday can prove to be quite expensive! Upon their return to New Zealand, passengers will have to incur quarantine costs of up to NZD 3,100 for the first person and more for additional family members. 
Also read: 8 Fantastic Reasons Why We Love New Zealand (And Why We Think You Will, Too) 
Air New Zealand, Qantas, and Jet Star flights will be arriving in Sydney on Friday. Passengers arriving will be kept separate from other passengers who will undergo a two-week quarantine. 
Australia's borders have been closed since March. Only Australian citizens, residents, and those with special permission have been allowed to enter. All those arriving outside of the travel bubble arrangement will have to quarantine at their own expense.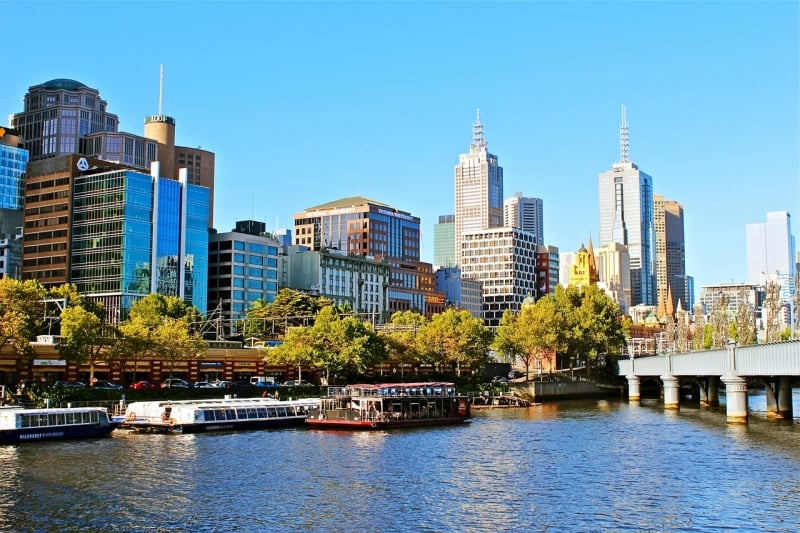 Since lockdowns and travel bans came into place earlier this year, Australia and New Zealand are among the first few countries to arrange a travel bubble for international travel. Currently, Australia has 27,000 cases and 904 deaths, while New Zealand has 1,800 cases and 25 deaths from COVID-19. 
Also read: Travel Bubbles: How They Work & If Asia Can Pull This Off Too!
Earlier this week, Singapore and Hong Kong also launched a bilateral travel bubble agreement between them. With nations slowly recovering from the effects of the pandemic, we hope to see more travel bubble arrangements between countries. Let's hope we can all resume leisure travel again soon!