To travel the world is a dream for many. To travel the world is a journey for some. To travel the world is an escape. To a world-renowned author like Anais Nin, "We travel, some of us forever, to seek other places, other lives, other souls." This quote befits wanderlusts, for each place a traveller goes to gets carved not only in the memory but also in the heart.
Also read: Real Travellers Share: Why You Should Travel At Least Once a Year
Travel the world; visit a new place each year for these reasons:
Each country is different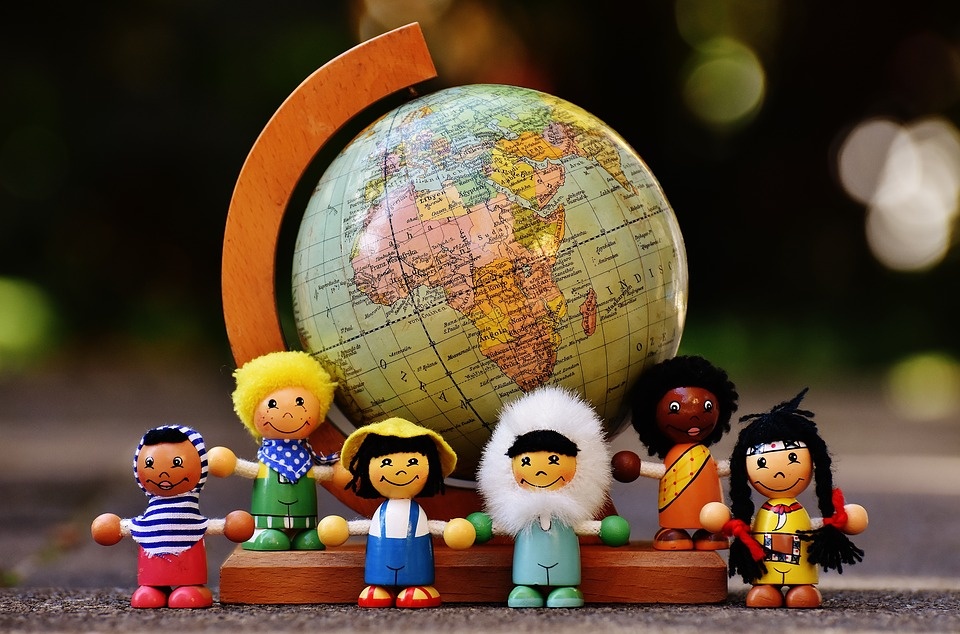 It is not a unique reason, but it is something most travellers forget. The experience in Colombia highly differs from any experience in Norway. Both the good and the bad are part of each country, yet when you travel to a new place, it opens your mind to new possibilities of creating a memory. Being someplace different will make you embrace new things.
Learn something new, share something from you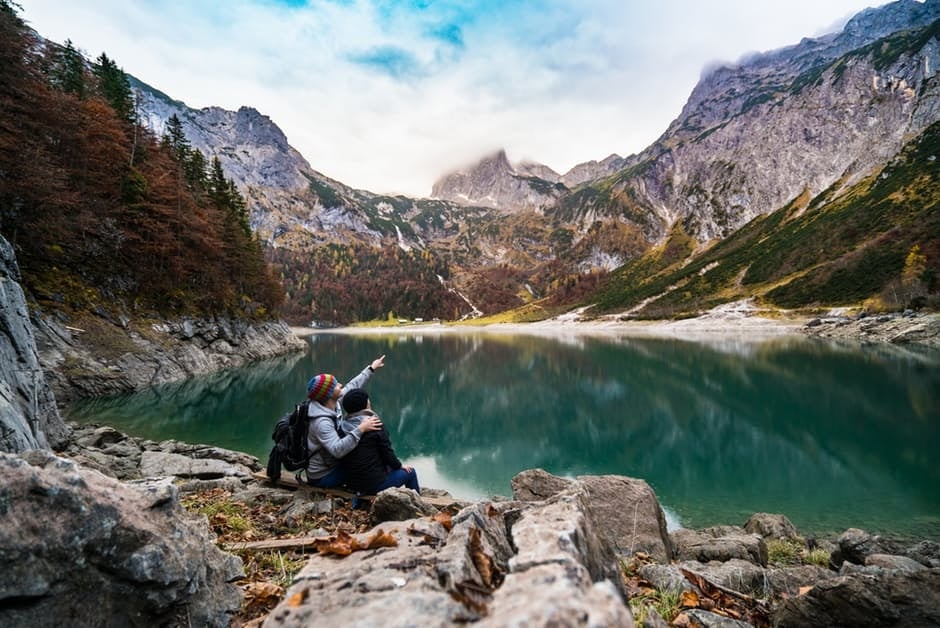 This may not exactly go well for most tourists, but then again, what's the use of travelling if you are not going to try the local cuisine? You get a rare chance to try and eat food that most people will never get to see on the menu board back home. So go and try, take a leap of fate with your taste buds, and eat your heart out. Bring back edible souvenirs for loved ones to share and get to have a gastronomic experience as well.
Travelling to new countries is like having a time travel machine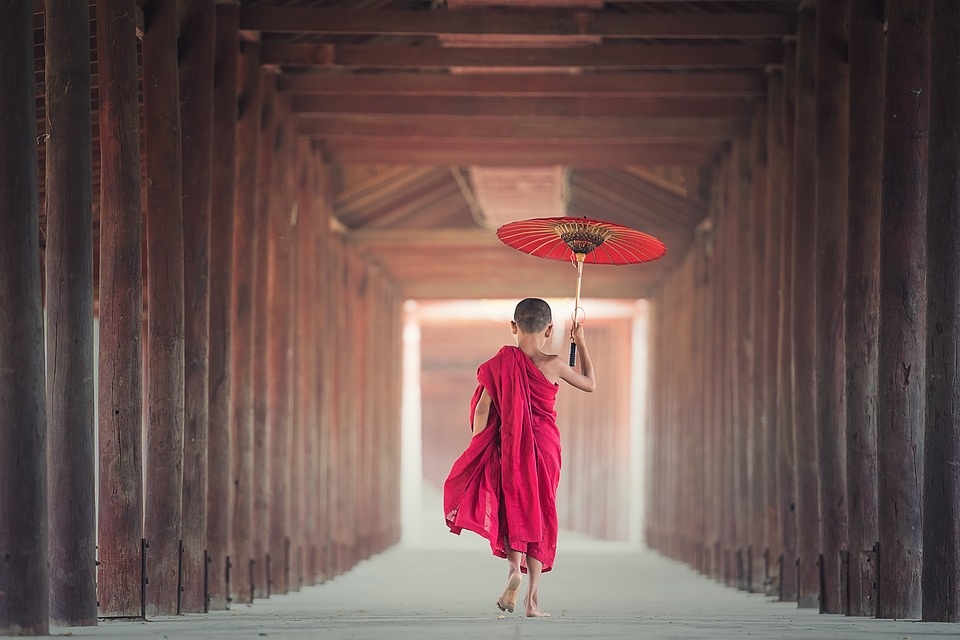 Yes, there will be countries where all you see are mud huts with thatched roofs just off the grid in Africa. Meanwhile, towering buildings and floor-to-ceiling windows, along with blaring jumbotrons, are everywhere in Tokyo. It is like travelling in time, only that no machine is involved. Your eyes and your feet are the only things you need to take you everywhere you chose to be.
Travelling to a new country each year teaches you a new set of skills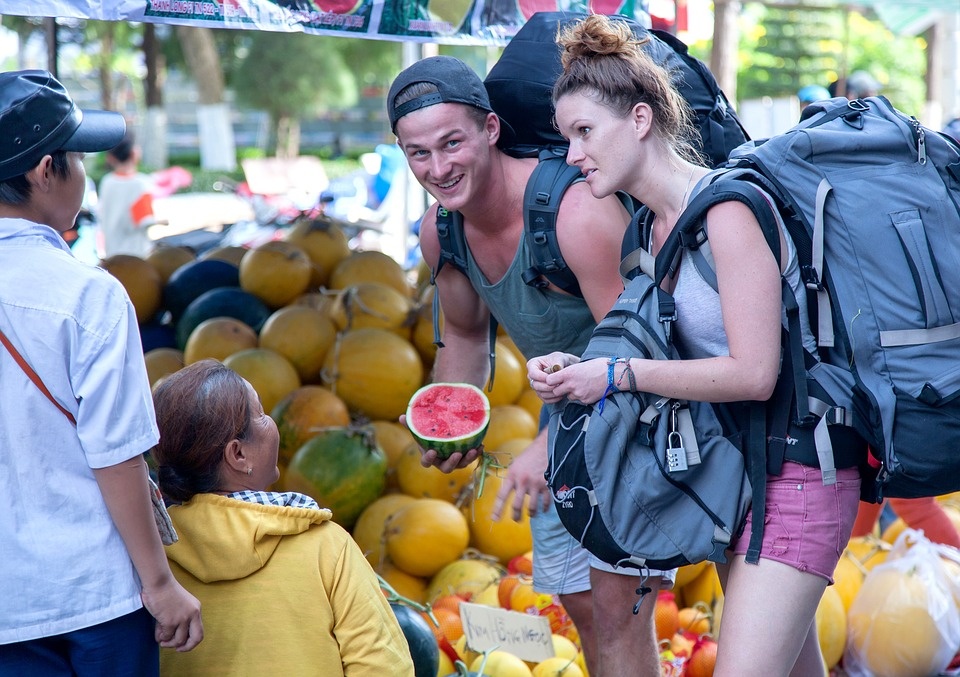 Whenever you are in a different country, it teaches you to interact, communicate, and acclimate to their ways. It teaches you skills, even when you are not aware of it. Speaking to strangers is one thing, and learning their language to get directions is another. By travelling to new countries each year, you learn how to balance your budget. The cost of food in Thailand is way cheaper than that in France or Germany. Calculating and converting currency is also a good skill that you get to learn when visiting a new country each year.
You get to appreciate your own country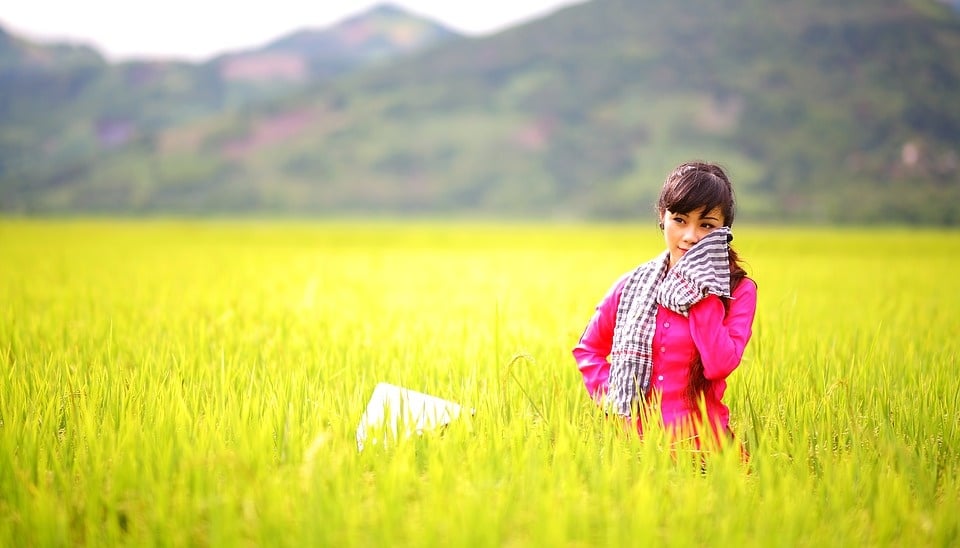 This may sound cheesy, but it's true. No single country is perfect. Different cultures mean different types of societal appreciation. Comparing each country is inevitable because that's what experience has brought upon you. However, with these comparisons are learnings that sometimes being a wanderlust gives you a greater appreciation of where you came from.
Also read: 8 Precious Life Lessons You'll Learn from Travelling Often
A yearly vacation to a new country will give you a glimpse of where you want to be at a particular time and what you want to do. Upon coming back home, there may be a slight ache that makes you feel as if you don't want to go back to "reality." Yet you know that home is where you want to be. Travelling to different countries gives you the greatest insight into who you are.