Oh, what we would give to be in Taiwan right now. Thanks to its government's efficient response to the pandemic, Taiwan's citizens are able to live like normal in the midst of a global health crisis. In fact, things have only gotten better as Taiwan opened its very first Don Quijote store in Taipei's Ximending shopping district on 19 January 2021, Tuesday.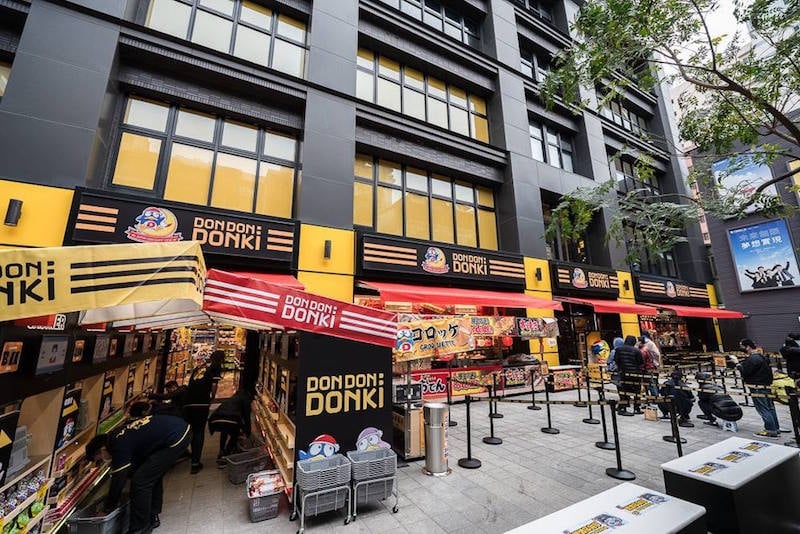 Don Quijote is Japan's biggest and most popular discount store with branches found not only in Japan but also in Hawaii, Thailand, Singapore, and Hong Kong. Now that Taiwan has joined the fray, both locals and foreign tourists have an even better reason to visit Ximending's bustling youth district. 
Here's what we know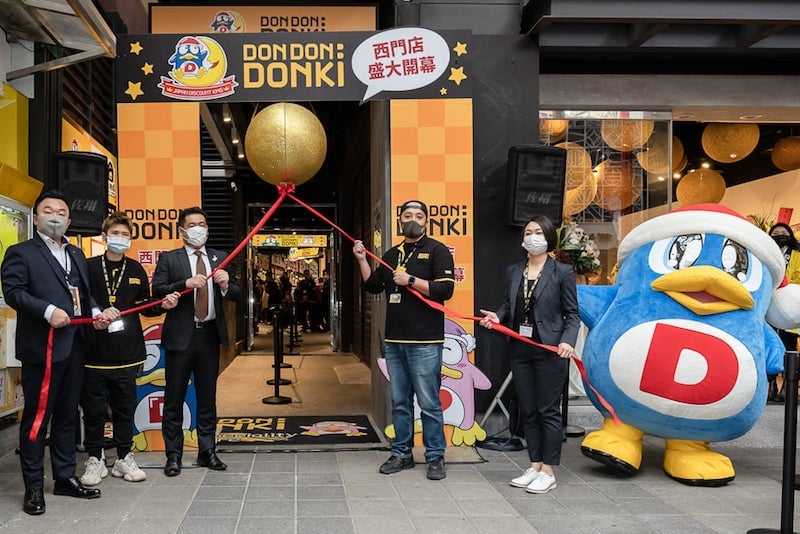 The Don Quijote branch in Ximending was launched as a Don Don Donki store. It's three stories tall, is open 24 hours a day, and has already produced almost 400 jobs in Taiwan amidst the pandemic. Customers can expect a wide selection of items ranging from cosmetics and snacks to household appliances.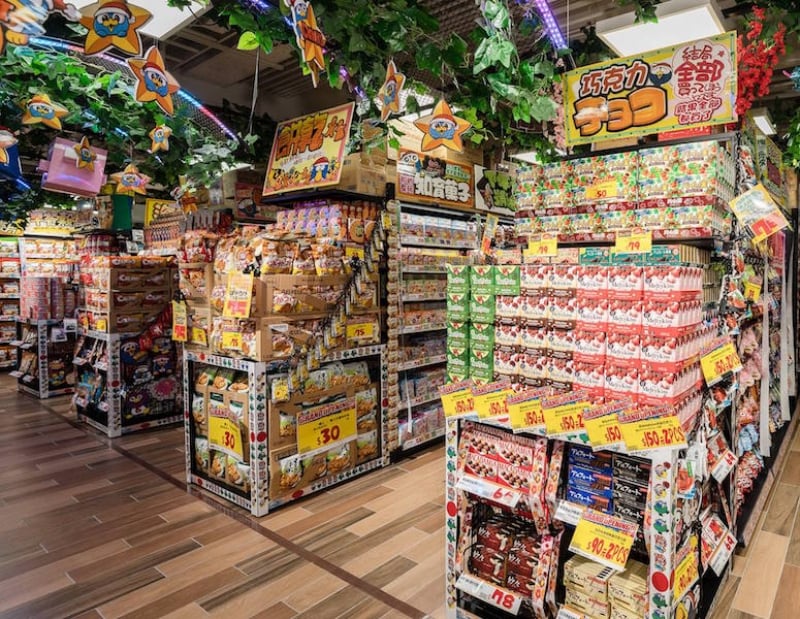 The store opening was headed by Taipei Deputy Mayor Vivian Huang, who shared that Don Don Donki stores have been a long-time favourite of Taiwanese tourists visiting Japan, herself included. As Japan's borders are still closed to leisure travellers, Deputy Mayor Huang also noted how the opening of the first Don Quijote branch in Taiwan would be like a mock trip for Taiwan's citizens who have been yearning to fly to Japan during the pandemic. The Taiwanese are truly a lucky bunch in such a time as this, wouldn't you agree?
Also read: Don Quijote To Open Three More Stores In Hong Kong By 2021!
We don't know about you, but once we can finally have worry-free travels again, we're heading to Taiwan because it's still going to be one of the safest places to be post-pandemic. And you can bet we're going to make a beeline for the Don Quijote store in Taipei's Ximending district!
---
News extracted from Taiwan News Official Website. All images credited to Don Don Donki Taiwan | Official Facebook Page.