Contributed by The Bisaya Traveler
Travel is, for most of us, an exhilarating, magical and blissful ride full of surprises, amazing experiences and treats. Not only is it addictive and exciting, but also gives you a fascinating adrenaline rush that will keep us coming back for more.  But as far as I'm concerned, there's more to travelling than the awe-inspiring pictures, crazy escapades and awesome stories that it brings. In fact, I believe that travelling, whether around the world or across our archipelago, can teach us a bunch of precious life lessons.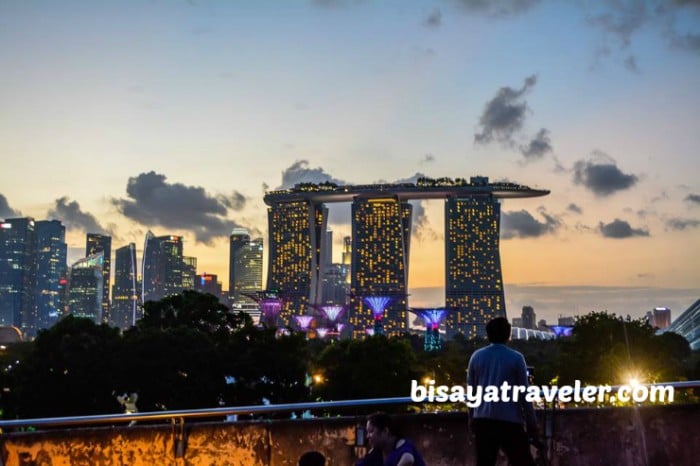 Travelling has truly been one of the greatest joys of my life. From a flourishing Asian hub to enigmatic islands and remote villages in the Philippines, I've been to quite a few beautiful places to get away from the daily grind and appease my sense of wanderlust. And in my travels, I've learned a plethora of lessons that transformed me into a better and wiser Cebuano.
Also read: I Spent 20 Years of My Life Travelling and I Learnt These 3 Things…
Here are just some of the lessons I've learned from travelling.
1. Patience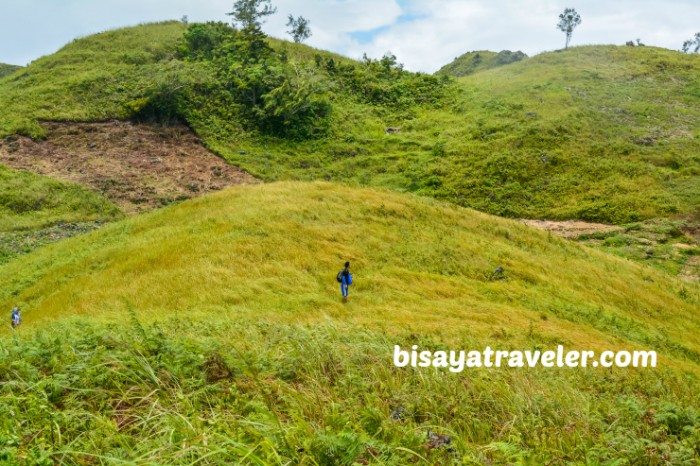 Whether it's a dish in a restaurant, a latecomer or a long queue in the restroom, waiting for something used to drive me crazy.  As a millennial living in a bustling modern city, I was so ingrained in our society's fast-paced lifestyle that I easily got irritated, every time I faced a common everyday nuisance, like a loud crying baby or the traffic jams in Mango Avenue.  But luckily for me, travelling has in a way taught me how to become a little more patient, amidst all the delays and irritations in my daily life.
Honestly, travelling isn't as easy, smooth and luxurious as most tourism ads and IG blogger accounts have pegged it to be. From a 12-hour flight delay in NAIA to the 12-hour bus rides in Mindanao, I've experienced a ton of unfortunate events that have really pushed my patience to the limits. But on the bright side, these challenges have helped me build character, and made me more patient.
After all the circumstances I've been through in my journeys, I mastered how to channel those experiences in a more positive manner.  I no longer complain whenever someone's late or if I don't get my ordered food on time. Instead, I view these situations as an opportunity to do something fruitful.
2. The world still has many Good Samaritans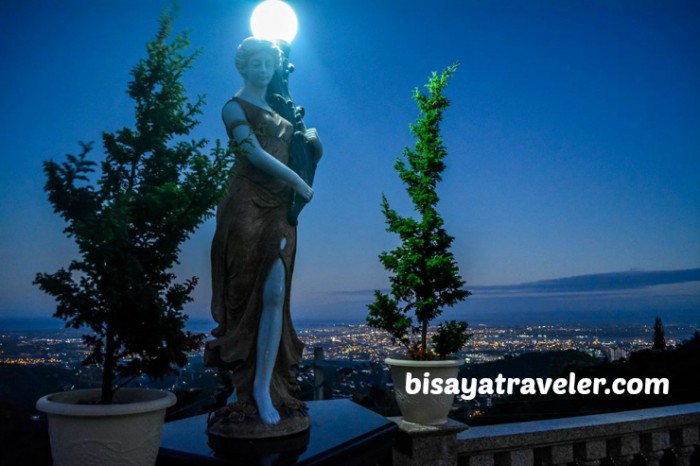 I was once a naïve young man who thought the world is surrounded by con artists, killing machines and scammers. From our local newspapers to international TV shows, I've been constantly bombarded with negative stories about humanity and the entire world, making me a bit scared to visit less explored paths. Heck, even Facebook joined the party with its endless streams of gross images and satire political stories.
But then, I realised the world is not as horrible and dangerous as we think. The truth is, we are just so overwhelmed by the ugliness we see on the news and online that we allow cynicism to win over us.
As I travelled across Cebu and the rest of Asia, I found out that people are essentially helpful, friendly and polite.
When I was in Singapore, I met a multitude of good, nice and welcoming people from across the world. And though there were language barrier issues, I can still see deep inside that they were honest, upbeat and reliable (I can smell a rotten apple from a mile, by the way). Also, I bumped into a handful of welcoming locals who would always lend a helping hand, whenever I needed one.
One time, I found myself lost in Hilongos, Leyte, after attending a funeral in Maasin City. I approached a big, mean-looking guy full of tattoos to ask for directions. And I was quite surprised by what he did to help out a troubled stranger. Not only did he help me book my ticket to Cebu, but he also drove me to the port, without asking anything in return.
Amazing right? That's why you shouldn't judge a book by its cover.
3. Collect memories, not things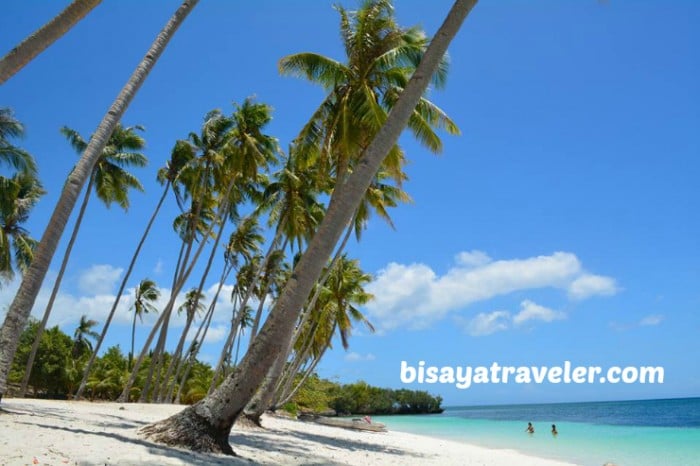 I've never been fond of collecting iPhones, tablets or any fancy gadgets. I can afford some of them, but I don't think they are worth buying. As a matter of fact, I only own one obsolete smartphone that has plenty of scratches on its surface.
Although they look sleek and may come in handy at times, I just don't fancy these things. Personally, I think they are a terrible investment since they have a very short lifespan. Even the most advanced and fanciest smartphones on the market today will last for about a couple of years. And with today's fast-growing technology and ever-changing trends, some of them may become obsolete in a few months.
Memories, on the other hand, will last for more than a lifetime. Even though the experiences on your trip don't last forever, you can always look at them with fondness through the pictures you've snapped (that's why I invested in a pair of good cameras).  Even if you don't take a slew of photos and collect memorabilia, travel will let you build pleasant memories that you will cherish, until your last breath.
Also read: Who Are Those Travel Photos For, Really?
4. Humility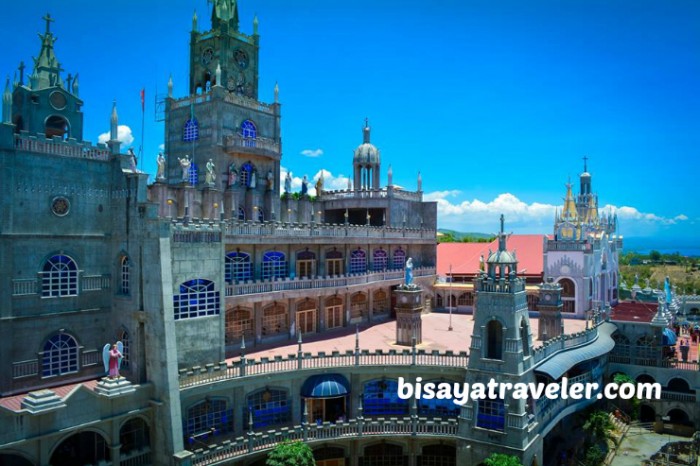 If you think you're untouchable and super cool, I suggest that you travel more, and visit places that inspire awe.
No matter how successful and popular you are right now, travelling will remind you that you're a tiny dot in a world full of spectacles and natural wonders.
Trust me, there's something about starting at a historic church in a foreign land or standing on a summit of a mountain that is so supremely humbling.
Travelling frequently, for me, will keep your feet on the ground, and prevent you from developing an attitude of self-importance. What's more, travelling, in a variety of ways, helps grow compassion and empathy.
5. Count your blessings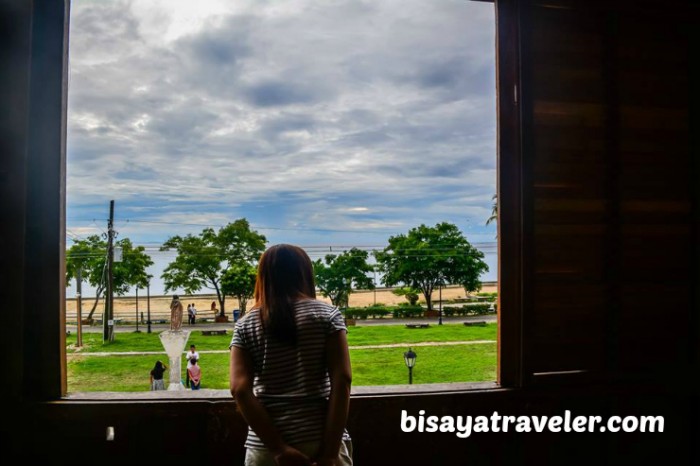 Most young people in the world today are so blinded by their consumerism-filled lives and materialism that they tend to forget to count their blessings. But, try to climb the remote highlands of Badian or pass by the slums of Metro Manila, and you will realise how lucky and privileged you are. To me, travelling is a beautiful eye-opening journey that will increase inner joy and make your worries fade away.
6. Travelling is the ultimate confidence builder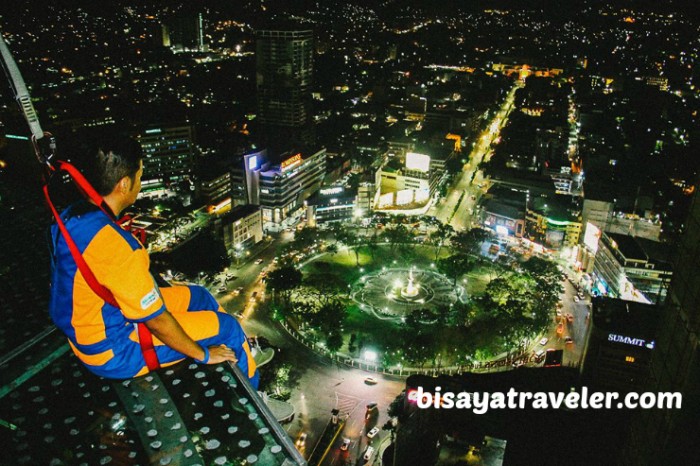 A few years ago, I was an introvert with a very low self-esteem. As you would expect, I was stuck in my comfort zone, unwilling to take risks and meet fresh faces. But after conquering mountains, swimming with a handful of sharks and travelling solo abroad, I became more confident and approachable. Ultimately, I also developed a can-do drive and positive attitude that would let me face any curve ball life throws at me.
In other words, there are many experiences in your travels that can take your confidence level up a notch.
7. Don't dwell on negativity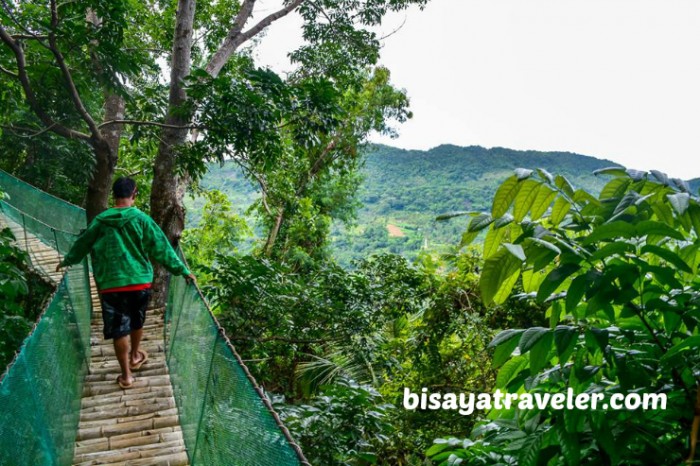 When the tour is late or the bus bound south in Cebu breaks down, you have to learn how to quickly move on. You should never dwell on the negative side, whenever you travel. Otherwise, you're going to be in a bad mood for the whole duration of our trip, while your buddies are having a swell time.
Letting go is, for the most part, one of the hardest things in life, but we travellers all need to master it, so we can indulge on a stress-free and purely relaxing respite.
Also read: 7 Things Travel Taught Me
And the more you take out your anger on other people, the more likely tension and drama will occur. So, the next time you're stuck in a mess or sticky situation, take a look on the bright side and laugh it off.
8. Embrace spontaneity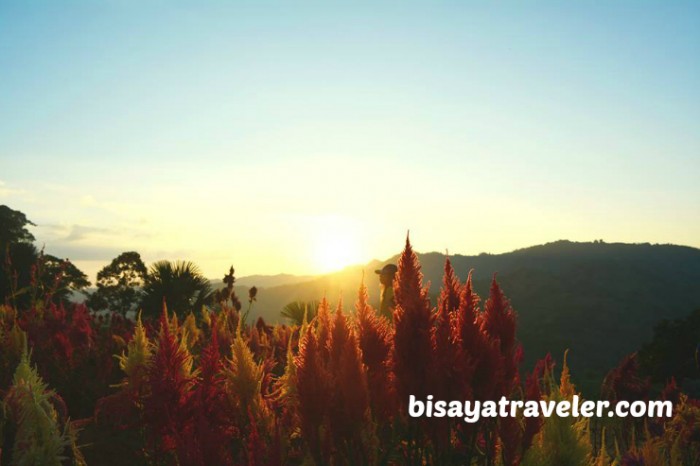 Things don't always go as we plan, every time we hit the road to explore the world.
At the end of the day, these unplanned and unforeseen events will enhance your ability to improvise, stand on your feet and roll with the punches.
And as you travel more frequently, you will also find out that you can gain more benefits from things you didn't expect than you can from the thoroughly planned.
Also read: Why Most Unplanned Adventures are Often the Best Ones