Indeed, travelling with your partner is more than rewarding. It's the best way to get to know each other deeply and find your most unique connections. After meeting him one night during my trip to Kuala Lumpur, he decided to visit me in the Philippines. We built a good relationship and travelled to some famous tourist spots in the Philippines. Then, we booked a flight for a one-month trip to Southeast Asia.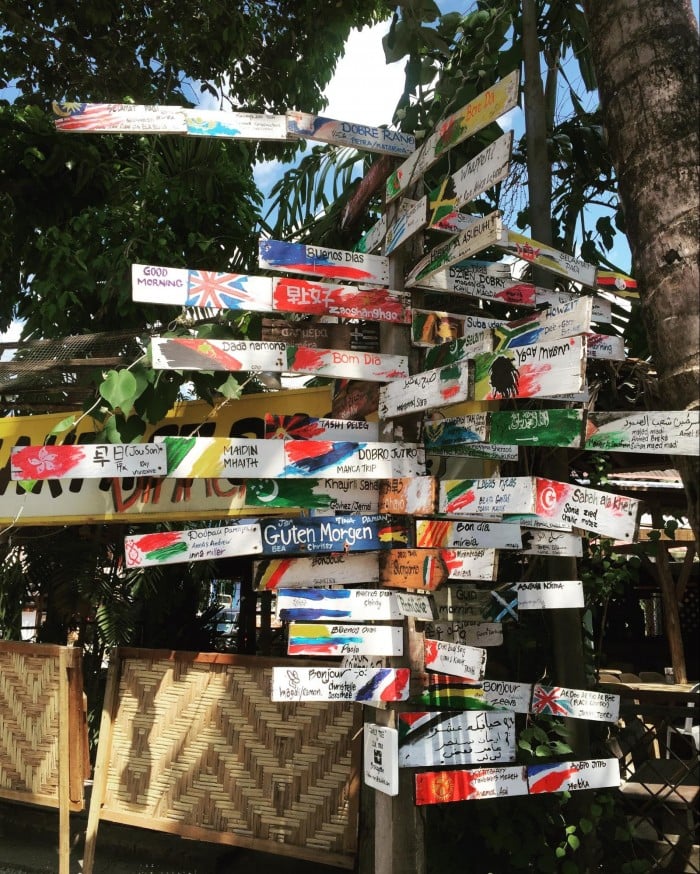 Just like in most relationships, he was the decision maker. Although, the countries we went to were based on a mutual decision.
So how did it go? What happened? Did we have a good time? Did we have a blast? Do couples who travel fight more? I had no idea before, but when I experienced it myself, I found intriguing and amazing answers.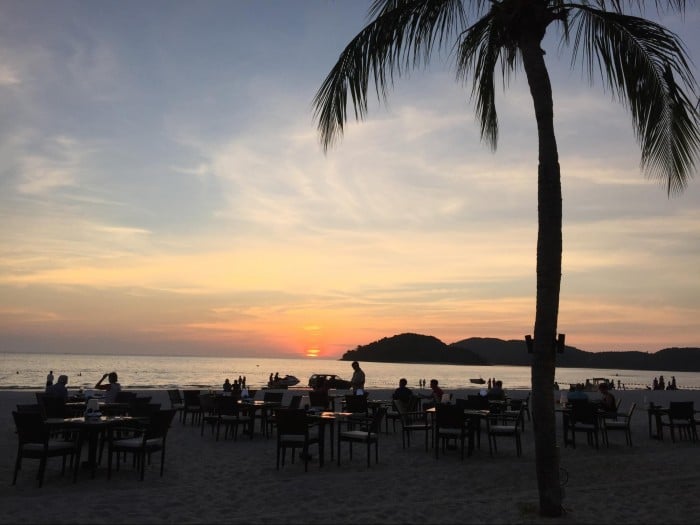 Also read: 9 Things That Happen When You Travel with Your Partner for the First Time
It's not always as it is. Since we were travelling together, we were each other's shadow. Except of course when he would take a shower, but most of the time, we were inseparable. We were together almost 24/7. We had a lot of random fights during the trip. We lived together for a month in my condo unit in Makati before heading out to our adventure in Southeast Asia. And by that time, we at least got acquainted with each other. But staying with someone under one roof was never enough. Travelling with him was the real thing. It shaped us in many ways.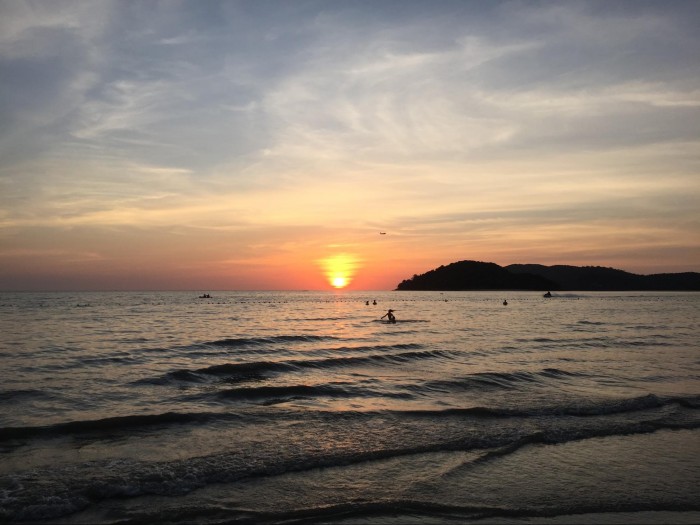 We learned a lot about each other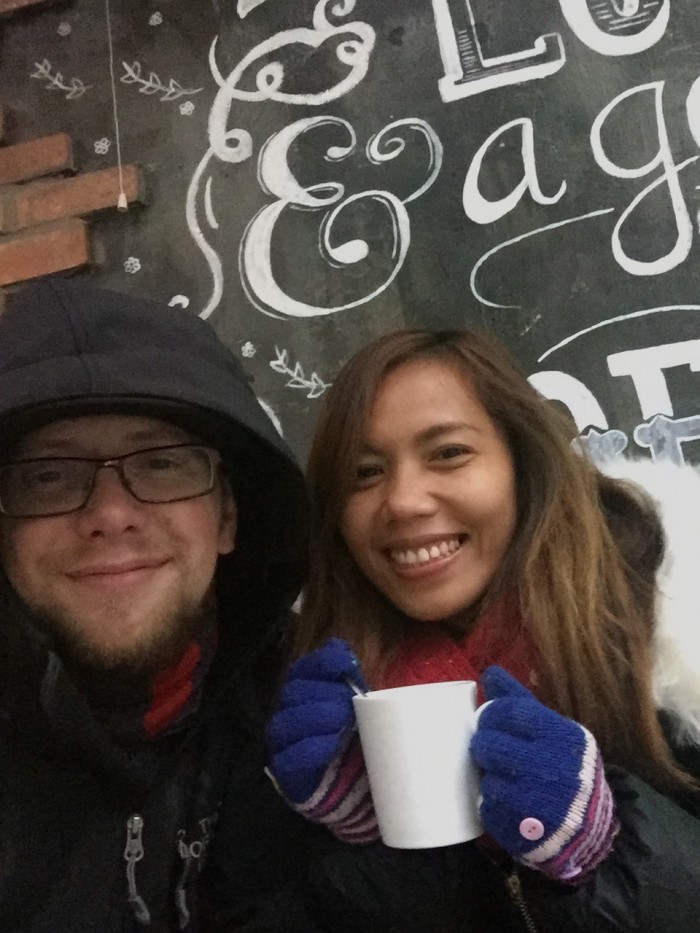 During the trip, we learned about our likes, dislikes, interests, passion, dreams, goals, cultures, beliefs and many other things. Also, having been born and raised in a tropical country, I'm a big fan of cold places. Our last destination was his choice. It would be my first time there, so why not? Unexpectedly, January is winter time in Hanoi and the temperature dropped to 3 degrees. He hated it, but I loved it. He got sick while I enjoyed it. Culture could be a big issue in a relationship, but it shouldn't hold you back from enjoying your time together regardless of the destination and situation.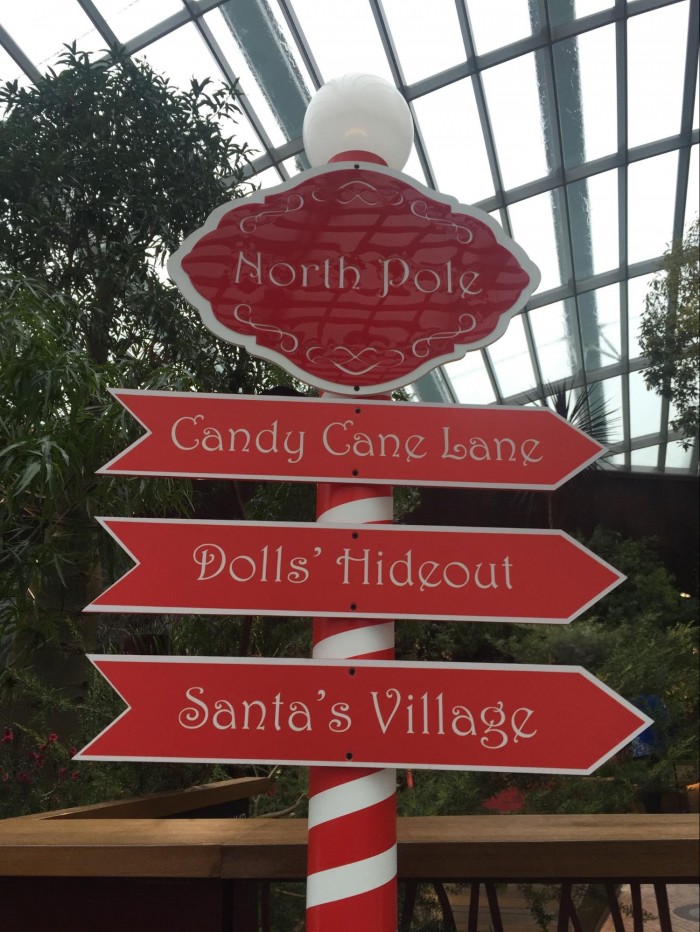 More so, he's a meticulous guy when it comes to hygiene. Once he drops or forgets to put back the cover of his toothbrush, he's not going to use it anymore. He thinks that it's already full of germs and he'll get sick. Some of his idiosyncrasies were annoying, putting a strain on my end.
Travelling with your boyfriend will either make you love or hate him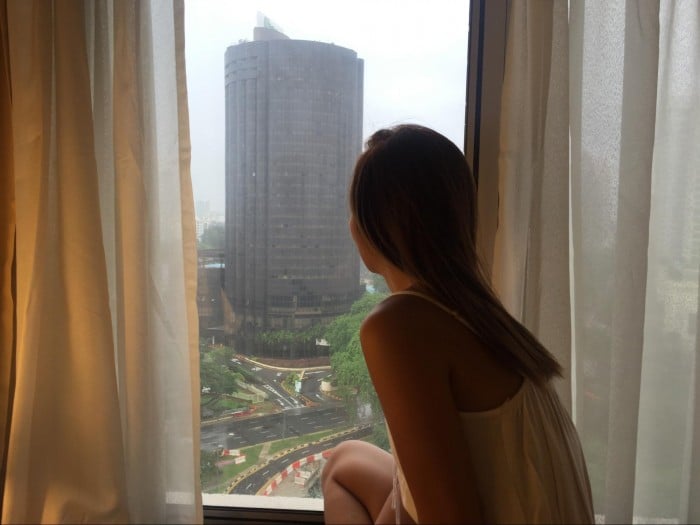 Indeed. I hated him the most when he couldn't find me a rice meal. In our second stop—Langkawi, Malaysia—we had a stupid fight over a rice meal. I wanted to eat rice since the last meal we had was breakfast and we didn't have a proper meal on the way. We reached the island before dinner and all I wished for was a rice meal, but all he wanted was a burger or a sandwich. We squabbled. I threw away the sandwich he bought for me and walked out. At that moment, I hated him and wished that I was travelling alone, so I wouldn't need to fight with anyone over my cravings. We developed a love-hate relationship. Food preferences became a huge deal for us. Still, we managed to calm down and settle things.
We learned to compromise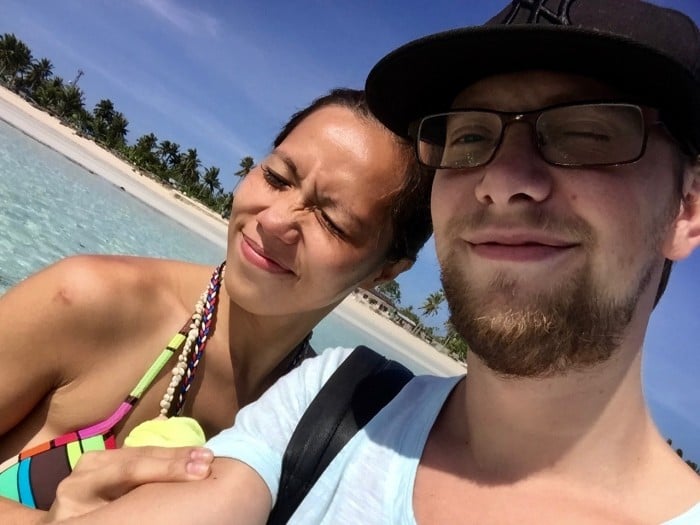 Compromising is everything. Coming from different backgrounds, disagreements were inevitable. Nevertheless, compromising doesn't need to be thorny. It can be accomplished by ironing out conflicts. Life on the road forces you to banish all your hostility. It's inevitable, but if you accept that it's your nature, things will be easier. Say for instance, what does he want to do today? Where do you want to eat? Which place do you want to see? Stuff like those can be settled in a pleasant way without murdering each other's interest. Sometimes, compromising means settling for less for whatever reason, but it's a good feeling that both of you are progressing in the same direction and that you're jibing with one another.
Also read: How to Survive Travelling with Your Partner
Travelling with your partner will either make or break you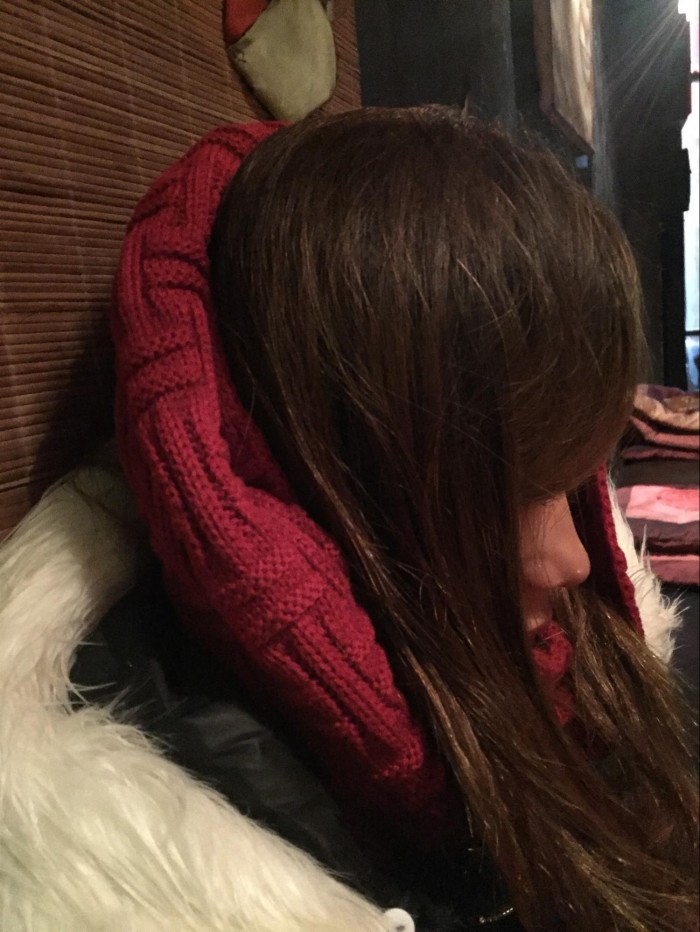 Alas, on the last day of our trip, while I was packing up in our room in Hanoi, he confronted me and said that this wasn't the kind of travelling he hoped for. We were both beyond elated before our trip, but we were quite disappointed of the outcome. We had numerous random fights and had no idea where they came from. It was that kind of trip that had a lot of twists and turns that were completely unnecessary such as fighting over a rice meal, an unexpected weather, a simple conversation with a receptionist and a lot more. He was almost breaking up with me and I thought that it was all my fault, because of my tantrums. But we made sure to make it up to each other on our next trip in the Philippines. We promised each other that we would avoid fighting and discard our unpleasant behaviour next time.
Travelling nourished our souls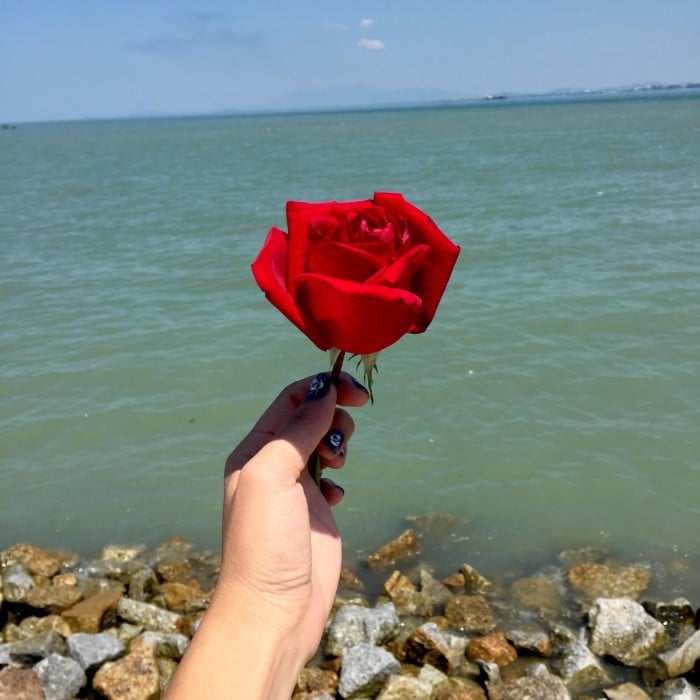 The whole trip was worth more than everything that we'd ever done together. It was more than lying on the bed, watching a movie, eating pizza and drinking beer. It made us enormously intimate with each other. It helped us define how two different people from across the globe could take on a roller coaster ride throughout the trip. It let us see the world and experience what's out there for both of us. It brought out the best in us and made us better.  It shaped our own personal being and became more responsible and sensible, even for our smallest wants and needs. I genuinely believe that the trip was designed to illuminate our ways for us to grow and become much more mature during tough circumstances. It also made me love and appreciate him even more.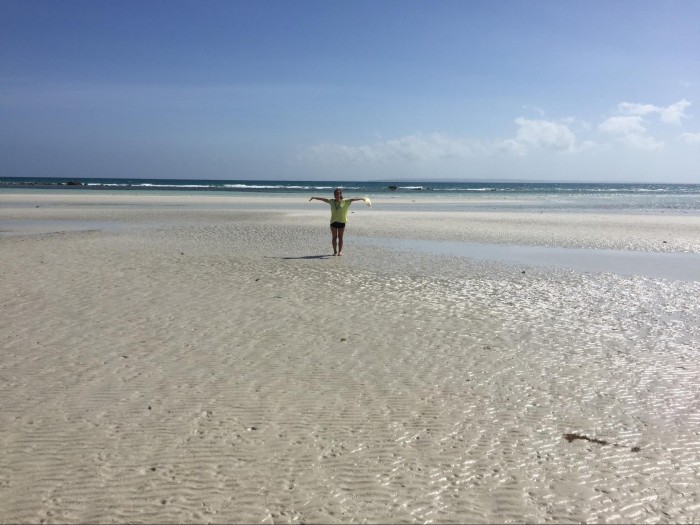 We booked a bus ticket to Koh tao, Thailand as our next destination after Georgetown Penang, but I suddenly felt sick due to eating raw egg and sushi at a restaurant. Everything was already planned, but we didn't proceed since I was sick. His mom told him via Skype to let me take a good rest. He thought money wasn't a big deal if health was at risk. He looked after me in spite of the wasted time and money.

Travelling with your partner covers up not only the good and the bad, but also the wrong and right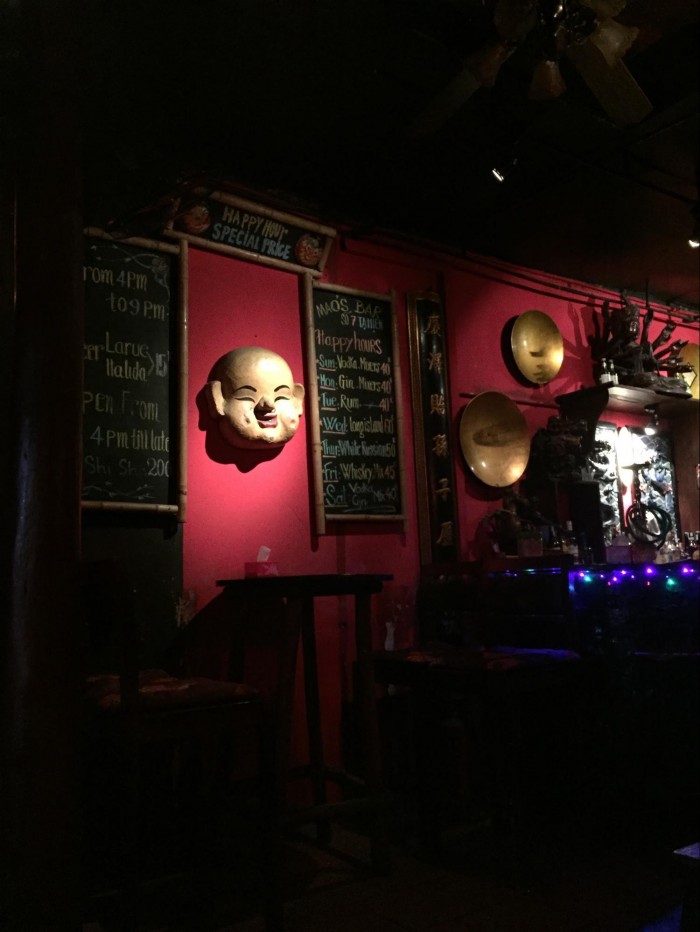 I guess culture difference still plays a big part somehow and you can never deny that. It wasn't always fun and laughter for us. There were lots of misunderstandings, miscommunication and hatred to some extent. There were times that I hated myself for choosing to travel with a partner rather than travelling alone, the way I've always been doing. It was a big challenge, but I had to deal with it. It was tougher than I thought but at the same time, it was fun.
More so, travelling will help you test your partner's patience. One best thing about travelling with your significant other is that you discover up to what extent you can stand each other. How much you can handle each other at your worst. How much you can stand by each other's side after coming out of your most devilish version.
Trips don't have to be all synced up to be perfect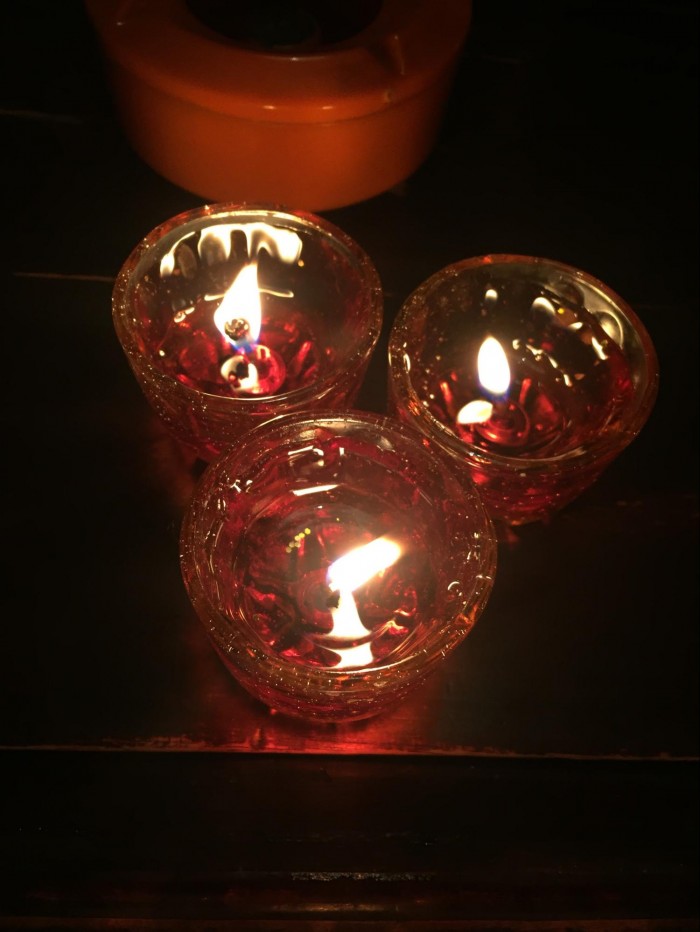 It sure does come with lots of perpendicular events and it's fated in various mellow or rocky process before reaching the highest point of each one's personality, trait and happiness. Whichever way, it gives you a massive comprehension of what your partner wants and dislikes. Understanding is key. Travel is an exceptional lesson for anyone. Lessons that can't be learned only by chatting and seeing each other constantly on Skype. Rather, these lessons are transcendent. It would also help you become a better travel partner. It taught us to value each other even in the most insignificant way.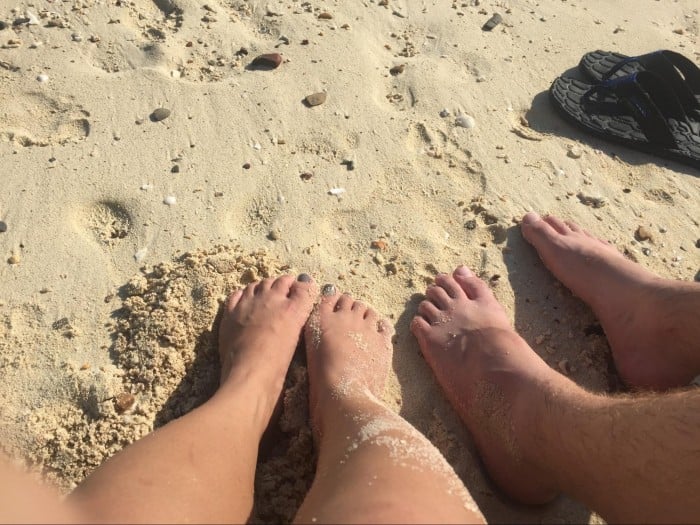 Even if it wasn't fun all the time and full of mighty adventures, it was still worth keeping. I believed it was a huge step to go further.
Travel with your partner; it's the greatest thing you can ever reward yourself with. It's beyond priceless.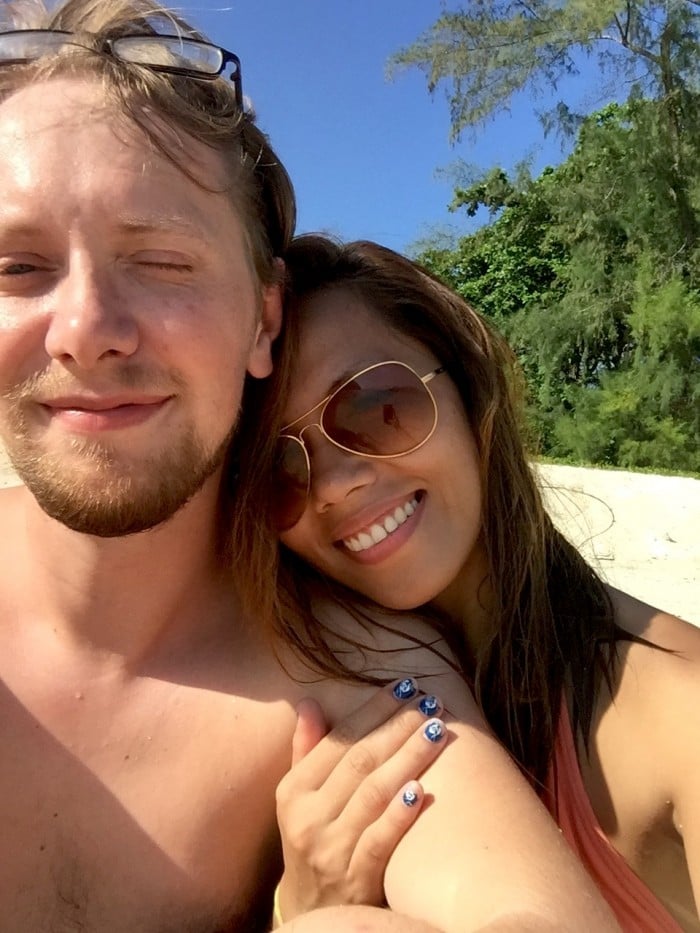 On a side note, when all is said and done, that trip was beautifully made for us to love each other even more than we expected we could regardless of its twisted outcome.  It was a substantial tool that's designed to enlighten and coach us to be nicer, more insightful, appreciative and affectionate. It's something that gave us new things to look forward. It's a lovely situation that came unexpected.
And frankly speaking, travelling will also help you decide to spend the rest of your life with your partner.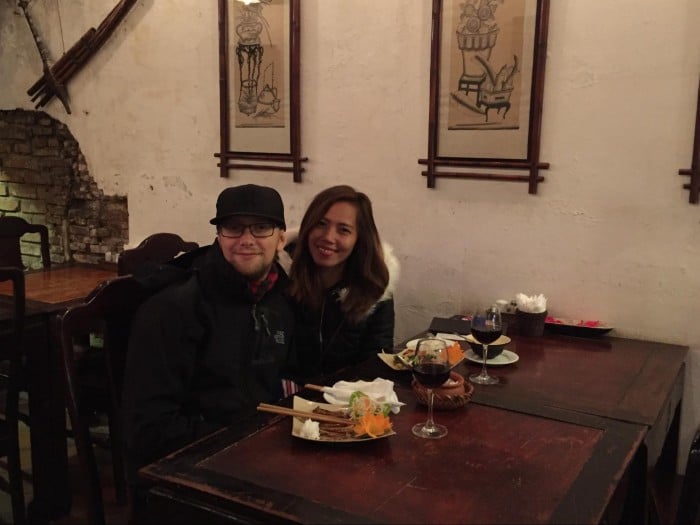 Enjoy each moment despite huge differences. They shouldn't hold you back from enjoying what you have. The only thing that should stop you must be nothing. Remember, it's not always about the destination; it's about who you are with.
Also read: 10 Reasons Travelling With Your Partner is Awesome
Love comes in many forms and it will be tested in a way you won't feel compassionate about. And, if you learn and remember your differences, everything will be fine. Trust me,it's all worth it to understand your gap. Travel with your partner as much as you can.