I'm sure you've seen it all over the news already! Facebook creator, Mark Zuckerberg's got stars to stand in as bodyguards! A number of innocent San Franciscan bystanders have reported that they've seen this person of interest standing – or rather, comfortably sitting – between famous pop star, Rihanna and the not-very-oscar-winner Leonardo Dicaprio.
In his trademark cross-legged position, computer on lap and signature hoodie at hand, here is Mark Zuckerberg. If you were not able to see him in San Francisco with his two new best friends (or bodyguards?), here's a picture of them together.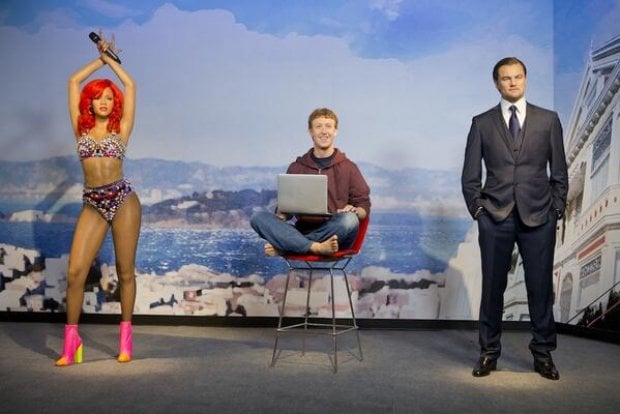 Image credits: http://bit.ly/1gn6vH9
Or at least life-sized wax versions of themselves. Glazed deep in wax, and made realistic to the very freckle, Mark Zuckerberg is only one of the many faces appearing in the new Madame Tussauds, opening in San Francisco on June 26.
Image credits:  http://bit.ly/1gn6vH9
This figure alone took 20 artists to create across a total of 3 to 4 months. Most figures are meticulously measured before their replicas are made, but because Zuckerberg was unavailable to undergo this crucial process, he was created completely through photographs. His hair alone took 2-3 weeks to make!
Originally from London, the Madame Tussauds wax museums have spread throughout the world, to the rest of Europe and further up to Asia, America and  Australia. Its newest branch is the upcoming one in San Francisco. It is the place to go if you'd like to see favourite movie stars, politicians, athletes, and even Kate Middleton in the "flesh and blood"! Each museum is filled with a wide variety of these life-like figures. It's the House of Wax, except cooler.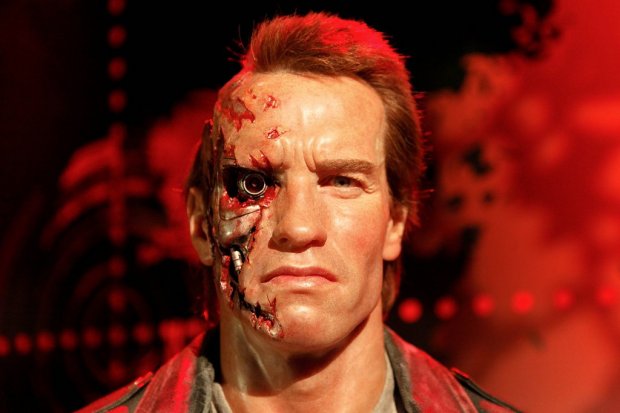 Image credits: http://bit.ly/1lbAyCq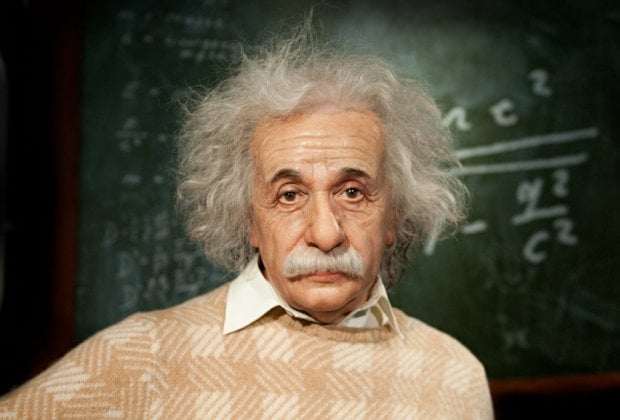 Image credits: http://bit.ly/1lN2bEE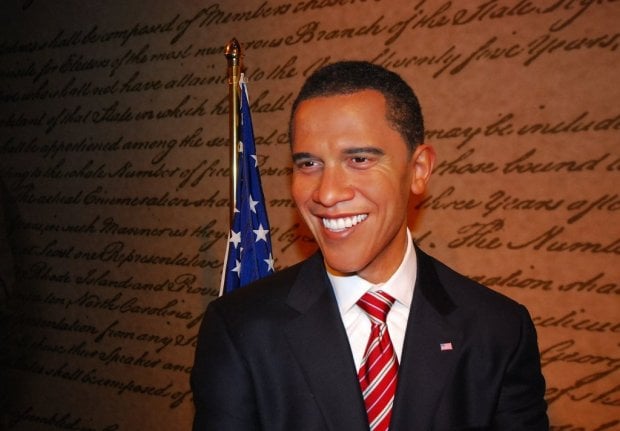 Image credits: http://bit.ly/1kcdBOC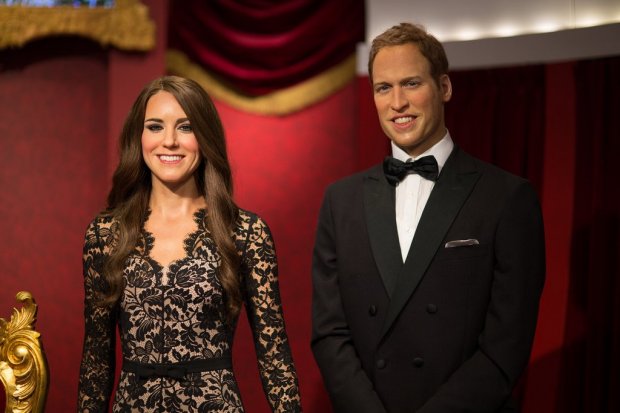 Image credits: http://bit.ly/1ntFNzW
A favourite Madame Tussauds wax museum is the one in Hollywood that showcases famous celebrities like Johnny Depp and Marilyn Monroe! Run into patients from a mental asylum as they're out on the loose in the Las Vegas wax museum. Other museums in the area are the New York, Orlando and Washington DC ones, all customised to their own styles! However, none beats the original in London, where Madame Tussauds, in her own wax-self greets you personally.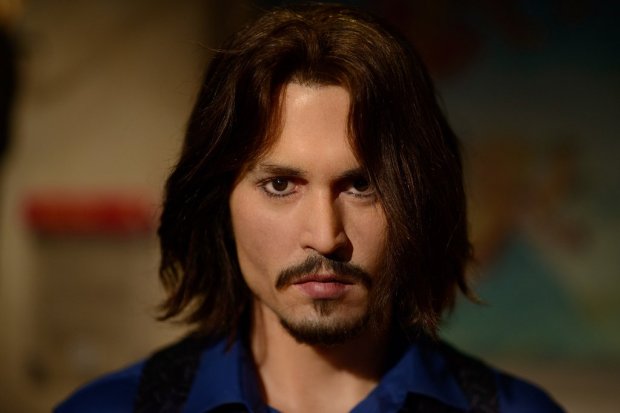 Image credits: http://bit.ly/1htvHeK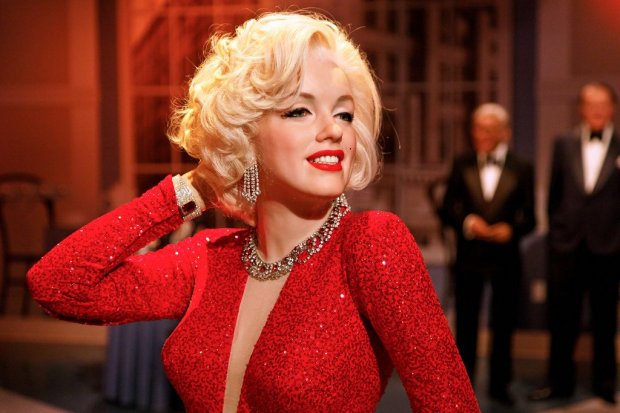 Image credits: http://bit.ly/1lbAyCq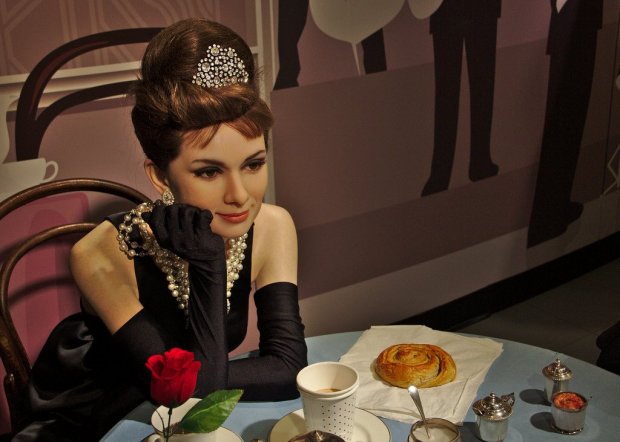 Image credits: http://bit.ly/1tKh0cw
You can check out these good package deals for your visits to London, San Francisco or Beijing. Remember to book tickets in advance for visiting the new Madame Tussauds wax museum in San Francisco.
How to get there: