When someone asks why you haven't fulfilled your dream trip, what do you tell them? Do you say you are still preparing yourself for it? Or do you blurt out excuse after excuse not to travel?
Also read: Finding the Adventurer in Me: Lessons From a Year-Long Quest Across the Continent
Travelling is something that you should try at least once in your entire life. It's great for your body, mind and soul — and we find no excuse why you shouldn't go in one. Not even the most used-up lines below:
"I can't afford it."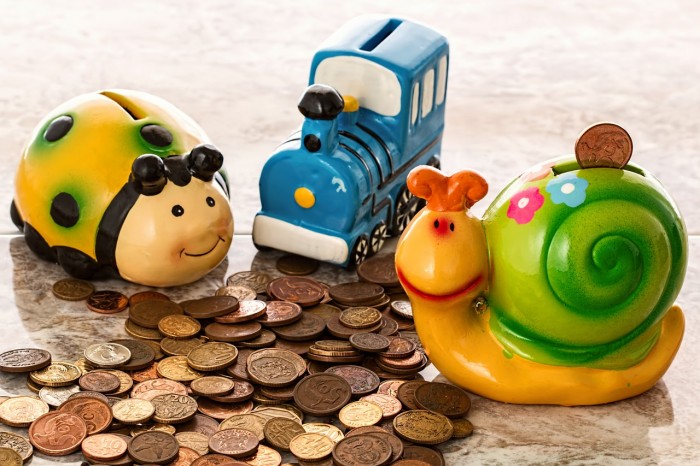 Going on a trip does not necessarily mean that you should take out your passport and have it stamped every single time. In fact, it is highly suggested that you go and explore your own country before you seek foreign cultures. Even a quick trip to a nearby attraction within town is a great start. And, surely, you don't have to spend so much as a bus ride…maybe some attractions can be reached by hiking or running!
"I don't have the time."
And yet, here you are reading through our countless articles (not that we mind, of course) and endlessly scrolling through your social media feeds. How much time have you wasted on such nonsensical and unproductive activities? Hey, reading through our magazine will totally get you inspired so that's cool. 😉 However, instead of just staying content reading, why not book a flight already or gas up your car for that adventure of a lifetime?
"I have no one to go with."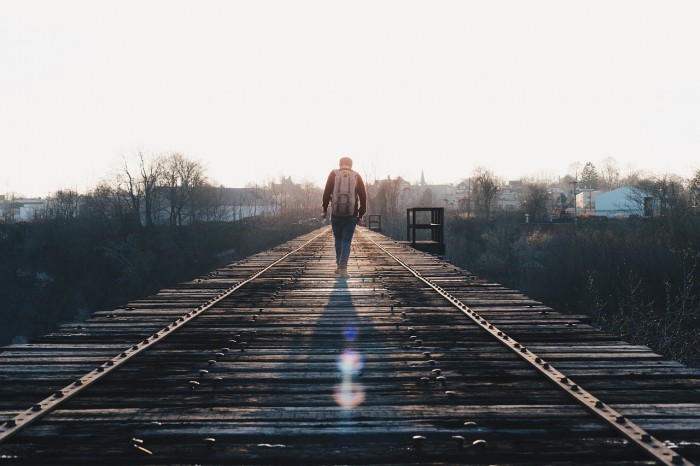 A lot of brave souls have already gone that route and they have proven and tested that it is totally safe to go and explore the world on your own. So you're a woman? Not a problem. There might be a few things and awkward situations you will have to get used to, but it will be a great learning experience and it will strengthen you as a person.
"I have a job and a mortgage to pay."
Sadly, a lot of us are stuck in the endless rat race with nowhere to go. Try checking with your employer if you could arrange for a flexible working arrangement (work remotely, perhaps?) or suggest going on a sabbatical. Of course, you don't have to be out that long. You can just go on a weekend trip and maybe take a few more days off, enjoy yourself and then go back to your job that pays the mortgage.
Also read: We've Travelled to Almost 50 Countries Despite Working Full Time 9-5. Here's How You Can Too!
"There's so much violence in the world."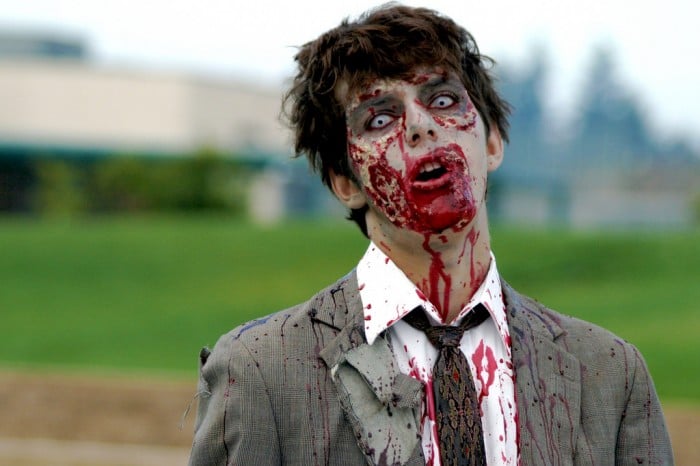 Image credit: Daniel Hollister
The media is really good at making us think that the world is worse than it actually is. There is even a movement in Africa to show the world that poverty isn't just what they are all about. Some of them live perfectly normal lives and there are even luxurious places around the continent. As Aldous Huxley said, "To travel is to discover that everyone is wrong about other countries".
"I'm no longer single/I already have kids."
Peesh. That is totally crap. Travelling is the most romantic and the best relationship test you could ever go through with your partner. Have kids? Trash routine — you'd be surprised how flexible these little ones can be once you get them into the habit. I know because I travel with my partner and our toddler.
"I don't speak the language."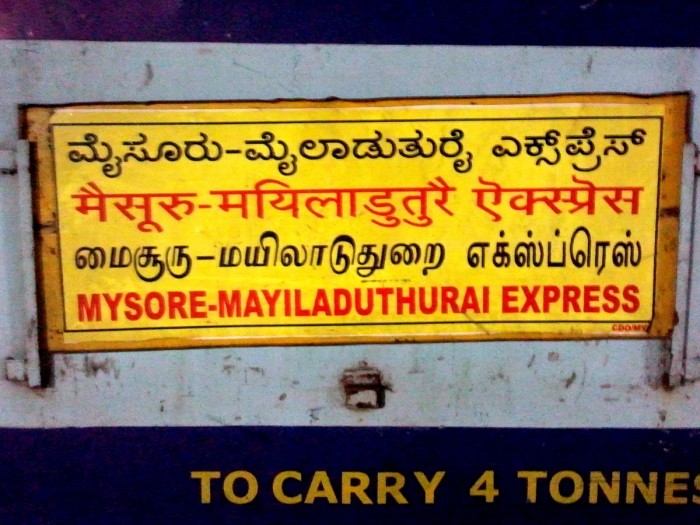 Image credit: Amrith Raj
So what? Learn it! And if you get the certification — and even if you don't — wouldn't that be an impressive addition to your skills in your resume? Well, that's just in case you go back to having a regular job after your travels.
"There's so much paperwork."
Well, that's true, especially for a third-world passport like ours. But, guess what, there are quite a number of beautiful places that you can go to that does not require a Visa for Filipinos! Or you could check out other countries that provide easy visa access. Regardless, I can guarantee you that all the hassle will be worth it.
"I haven't done it before."
Well now is the chance for you to do something you have never done before. Are you scared? Then it's probably something worth doing. Go on, challenge yourself and bring capabilities to the limits. The best stories and lessons in life are those that you do outside of your comfort zone.
"I'm too old now."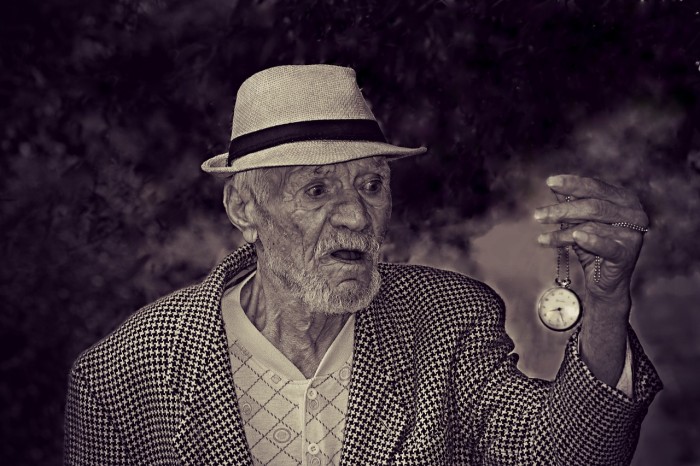 Life's too short so don't spend the rest of your life (if you think of it that way) on things that do not make you happy. Some people were even inspired to live a life of travel after retirement, after finding out that they were sick or after witnessing the death of close family and friends.
Also read: 15 Common Travel Excuses and Why They Should Not Stop You
It's true, travel is not for everyone but before you say that, you should at least try it out first. You will be surprised at how much joy and happiness it can add into your life. Find the courage to break from the conformity that society dictates — and live your life exactly the way you choose it, travelling or not.